Project Update: Hive Borehole Projects Move Closer to the Finish Line
We've made great progress with phase 2 of the Hive project since it took off just last week. Our dedicated team of workers have been working tirelessly on constructing two boreholes that will soon bring much-needed water to the Asante Asamang community.
The focus for phase 2 has been on laying the foundation for the wall and tower that will house the taps and water tank, respectively. The hardworking masons began laying the foundation last week, expertly installing iron rebar rods for the tower. They then carefully filled in concrete around the plastic rebar, allowing sufficient time for the concrete to dry before proceeding to the next level.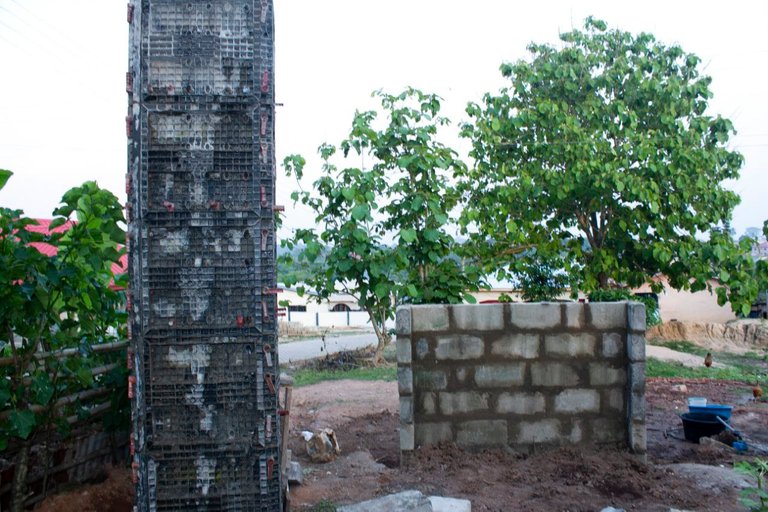 This is a critical phase in the construction process, where our team must take extra care to ensure that the pillar housing the large water tank is built with the utmost strength and durability. We're excited to see the progress we've made so far, and we're confident that our hard work will soon pay off in the form of a reliable source of clean water for the Asante Asamang community.Already the facility is serving the residents of the town who always visit the site while work in ongoing to fetch water.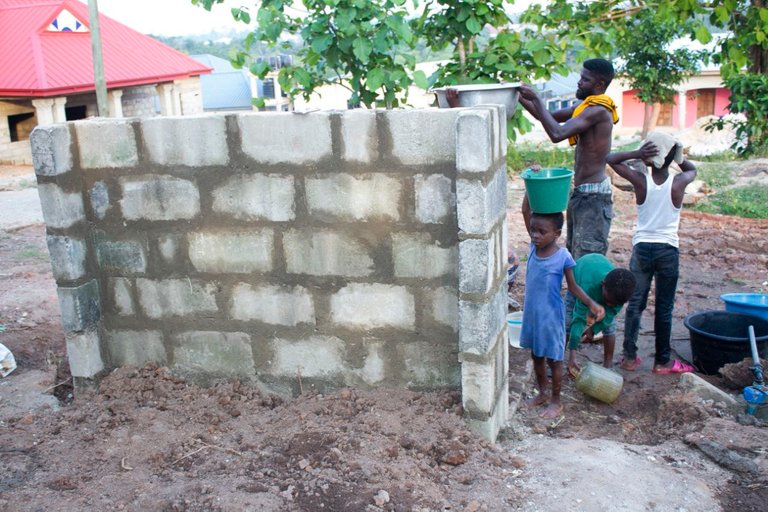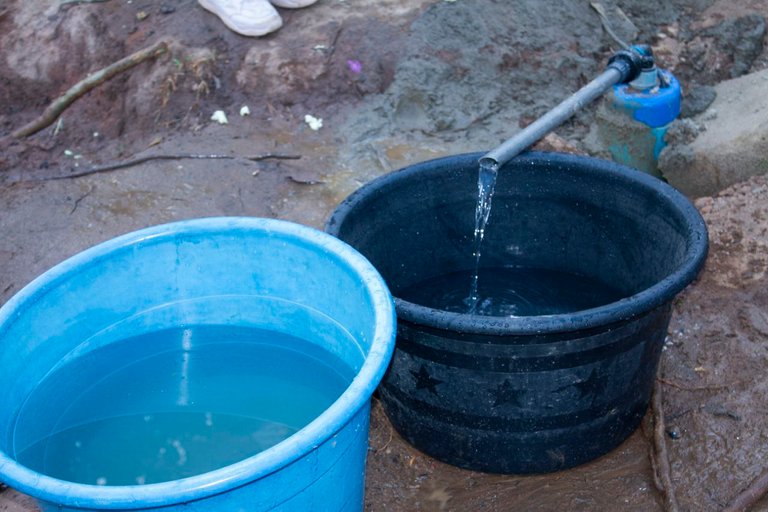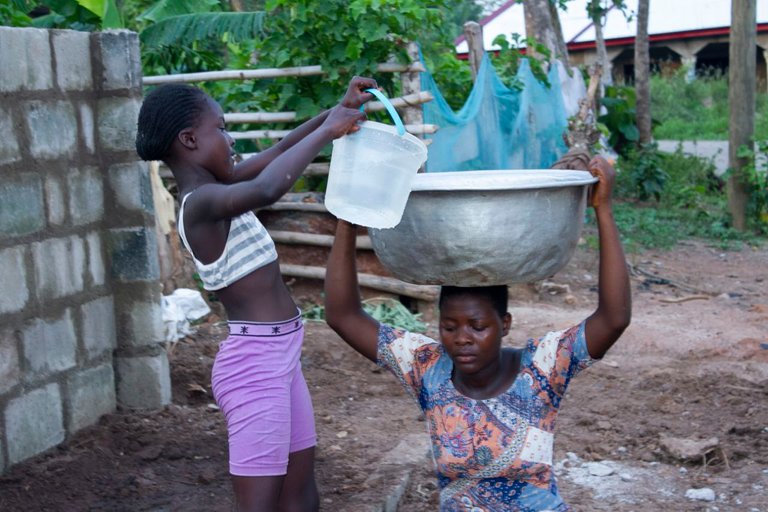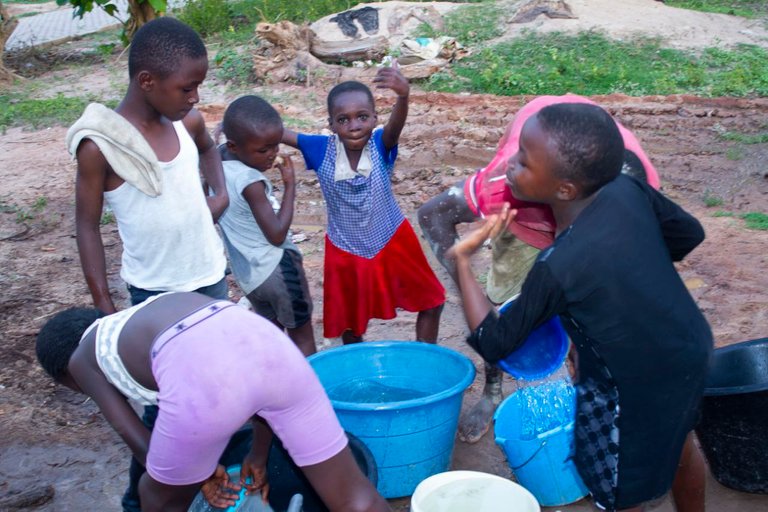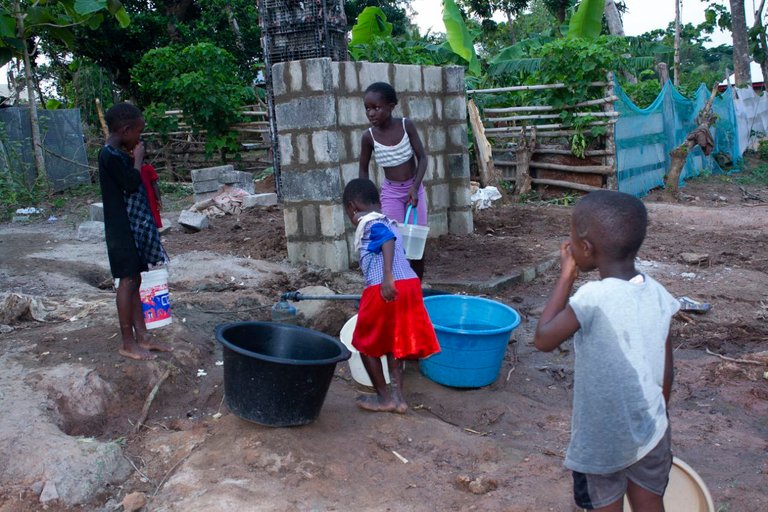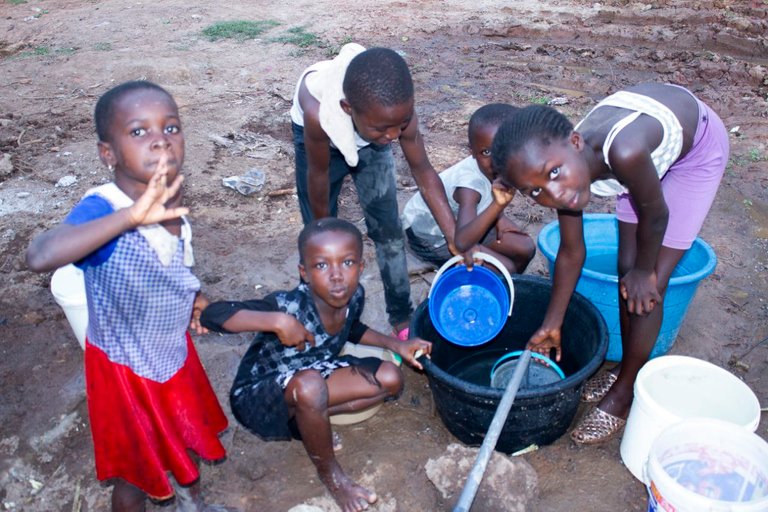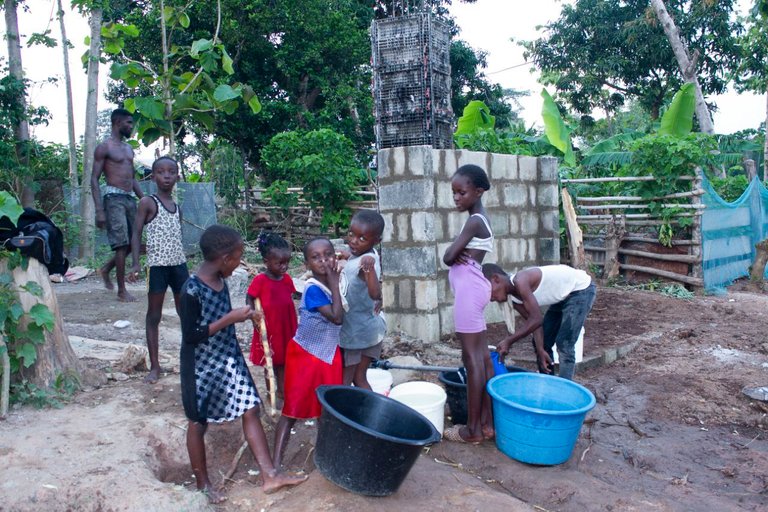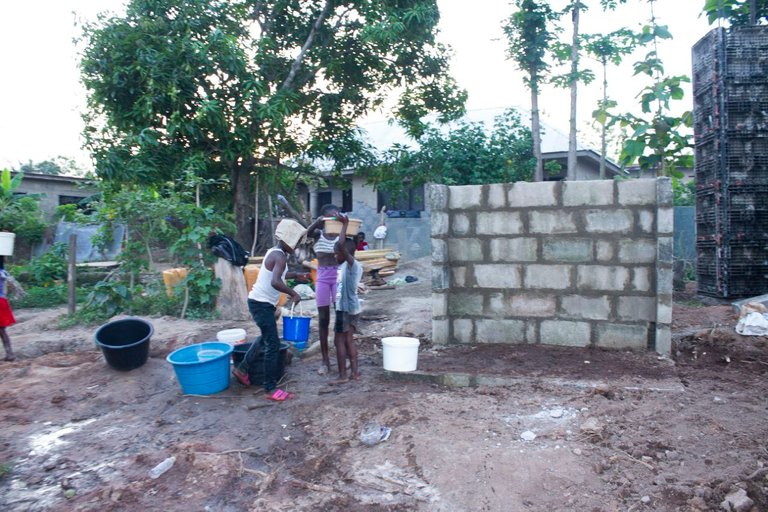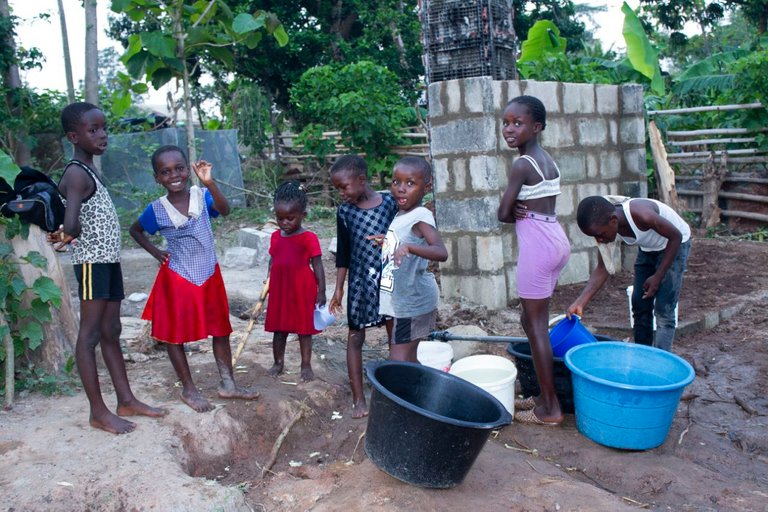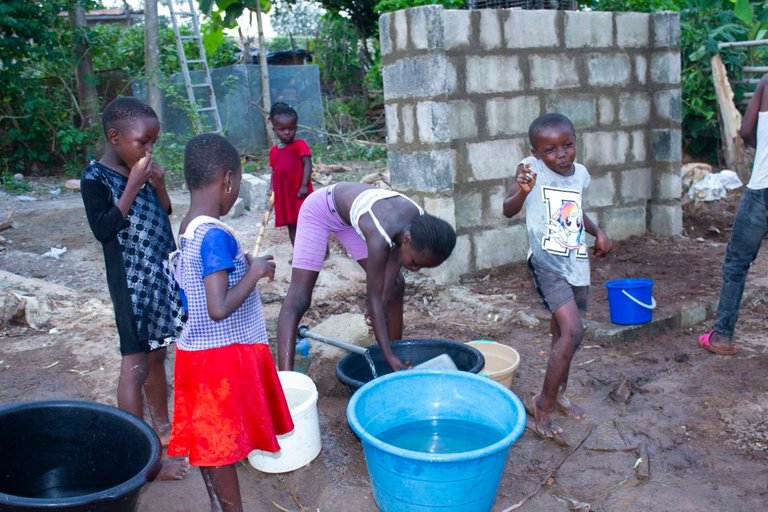 The project has been moving along at a steady pace, and we're happy to report that most of the groundwork has been completed. The next step is to finish work on the tower and to tile the wall, which will add an extra touch of beauty to the project. Once the tiling work is done and the pumps are connected to the electrical source, we'll wrap up phase one.
We're committed to ensuring that all of our projects are properly maintained for long-term sustainability, so we're planning to put measures in place for proper supervision and monitoring. The final phase of the project will involve a launch event and media publicity.
We want to make sure that news of this impactful project spreads far and wide, not just in Ghana but beyond. To achieve this, we plan to leverage the power of online networks to reach a wider audience. We're excited about the progress we've made so far, and we're looking forward to seeing this project come to fruition.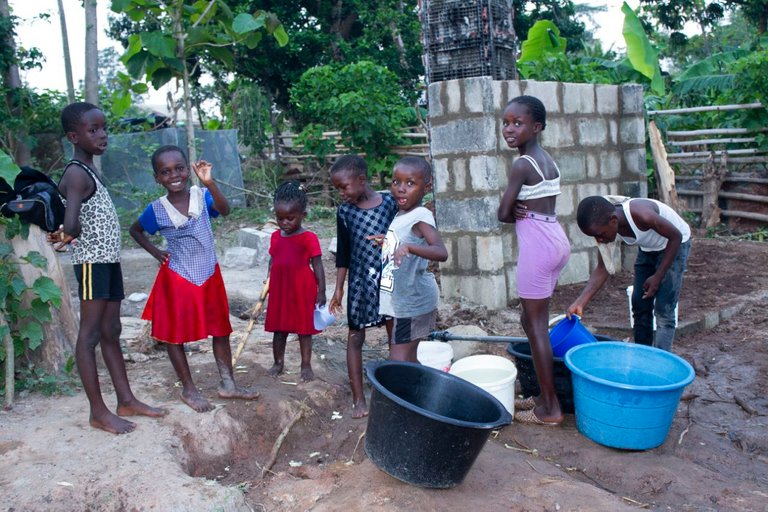 Overall, the project has been running smoothly and we're eager to bring it to a successful end soon. We are grateful to the community members for their unwavering support and goodwill towards the Hive initiative. Our aim has always been to create a positive impact with Hive, and through the hard work and dedication of everyone, we've been able to turn that goal into a reality.
Construction of borehole system
Location : Asamang (Ghana, West Africa)
Sponsor:@valueplan




Project Managers:@mcsamm and @collinz
---
---