To Those Who Have Never Been To Africa Before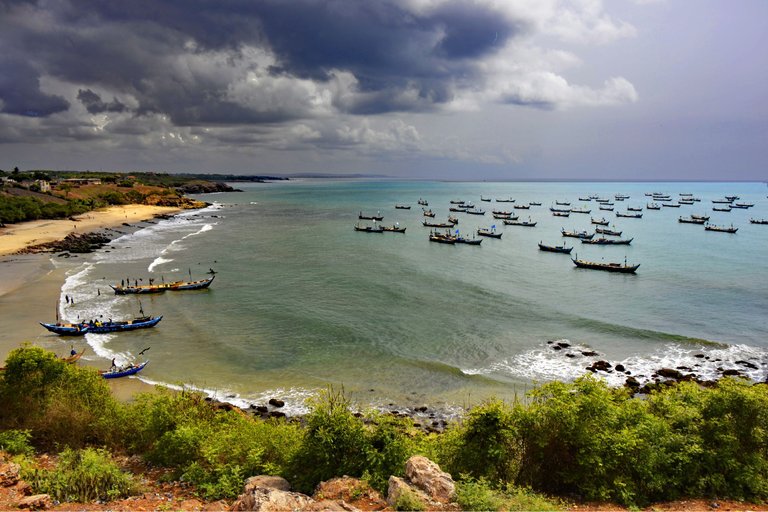 Beach, Senya Breku-Ghana
Sometimes, I find amusement in the misconceptions people have about Africa. Recently, I stumbled upon a Tiktok video where someone asked a lady about how communication works in Africa. The lady responded in a comical and nonsensical manner, suggesting that we communicate by blinking our eyes multiple times to convey messages. Going through her comments section, I realised some people actually believed her, which added to the hilarity of the situation.😅
This has become the lady's sarcastic way of responding to those who hold negative stereotypes about Africa, doubting the presence of positive aspects or modern amenities found in developed countries. As someone born in Africa, specifically Ghana, I've come to value the continent for its breathtaking natural beauty, rich culture, strong values, and the sense of belonging it offers.
Africa is often unfairly labeled as the poorest continent, but in reality, it is far from it. The continent boasts vast wealth in various aspects. Statistically, Africa possesses 30% of the world's natural resources, including valuable commodities like gold, manganese, bauxite, diamonds, timber, Cocoa and oil, among many others.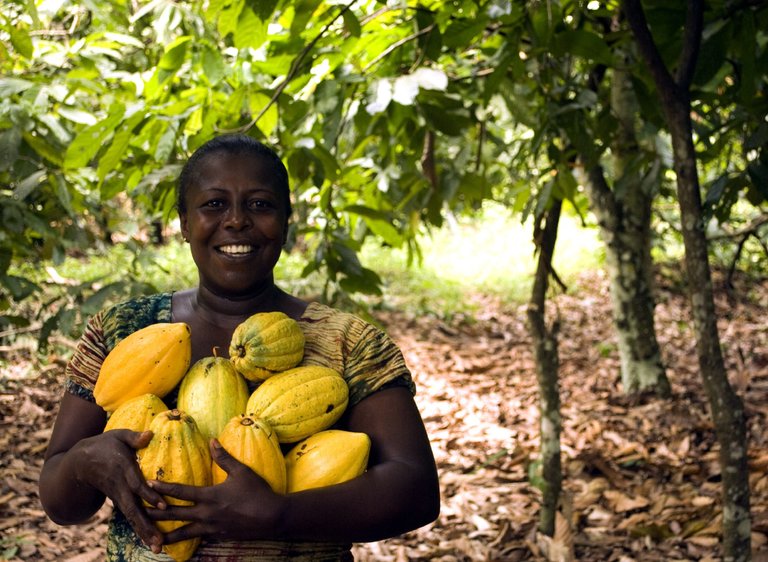 It's difficult to accept the misconception that Africa is poor when it is abundantly endowed with resources. The key issue lies in the management of these resources by African leaders and stakeholders. If handled effectively, Africa wouldn't be burdened with the label of being the poorest.
For those who have never visited Africa, there is much more to the continent than commonly assumed. Africa boasts impressive infrastructure and monumental edifices that add to its true beauty. Unfortunately, people who have not heard positive stories about Africa might mistakenly assume that it resembles a jungle or the fictional Wakanda from a movie.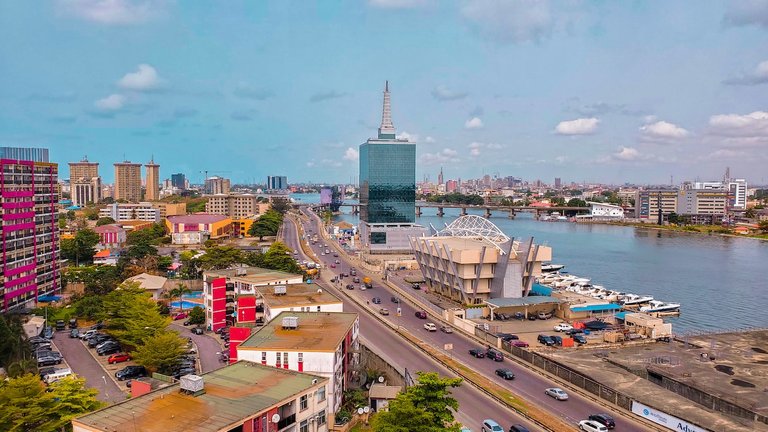 Lagos, Nigeria
---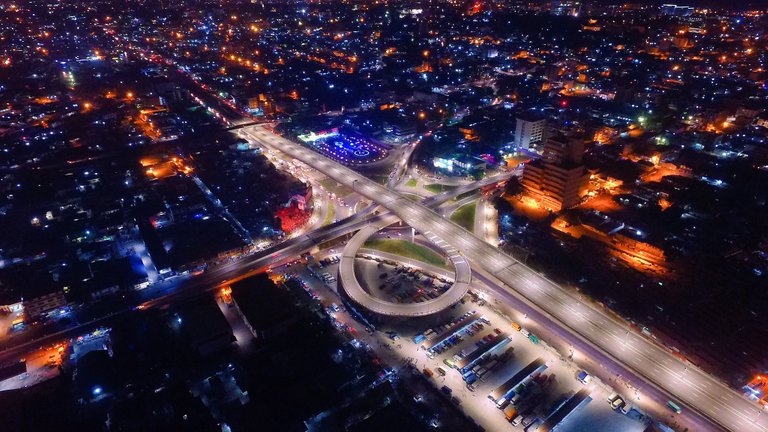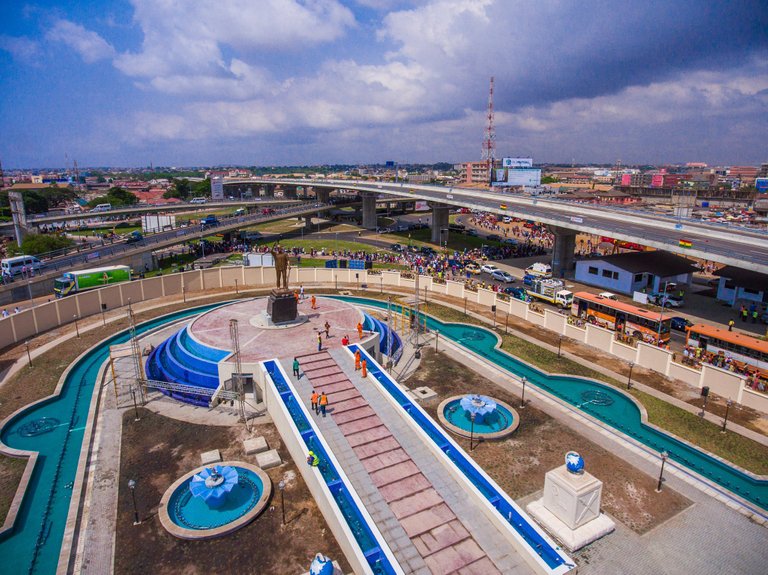 Circle Accra-Ghana
However, in reality, Africa has numerous developed places with exceptional beauty. Exploring different nations in Africa will reveal cities that can rival those of developed nations.The continent is experiencing rapid development and making significant progress in various fields, including education, health, and business.
Africa is actively embracing and taking substantial steps towards technological advancements. In all sectors, such as healthcare, education, and businesses, we are witnessing remarkable innovations that have revolutionized the way services were traditionally conducted. Innovation hubs and startups are emerging across the continent, playing a pivotal role in driving positive change among the youth.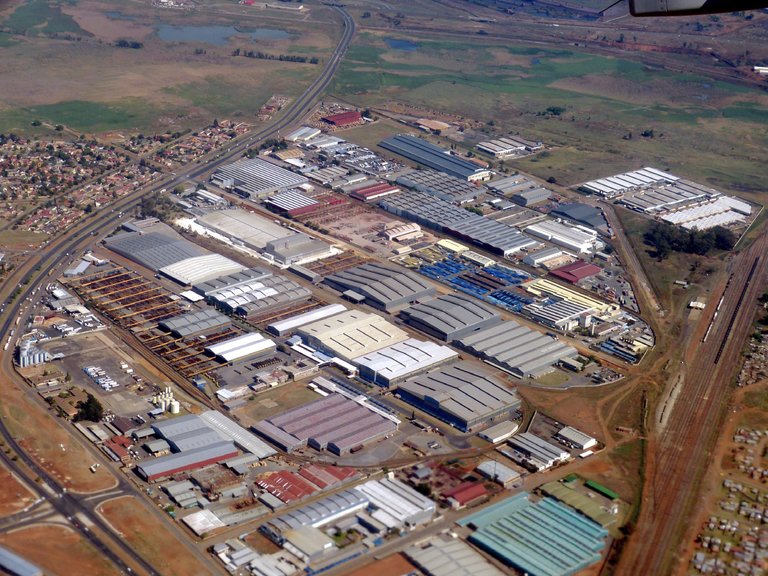 Industries, Johannesburg
Despite the influence of Western cultures trying to penetrate Africa, the continent's rich cultural heritage remains preserved and passed on to the next generation. Culture is considered a precious inheritance in Africa, and its values are deeply respected. African societies uphold good morals, which include showing respect to elders, honoring traditions that instill moral principles in the youth, and guiding them to become responsible individuals.
In Ghana, for instance, it is customary for young people to address older individuals using appropriate titles like Mr., Madam, Sister, or Brother before using their names. It is considered disrespectful for a child to talk back to an adult. Additionally, it is uncommon to see an adult carrying a heavy load without someone offering to help. Basic etiquette such as giving up a bus seat for an older adult is also deeply ingrained in Ghanaian culture.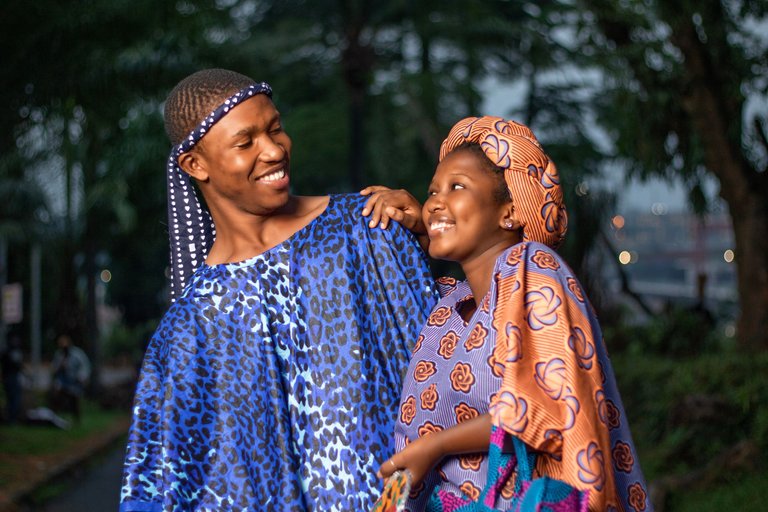 African Couple
Furthermore, traditional practices in Africa often involve seeking parental consent before getting married. While modern influences and foreign cultures may have some impact on African youth, at the core of African societies, these traditional morals remain promoted and upheld. They continue to play an essential role in shaping the values and behavior of the younger generation.
Visiting Africa promises a truly enjoyable and unique hospitality experience like no other. It's effortless to find someone willing to guide you around various places and assist you in navigating the town, especially if they notice you are a foreigner. The continent offers a plethora of wonderful sites to explore, including mesmerizing waterfalls, majestic mountains, captivating wildlife parks, and the convenience of both online and offline services.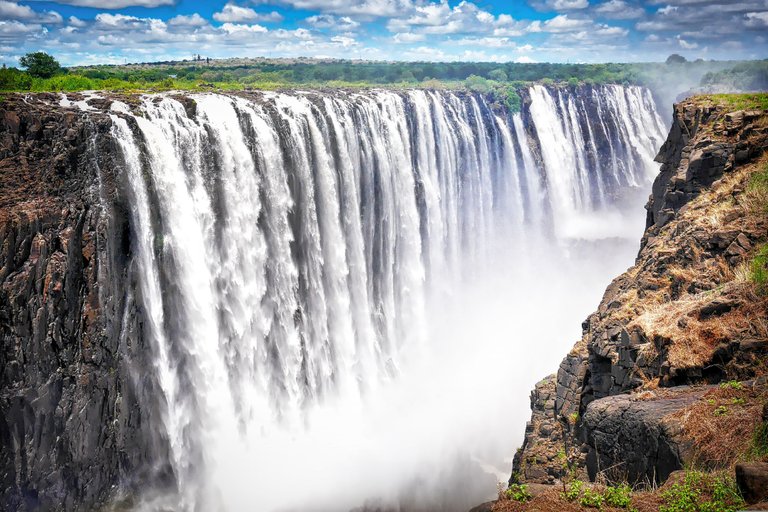 Victoria Falls, one of the world's largest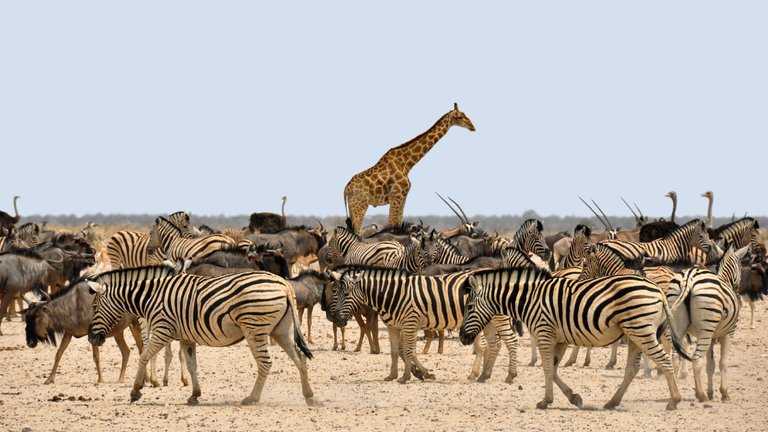 Etosha National Park, Namibia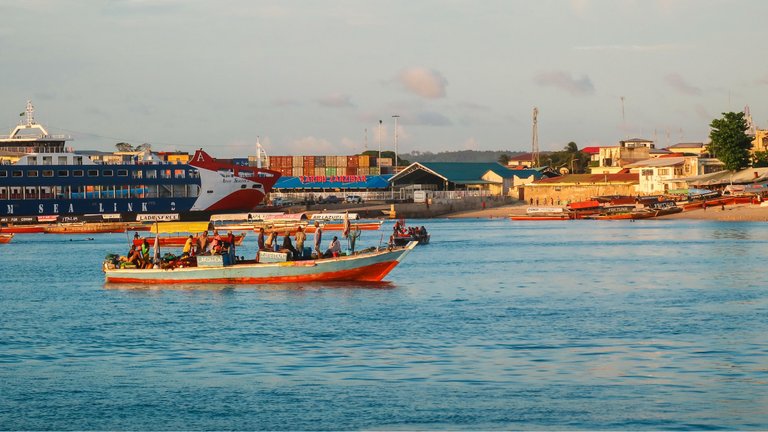 Zanzibar, stone town, Tanzania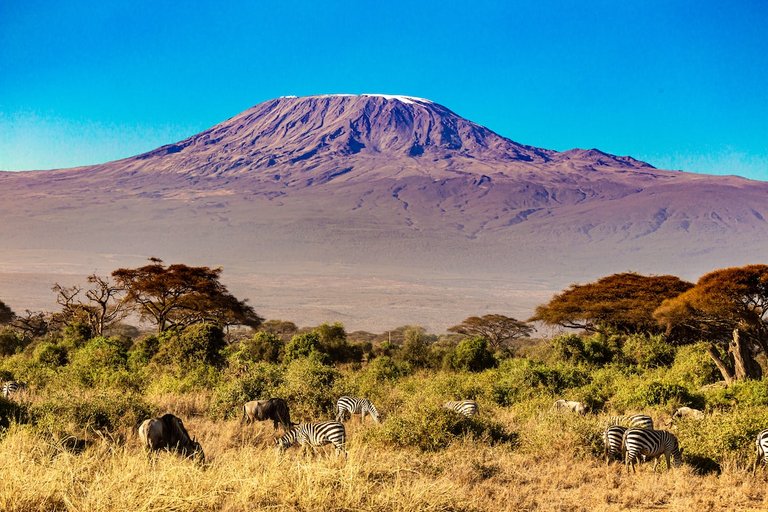 Mount Kilimanjaro, Tanzania
You'll have the opportunity to visit modern and impressive malls, witness towering skyscrapers, and so much more.One of the most remarkable aspects of Africa is the warmth and friendliness of its people. You'll encounter genuinely nice individuals, making you feel welcome and appreciated. Africa is often regarded as one of the continents with the friendliest people on earth.
Certainly, Africa faces its share of challenges, similar to many other world economies. However, the continent continues to navigate through these obstacles with resilience and determination. Over time, it is hoped that the prevailing narratives about Africa will change, highlighting its numerous positive attributes and progress.
Thanks for Your attention and time
---
All Images Were Source From - 1- 2-3 4-5-6 7-8 - 9-10- 11
---
---
---