VALUE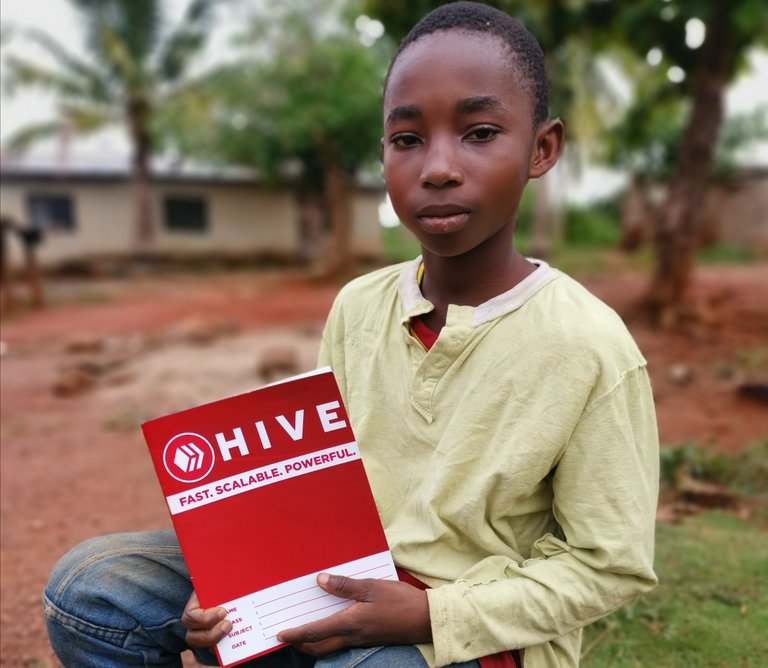 The global economic crisis, a severe crash in the cryptocurrency market, and steadily rising prices for goods around the globe may make times difficult. Many of us are curious about what will happen next. Because we rely so heavily on energy to keep so many things running, the energy crisis has adversely affected households, industries, and almost every aspect of our economies. Energy price increases have resulted in sharp in the prices of goods and services.
With a constant price inflation of goods and services, the situation in Ghana and other developing nations appears to be extremely appalling. Many marketers have exploited the situation to amass wealth through gaming the system by setting prices that benefit them.
You'll probably notice that things have gone differently this time when you look at what is happening, for example, in the cryptocurrency market. Have the predictions and analyses of experts been wrong? Were price predictions merely speculation? At the time this post is being written, the price of BTC is $20, 630, with price fluctuating, there are a lot of uncertainties. Despite this, experts still concur the worst is not behind us.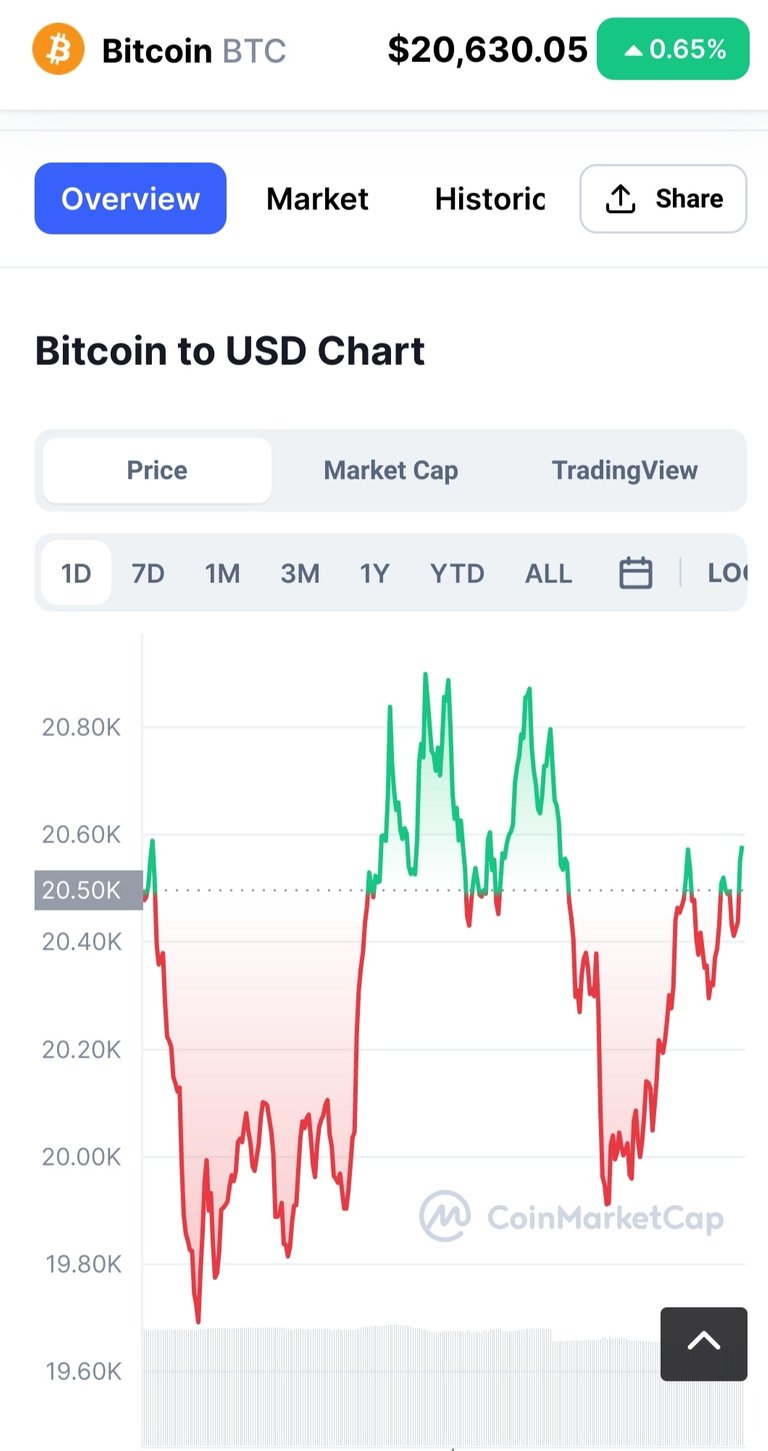 screenshots from coinmarketcap.com
Many other altcoins have seen a significant decline in value as a result of the sharp decline in the price of Bitcoin. This might make people very hesitant to invest in cryptocurrencies. There is more we can do for our very own asset, which we believe has a bright future, in the midst of these tensions and market tumult.
Hive is a valuable asset that must be protected at this time. While many of us want prices to rise, it is also important to consider the factors that could increase its value. Many people would be wise to keep their hard-earned Hive and not sell it right now. If you have the financial means, I believe now is an excellent time to purchase additional Hive. Those who have seen Hive's potential and how it has performed over the years are optimistic about its future.
Many people who appear to have suffered significant financial losses as a result of the bear market can still be persuaded to think about Hive Investment. If we make Hive look attractive, we might be able to get a lot more people interested in it. There are numerous ways to accomplish this. Making people feel the brand (Hive) will be a great way to do this. It all revolves around giving them a direct impact of our brand.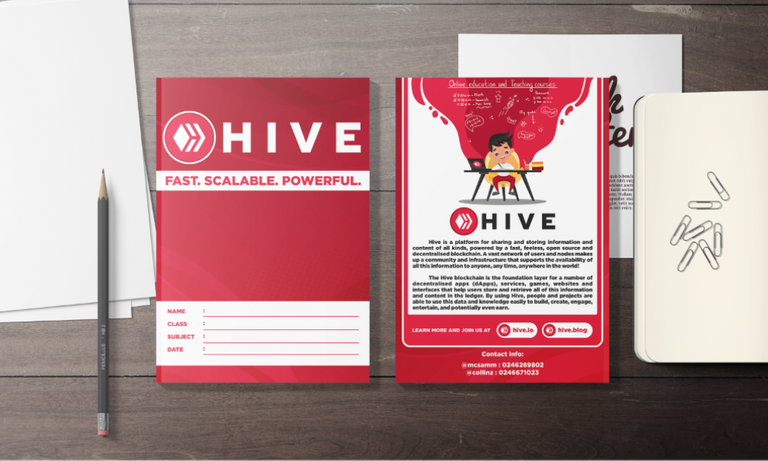 The Hive-branded books we created and are distributing to underprivileged students serve as a good illustration of this. Now that these educational resources are available, Hive's practical application can be seen. This is an impact that is clearly seen in people's lives. This is one fantastic marketing strategy for Hive, in my opinion.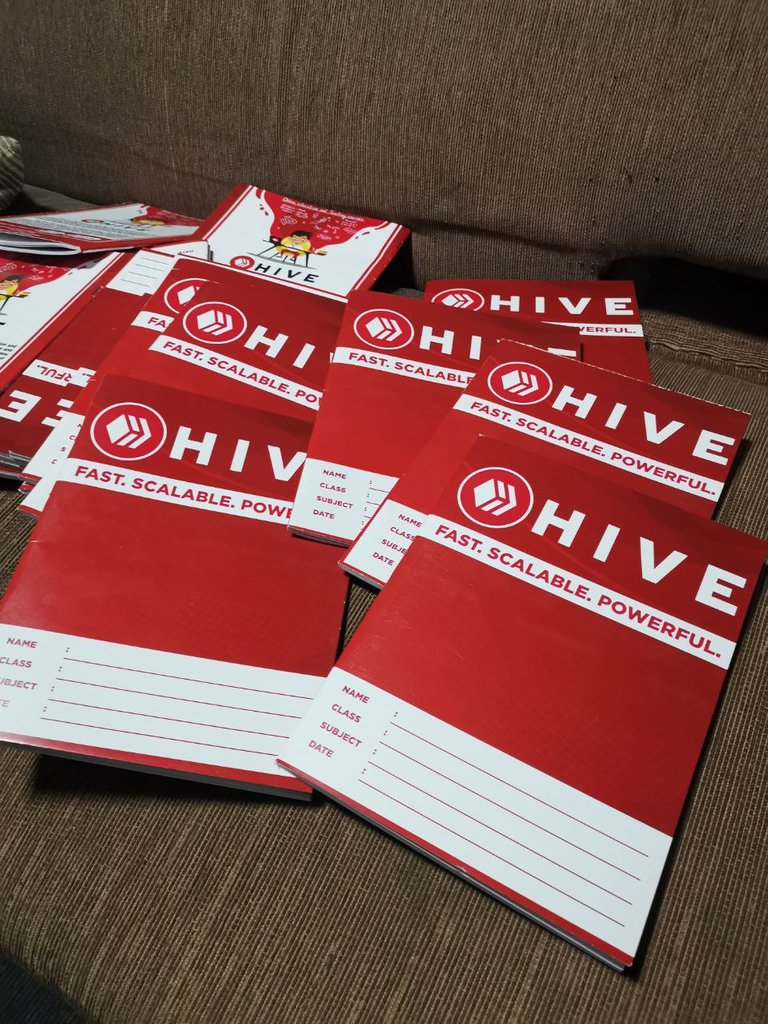 Consider the possibility of thousands of these being distributed. When news about it is broadcast, they will make Hive the talk of the town. People will begin to take a closer look at Hive after hearing the news. The key to creating value for Hive might be to first create value for others. People would need convincing reasons why Hive is a good investment.
These may only be a few of the many things we can do to help Hive become widely adopted and regarded as a valuable asset. The most crucial thing is to value what we have, this will make us consider the factors that will help add value.
Posted Using LeoFinance Beta
---
---