Another week closer to doing a marathon in minimal shoes | Training update.
This morning I found out that to qualify for Boston, as a woman in my age group, I would need to run a AAA-rated marathon (race) in under 3 hours and 40 mins. That seems... like a stretch. A doable stretch but still a stretch.
We were sitting on the grass in an imperfect circle of runners stretching out our hips and legs after we'd all done different distances along the beautiful foreshore. It was a little chilly but the conversation was fun, so we lingered a little longer.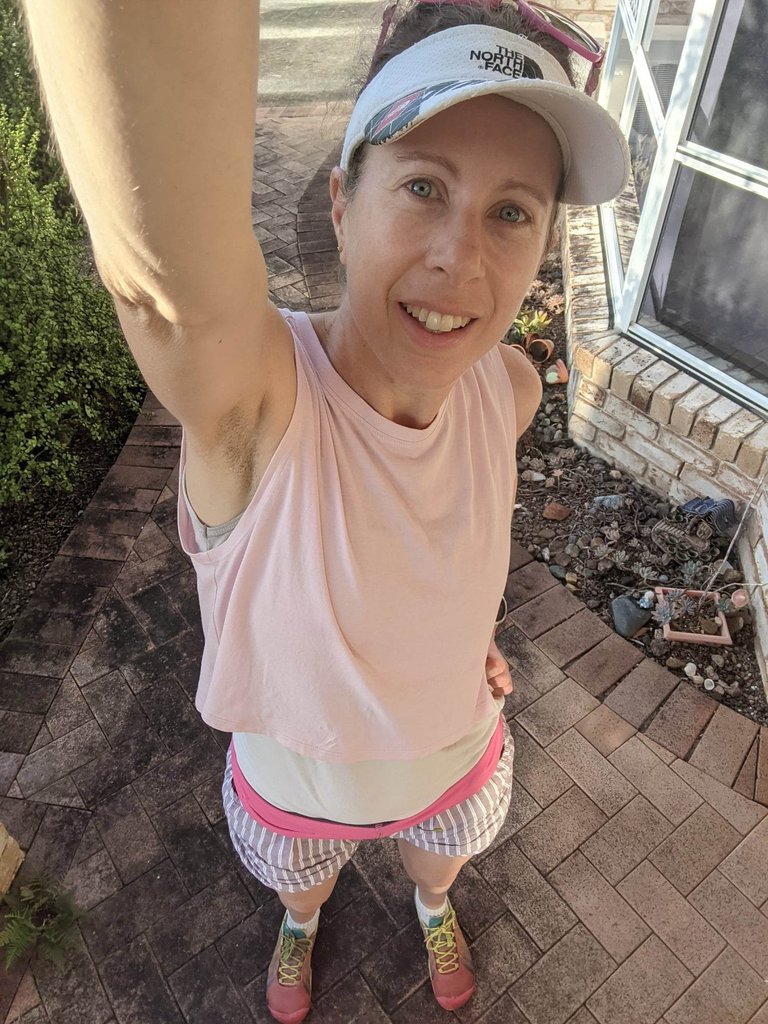 Of the three runs groups we hang out with semi-regularly, this one is by far the most serious and has, by far, the most dedicated and talented runners. The others are like jogging groups but this one is a running group; many of them ran 22km starting at 5:30 am because they're training for Boston.
And that's how the qualifying times for Boston Marathon came up.
If you're a runner you've likely heard about this event. It's been running longer than I've been alive. Maybe you've even been to it! I have not and don't really have any particular strong urge to travel to the other side of the world (literally) to run 42.2km on roads. Especially when I could do that, in a well-run race, within driving distance from my own home.
But it's fun to think about whether I could qualify to be allowed to run the race.
I'd just have to run an entire 42.2km, on my two little feet, in under 3 hours 40 mins. Just.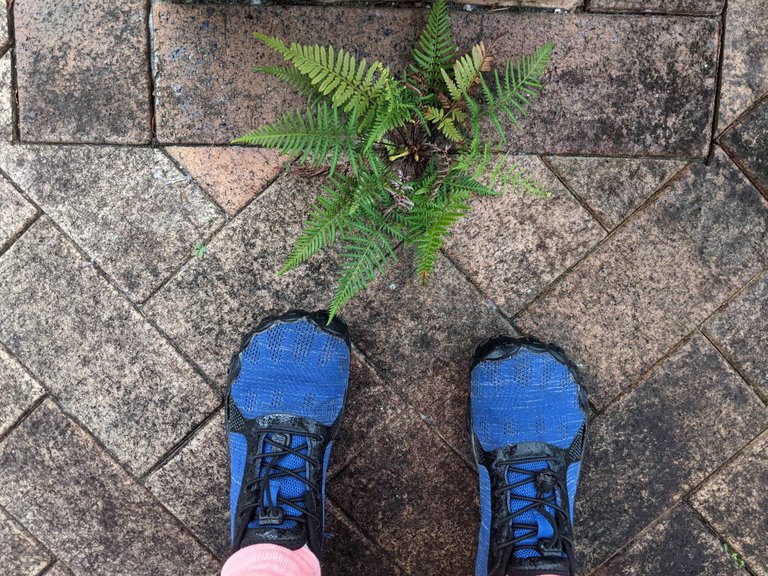 Back in mid-2016 when I did my last (and only official) marathon, I was probably the closest I've been in my whole life to being able to run that sort of distance in that sort of time. But I kept getting sick and would occasionally get injured. And my business was going nowhere fast.
That's why I'm working on a completely different way of training and doing life now. I'm building slowly, deliberately, holistically.
I need to stay healthy as I train. I need to keep my overall stress low as I train. I need heaps of space and time still to focus on growing my business, not to mention doting on my love (who was not in my life during the last set of big races).
And I'm trying to iron out my running form moving to better and better barefoot-style running as I do all the above.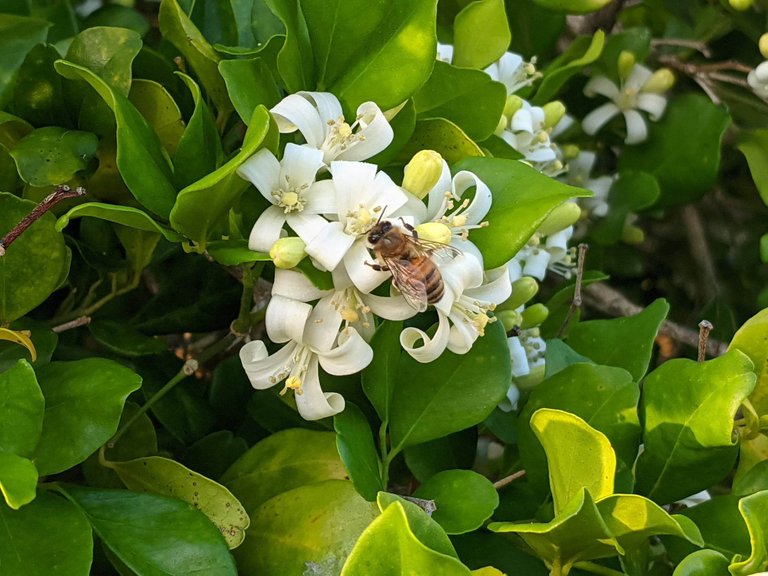 My training plan this week was to do:
22-23 minutes x 7 sessions (one could be/should be hard)

I was going to continue to do walks with Brad most days to see if I could do at least 10,000 steps per day,

Continue working on achieving 180 steps per minute (cadence) and

Start to do my strength and conditioning exercises peppered across my days rather than count them as their own sessions.
Here's how I went:
Monday 16th Jan - 22:24 to WALK 2.31km on roads. (I can walk fast, hey? Compare that to my running times and distances up next!)
Tuesday 17th - 22:03 to RUN 2.82km almost entirely on undulating bush trails at 176 spm.
Wednesday 18th - 22:01 to WALK 2.23km along bush trails.
Thursday 19th - 22:11 to RUN 2.75km** almost entirely on fairly flat bush trails at 180 spm. 🤸🤸🤸
Friday 20th - Felt like rubbish all morning. Finally went out for a fastish walk in the bush on my own when Brad got home from work. Can't really count it as an activity but it helped get my step count up above 2,000 steps. 😅
Saturday 21st - Ended up doing two walks for parkrun. The first one was actually a "run/walk" (not that my watch has a setting for this!) while Brad and I set up the parkrun course. In 54:08 I covered 4.61km on foot on undulating fire trails. Then when I realised they really needed a second Tail Walker to help collect all the gear we'd just put out, I ditched my run (I didn't feel that good in my belly anyway, so I didn't mind) and this time walked the entire course (5.14km according to my watch) all over again in 1:04:19.
Sunday 22nd - 22:01 to do 3.45km on flat, fast concrete paths at 172 spm while running with Brad.
I managed a daily average of 13,811 steps but on one of those days I feel a bit below the 10K goal (only reaching 8,332 steps before running out of light) and the extra over the weekend pushed the whole average up.
I also managed to remember to layer in some strength and conditioning work from the book I'm using to help me become a stronger, healthier, happier runner. I did these whenever I (remembered and) was taking a break from the computer screen.
I shifted between exercises as varied as bear crawl to foot core to ring pull-ups to push-ups on my knees; I did things for as many different parts of my body as I could think of but making sure I never doubled up on the same exercise two days in a row.
Am I happy with the week's training?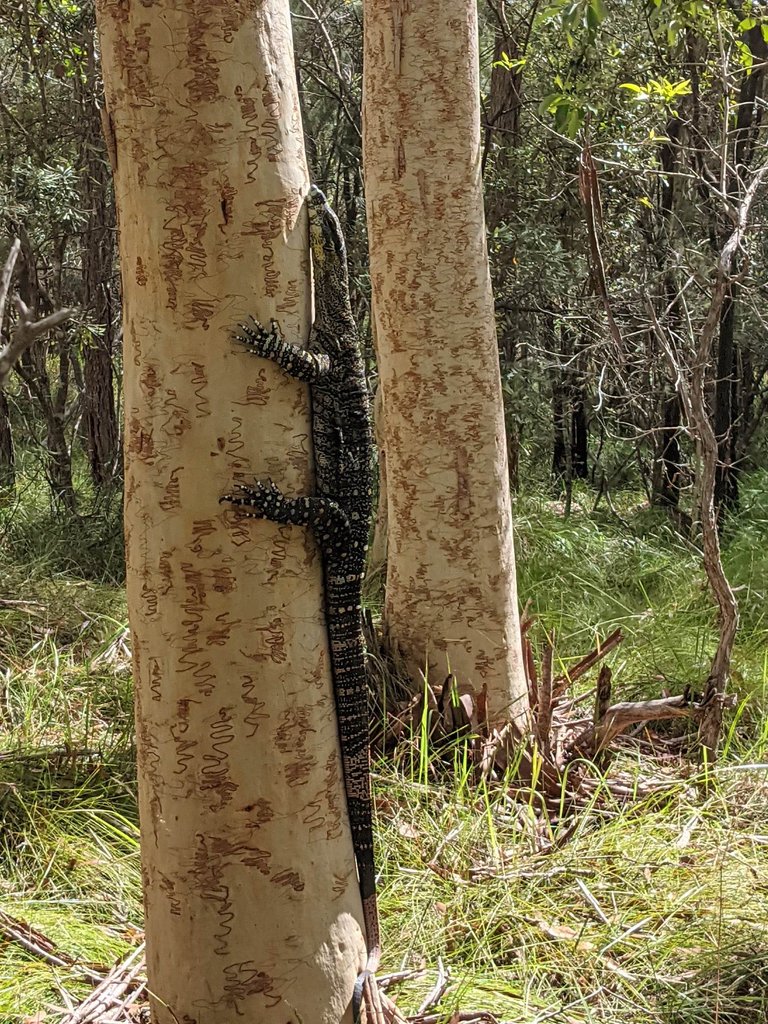 Mostly, yes.
The step count was good ✔️
Layering in exercises was good ✔️
Keeping within 22-23 minutes per session (with the exception of my very big and very strange parkrun Saturday session/s) was good ✔️
And my average cadence on my runs was pretty good ✔️
The biggest issue, I think, is that I'm struggling to do 180 cadence and keep it easy!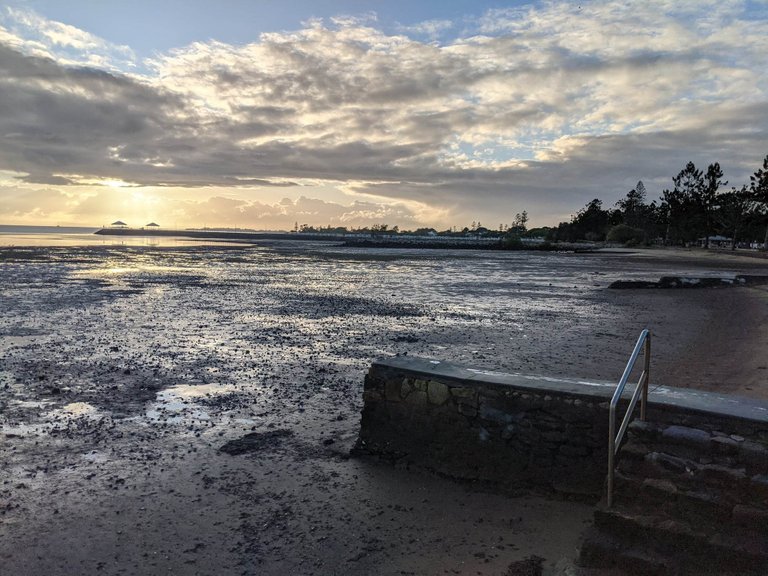 Next week calls for the same time goals and I think I'm happy with that plan:
22-23 mins x7 sessions (6x as easy as possible while aiming for 180 cadence on all runs, 1x session is allowed to be as hard/fast as I want. Hello, parkrun day!)
Keep up exercises and layer in even more to keep fixing my form a little bit every day
Keep up the 10K steps on average per day
Remember to have fun while training for this marathon*
*I haven't talked about the actual marathon I'm training for much in this post. If you want to read that story then best click on these posts below! Read any or all of the rest of this series here:
All photos taken by me on my runs or walks this week using my Google Pixel 2XL.
Occasionally I use affiliate links in some of my posts. If you purchase anything using one of my links it will cost you the same amount as going directly but I may get rewarded as well. Cool, hey? Thank you!
---
---