I haven't experienced trauma, have I? | Stored survival stress and how it's affecting us all.
I'm currently doing a deep dive into the neurophysiology of trauma with an incredible teacher named Irene Lyon. That might sound fancy or complicated but really what I'm trying to understand is this:
How do I process/resolve/integrate the bad, scary things that happened to me that have been stored in my body ever since they happened? And how do I do that safely?
In the process of learning about what trauma really is (there's so much misunderstanding around this term) and how common it is for people everywhere to experience trauma (it's not just having a massive stress response caused by living through a typhoon, a war, or some kind of abuse, though it can also happen by living through such things), I'm also realising just how much of this sh#t I have still stored in my body!!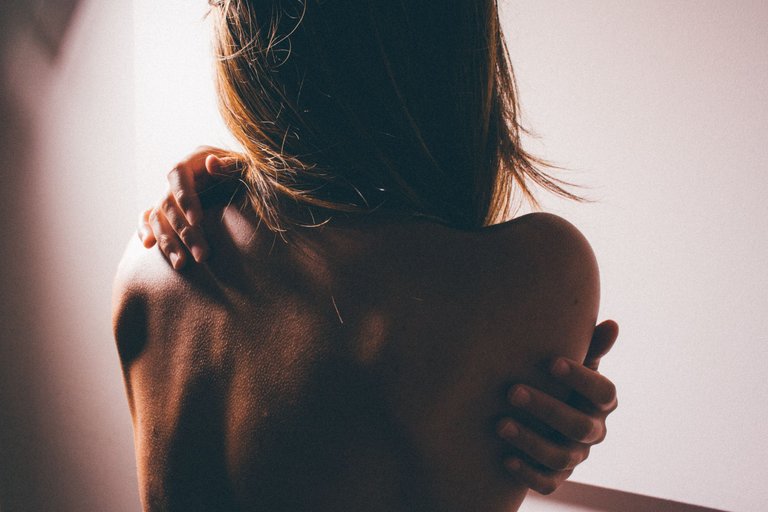 Image source
I am learning that so many things that happened in my past I did not have the knowledge or the capacity to deal with or process the experiences properly at the time and all of it - everything I did not process - is still stored in my body. In my case (and perhaps in your case as well?) the body has experienced:
Birth trauma
Pre-verbal trauma
Shock trauma
Medical trauma
Physical, verbal and sexual abuse
Vicarious trauma, and
Ancestral trauma (the stuff that was passed down in our DNA)
Learning that the experiences I've had - and that we've all had to varying degrees, even if your list is a little different to mine - are actually kinds of trauma that are still living in my body is somewhat confronting, but mostly it's empowering. To realise that the health challenges, business challenges, financial challenges and relationship challenges I've had are not my fault - that I'm not broken or faulty or lazy just because I haven't been able to solve these issues as easily or quickly as I would like - is an incredible relief.
The things that have happened to me have caused my body to endlessly try and keep me safe, even by keeping things away from me that I know I want like better health, more money and (even) better relationships. I'm learning that my body and mind have been programmed to protect me in particular ways. They are desperately trying to keep me safe.
Turns out I've been stuck in "survival mode" for, probably, my entire life. It seems that most of us are operating in survival mode, even those of us in relatively safe, relatively rich countries.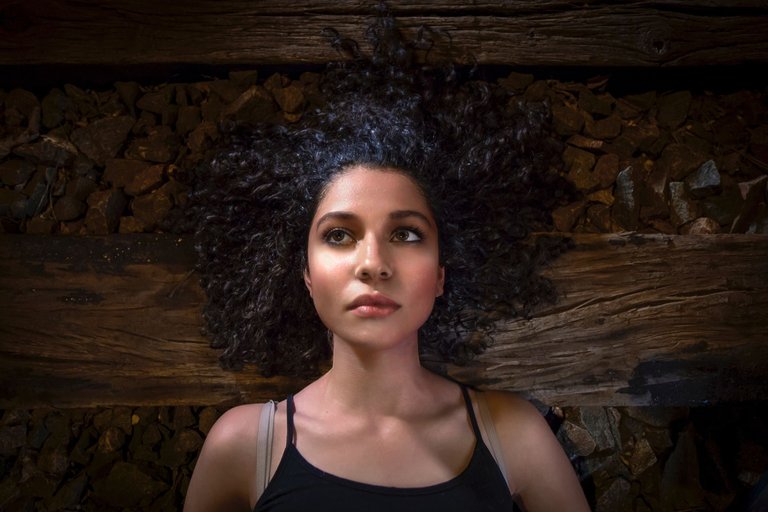 Image source
Very few people are genuinely calm and content, joyful and peaceful most of the time. Some people never experience these states. And yet, that's how human beings are designed to operate most of the time.
This is what life is supposed to look like as a human being:
Body/mind is: Calm, joyful and engaging with others.
(Insert threat)
Body-mind shifts to: Aware and alert, and takes necessary action to protect itself (through "fight" or "flight").
Once the threat has been fought off or successfully run away from, the body/mind then releases/processes/integrates the stress chemicals it created to deal with the threat (and emotional experience that resulted from said stress chemicals) and it goes back to the normal, default state...
Body/mind is: Calm, joyful and engaging with others.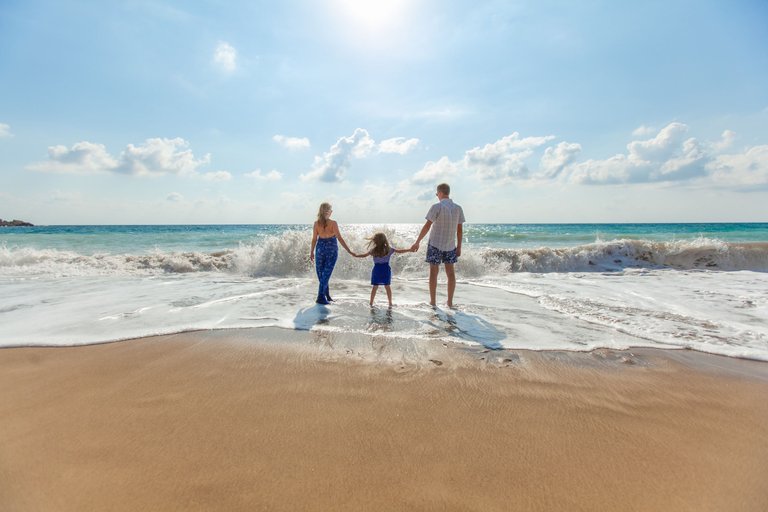 Image source
But our various so-called civilised societies have not encouraged this processing of stressful/traumatic events.
It is extremely likely that you, like me, have never been taught how to integrate/process events after they happen. And most of us have been actively taught the opposite; to suppress and depress our emotions and sensations so we can "be a polite member of society" or "be a good girl" or "toughen up like a real man".
This advice, over many generations, in societies around the world has caused us to get sick and stay sick, experience chronic pain, end up in one dysfunctional, toxic or abusive relationship after another, and have endless financial woes.
We have a laundry list of diagnoses of all the things that are "wrong" with us, with our families, and with our friends. But, according to Irene and those who are truly experts in this field (of the nervous system, the body-mind connection and the creation and resolution of trauma) all agree that almost all of these diagnoses have just one root cause: stored survival stress.
Irene and her colleagues in this world of trauma healing teach us that stored survival stress needs to be integrated over time, in a safe container, with a nervous system that can handle the task of processing the past "big scary things" that happened to us.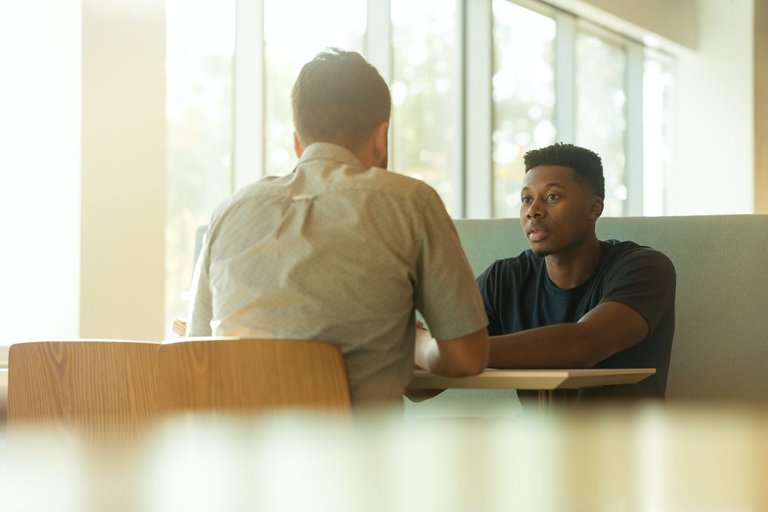 Image source
That might sound complicated but it's really not. Yes, to do so means learning a few new concepts and a few new skills. Yes, it takes practising these new skills over time so they become as automatic and normal as brushing your teeth or cleaning your face. But all of this is doable, even for small children.
I'm delighted to be learning how to resolve past pain more deeply and effectively than ever before. I'm delighted to have found someone who is a genuine expert in this relatively new space. The healing industry is filled with well-meaning people who don't understand the whole, big picture of the body and mind as a whole and it's so wonderful to have someone to learn from who truly does know so much more on this topic than anyone I've ever studied with before.
Over the coming weeks, months and years you can expect to find this woman (me) becoming a calmer, healthier, wealthier, more joyful and more empowered human, leader and teacher than ever before. My goal is to have the most regulated nervous system I've ever had in my life.
If that sounds good to you and you want that for yourself as well then check out Irene's work. She has heaps of free videos and resources on YouTube to help you get started.
---
---