Comedy Open Mic Contest - We Are Africans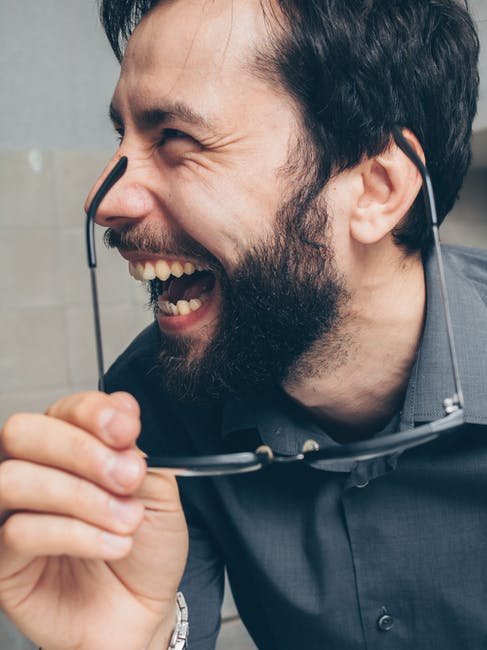 Image source
I use this opportunity to thank @mrenglish for inviting me to this contest and also using this opportunity to thank @amirtheawesome1 for bringing this contest and this Community live. To be sincere, I have not seen this Community where one needs to crack some joke related to comedy.
Africans are trying and indeed are the best to me. Out of all the development in the white man's countries, there is only one thing we Africans can use to supersede them. White men are the ones who made the Africans civilized and are the ones who brought the Africans where they are today. There are many things they know more than us and many things they can create which we cannot create.
Do you know that the white men are the origin of alcohol? Yes, they are but they don't know how to drink it. They only drink according to their limit, but we Africans are the best when it comes to alcohol. This is why we consume more alcohol here in Nigeria. Hahahahaha….we are drinkers of alcohol to the core and we know how to maintain ourselves even after getting drunk. I'm truly proud to be an African. Africa is the continent that has the highest percentage of brewery companies. This is as a result of the way they drank alcohol.
This is one of the major reasons why we hardly fall sick. Africans are strong and stronger.
Hehehe...there is one more thing I have to talk about. We are Africans and we know how to remain strong no matter what. Do you know that we are stronger just because of the nature of food we eat? Hehehehehe….we destroyed cassava by extracting many foods from it. Hehehehehe…. When African footballers are on the pitch, there is no way and no how you will not know or discover them. They are always hefty and filled with lots of muscles. This is as a result of the strong and heavy food such as akpu(cassava made), unripe plantain and the rest. All these can make us remain stronger and muscular.
We remain in the sun despite the fact that the sun can cause fever. We never care just because of hustling and making ourselves money. Do you know that we have the antidote to covid? Hehehehehe…..
I have a question to ask….** Which continent is the most corrupt continent in the world?** Please, I'm only joking ooo...don't take it as if I'm abusing one continent. Remember that I'm from Nigeria and I'm not excluded showing that I'm from Africa.
We are Africans and Africans indeed.
I hail all the Africans on this platform….(una dey try), meaning we are all trying.
I'm using this opportunity to invite @princessbusayo and @merit.ahama to participate in this context.
You can participate here
---
---