Cryptos in India - More Voices To Ban Crypto and Government Plans To Introduce Own Digital Currency
Hello Crypto Lovers,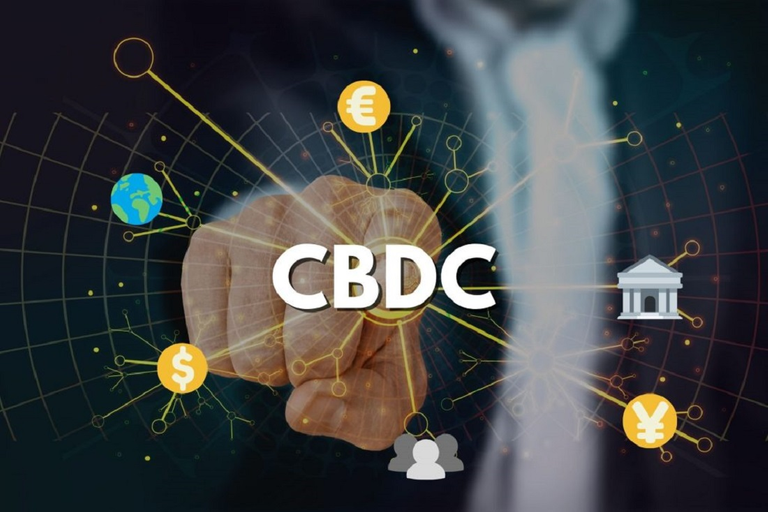 Source
Last week, I came up with this blog about good news about regulation of Cryptos in India as per the news at that time.
But since that time, there are more negative news from most of the news agencies citing that, they have got news from Indian Government that, the Cryptos especially private Cryptos will be banned since the Indian Government feels there more chances of the Cryptos getting into the wrong hands and chances of wrong doings.
Whatever might be the news, there is still no clear confirmation from someone from Indian Government about ban of Cryptos and that keeps us Indian Crypto investors still having that ray of hope about regulation of Cryptos in India.
While the Crypto bill is planned to be introduced for discussion after 29th of this month, there is also a news about Government introducing own digital currency by Reserve Bank of India named as Central Bank Digital Currency and India is not the only country mulling about CBDC, but, it seems as many as 83 different countries are in favor of introducing the CBDC in their own countries!!!!!
So, what's Central Bank Digital Currency?
CBDC is virtual digital currency just like our Bitcoin, Ethereum, Litecoin or like our own Hive, but the difference is that, it will be officially recognized digital currency by the Government making it a legal tender.
But, this also means ban of other Cryptos such as Bitcoin, Litecoin and all as per Government's plans although there is still no official statement by Indian Government.
Per the news floating in India by most of the enthusiastic news agencies, the plan is to ban Private Cryptos.
That brings another question as to which are the private owned Cryptos, what is the criteria to decide whether a Crypto is private or not.
Private Cryptos:
It's still unclear which is a private Crypto and which one is not. But, experts say Bitcoin, Ethereum and few others are not private Cryptos since these are based on Blockchain and form decentralized tokens and hence, cannot be deemed as private.
The main reason behind looking for private Cryptos is the fact that, those private Cryptos doesn't provide the details of transaction and Cryptos like bitcoin are having their transaction details readily available since those are based on Blockchain.
There are Cryptos like Dash, Monero and others which doesn't provide the transaction details publicly are have to be the ones the Government will be targeting to ban since those might be the ones the wrong doing people may use to hide their identity details.
So, that means, the Indian Government may allow certain Cryptos which have made their transaction details public such as Bitcoin, Dogecoin, Shiba Inu, Ethereum and others.
Whatever are these discussions and assumptions, until there is a discussion about Crypto bill and Government openly makes the information available, everything will be just an assumption and since Cryptos are the centre of discussion right now, Indian media are speculating so many things without a clear cut information and these will continue until a public announcement by Government of India.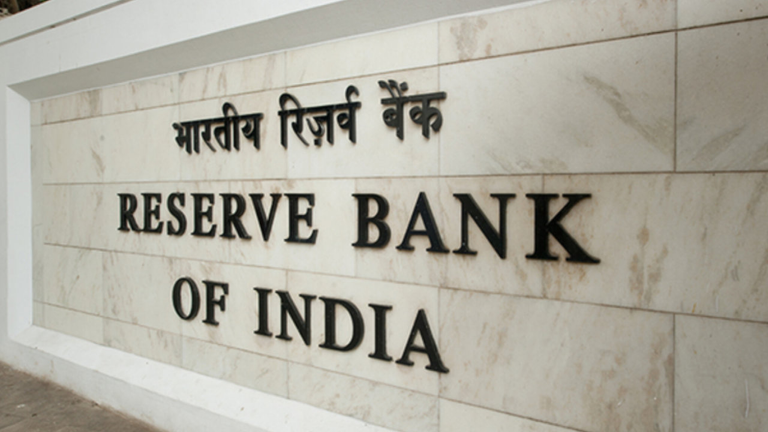 Source
Reserve Bank of India has always maintained that, the Cryptos are a threat to the economy of the country and they continue to voice against private Cryptos and have always in favor of CBDC.
Let's hope the Government takes a decision keeping in mind of all the interests from people from both sides as there is a great chance of utilizing the Blockchain technology as our honorable Prime Minster Narendra Modi is a big fan of innovations and utilizing new technologies.
As a Crypto investor/trader/earner, I feel there shouldn't be a ban, but regulate it by imposing the rules required to have the information public, so that, the fear of Cryptos going into wrong hands can be curbed and impose tax as well to have additional inflow into the Government's income.
We have waited long and let's wait for few more days as the Crypto bill is already slated to be proposed in the Parliament and let's keep our fingers crossed for some positive outcome by putting an end to all the assumptions by our media.
Thanks for reading as always and I hope you all support the Cryptos to be regulated in whatever country you are in.
Thanks and have a great weekend :)

Join the new Official Telegram for Splinterlands via link given below to participate in contests and have fun.
---
Not yet signed up for Splinterlands?
You can join using my referral link: splinterlands.io and get some monsters from me :)
Posted Using LeoFinance Beta
---
---