Splinterlands - Importance Of "Inspiring" Monsters
Hello Friends,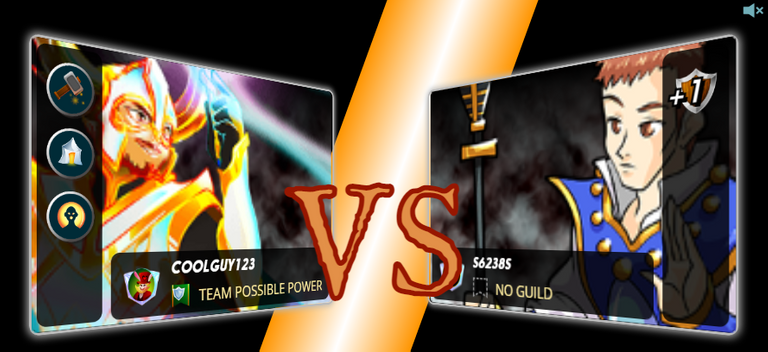 Here comes another Splinterlands blog from me as we have a Social Media Challenge.
Being a fan of Splinterlands, this and the other weekly challenge of SHARE YOUR BATTLE are my favorites and unless I am busy with something, you will definitely see couple of blogs on these 2 topics from me every week.
With Hive price soaring high in recent times, I am sure there will be many tempted bloggers who might have stopped blogging recently to start blogging again!!!
Inspire is an ability which will increase the melee attack by 1 for all friendly monsters and I intend to write this blog on a battle having 2 inspire ability monsters which helped me to win the battle easily.
OK, let me start with the details of the Summoner and lineup I used for this battle.

Summoner: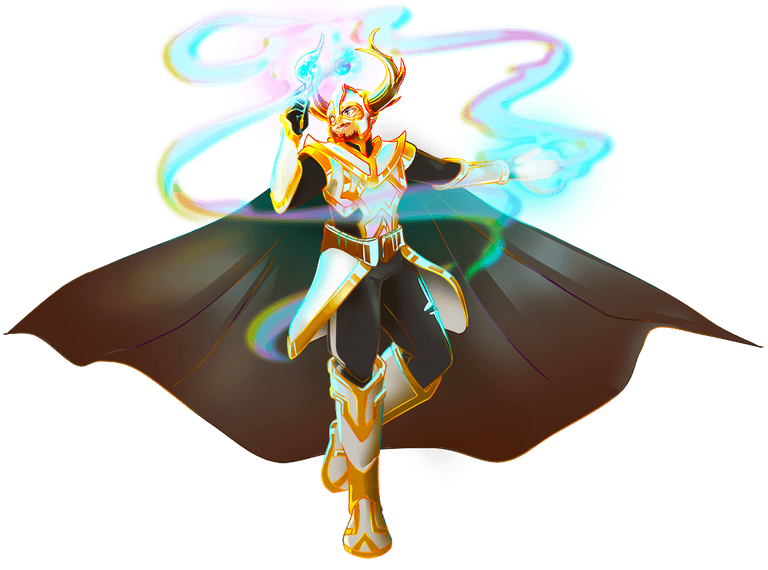 I used the Chanseus The Great summoner as there was enough MANA cap for this battle and Chanseus The Great has those much needed healing and repairing abilities to bring back the health and also recreate the armors for a friendly monster.
The other good thing as we all know is that, it can bring back a monster which got removed thru it's Resurrect ability.

Battle and Lineup: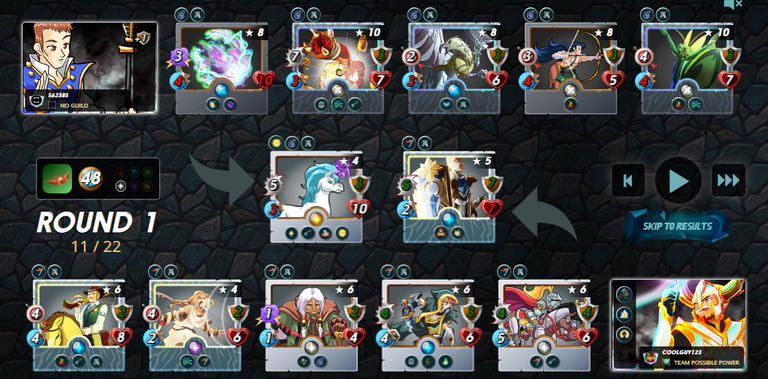 https://splinterlands.com?p=battle&id=sl_042e1adccf4e2da5223ffab5d947bb62&ref=coolguy123
As the MANA cap of 48 was there for this battle and the rule set of Close Range was there, I thought of going with a favorite lineup I use as below in many battles to secure a win and I wasn't disappointed.
Let me showcase the lineup.
Lineup:
1. Shieldbearer: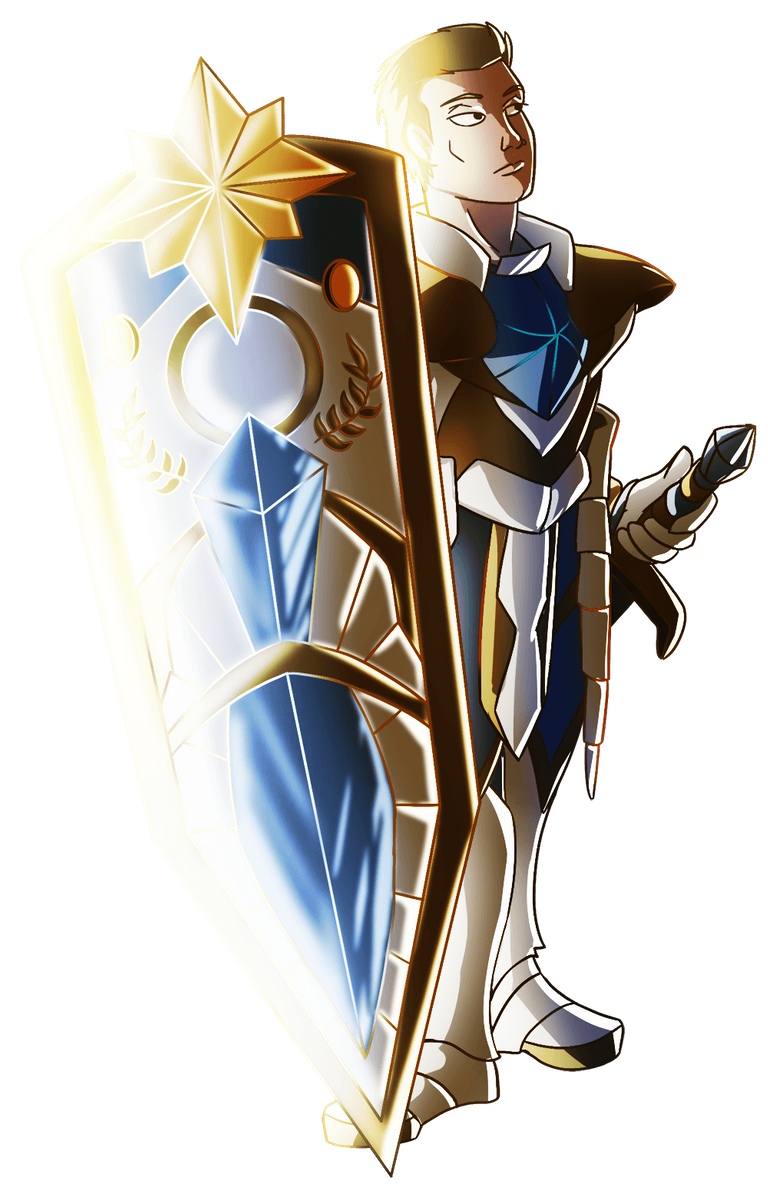 I use this to attract all the attack towards it because of it's taunt ability.
It also has enough armors to keep the melee and ranged attack at bay with summoner also helping it out by recreating the armors.
---
2. Silvershield Knight: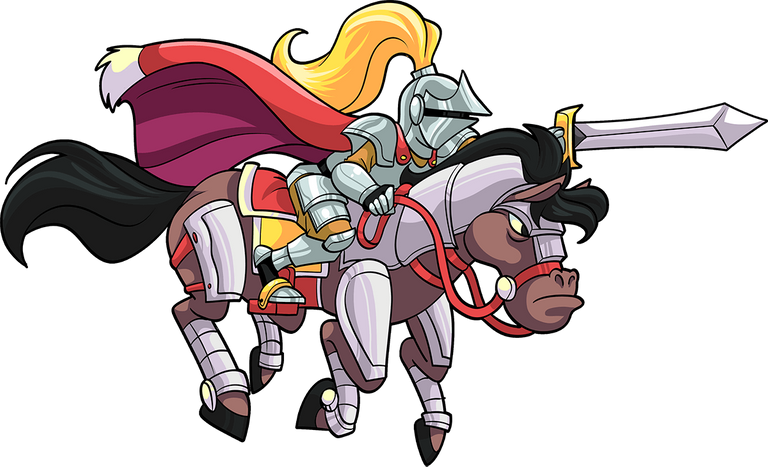 I use this in Second position along with Shieldbearer in front position to add +1 melee attack to all friendly monsters as it has an inspire ability and this can also act as a backup front monster.
---
3. Silvershield Assassin: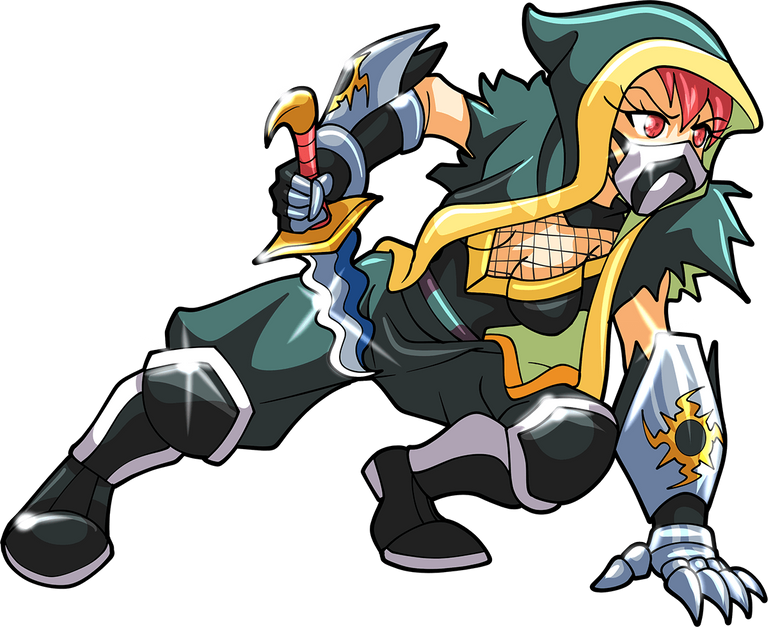 This is the main monster for me to keep attacking from back end as most of us will use strong monsters at the front, but, leave back end vulnerable.
Keeping that in mind, I used this to attack the back end monsters and this monster with poison ability as well, will be a dangerous customer.
---
4. Divine Healer: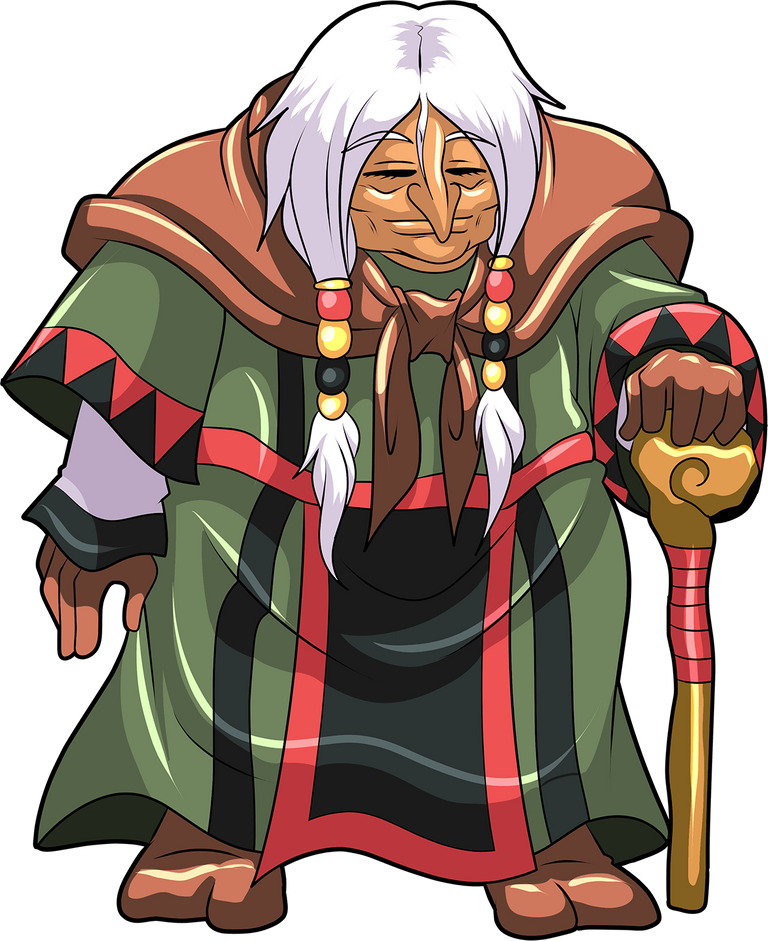 A tank healer for this battle to keep Shieldbearer active for more time.
It can also slow down the monsters on the other side to have a chance of attacking early.
---
5. Evangelist: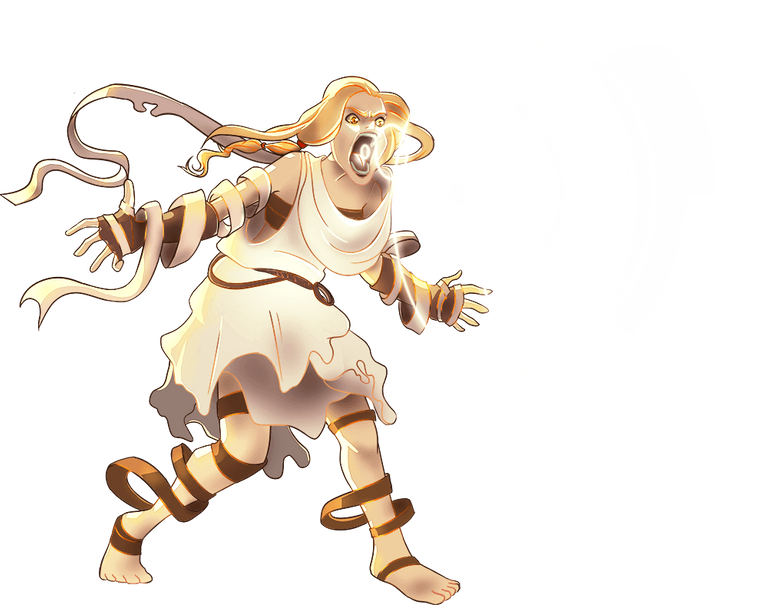 Second inspire ability monster in my lineup and we can see the results as the melee monsters got more teeth to attack and finish off the monsters on the other side.
This can also be handy with it's 4 ranged attack.
---
6. Silvershield Sheriff: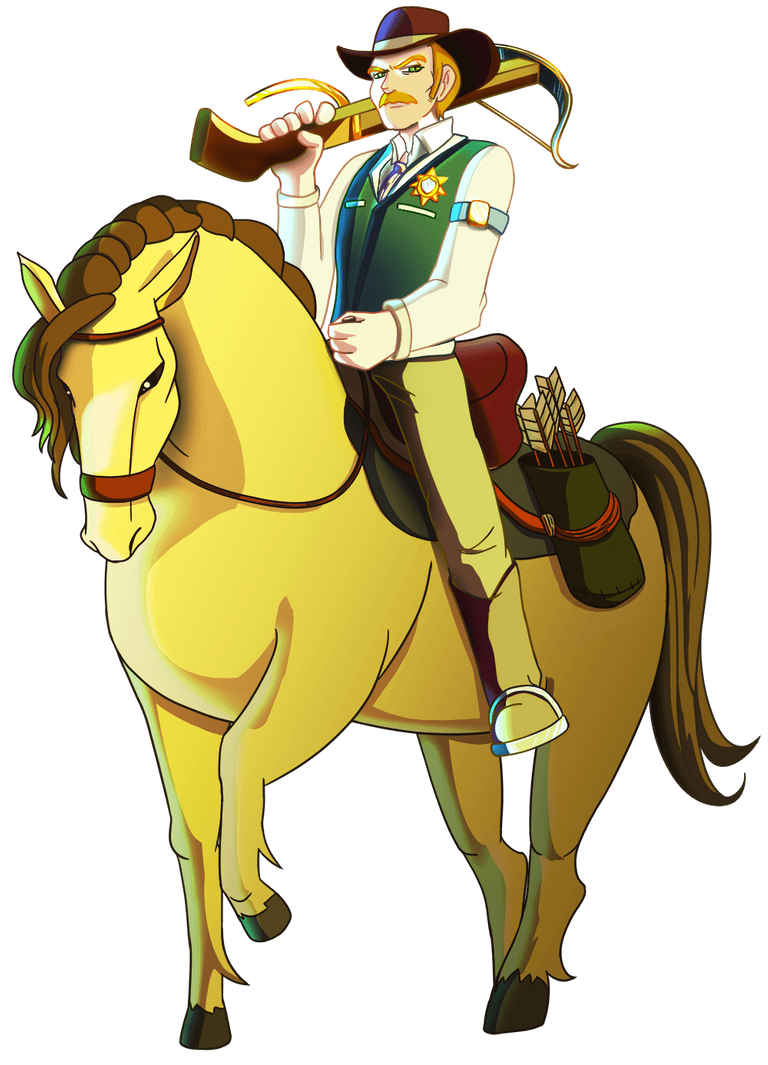 Lastly, I used another ranged attack monster with Sheriff giving those additional armors and it can pierce thru the armors of the opponent's monsters and this being a snipe attack monster, always looks put for ranged and magic attack monsters in Second line on the other side.
---
Opponent used Life Splinter as well and the monsters were Sacred Unicorn, Prismatic Energy, Sand Worm, Tower Griffin, Centaur and Mantoid.

Battle:
Let's go thru the battle round by round to have a flare of what went on.
Round 1:
With both the front monsters strong enough and also both sides having monsters which will attack Second line monsters, there were not any casualty in this round with all the monsters safely moving on to the next round.
---
Round 2:
Shieldbearer became the First monster to be removed but quickly got resurrected only to be removed again by the end of this round.
Opponent lost the Mantoid because of sneak attack from Silvershield Assassin to make it even stevens in this round.
---
Round 3:
This was a round with another couple of monsters getting removed one each from both sides.
While opponent lost his Centaur again because of sneak attack of Silvershield Assassin, there was a monster got removed from my lineup with Silvershield Knight getting removed.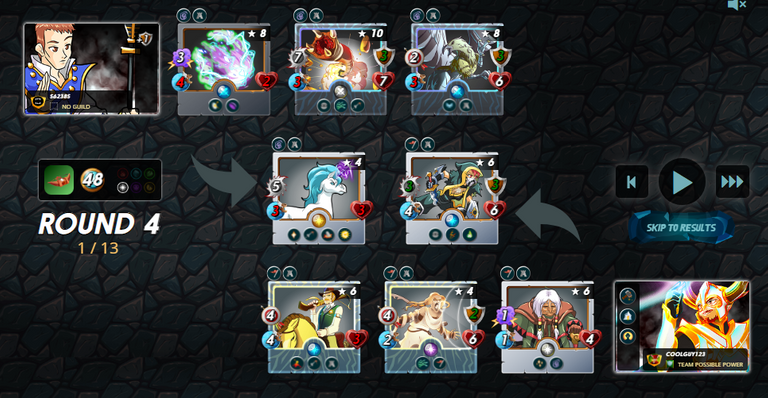 ---
Round 4:
This was even more destructive as opponent lost 2 and there was 1 monster removed from my lineup.
Opponent's Prismatic Energy and Sacred Unicorn got removed with Sand Worm coming to the front.
I lost Silvershield Assassin to bring the healer, Divine Healer to the front.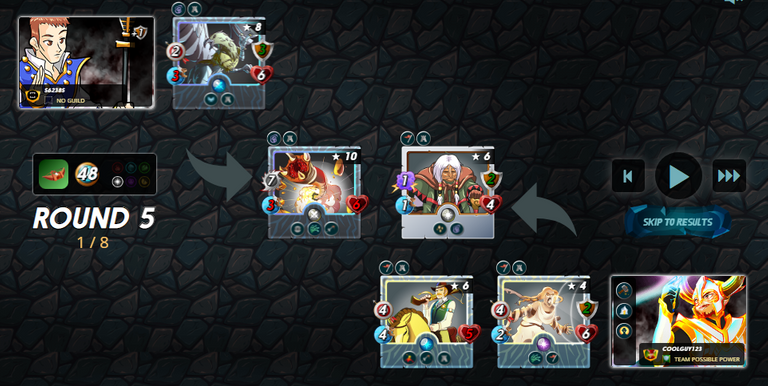 ---
Round 5:
Divine Healer was the only monster to be removed in this round because of high melee attack from Sand Worm, but, since this battle is with Close Range rule set, the battle continues.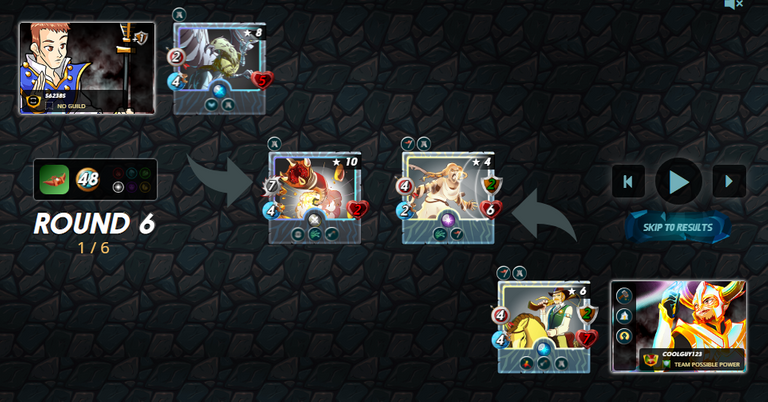 ---
Round 6:
The Sand Worm escapes from getting removed while the Evangelist wasn't as it gets removed to bring Silvershield Sheriff to the front.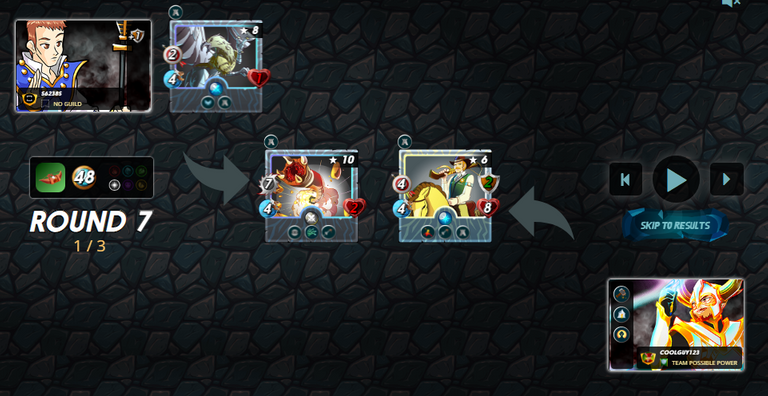 ---
Round 7:
Finally, the Sand Worm gets removed to bring the last monster Tower Griffin to the front and with it having 2 attack and Sheriff having 8 health, it was game for me.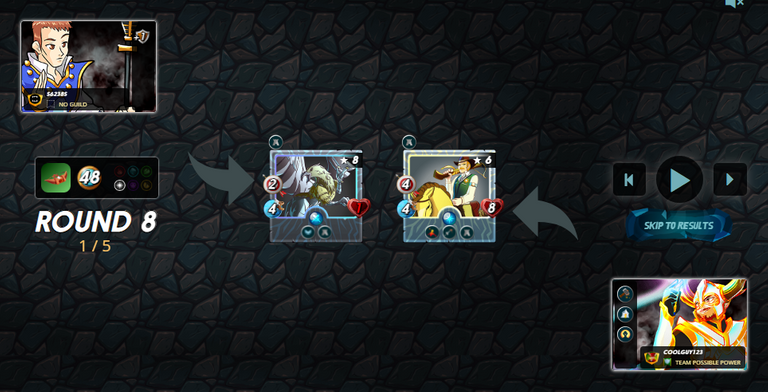 ---
Round 8:
It was a happy ending to beat a high ranked player and secure a win and all the monsters played their part in this win, but I have to re-iterate that, inspire from 2 monsters contributed more in this win.
Opponent had 24 attack as against 22 from the monsters I used, but, the difference was the Resurrect for Shieldbearer and also the Close Range rule set allowing the ranged attack monsters to attack from the front.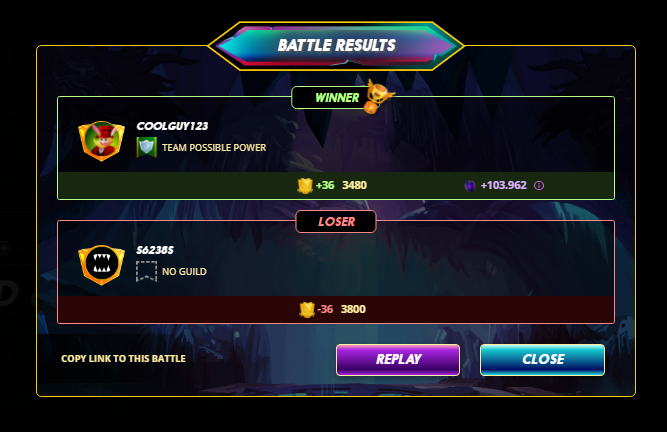 That was a nice win and considering the rank of opponent, such wins gives more satisfaction.
Although Sand Worm was threatening to take out all the monsters from my lineup, in the end, it has to perish to give a win to me.
Thanks and Have a great week ahead :)

Join the new Official Telegram for Splinterlands via link given below to participate in contests and have fun.
---
Not yet signed up for Splinterlands?
You can join using my referral link: splinterlands.io and get some monsters from me :)
---
---