BHBD-BUSD Farm On CubFinance is Paying 34% APR
Hi everyone, hopefully you are fine and having fun with your family and friends.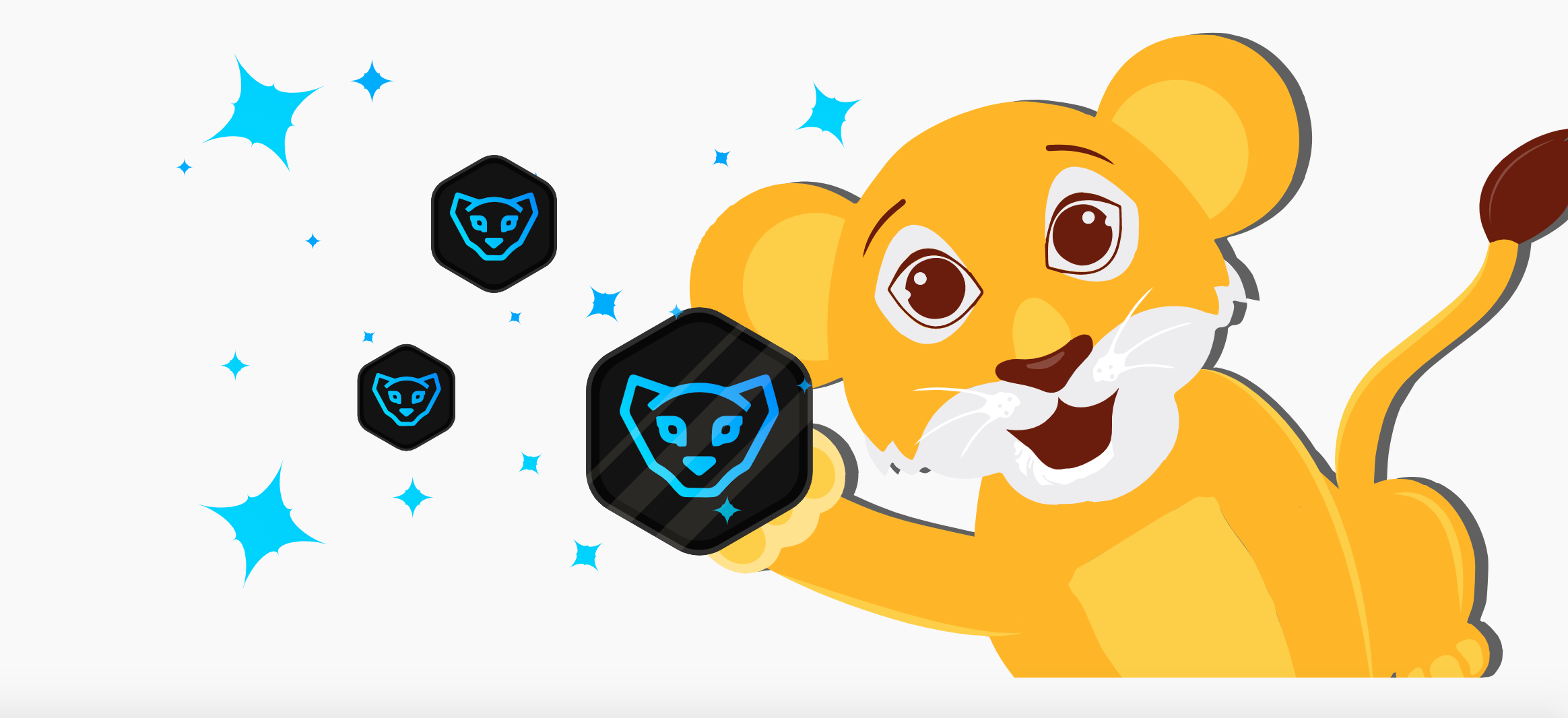 src
As we know that Markets are not stable right now so the best use of the funds is to stake them and harvest rewards on daily basis. In Bear market people take help of stablecoins. What i mean is that its the time to earn some nice rewards through stablecoins.
For those having HBD and BUSD Stablecoins should take look on BHBD-BUSD farm on CubFinance. Joining the liquidity pool will earn juicy rewards. The apr is very attractive on the farm as you can see on the picture below

Current apr is 34% which is much more from any other defi project. No other project is gonna pay you that high return on stablecoins. The BHBD-BUSD vault have got liquidity close to $200,000 . This amount will increase over time.
I have been into many defi platforms on bsc and polygon in the past and believe me no one offered this high return on Stablecoins ever that we are getting in CubFinance platform.
Earning from Stablecoins in Bear market is the best strategy. The rewards earned can be reinvested making the stake bigger. The Earning from Stablecoins is a good opportunity so dont miss it and jump in fast to enjoy higher rewards.
Thanks for stopping by, If you like this article , please give it a reblog or an upvote would be highly appreciated.
About Author
@coolguy222 is a full time crypto trader and content creator on hive blockchain. He loves to make new friends.
Posted Using LeoFinance Beta
---
---