Binance Launched New Token Named Binance Account Bound Token (BABT)
Hi everyone, hopefully you are fine and having fun with your family and friends.
In this post i am going to talk about (BABT).
Binance Account Bound Token (BABT) is the credentials of the users of Binance that have successfully passed the KYC on the exchange.
The BABT which is actually an NFT has some special perks for its holders in the form of different rewards.
BABT can only be minted by users who have passed kyc on Binance. There is no other way to get it. As told by the Binance only one verified user can mint one BABT.
In order to mint BABT the user need to connect his Private wallet such as metamask and Trust to his Binance account. After connecting it just sign the transaction. To sucessfully mint the BABT user will have to pay 1 BUSD.
Binance Account Bound Token (BABT) cannot be tranferred from one wallet to other. The token is revokable. If a users lost the wallet holding BABT then he/she can revoke it and can mint new BABT to his new wallet.
I have already minted mine BABT without any difficulty and it landed in my wallet. I have minted BABT because it is by Binance and we know that anything that is attached to binance is valuable.
Before this Binance had BNB which is already a strong coin with a strong value. Its the 5th largest coin.
Well ,I have heard that some projects are coming that will airdrop tokens to BABT holders. Anything like this will be very profitable. Paying one BUSD is fine for me to get BABT as i believe this is going to be huge in the future in one or other way.
Well no one knows but again Binance is the owner of the token so we can expect it will bring huge benefits to its holders. Binance is the biggest exchange in the world with highest volume in crypto. Maybe in the future BABT will have price like BNB , who knows. Remember that only one verified user can mint only one BABT.
So it is better to Hold BABT as the rarity says it all.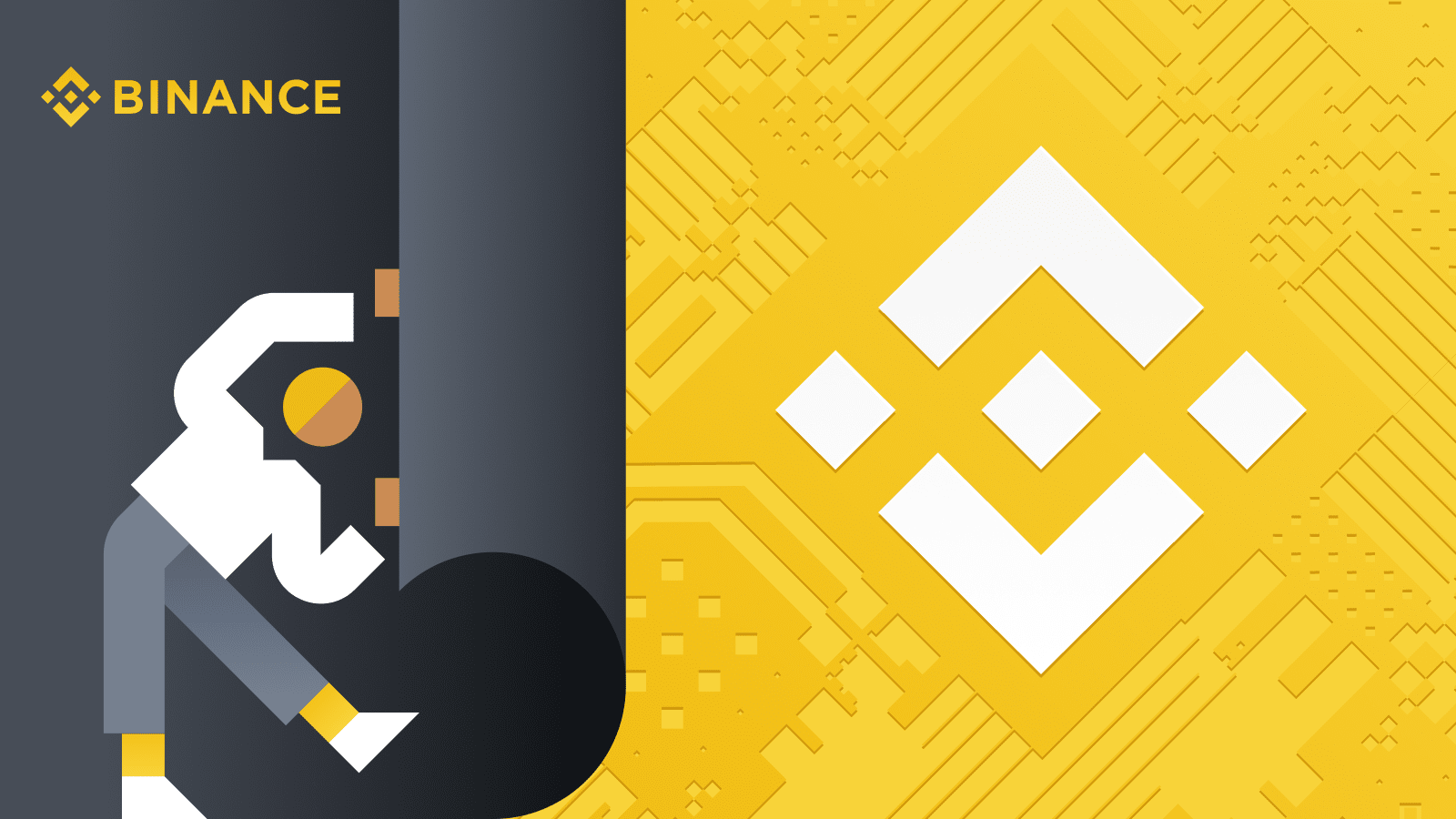 src
Thanks for stopping by, If you like this article , please give it a reblog or an upvote would be highly appreciated.
About Author
@coolguy222 is a full time crypto trader and content creator on hive blockchain. He loves to make new friends.
Posted Using LeoFinance Beta
---
---