Common Techniques Used By Scammers To Steal Money From Newbies
Hi everyone, hopefully you are fine and having fun with your family and friends.
Crypto adoption is happening rapidly which is really a good thing. It is nice to see new people taking interest in crypto each day. However newbies needs to be careful when trading crypto. There are many scams going on in crypto. Scammers keep coming to scam crypto users with new ideas each day. Usually they target users with less knowledge because they are easy targets for them to steal money.
The most common technique is that they will send msgs in your dm on social platforms in which they will tell you that you won a jackpot. They will ask you to collect reward by clicking on fake links. Then they will ask you to validate your wallet by connecting to the links. This is the point where your wallet keys will be stolen. That means you will lost all funds if you clicked any links.
Another new way of scamming crypto users is that scammers will send fake tokens to multiple adresses. Scammers already add some liquidity on a dex to show that the token is authentic. This is the trick point. Anyone will trust easily when there is liquidity in the dex.
Now you see a token in your wallet and you go to the dex to sell it. But wait, before selling them it will ask you to unlock token. It will charge you in dollars for just unlocking a token which is already fake. Keep in mind the real project/coins are unlocked in less than $0.1. if you unlock that fake token paying in dollars , the amount will be gone straight to the pocket of scammer who own the contract. Lets say you unlocked the token but you wont be able to sell these fake tokens because the owner hasnt allowed it.
However you can buy these tokens but cannot sell them.
Trading on a Dex does involve various risks. You need to be careful while trading on it. Do not touch anything in your wallet that you didnt bought. Just ignore those fake tokens appearing in your wallet. Specially newbies should do reaearch before taking any step in such cases.
Losing money to scammers takes lesss than a minute, it is better to dig before jumping in something so that you dont have to regret later.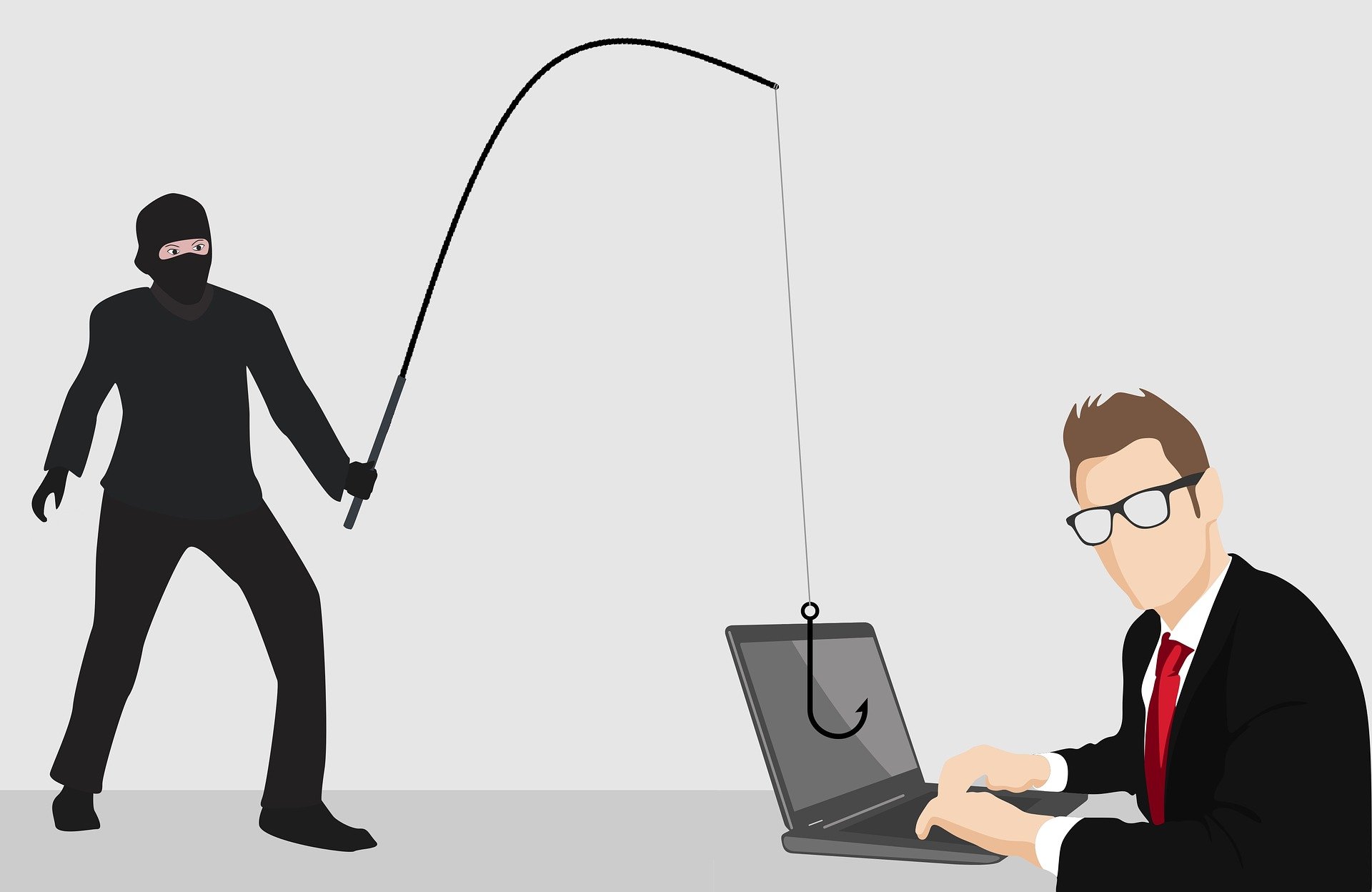 src
Thank you for stopping by. If you like this article , please give it a reblog or an upvote would be highly appreciated.
About Author
@coolguy222 is a full time crypto trader and content creator on hive blockchain. He loves to make new friends.
Posted Using LeoFinance Beta
---
---