Criticism is a Natural Factor During Bears
Hi everyone, hopefully you are fine and having fun with your family and friends.
Criticism is a must thing that one can expect from the holders whenever the bears come. Its in human nature that when something goes against the will we start criticism. The Bears have hit hard as a result the markets crashed badly even every major coin dipped hard.
If you think its only Cub or Polycub who is 80% down from ath value then you are wrong. Look into the other market coins , you will see that almost everything is down a lot in price.
Its the time where we need patience.
Beside Cub and Polycub i have also invested in some other crypto projects and they are down more than 90% from their ath values. I am just holding them as i know that its not about a single project.
My portfolio is down more than 90% which is really hurting but what can be done ? Only patience is required at this time of Bear. I have seen few dollars turning into thousands when bulls returns.
I will not repeat the mistakes that i have done in the past. I am learning from them. Learning from failures is the best thing. Believe me , just hold whatever you have , it will make you happy when things will turn in your favour. All it needs is patience.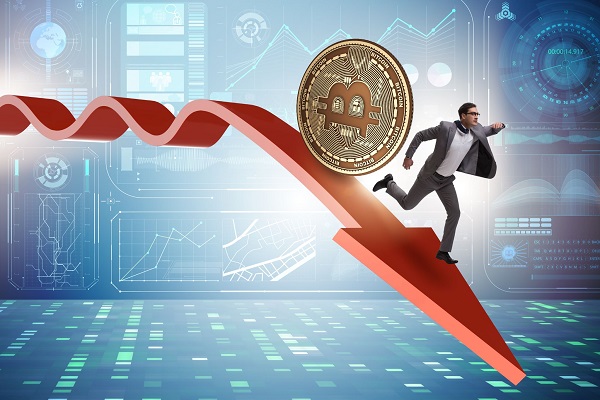 src
Thanks for stopping by, If you like this article , please give it a reblog or an upvote would be highly appreciated.
About Author
@coolguy222 is a full time crypto trader and content creator on hive blockchain. He loves to make new friends.
Strikethrough
Posted Using LeoFinance Beta
---
---