Crypto is Not For MoonBoys
Hi everyone, hopefully you are fine and having fun with your family and friends.
In my Country Pakistan , Crypto is getting fame but there is still a big issue that it is not legal here yet . This has created different opinions from different people living in here , some say crypto is scam while some say its the future.
Well, There are Many of my friends shown interest in crypto recently and some of them were really wanted to start their journey. So upon their request i started to explain them about crypto step by step.
In the beginning they were very excited .Few of them bought some cypto coins/tokens thinking that they are going to get rich quickly. When they failed to achieve desired result they stated to call crypto as scam. It reminded me the story of the Fox who wanted to eat grapes but when the Fox failed to reach to the top of the grapes then the Fox said that Grapes are sour so i dont like them.
After reading there mind and knowing their reaction i came to conclusion that crypto is not for those who wanted to get rich quickly. Offcourse there are many scam projects in which many get rich and many lose their money in a night. We need to understand that we dont need such pump and dump projects who spoil the concept of the whole crypto.
I feel sorry for those who enter in crypto to get rich over night but lose money to fake projects in a greed. Greed is a curse. On the other hand ,some of my friends really got the meaning and concept of crypto and they are still doing good with their investment. Remember that only those who have patience can be successful in crypto.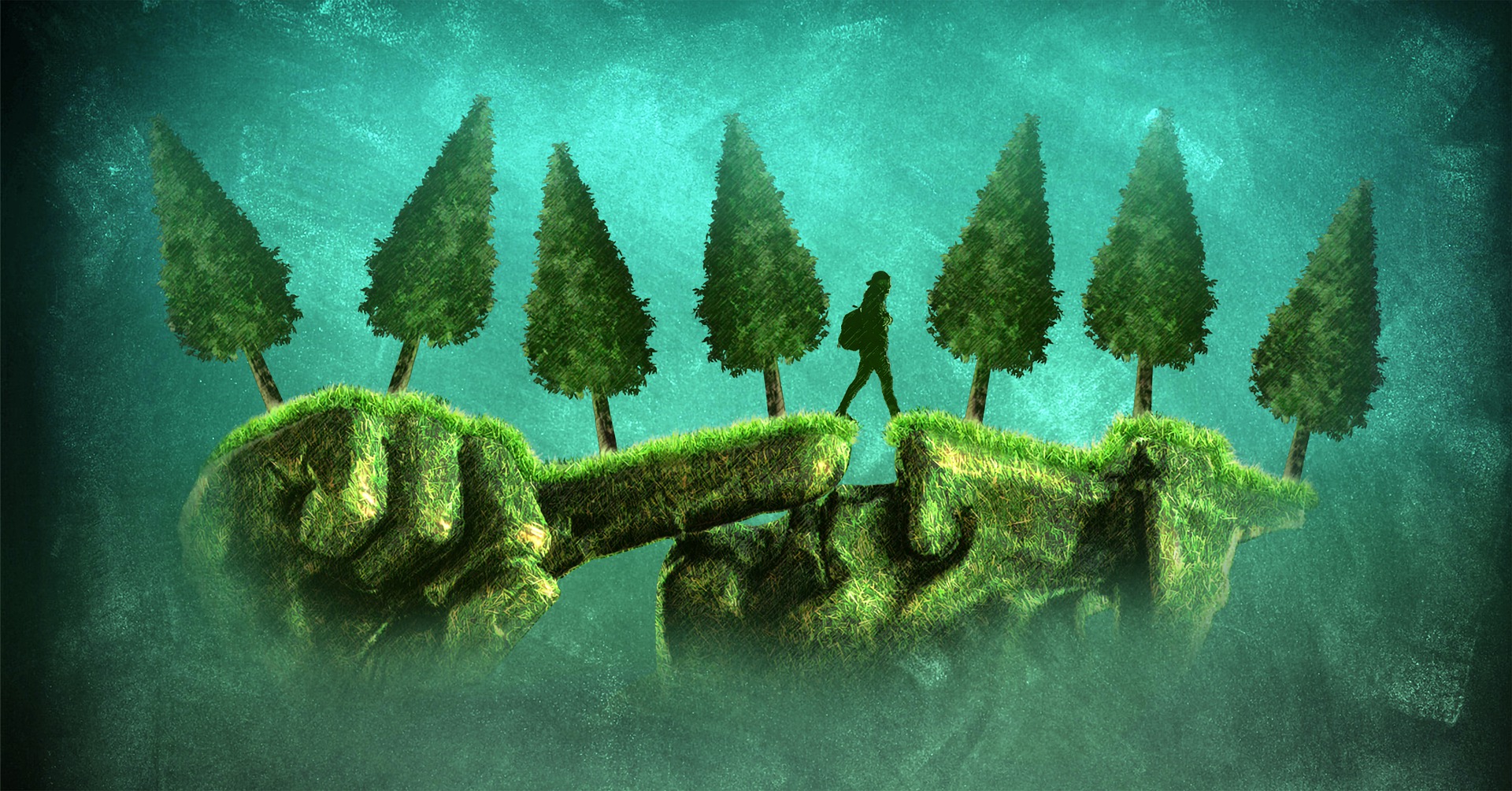 src
Thanks for stopping by, If you like this article , please give it a reblog or an upvote would be highly appreciated.
About Author
@coolguy222 is a full time crypto trader and content creator on hive blockchain. He loves to make new friends.
Posted Using LeoFinance Beta
---
---