How to Choose a Crypto Project for investment Purposes
Hi everyone, hopefully you are fine and having fun with your family and friends
Crypto has changed whole concept of online earning in this era. There are still many people on earth that are still not familiar how powerful crypto can be. There are many opportunities in crypto world to earn money.
Any newbie in crypto has always come with one question in mind that which project he/she should invest in. That is something very difficult to answer but there are some points that should keep in mind when investing in a project.
Do deep research before jumping in. Check the background performance of the project. Find out details about the owner and leading team of the project. Make sure the project is audited well from reputed company. The most important thing is that the project should have a solid usecase.
Another thing that newbies should keep in mind that crypto isn't all about gains. Its much more than that. crypto investments come with long-term visions. Patience is the key in crypto.
There are some people who wants to get rich quickly and use short cuts to reach the desired profits. This strategy may not work always and the person may end up losing hard earned money. So invest wisely and avoid pump and dump projects.
I have been in crypto for more than six years and i have learnt one thing which is Patience.
There were many projects that I invested and sold them for quick gains but later they pumped hard making me feel regret.
The point that i am trying to make here is that do not rush for quick profits. Have patience and it will be rewarded in the end. I hope you got my point.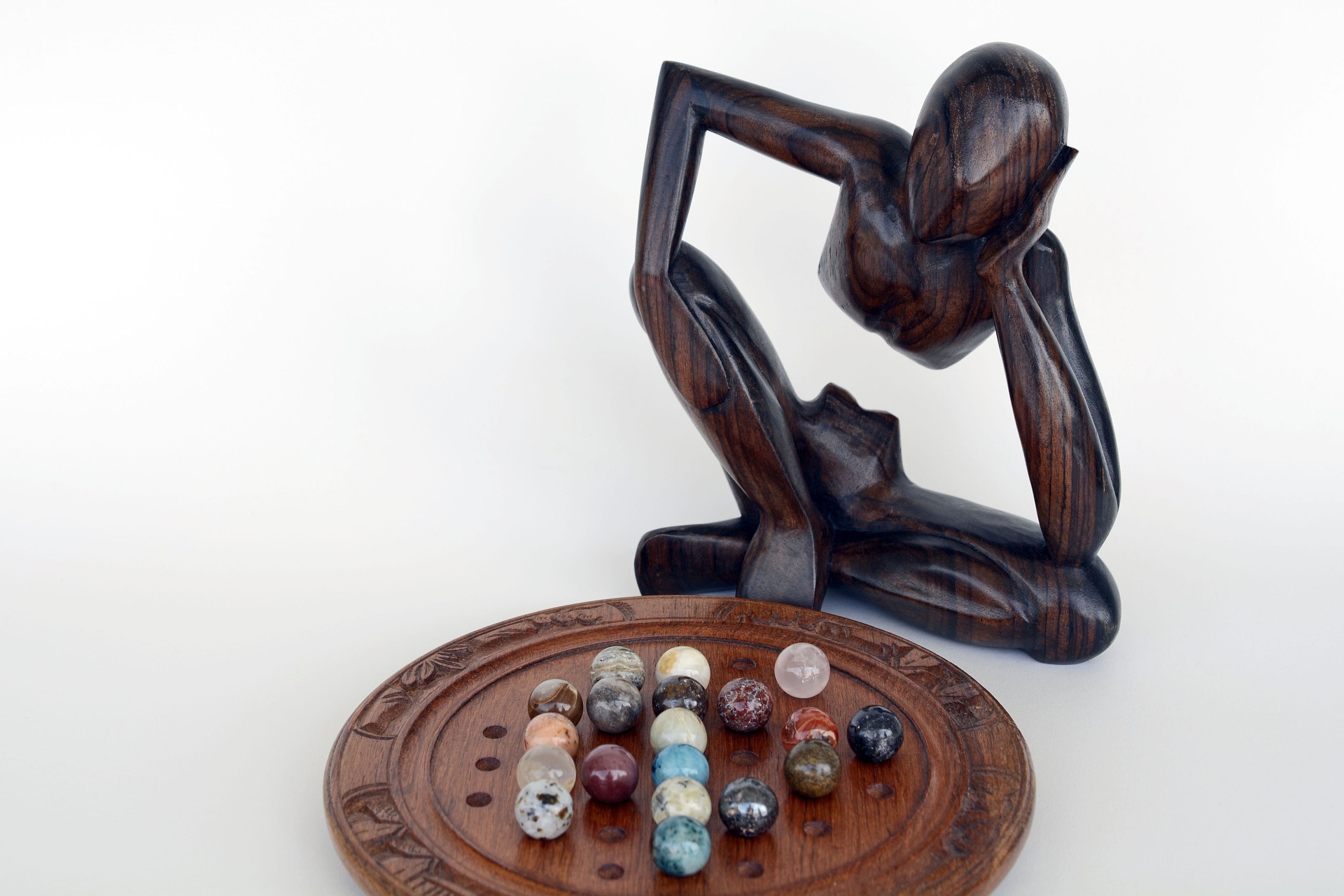 src
Thank you for stopping by. If you like this article , please give it a reblog or an upvote would be highly appreciated.
About Author
@coolguy222 is a full time crypto trader and content creator on hive blockchain. He loves to make new friends.
Posted Using LeoFinance Beta
---
---