It Took Me A Lot Of Effort To Discover Good Platfrom Like Hive
Hi everyone, hopefully you are fine and having fun with your family and friends.
Before discovering Hive i used to earn Satoshi by surfing websites. I am talking about 6 to 7 years ago when i first time heard about Bitcoin. I didnt had money to invest at that time. All i was aware about existance of Bitcoin.
I always wanted to earn online, i used to heard that online income exists but it was very hard to get into the right direction because i want aware from where to start. My spirite kept in reasing alongwith time and i started to search more and more about Bitcoin and other cryptocurrencies.
In the beginning i came across many ads surfing websites that used to pay very little amount of satoshi for surfing a lot of pages. The earning was real but it was damn hard to reach even half a dollar in a day.
I kept searching more and then i found captcha solving websites which were paying in cryptocurrencies such as Bitcoin and Litecoin.
I worked there too for many hours but the income was not that much.
Well i kept scraching my head with all those stuff to earn something. Collected some btc dollars that i converted to usdt and withdrew in Payza Wallet which got banned later and my little fund got out of my hands. The website disapeared and i never ever able to login again.
That was very disapppointing as i lost my hard earned money but that didnt stop me go reaearch more. I kept myself thirsty to get more knowledge. Hence i came across Hive in an online search and it Proved to be the Best Platform. Later got familiar with Leofinance and other good projects on Hive.
I started blogging on Hive, used to write about myself in the beginning then slowly expanded my knowledge and Discovered many new things about crypto.
After doing a lot of reaearch on Crypto i started to trade in different còins/tokens. Some of them gave me huge profits that proved very game changing for me. Offcourse i lost money also during my trades.
Well, its a long journey and is still continue. I learned trading and discovered all good platform myself. It is the fruit of self study. There was no one to guide me , it was only google that helped me to get all informations needed to keep my crypto reasarch on.
I am happy to be an early adopter of crypto and thankful for it as it is game changing for me.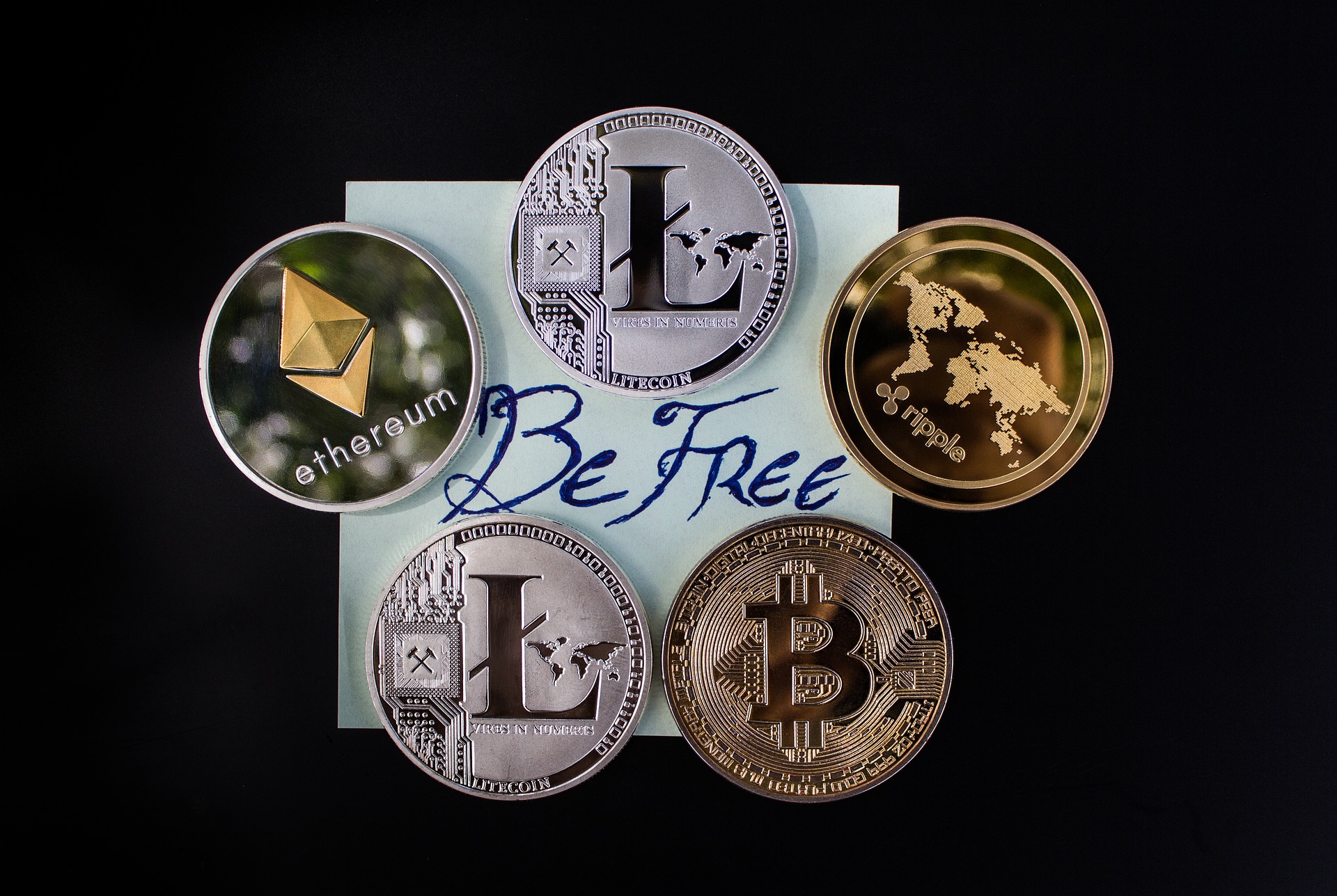 src
Thank you for stopping by. If you like this article , please give it a reblog or an upvote would be highly appreciated.
About Author
@coolguy222 is a full time crypto trader and content creator on hive blockchain. He loves to make new friends.
Posted Using LeoFinance Beta
---
---