Selling Your Bags in Current Market Conditions is Not a Wise Decision
Hi everyone, hopefully you are fine and having fun with your family and friends.
Bitcoin is struggling once again for $19k after hitting lowest of $18530 for today. Traders are double minded at current market situation as majority of the analysts says that Bitcoin will dip more. Bottom is still not discovered.
Some are saying that Bitcoin will be going below $10k. Following it many traders are waiting to avail that opportunity. While the longterm holders and believers of Bitcoin doesnt seem to care if it is at $10k or $20k, they simply keep filling their bags with mind that Bitcoin will be the king one day.
For the Bitcoin believers $18k is also a bottom to get their hands on it bevause they believe that one day it will become much much rare and $18k would be a history. This is the true spirit as i uses to say that crypto is for those having strong patience.
I am also one of the believer of Bitcoin so i am holding my little bag without any fear. Selling now is useless and worst decision. So far i have Bitcoin alongwith Hive , Polycub, Cub, hotcross and mintclub in my holdings. I hope my decision of holding these will make me feel proud one day.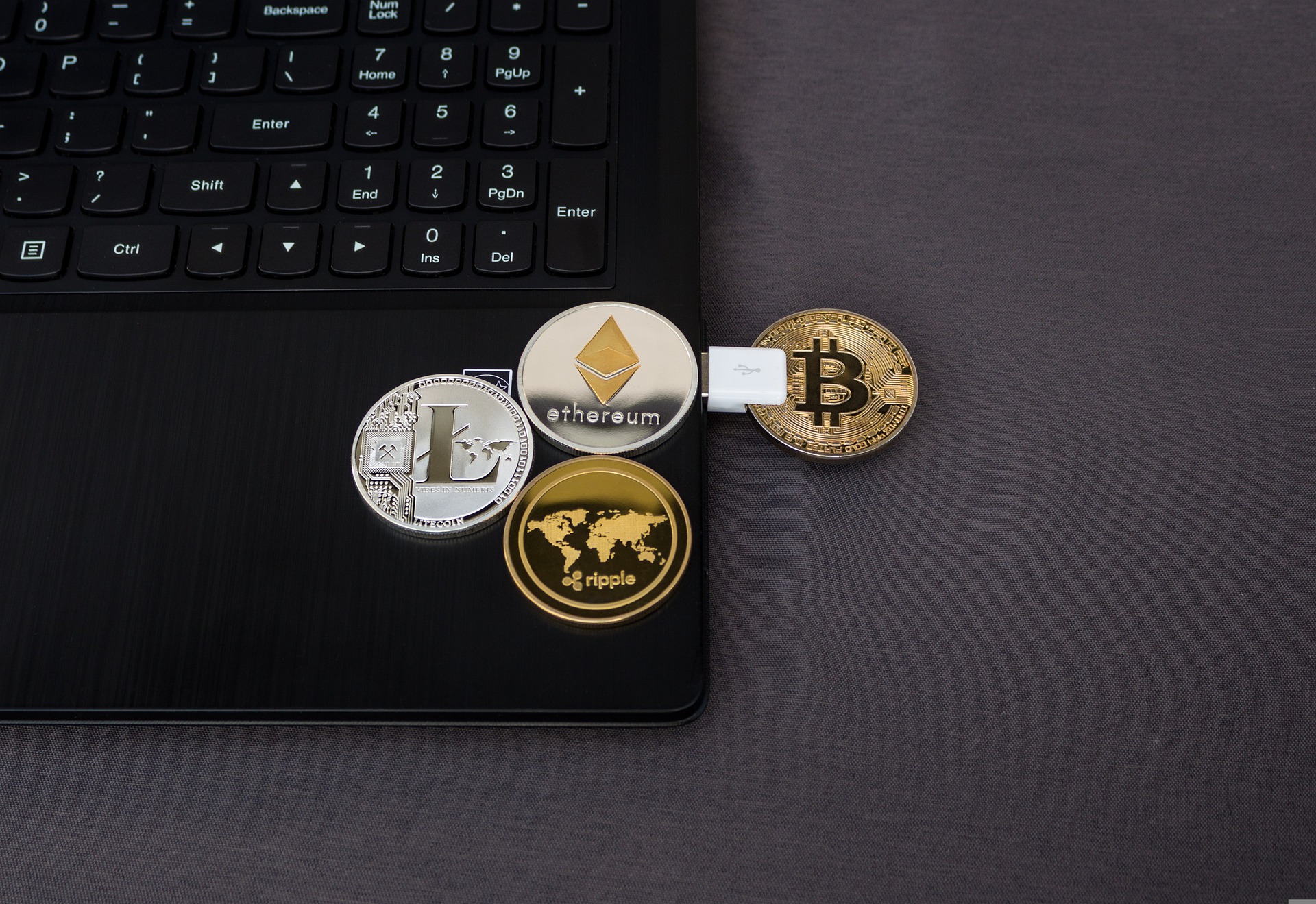 src
Thanks for stopping by, If you like this article , please give it a reblog or an upvote would be highly appreciated.
About Author
@coolguy222 is a full time crypto trader and content creator on hive blockchain. He loves to make new friends.
Posted Using LeoFinance Beta
---
---