A wee walk at La Pastora

Hello, awesome Hivers!
Today is Wednesday, and a day to share a walk. I haven't felt like going for a walk today. I've had a sore throat since yesterday, and as several of my son's classmates have tested positive for Covid in the last few days, I've decided to take it easy just in case and stay at home. But I will share a very short walk from last Saturday.
My husband needed to see some locations for a movie he is working on in the preproduction. And we went to an area of the city I hadn't been to in years, La Pastora.
This is a very traditional Caracas neighborhood that preserves its colonial air in many of its streets. But I remembered it as quite neglected from the last time I went. So it was a pleasant surprise to find that at least some of the streets are very well maintained, the houses painted and in general everything is quite clean.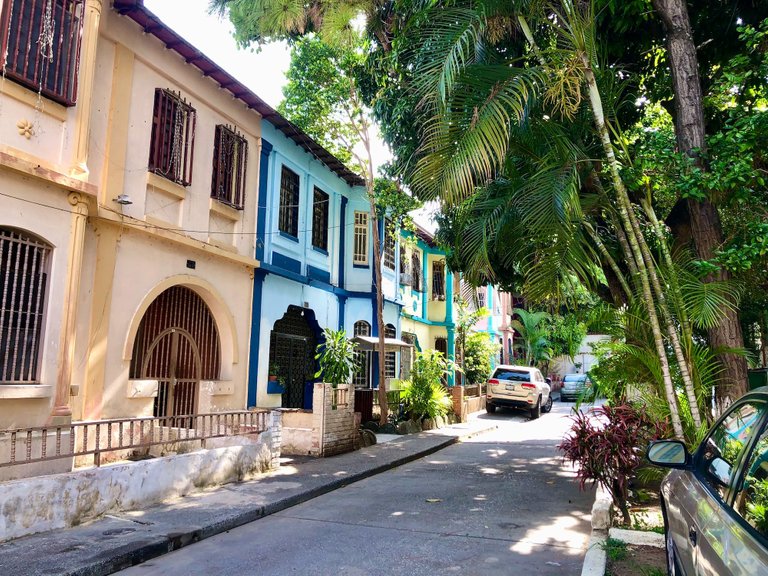 Callejón Sanabria, La Pastora, Caracas
The first stop of the search was Callejón Sanabria. A closed street dating back to the 30s where the houses are built next to each other and have a park of the same name next to them.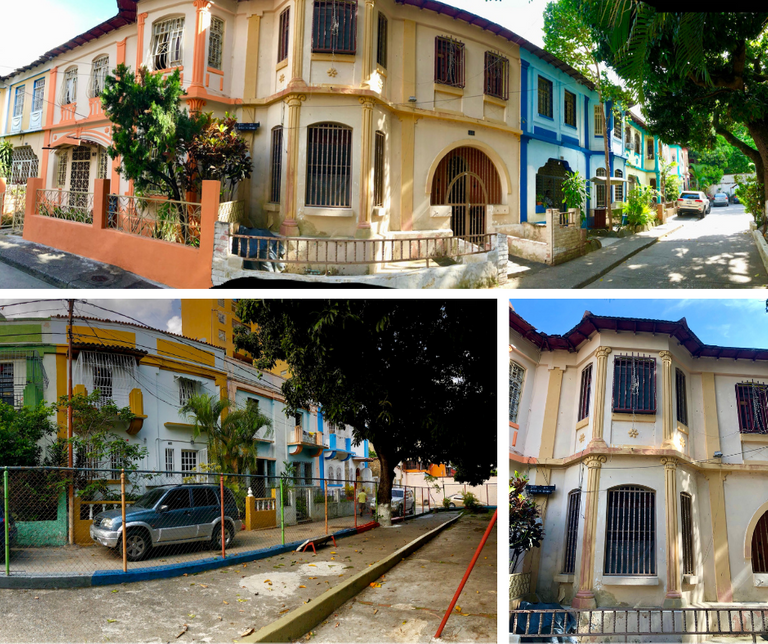 Callejón Sanabria, La Pastora, Caracas
From there, we continue to the streets near the Plaza de La Pastora. With its colonial houses painted in bright colors and with those windows that make me think about what life would have been like in the Caracas of yesteryear, full of houses with red roofs and big colonial windows.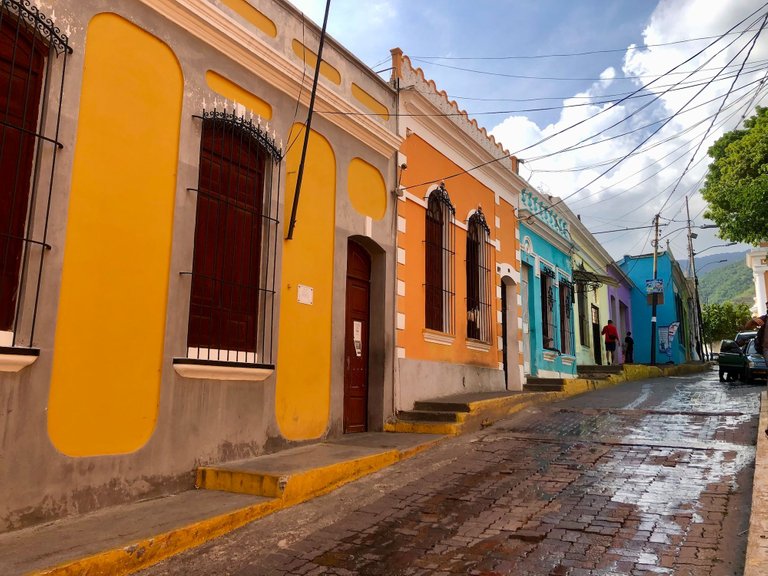 La Pastora, Caracas
We pass in front of the Church of La Divina Pastora. This temple was finished at the end of the 19th century and was built on the site of a temple also dedicated to the Virgin of La Divina Pastora, which was destroyed by the strong earthquake that took place in Caracas in 1812.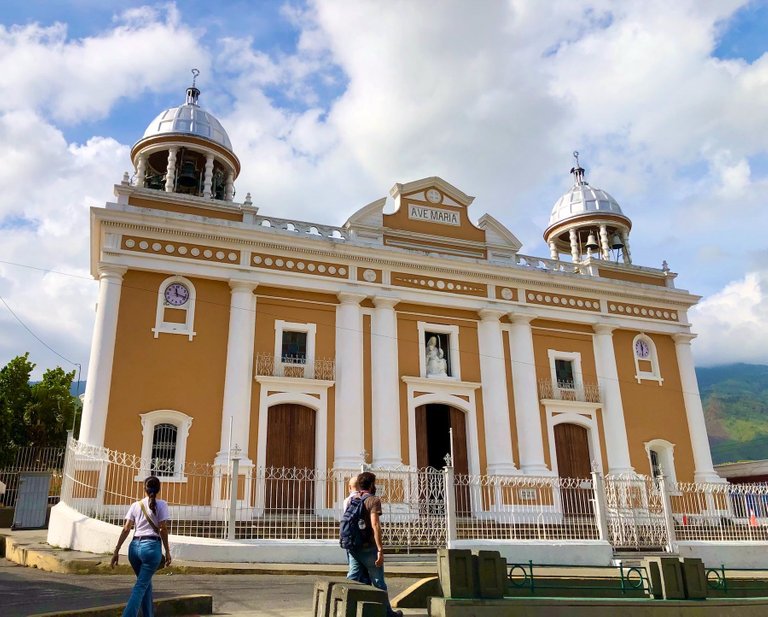 Church of La Divina Pastora, Caracas
Then we walked through some other streets that could be good spots for the shooting. In one of them, there was a mural dedicated to the Venezuelan athlete Yulimar Rojas.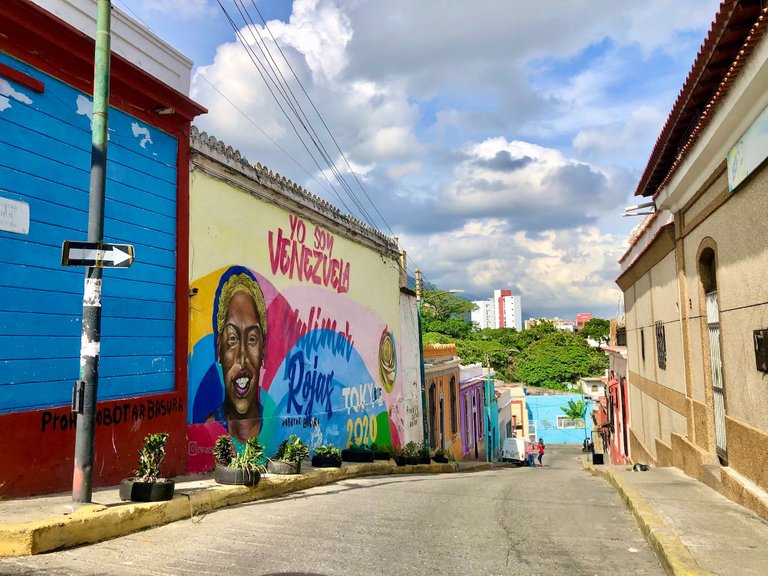 La Pastora, Caracas
Yulimar Rojas is a Venezuelan athlete, Olympic triple jump champion, and current world record holder.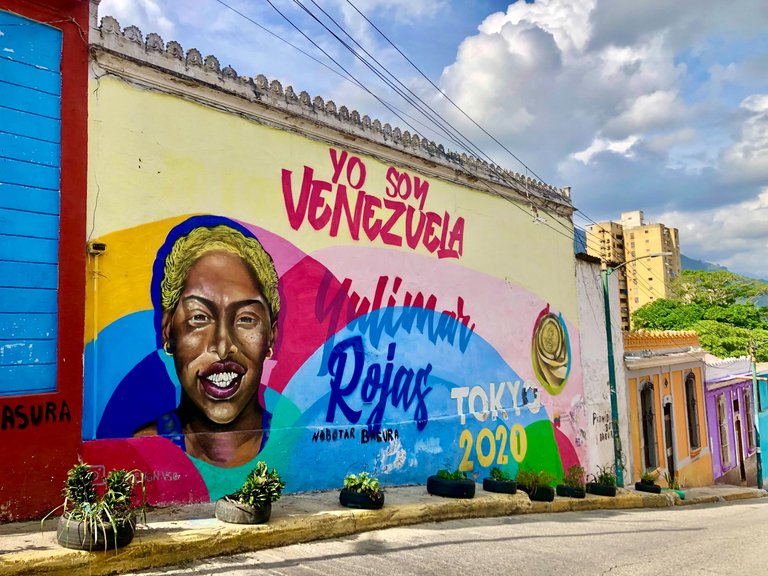 We walked a few streets closer to the square to take pictures of some of the facades.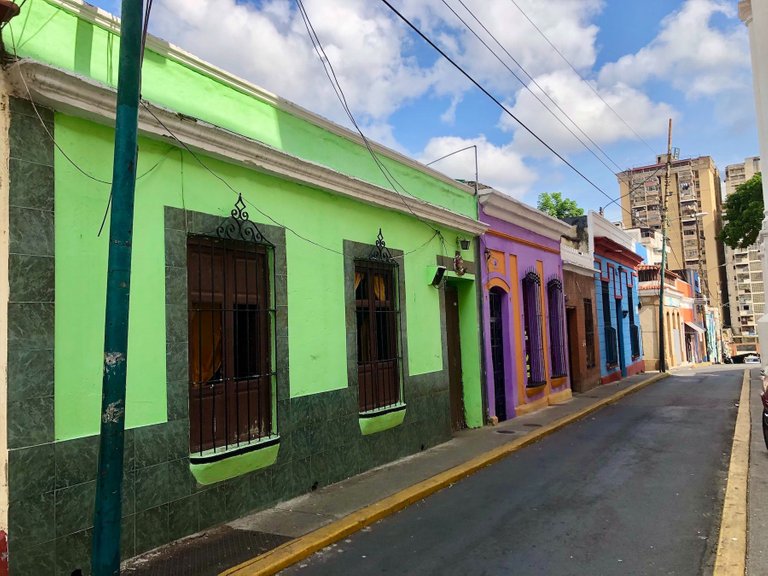 La Pastora, Caracas
The visit was short and quick, but I felt like going back to the area to explore it at a more leisurely pace.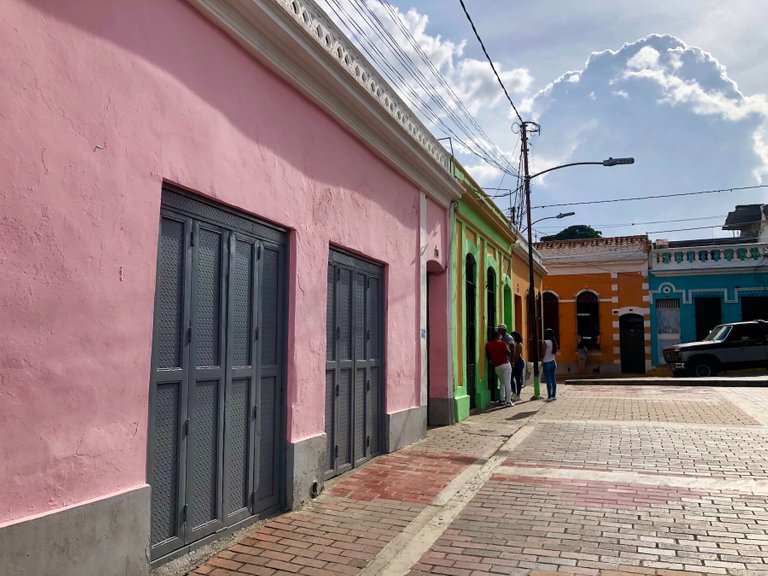 La Pastora, Caracas
This is my post for this week's #wednesdaywalk challenge hosted by @tattoodjay.
If you made it this far, thank you for reading.
All images and writing are my own unless otherwise stated.
© CoquiCoin
May 18, 2022

---
---