Hold On - Three Tune Tuesday Week 78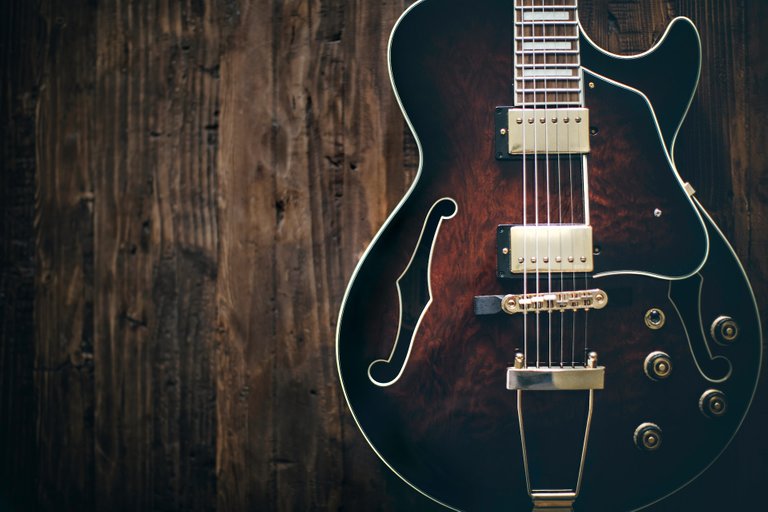 Photo by Thomas Kelley on Unsplash edited with Canva
Hello, Hivers and music lovers! It's that day of the week again when some share some music on Hive, discover new beats and songs, or listen to some old tunes, thanks to the #threetunetuesday started by @ablaze.
Yesterday, I was in the car with my husband on the way home, and I was thinking about what I might share today and it occurred to me to ask my husband.
His answer was, why do you ask if you already know what I will say? And it's just that for a while now, every time I ask him, he tells me why don't I do a post for #ttt with Tom Waits' songs. So today will be the day.
But before we get into the tunes, let me give a little background for those of you who are not familiar with #threetunetuesday. In the words of @ablaze, who started the initiative
The jist is as follows
Every Tuesday I'm going to share 3 songs which I like to listen to and I invite your feedback in the comments below. Better still, why not have a blast of your own Three Tune Tuesday and mention me in the post and I'll come and find the post and upvote it. If you could also use #ttt or #threetunetuesday tags that would be great. It'll be a sweet way for us all to discover new music. You'll also be in with a chance of winning the prize - more on that later.
You can find out more at ablaze's post for this Tuesday with his recommendations for this week, the #78.
Tom Waits is an American singer, musician, and actor, who began his musical career in the 1970s. I started listening to Tom Waits when I met my husband who has always been a fan. I can't say I like all of his songs, but some of them have interesting lyrics and that raspy tone in his voice gives some of his tunes a special touch.
So without further ado, my recommendations for today.
Tune 1 - Tom Waits - All The World is Green
This is one of my husband's favorites All the World is Green and is from the album Blood Money which was released in 2002.
Pretend that you owe me nothing
And all the world is green
We can bring back the old days again
When all the world is green
Tune 2 - Tom Waits - Hold On
This is one of my favorite Tom Waits songs. Hold On from the album Mule Variations released in 1999.
A song called "Hold On", hold on
Babe, you gotta hold on
Take my hand, I'm standing right there, you gotta hold on
Tune 3 - Rod Stewart - Downtown Train
And although at that time I didn't use to listen to Tom Waits, since I didn't start listening to him until the second half of the 90s when I met my husband, I do remember that I loved the song Downtown Train covered by Rod Stewart in the late 80s.
The song was released by Tom Waits in 1985 on the album Rain Dogs. Stewart's version released in 1989 made it a huge hit.
This is all for today.
Thank you very much for reading!
Enjoy the music, enjoy life!
Writings are my own unless otherwise stated
Image credit on the caption
The YouTube videos shared are not owned by me. I am just sharing them to enjoy and share the music
© CoquiCoin
November 22, 2022
---
---