Introducing Myself Cornelius Okeoghene: An Entrepreneur, Event Planner, and Tech Enthusiast
Hello everyone, my name is Cornelius okeoghene i am from am family of seven the first born of five children by my parents am a Nigerian dark and slender.
I am an entrepreneur and my area of specialization are in event planner decoration and as an event planner between the year 2013 and the year 2018 I helped my boss manage the business since he was away for studies at the university of
Ibadan.
I am also a mobile phone and laptop technician a skill which I learnt during my A level study year which was in the year 2018 in to the early part of 2019, a drummer and am a 300level student agricultural economics and farm management currently at the federal university of agriculture Abeokuta Ogun state Nigeria
Initial I wanted to study electrical electronics engineering based on natural instinct and gifts cause I love to fix stuff but based on some issues along the line I switched to agriculture which is also have an affinity for cats and dogs and only last year 2022 I got a female German shepherd puppy her name is light.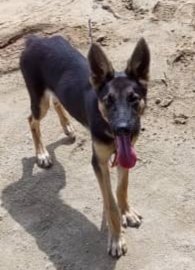 About three years back I lived with a friend who had a cat and I got so found of the cat I love cats cause they are very unique creatures very presided and flexible .
I am a result oriented person who likes to connect with great minds and work smartly
I am also a lover of art I appreciate good art work when I see one
I love to hangout my friend to brainstorm and profound solutions to difficult situation around me am also a lover of nature which sometimes makes me to take photos of areas with natural vegetation.
I decided to join this platform so as to connect with great minds to broaden my scope of Learning and get a better approach to life causes the
I believe what ever is good can be better so I am open to learning as long as cause learning is the the ingredient required for betterment. And I believe joining this platform will enable me connect with smart people who we can work together to achieve great results
I was introduced to this platform by my very good friend Gifted @starstring01 who is an engineering student of the federal university of agriculture Abeokuta FUNAAB we attend the thesame church here on campus and are both members of the music department and he is a very good guitarist he is a multi talented guy who is also a techie.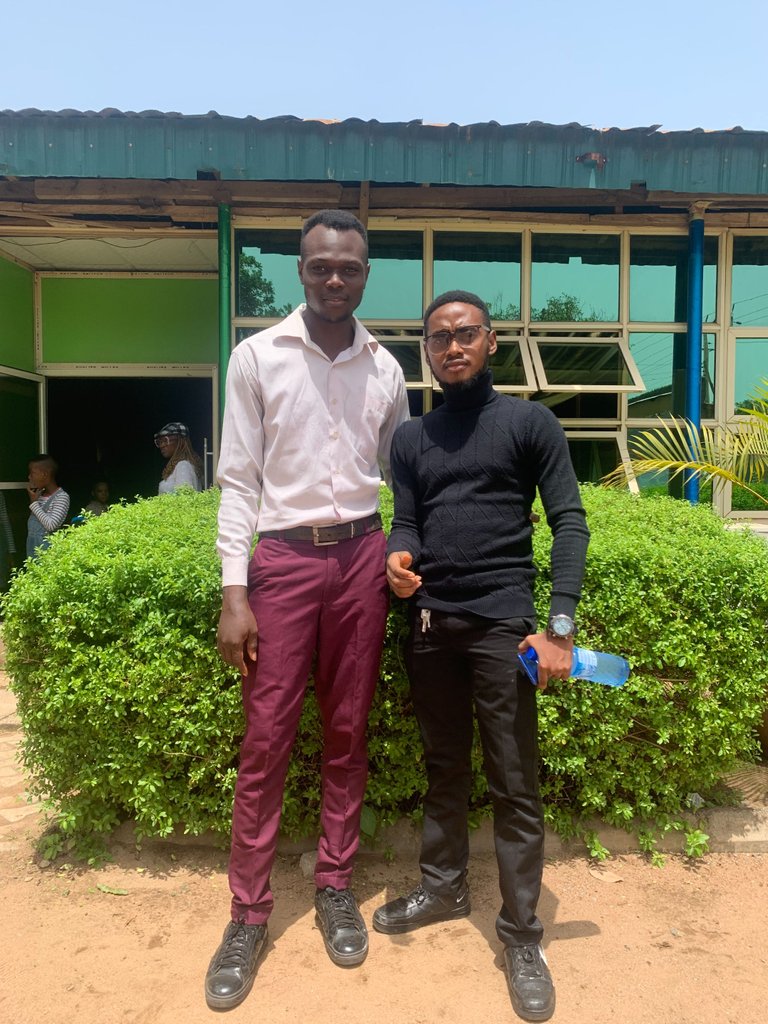 I have a few hobbies and they included playing footbal,l playing video games, drumming, reading and learning new thing that are related to my field of study and the things I do .
I also love cleaning and I recently started a business around cleaning service and I also enjoy fixing phones and laptops which is part of the things I learnt during my teenage years
I am an enthusiasiast and I like to connect with smart people in order to achieve common goals I believe that with the skill set I have I can work with team leaders and team members to make sure that succes is always achieved.
Lastly I wanna specially thank my friend Gifted @starstrings01 for bringing me on board and I promise to make him proud am looking forward to having a great experience here thank you to everyone who has made it possible for me to be here I am grateful.
---
---