Colorchallenge Monday Red: Miniature Valentine's Day Rose
Here is today's entry for the popular #colorchallenge photo challenge, originally started by @kalemandra, and now one of the most popular group participation events on Steemit. It's also a great way for newcomers to "post something" and get started here, if you feel uncertain about how to do things.
Today's theme is "Monday Red;" red is also the color associated with the Root Chakra.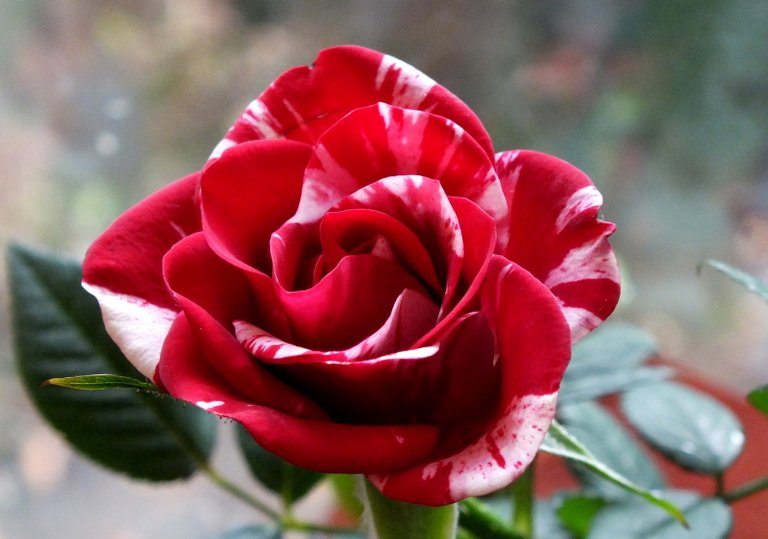 Our adult daughter was visiting this past weekend, and she brought me this beautiful miniature rose as a Valentine's Day gift.
I love the deep velvety red, and the contrasting variegated petals.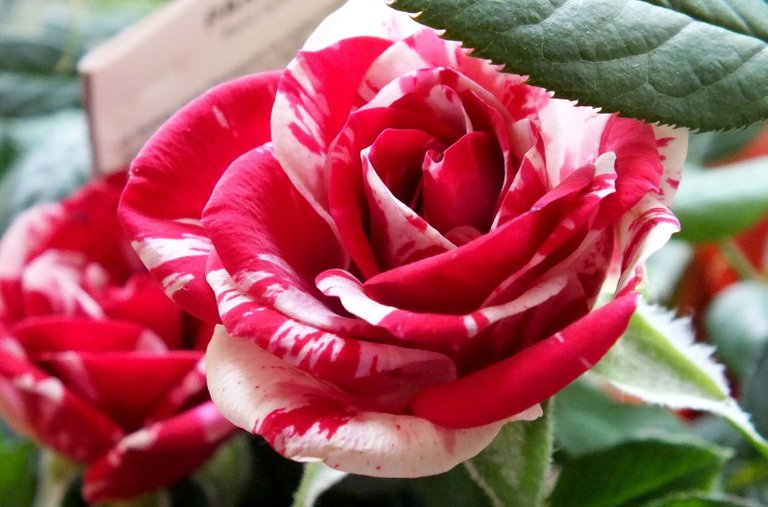 The blooms are quite tiny; no more than maybe an inch across. Isn't the natural world amazing?
Have a beautiful day!
---
---