Colorchallenge Thursday Green: Tiny Waterfalls in the Hoh Rainforest
Here's today's entry for the #colorchallenge photo challenge, originally started by @kalemandra, and which seems to have grown into one of Steemit's most popular photo activities and mass participation challenges.
Today's theme is "Thursday Green," and this is my first submission of 2020.
Green is the color of life; green gives us life. Green is also the color traditionally associated the Heart Chakra.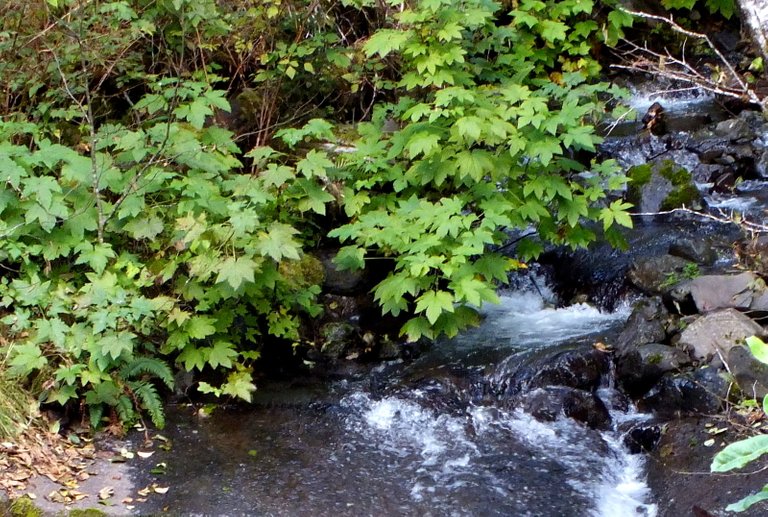 This is a photo taken during a fairly recent visit to Washington state's Hoh Rainforest. This is one of the wettest places in North America, but it is by no means "tropical." Everywhere you turn, there are layers and layers of green on top of green, intersected by endless small streams that form tiny waterfalls when they cross rocky outcroppings.
Happy New Year, and have a beautiful day!
---
---