Week 16 Results | 13W-14L-3P | -0.648 Units Loss
This is a weekly overview of my personal sports betting/trading results on teams from the Belgian Jupiler League documenting my journey toward long-term profit with some insights on my overall approach.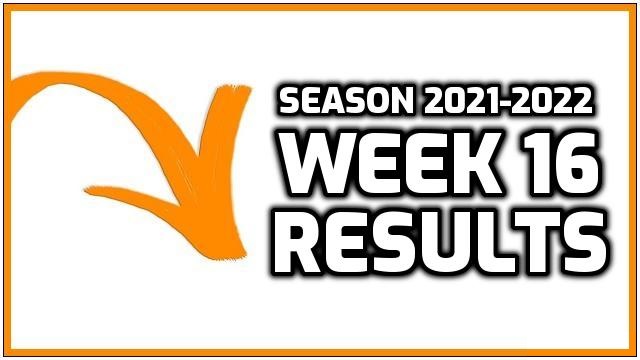 It was another week that ended with a limited loss and I mostly blew it in the European match of Club Brugge taking some bets despite knowing better. The league matches could have gone both ways and the biggest bet ended up as a loser even not really going as I hoped. For now, I will just continue grinding it out with caution even though I'm clearly in a bad streak at the moment both on the luck and the grip I have on the market with most of my focus on crypto.
This isn't the first time a bad streak hits and it won't be the last as it's all part of the game. Making sure I'm not chasing or doing anything crazy just keeping my stakes low should take care of it.
---
Pre-Game Preview Bets Season 2021-2022

I still managed to have 5 pre-game bets that did show a combined profit of +1.072 units. I'm still slightly down on the season though and up a lot over the course of the last 2 seasons.
Last season (See Final Results Post there were 236 of these selection which produced a whopping +30.594 units profit good for +12.96% ROI
---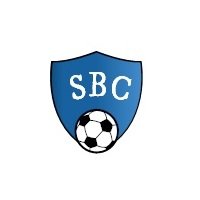 I'm not in a zone to take bigger bets in one go also taken on
Copytip
. The same rule count here that I'm not forcing anyting with long-term profit being the only real objective . In the case I do something worth taking with bigger stakes, I will share it on
SBC Discord Channel
the moment I get into them.
---
Copytip /Discord Bets Season 2020-2021
15/08/2021 AA Gent vs Mechelen Over 1.5 @ 2.743 (84' 1-0) FT 2-0 WON
07/08/2021 Club Brugge TT Over 2 @ 2.010 (80' 1-0) FT 1-1 LOST
23/07/2021 Genk TT Over 1 @ 2.039 (HT 0-0) FT 1-1 PUSHED

I take all my Pre-Game & Live bets with my Betting Broker Sportmarket Pro who always provides the best offers on the market with a 1 click solution and doesn't limit winning players offering high limits. For more info check my Sportmarket Pro Review
---
Season 2021-2022 Personal Betting Chart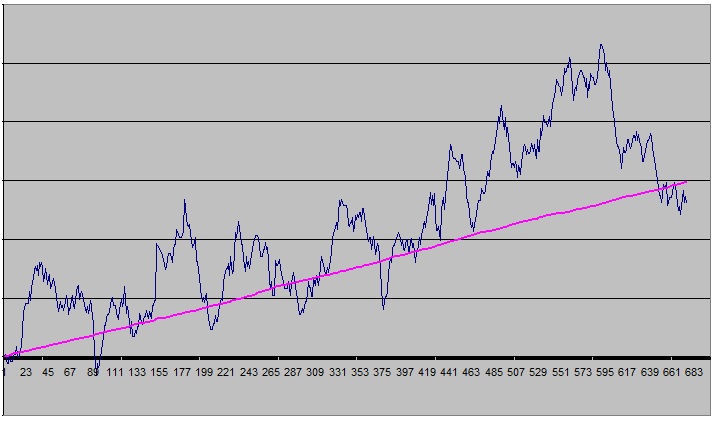 ---
This 3rd losing week in a row got me below the pink expected profit line again but only slightly below it. So far this happened 5 times and each of them was followed by a spike to the upside. All I can do is play the long game and continue grinding it out. It sucks to be at this point though in the short term as not much is needed to wipe out all profit made so far this season. Same goes for a possible push to the upside. Only time will tells where it will all end up this season.
---
Regular Season Results 2021-2022
Week 16 results 30 Bets | 13W-14L-03P | Staked 5.423u | -0.648u Loss..
Week 15 results 28 Bets | 10W-14L-04P | Staked 4.231u | -0.721u Loss..
Week 14 Results 43 Bets | 24W-24L-05P | Staked 7.936u | -1.322u Loss..
Week 13 Results 48 Bets | 23W-20L-05P | Staked 7.311u | +1.430u Profit
Week 12 Results 30 Bets | 13W-15L-02P | Staked 05.385u | -0.318u Loss..
Week 11 Results 30 Bets | 18W-09L-03P | Staked 04.775u | +2.180u Profit
Week 10 Results 48 Bets | 20W-21L-07P | Staked 09.745u | -0.096u Loss..
Week 09 Results 45 Bets | 24W-16L-05P | Staked 08.455u | +0.605u Profit
Week 08 Results 60 Bets | 26W-26L-08P | Staked 09.904u | +0.783u Profit
Week 07 Results 39 Bets | 13W-19L-07P | Staked 06.125u | -0.393u Loss...
Week 06 Results 40 Bets | 15W-16L-09P | Staked 08.743u | -0.796u Loss...
Week 05 Results 43 Bets | 20W-17L-06P | Staked 07.656u | +0.347u Profit
Week 04 Results 65 Bets | 24W-30L-11P | Staked 10.450u | +1.805u Profit
Week 03 Results 43 Bets | 22W-17L-04P | Staked 07.219u | -0.223u Loss..
Week 02 Results 36 Bets | 18W-17L-01P | Staked 05.523u | -0.800u Loss..
Week 01 Results 45 Bets | 25W-13L-07P | Staked 07.376u | +1.747u Profit
 Regular Season 2020-2021 Results
674 Bets | 298W-289L-84P | 116.254 Staked | +3.262u Profit | +2.81% ROI

---
Season 2020-2021 | 1504 Bets +4.37% ROI
Season 2019-2020 | 1406 Bets +2.48% ROI
Season 2018-2019 | 1090 Bets +2.47% ROI
Season 2017-2018 | 821 Bets +7.22% ROI
Plenty of matches again this week with Cup matches in the mid-week. I will be back with previews and hopefully some profit in the report 7 days from now...
Posted Using LeoFinance Beta
---
---