Beach grapes. the beach princess fruit. [ENG/ESP] Uvas de playa. la fruta princesa de la playa.
Beach grapes
Vitamin B and C par excellence.
--------------------
Uvas de playa
Vitamina B y C por excelencia.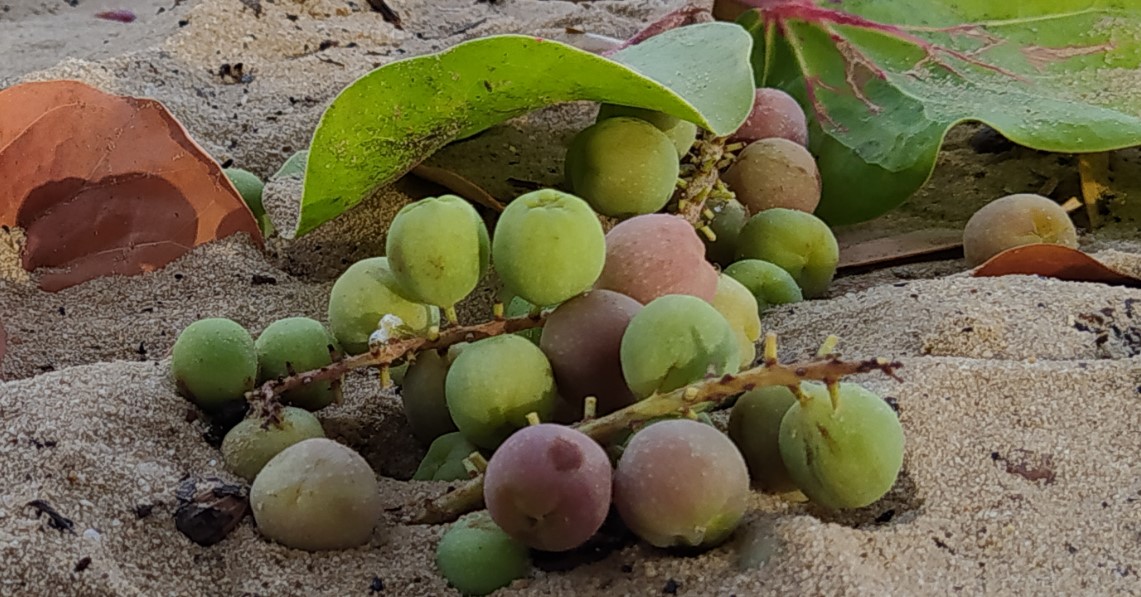 The beach grape provides the body with vitamins B and C, antioxidants, as well as minerals, among which potassium, iron, iodine, magnesium, fluorine, zinc and calcium stand out.
La uva de playa aporta al organismo vitaminas B y C, antioxidantes, además de minerales, entre los que destacan el potasio, hierro, yodo, magnesio, flúor, zinc y calcio.
--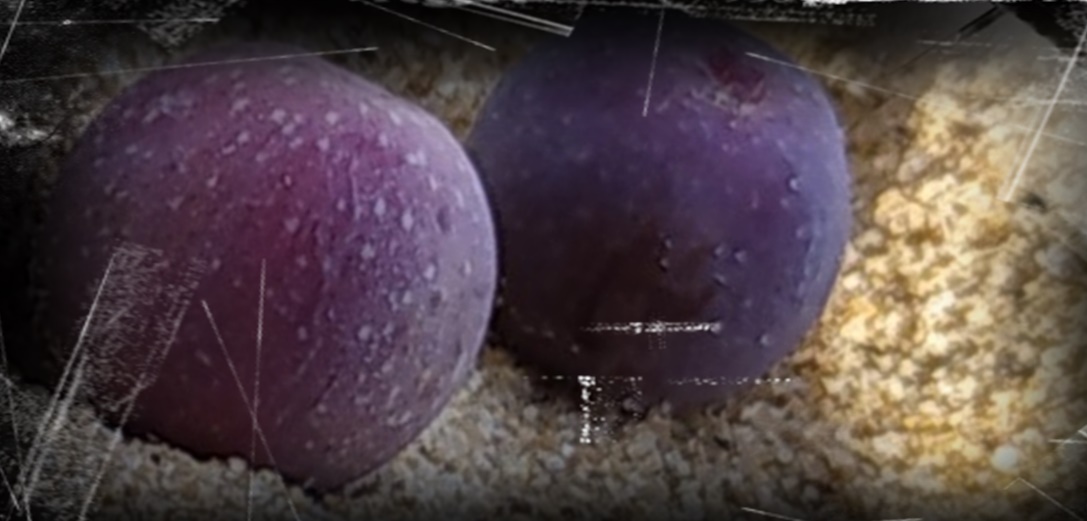 --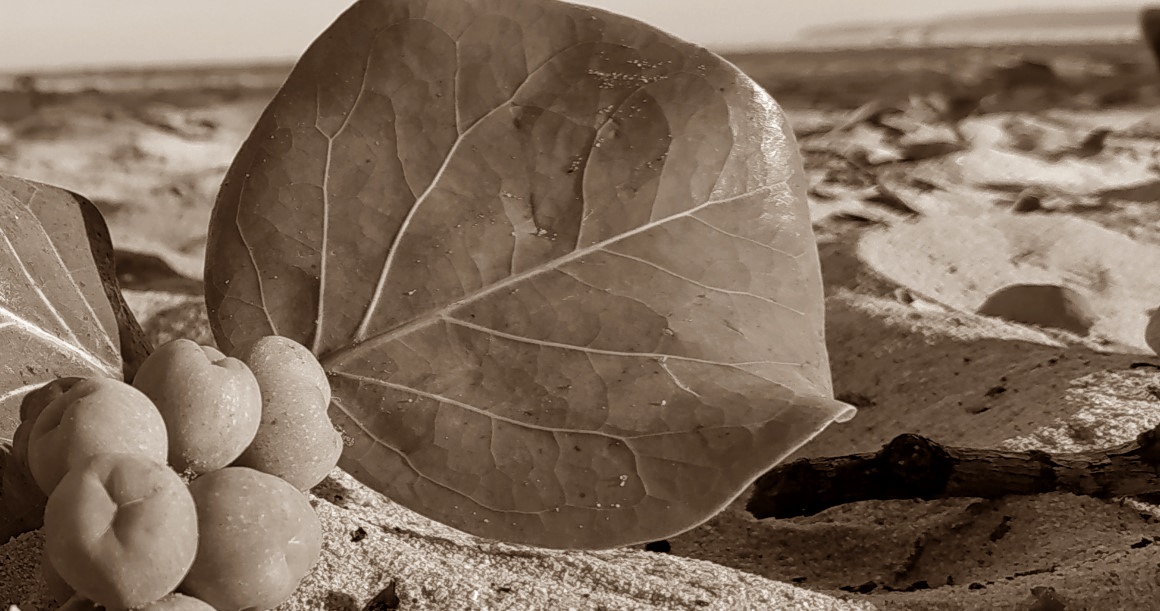 --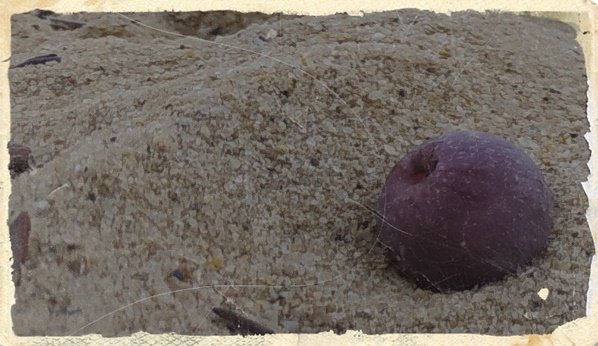 --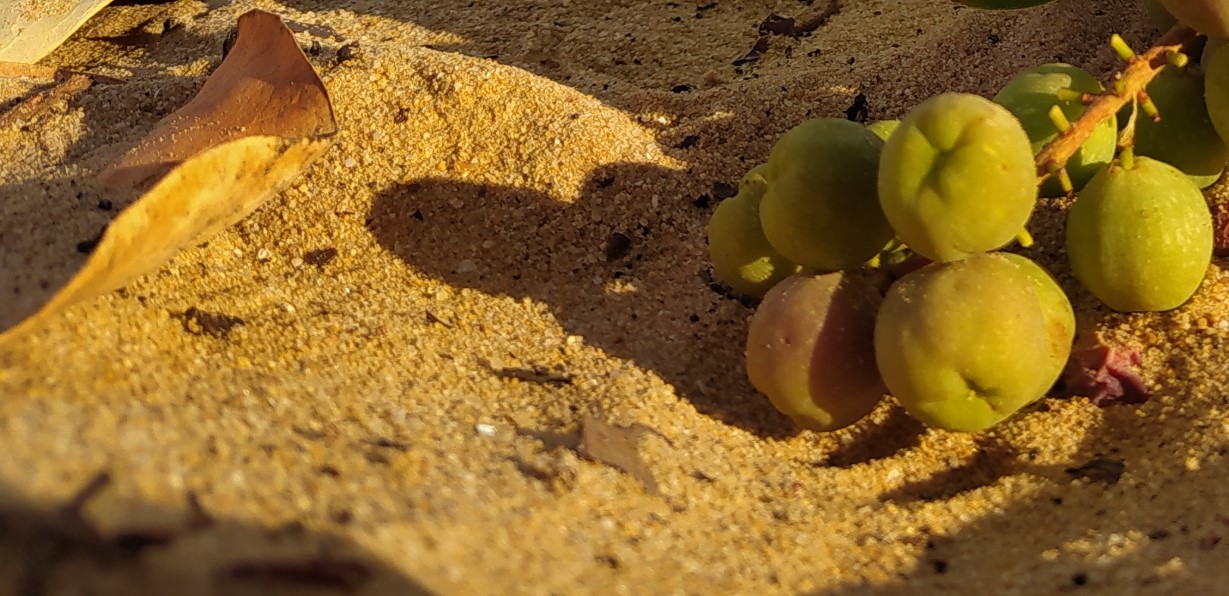 --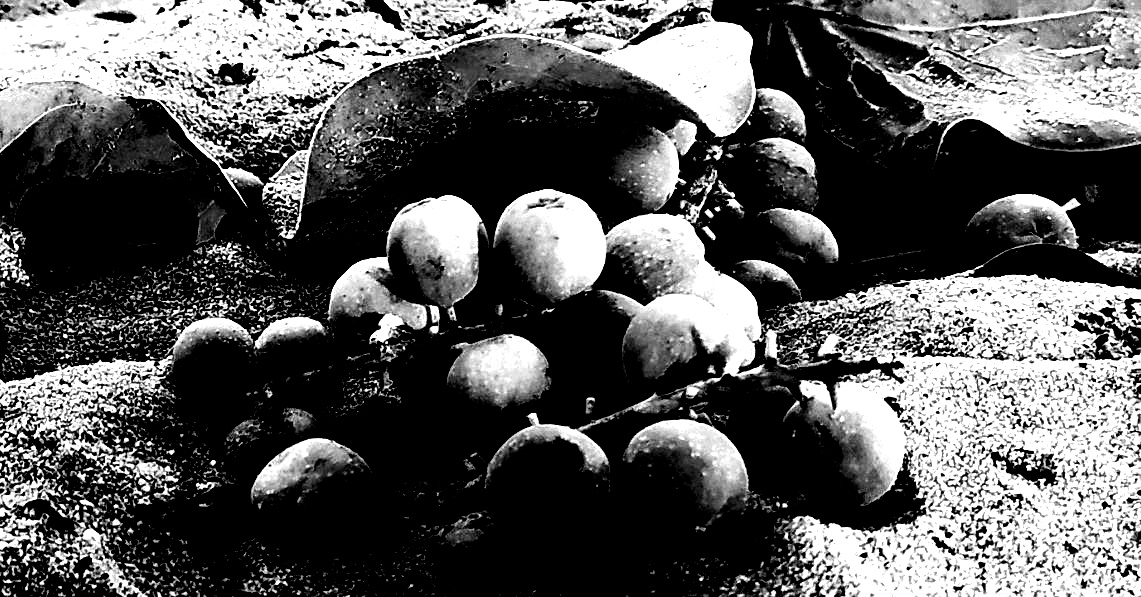 Well my friend HIVE, up to here I come, from now on you continue with my photos so that they release, fly, play and dream. Even though we are no longer children ... On the outside. And always remember that ...
"Creating is like playing the ball, if you put it rolling it never stops."
Bueno amigo HIVE, hasta aquí vengo, de ahora en adelante sigues con mis fotos para que suelten, vuelen, jueguen y sueñen. Aunque ya no seamos niños ... Por fuera. Y recuerda siempre que ...
"Crear es como jugar la pelota, si la pones rodando nunca se detiene".

Thanks for visiting my blog.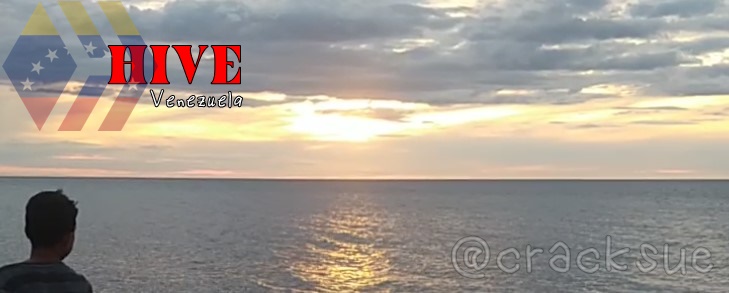 ---------------
---
---