I want to have a pet. Is it a rabbit?/Quiero tener una mascota. ¿Sera un conejo?
I want a pet!
I'm thinking of adopting a rabbit.
¡Quiero una mascota!
Estoy pensando en adoptar un conejo.
Hello friends of HIVE, welcome to all of you once again to my blog.
This time I want to share with you a concern from a long time ago. I have days wishing I had a different pet, something like; a bunny or a hamster. I think I will go to the side of the rabbits, because these animals are very calm and do not make noise and they are prettier than hamsters.
Hola amigos de HIVE, bienvenidos sean todos ustedes una vez mas a mi blog.
En esta oportunidad Quiero compartir con ustedes una inquietud de hace un tiempo ya.
Tengo días deseando tener una mascota diferente, algo así como; un conejito o un hámster. Creo que me iré por el lado de los conejo, pues, estos animalitos son muy tranquilos y no hacen ruido y son mas bonitos que los hámster.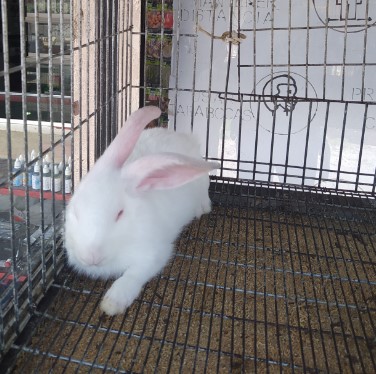 They have told me that the food is very easy and accessible, since it is obtained in the street, it is a type of hay that grows anywhere. Yesterday I went with a friend, who has a rabbit, to look for his food, the mountain cut it down on the shore of a black water lagoon.
Me han dicho que la comida es muy fácil y accesible, ya que se consigue en la calle, es un tipo de heno que crece en cualquier lado. Ayer fui con un amigo, que tiene un conejo, a buscar su alimento, el monte lo corto en la orilla de una laguna de aguas negras.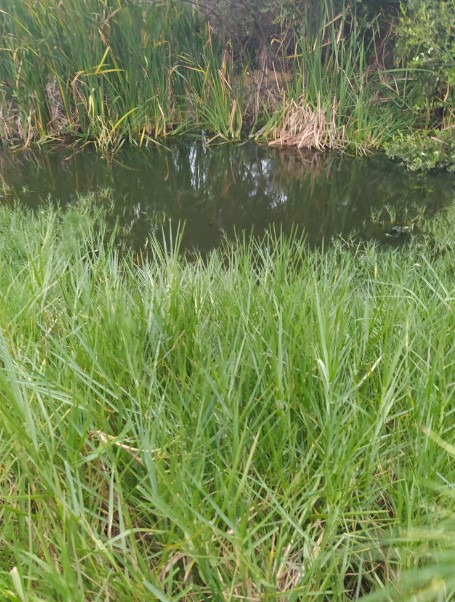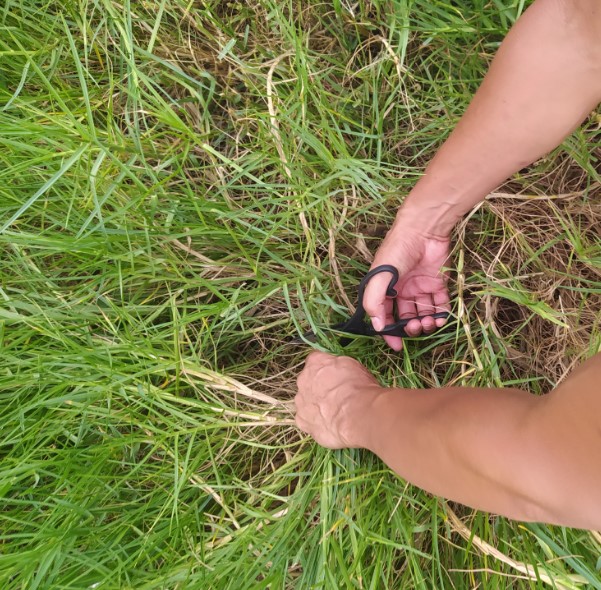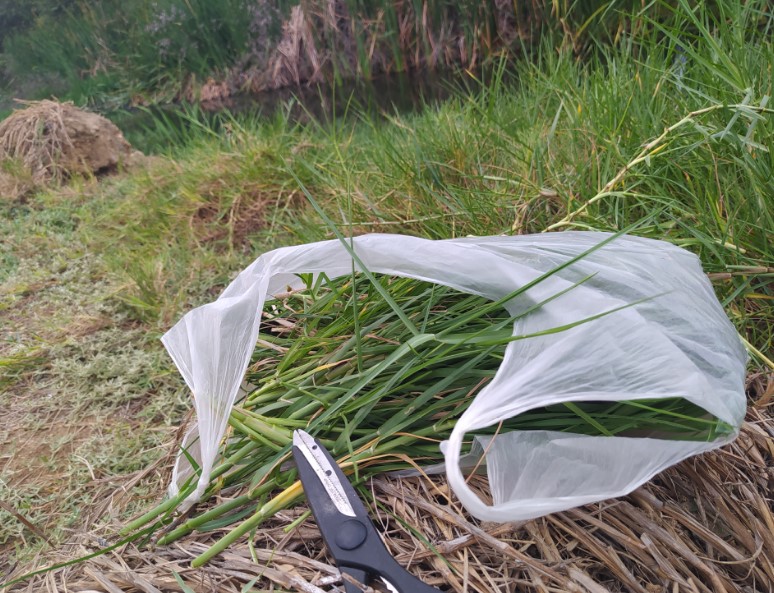 I was surprised, because in that place that was so close to my house and very close to my school, it is the habitat of many animals, I saw white herons and lagoon ducks, and my uncle tells me that it is also home to other animals such as the Iguanas, different birds, among them, red herons and flamingos and an infinity of small birds.
Quede sorprendido, porque en ese lugar que estaba tan cerca de mi casa y muy cerca de mi colegio, es el hábitat de muchos animales, vi garzas blancas y patos de laguna, y mi tío me cuenta que también es hogar de otros animales como las iguanas, diferentes aves, entre ellas, garzas rojas y flamencos y una infinidad de aves pequeñas.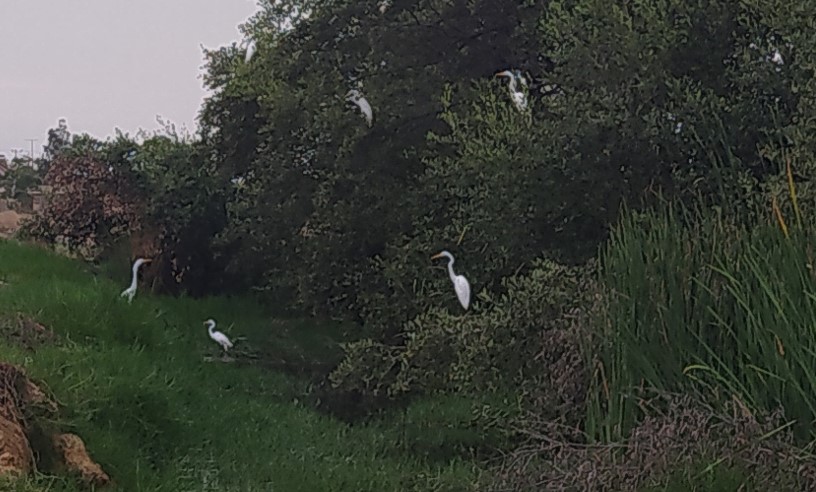 Of course, there is the other side of the coin. In that black water lagoon, people without education on conservation and preservation of the environment have turned that place into a garbage dump and therefore also home to zamuros who, in constant war with stray dogs, fight over the garbage.
Eso si, esta la otra cara de la moneda. En esa laguna de aguas negras, las personas sin educación de conservación y preservación del medio ambiente, ha vuelto ese lugar un basurero y por consiguiente, hogar también de zamuros que en guerra constante con los perros callejeros, de pelean por la basura.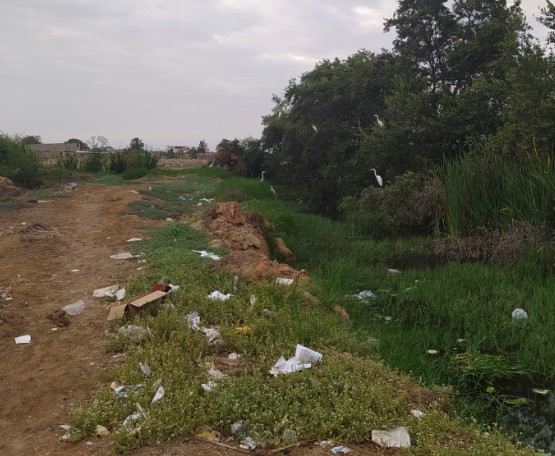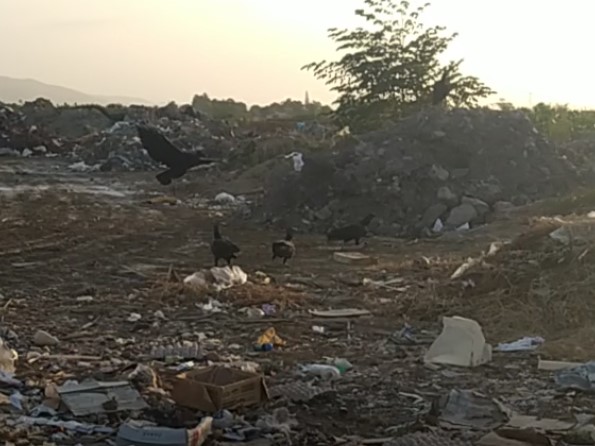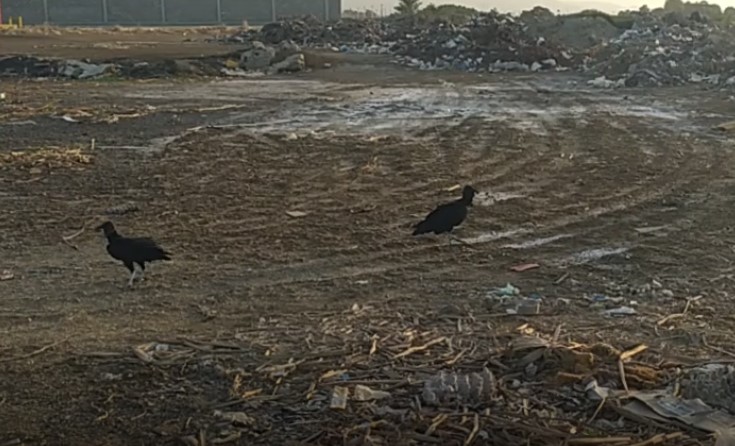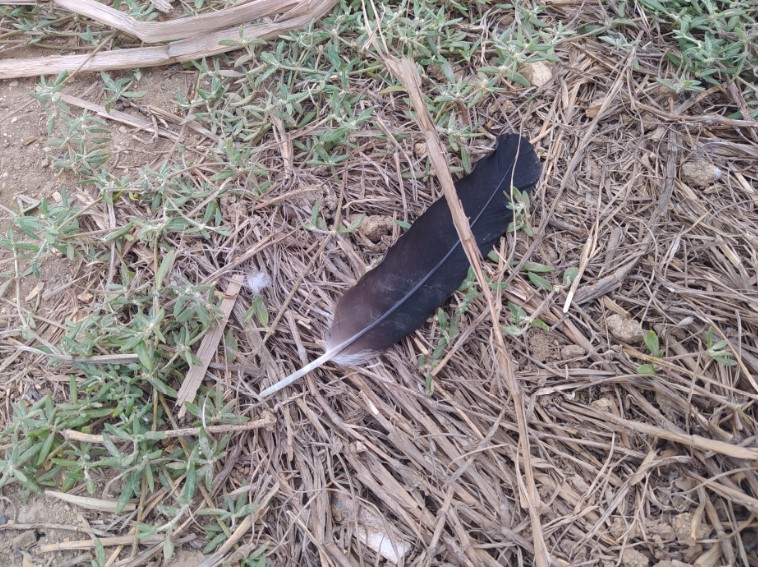 Well, the truth is that apart from the experience of the place, that later I will make a special blog about the animal world of the lagoon, I am determined to have my rabbit, I have gone to see some bunnies to see which one I really prefer I wish I had them all, but I can only have one.
Bueno, lo cierto es que aparte de la experiencia del lugar, que luego les hare un blog especial sobre el mundo animal de la laguna, estoy decidido a tener mi conejo, he ido a ver algunos conejitos para ver con cual me quedo, en realidad quisiera tenerlos a todos, pero solo puedo quedarme con uno solo.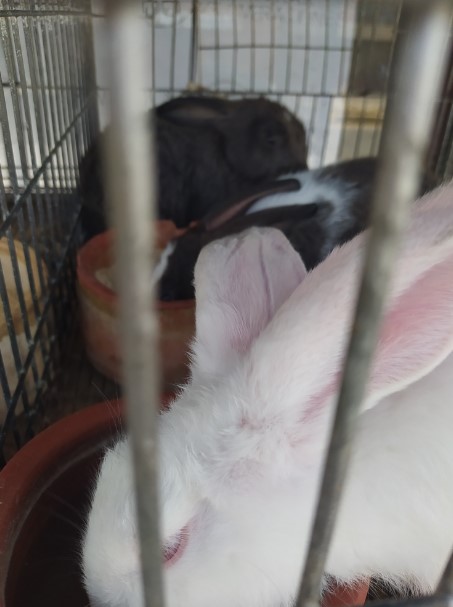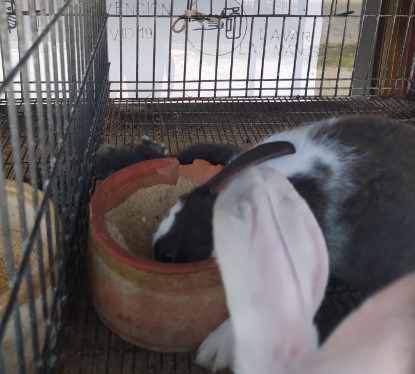 Let's see what you think ... Which one do I prefer?
0_0
A ver que opinan ustedes... ¿Con cual me quedo?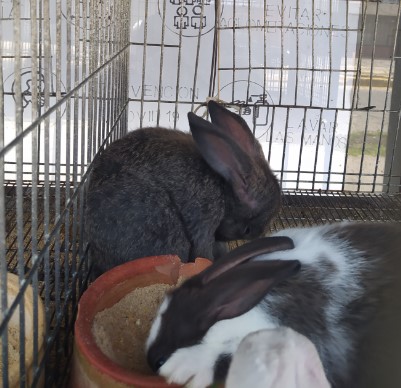 Well my friends HIVE, this is where I have come. You will already tell them about my future new pet. and remember...
"Creating is like playing the ball, if you put it to roll it never stops."
Bueno mis amigos HIVE, hasta acá llego yo. Ya les contares de mi futura nueva mascota. y recuerda...
"Crear es como jugar al balón, si lo pones a rodar nunca se detiene."

Todas las fotos son de mi propiedad y fueron tomadas con un Xiaomi Redmi Note 8.
----------------------------
All photos are my property and were taken with a Xiaomi Redmi Note 8.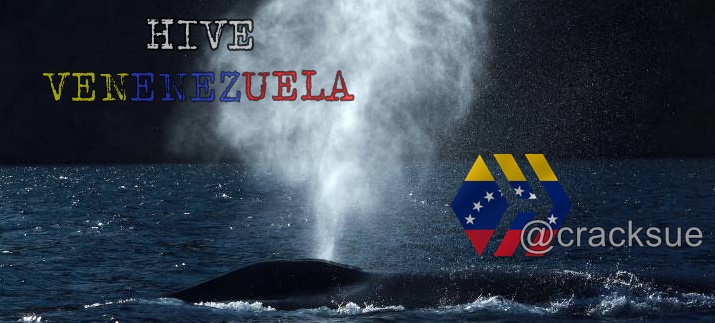 Thank you for visiting my blog.
---
---