The Last 48 Hours Rush for 110 Cards is Done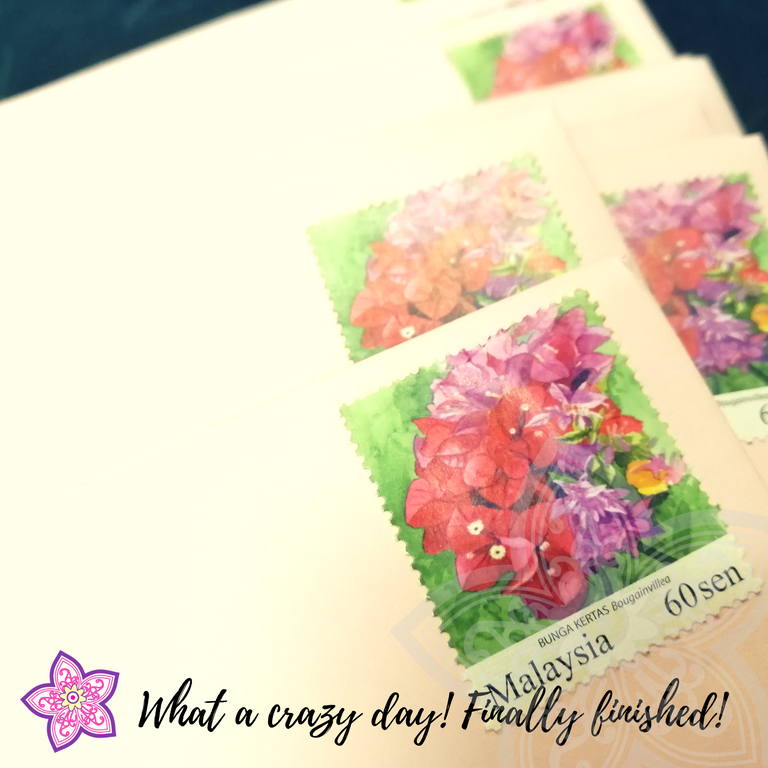 Armed with a metal ruler, cutting pad, 45° blade, coloured paper, A3 stock paper and a colour copier
These are my tools for the last 48 hours rushing out all the designs for the annual Chinese New Year card making run for my office.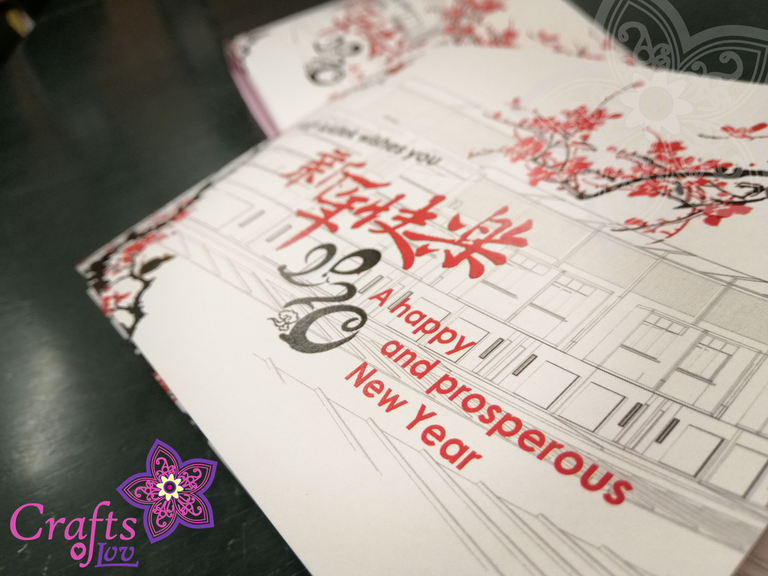 If you have seen my past post you would have realised this photo and yes this is my annual run. Since 11 years ago I started this Annual card making journey, and this year is almost the full circle of my card designs (though there was some in between years I didn't do)
It has indeed been a really wild journey designing cards, and it has been a real privilege to help the office to bring some colours to the eyes of the recipients with fun and surprises, wondering what would be the next year's design.
Honestly after almost a decade designing, sometimes I do tend to run out of ideas; but that is when I learn to humble and speak out:
I need help please
Fortunately the office colleagues were very obliging because since last year I have decided to let the staff choose what sort of card design they want; and this year it is of no exception, and this year was decided by the directors.
I just provided the muscle and running around (literally) getting the entire process done.
I wish I have my past designs on my phone, but maybe one day, I will be able to print them all out and it will be my portfolio for those who requires that little extra assistance for the little unique gift annually.
But right now, I am just glad it is all done and I can rest my sore wrists from too much pressing and cutting.




7805

Daily Activity, Moving Around Office, Walking
---
---