Cutting Mandarin Words for the First Time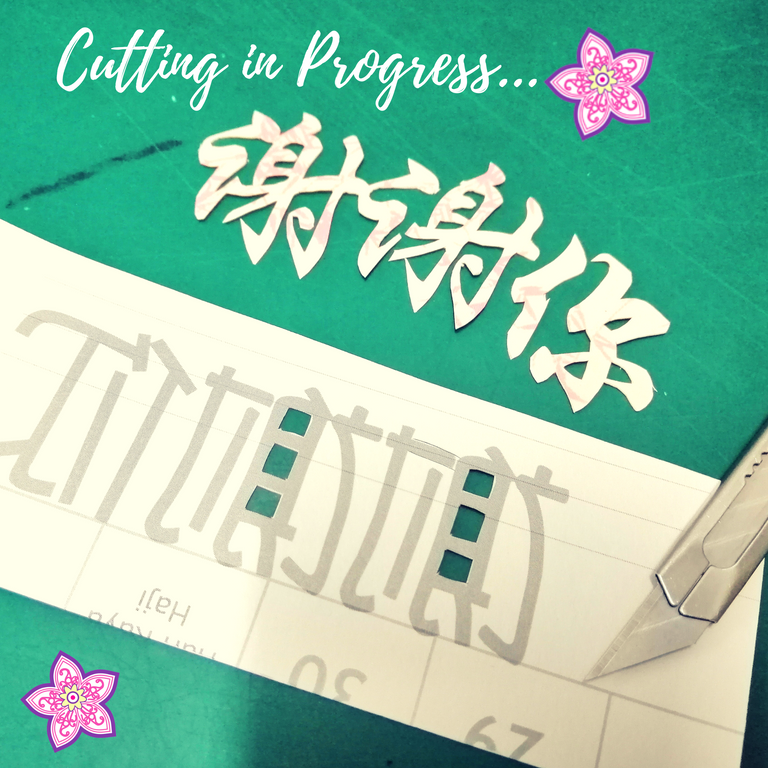 This is the first time that I am actually cutting Mandarin words; ans boy, this definitely isn't as easy as you think it is.
However this is necessary as it is for a really caring and dedicated person who goes an extra mile, and definitely need to know that the kind efforts are not wasted.
That being said, I actually have 2 designs, and I am still not certain which one is better. Once that is done I will need help from you guys to tell me which one looks better! Will you help? 😆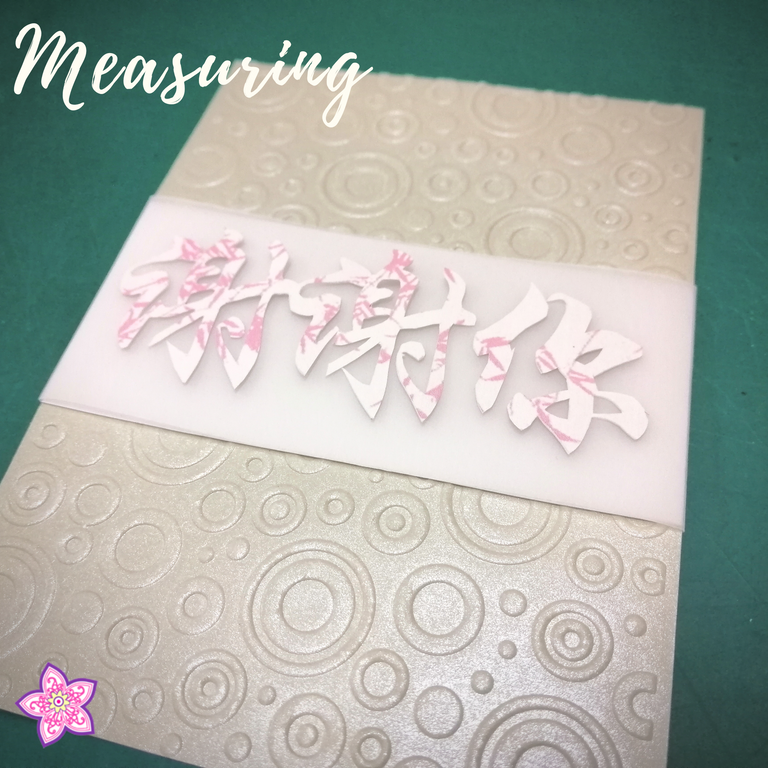 I just finished the first cutting without finishing, and it looks like it is just nice for the size; however with the "retro" 3D embossed background.... does it match?
The other one is slightly bigger and modern, and I still haven't done its cutting.
I am reusing the old card-stock paper to cut these before finishing with copper glaze, and I think it could look really good with this beige gloss paper. However, I still can't make up my mind for the final cut, and would greatly love your input later.
I am pumped but at the same time really exhausted from a long day's work. Oh well I'll finish them up tomorrow night.

ps: This is my old (lost and found) account, which I managed to retrieve my password after misplacing it for 1 year. @littlenewthings is my main account now; but this will be my account specially for commercial and charity use.
---
---