One Less Junk On Earth: Milk Carton Conversion?
MCO makes people locks down, expenses lessen, but plastic production still continues in order to help sustain food longer and more hygienic.
But this is not going to reduce the number of land filled plastics piling up. Unless we can RE-PURPOSE it.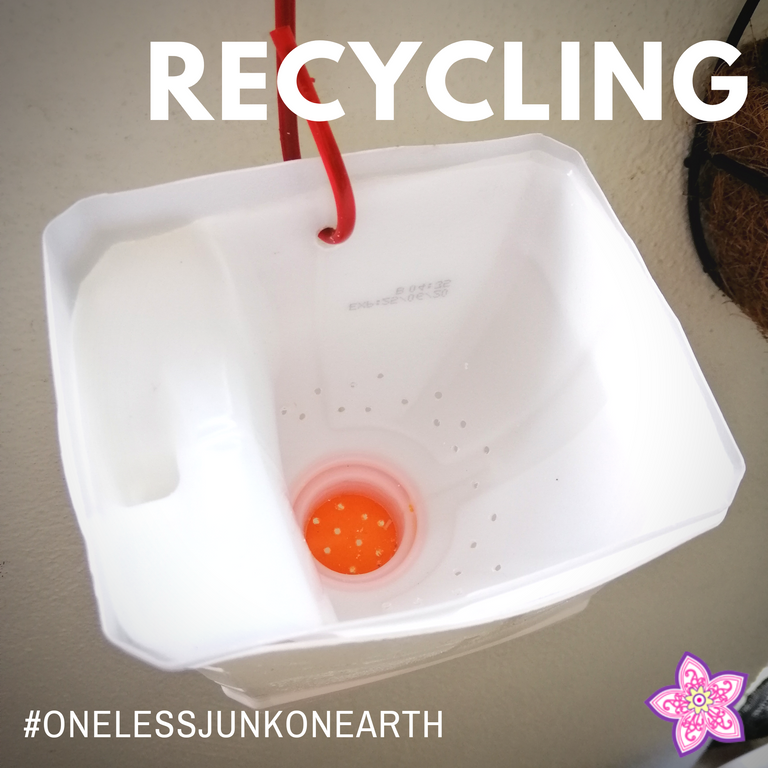 A while ago I starred the #onelessjunkonearth series where I turned used metal boxes into beautifully repurposed mini containers fit as little gifts; today I have decided to turn a 1L milk carton into something probably reusable instead of sending it to the landfill.
And I do hope I have enough holes drilled, surface repainted and hook fastened for something that could relatively sustain new life.
What would it contain?
Do find out in my main active account later since this is more of my crafting journey and sales purposes.
Toodaloo!
Until Then
Stay Safe. Stay Healthy. Waste No Junk
---
---