Throwback Thursday: Crazy but Exciting Week at the Start of the Year
Wow! what a crazy first 8 days of the year!
It has been really crazy because my office (where my day job is) has been swamp with proposals and we still yet hit a jackpot for a project
Nevertheless, we still gotta work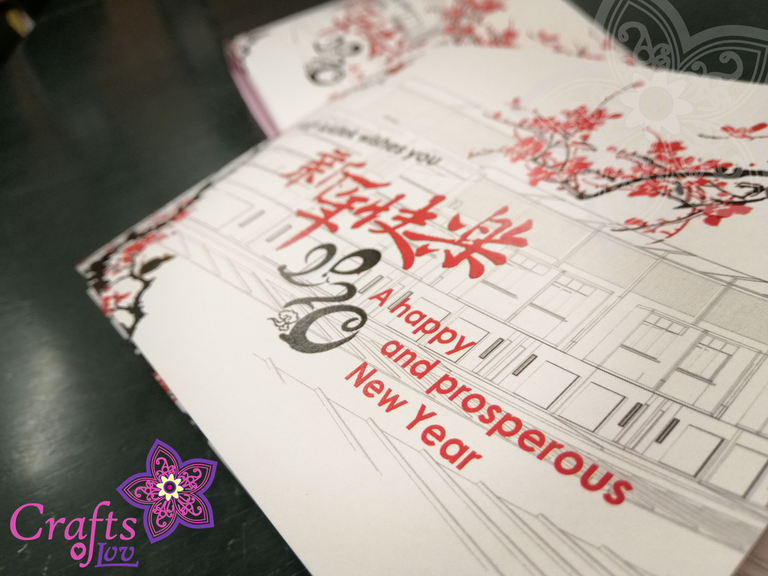 And part of mine (with other many task including juggling home) was to get an idea to design a Chinese New Year card for the office to send out to the clients.
Fortunately, my lady boss helped gave me ideas and after sourcing from the free stock Internet, and going through my office projects, I managed to get something up
Although I can't really show the full product
However!
While doing this annual ritual of designing our own festive card, I have took the liberty to reuse some of the materials and the original for my own Chinese New Year card that will be put up for sale this year.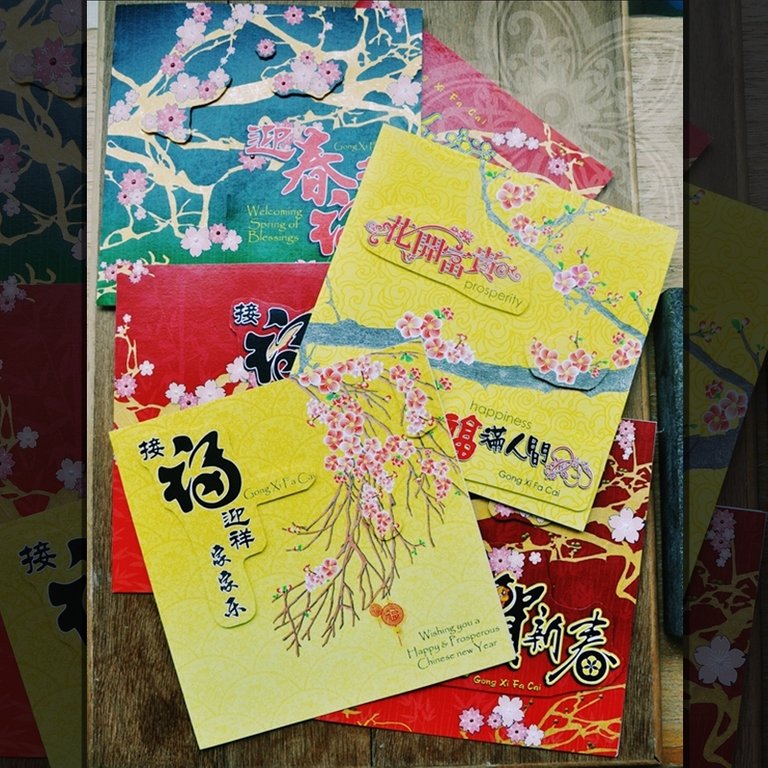 The last time I designed Chinese New Year cards was before I moved to my new place back in 2016, so after 4 years, it is really high time to create something new.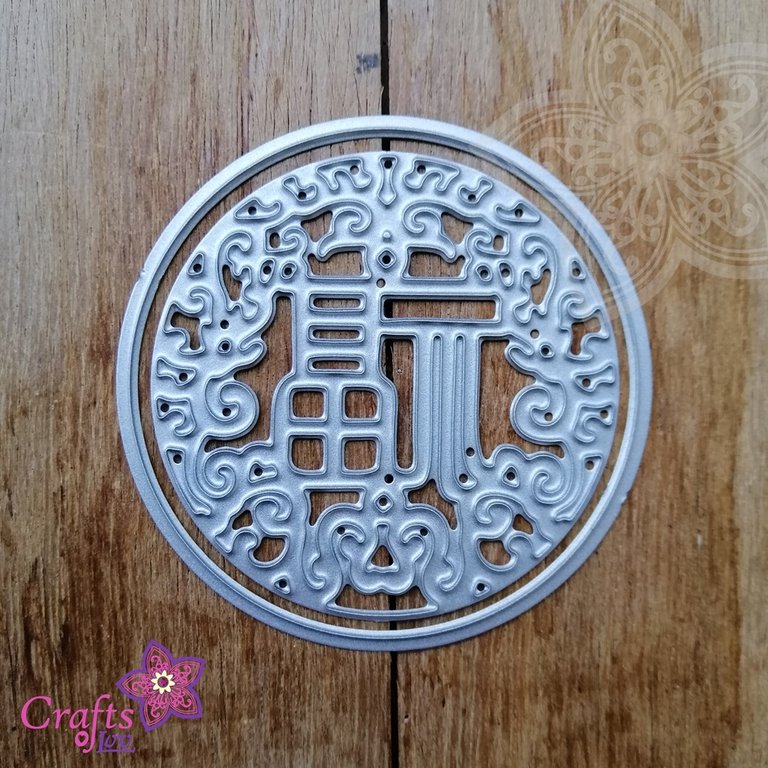 And this time, I had a bit of help.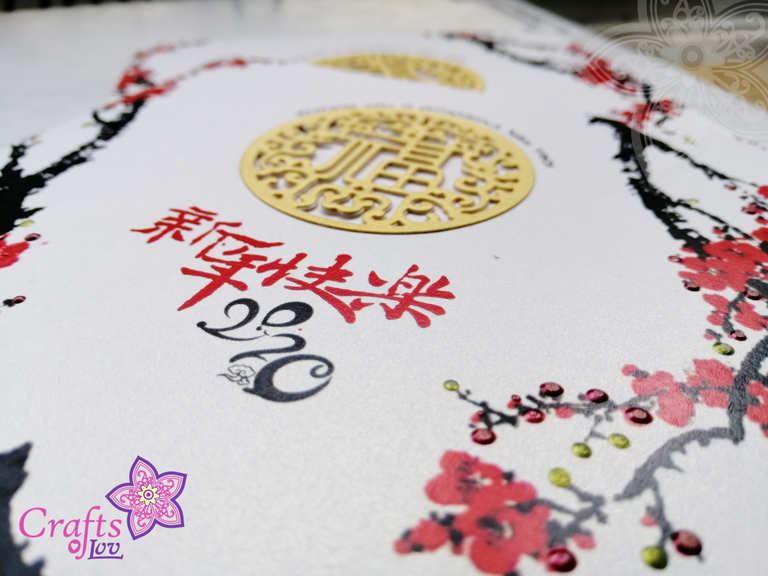 did you noticed some parts of red and green has a little emboss effect?
It turned out pretty good if you know how to measure it just nice for the Sizzix (that I acquired last year) to work on it.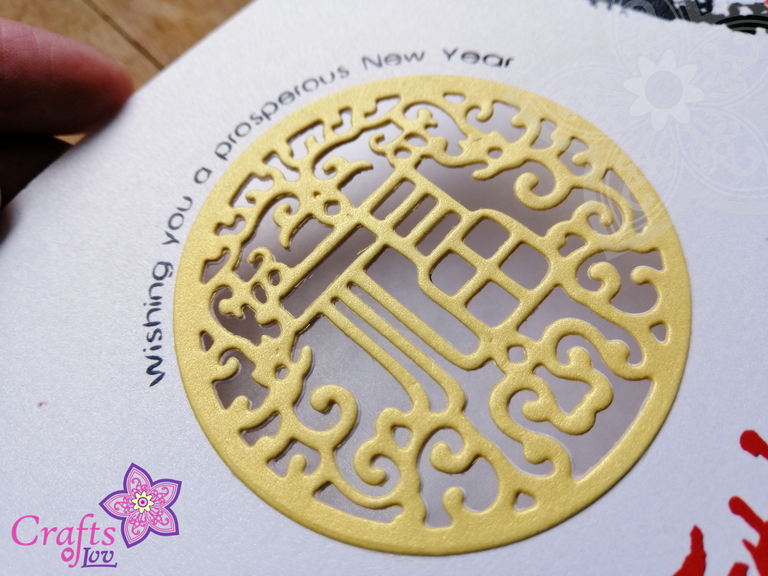 It does require a few mistrials while cutting it through, but overall, it still turned out well enough to have a decent design; and I got the gold paper from recycled last year zodiac cards!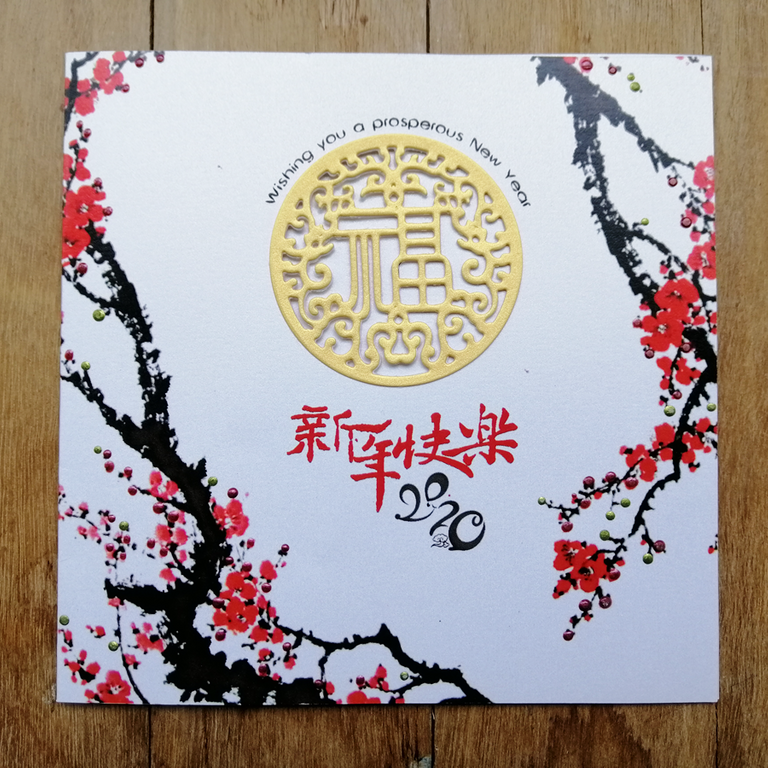 In the heart of CNY and 2020 celebrations, this special edition of the little mousy 2020 design that I acquired did the trick; of course, with a little artsy touch ups of 3D paints to make the card pop when you touch it.
Simple, elegant, and unique
Was my investment on this particular metal plate design worth it?
Most definitely!
In fact I think I need to buy another 2 more cutter and embossing press-on plates because mine are so badly scratched from all the cutting and pressing!

ps: This is my old (lost and found) account, which I managed to retrieve my password after misplacing it for 1 year. @littlenewthings is my main account now; but this will be my account specially for commercial and charity use.

Yay! 3 years old!
ps: 1% of this post goes to null in the support of keeping STEEM alive, and 1% of this post goes to donation to @gtpjfoodbank
---
---