25 Gallon Beer Fermenter Converted into a Terrarium

Hey everyone what an incredible hobby this is, making terrariums such fun, the latest thing I do in my spare time. I really let the creative juices flow on this one been number 3.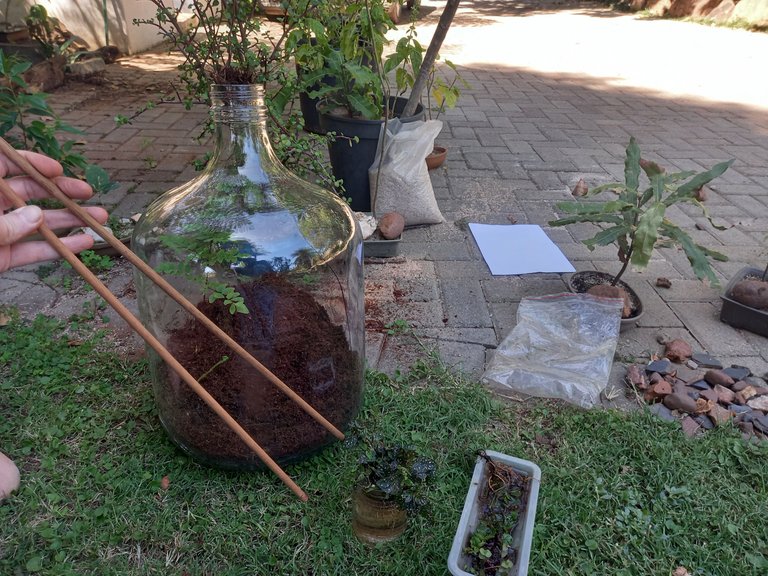 How did I manage that garden landscape albeit not been able to access inside with my hands you may ask? Long homemade tweezers.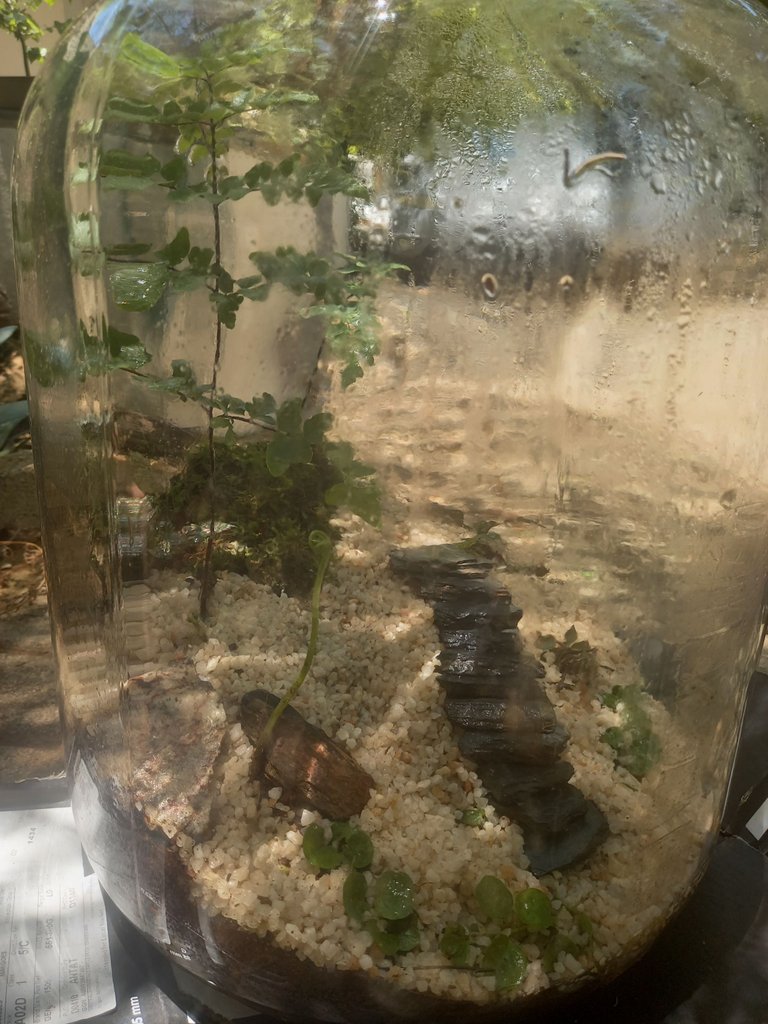 This was an old beer fermenter I used to brew beer in for 2 years odd, until sadly one day it cracked. Instead of throwing it away, I did a little research and got creative.
Firstly one needs to line the bottom level with 11mm stones for 'drainage" most plants don't like wet feet (roots). Then a layer of charcoal, another layer of peatmoss mixed with worm fras and then the planting begins.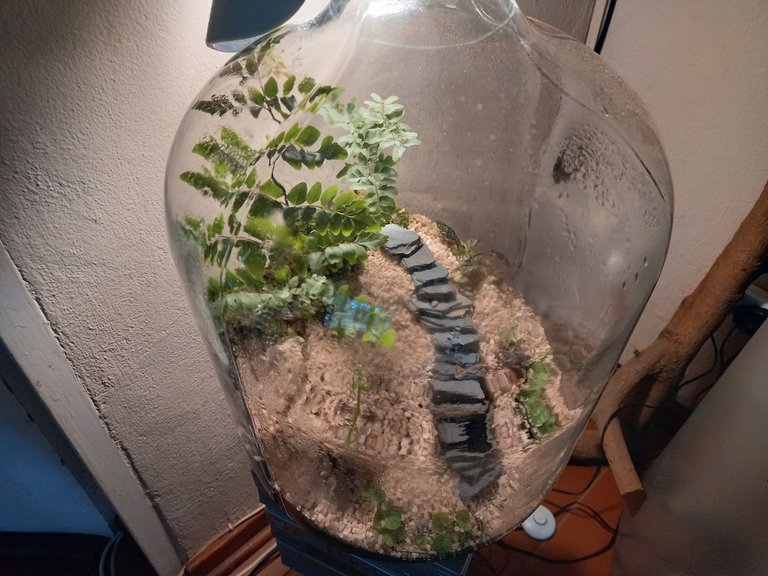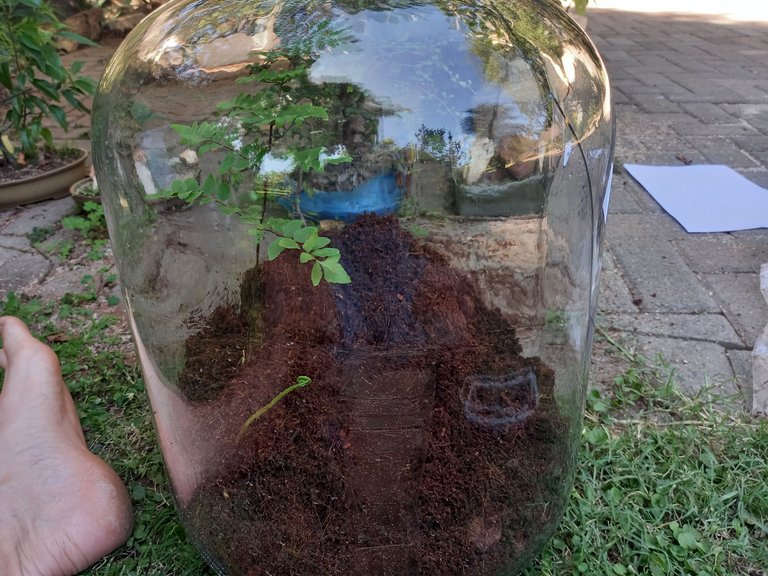 I had to acces the inside with an array of 'tools" from a long cardboard pipe/funnel to a prod and homemade tweezers. It all turned out rather nicely I think.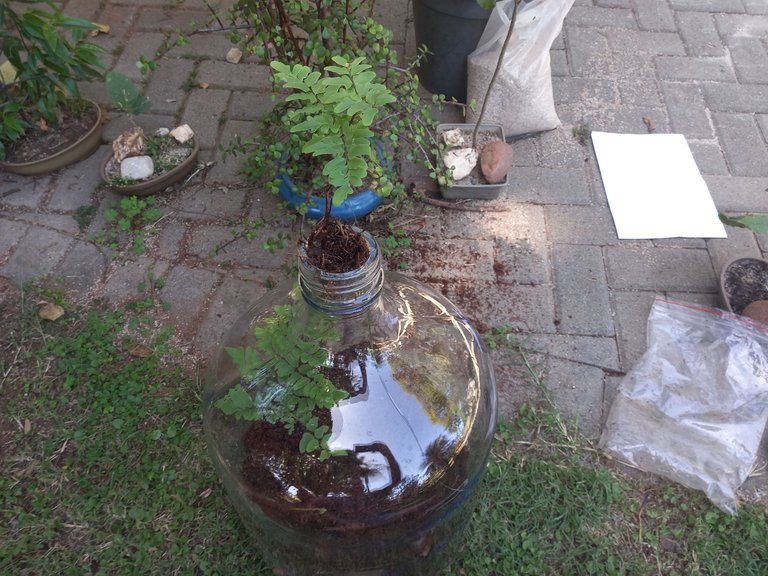 These are generally lower light plants and plants which don't tend to grow too large.. very important when the selection process of plants for terrariums. I take mine out daily for a little sun as my house doesn't get direct sunlight and I don't currently have any grow lights.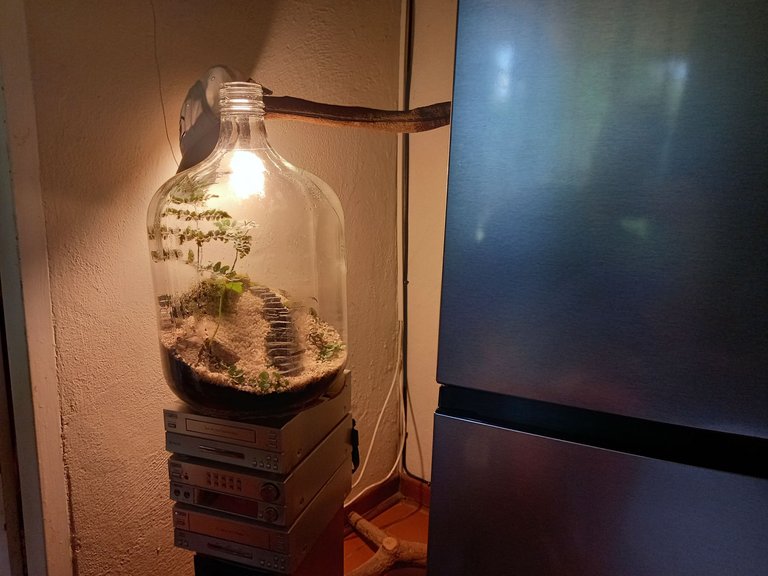 I think it came out quiet well and it really adds a lovely natural light and vibrance to my home.
Nature the incredible.
I trust you have a wonderful Wednesday.
Love, light and blessings.
Cheer$;)
---
---