70 Kgs of honey harvested from 9 Bee-hives
Hey everyone. Who would have thought possible to harvest over 70 kgs of delicious raw honey from a mere 9 hives. Well we just did so and what an epic harvest it was.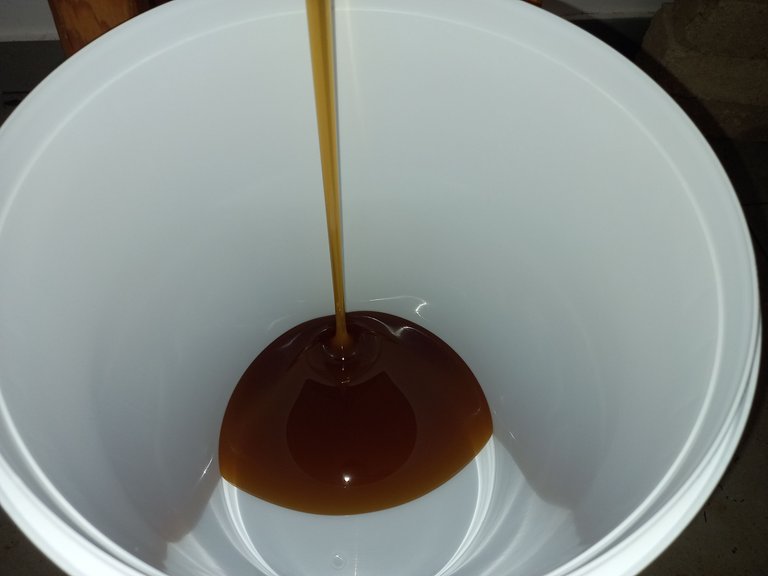 The top pic I have just spun off filtered and am busy decanting what can only be described as the nectar of kings into a 25l bucket. Or was beer the nectar of kings?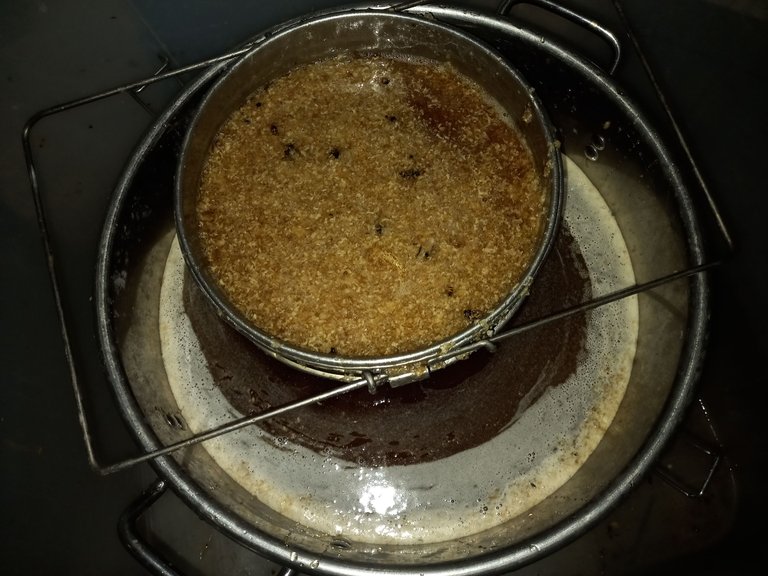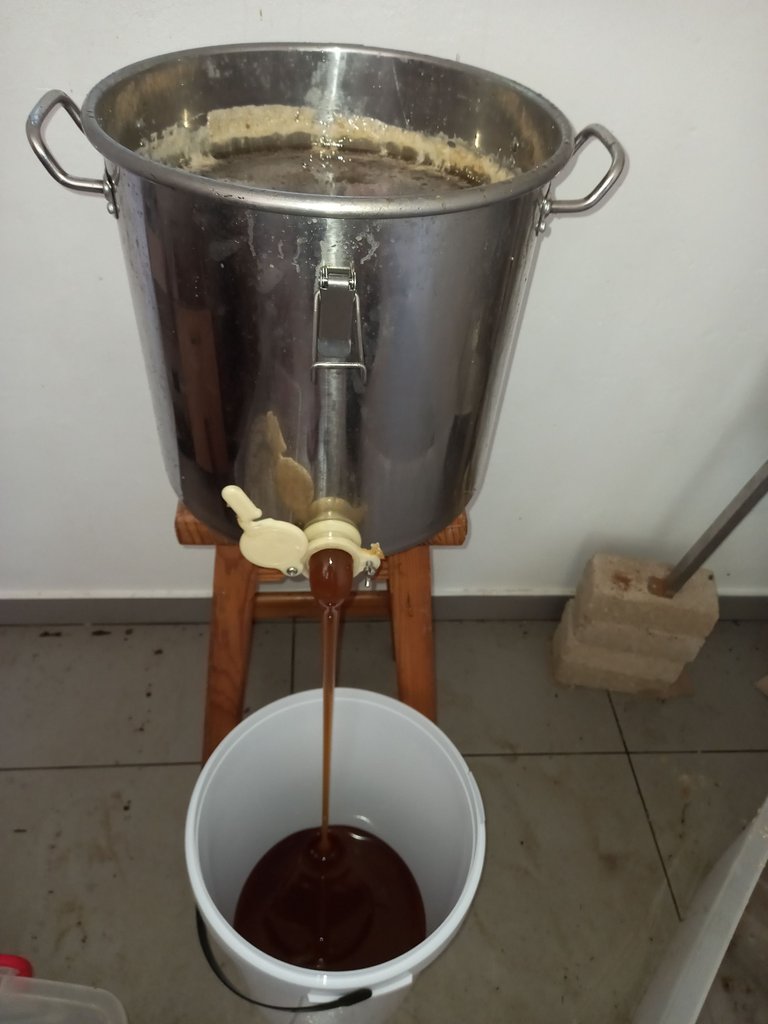 We had a bit of a bee problem
A major one actually. The bees were getting in whilst I was spinning honey. Disaster as one can't work whilst been stung and bees dive-bombing the honey at the same time.. we found the gap in the door and tried to seal it with one sided foam tape which has partially worked.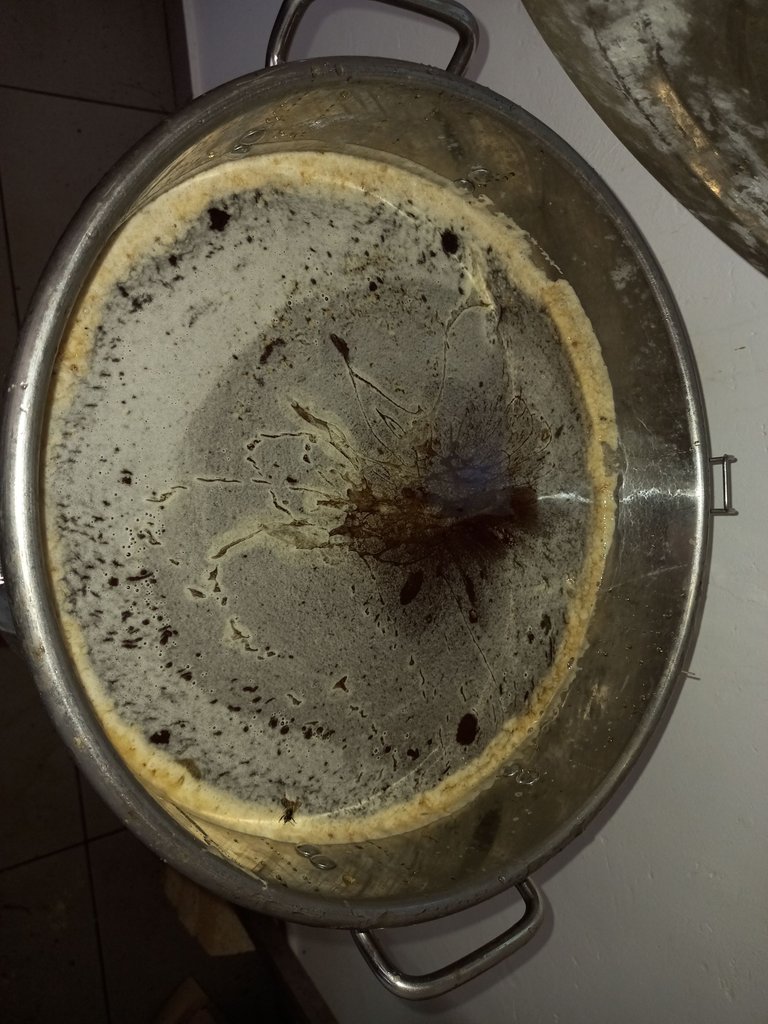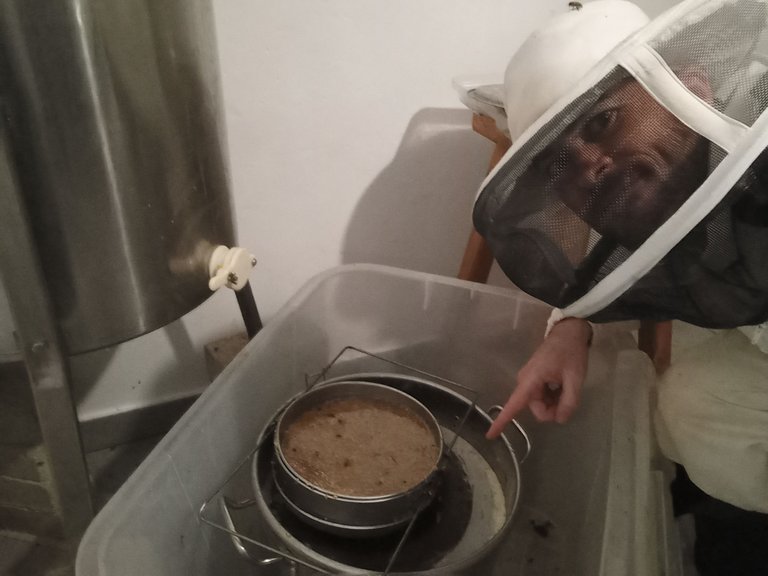 Our process is simple. We uncap wax capping from the combs with an uncapping fork. Spin honey off with en electric centrifugal spinner and filter through two sieves then bottle. That's it. Honey doesn't get fresher and better than this, delicious virgin raw honey straight from the comb so wholesome and good.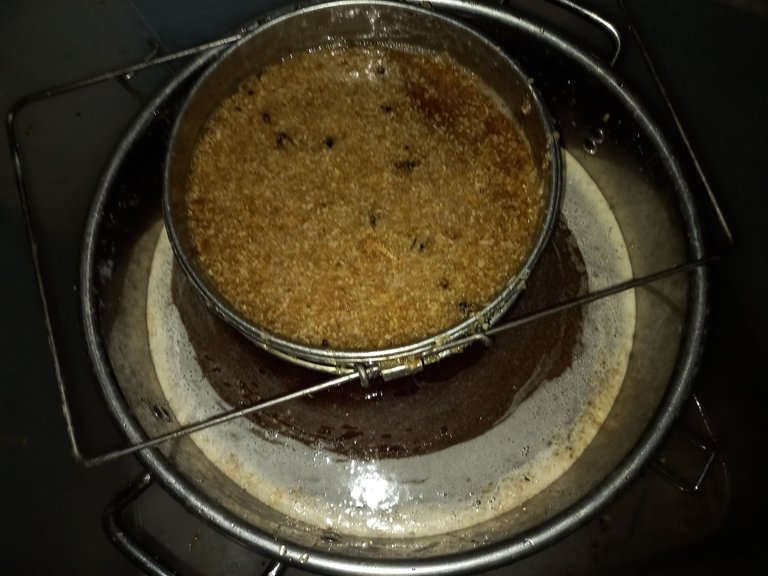 Nature the incredible.
I trust you have a wonderful year ahead.
Love, light and blessings.
Cheer$;)
---
---