Final Day Golf Tour. The World Class San Lameer.
Hey everyone, I guess all good things come to an end, what a great foot to end on at the Wonderful World Famous Sanlammer golf course in Natal South Broom.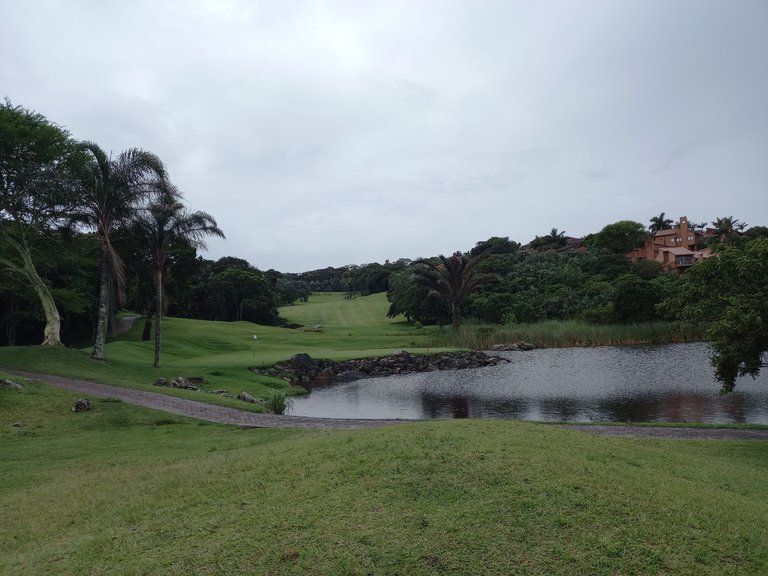 Our final day of golf at Sanlameer was both windy and rainy but what fun it was never the less. All weather golf and a bad round still beats a good day at the office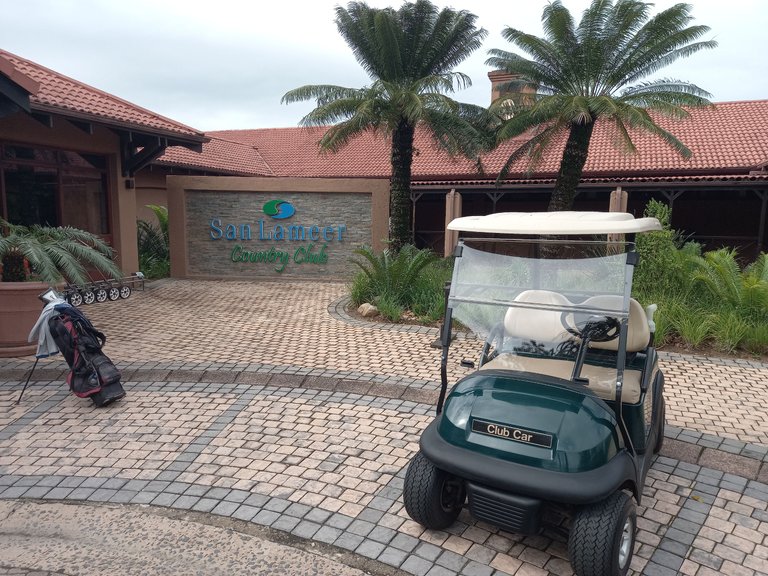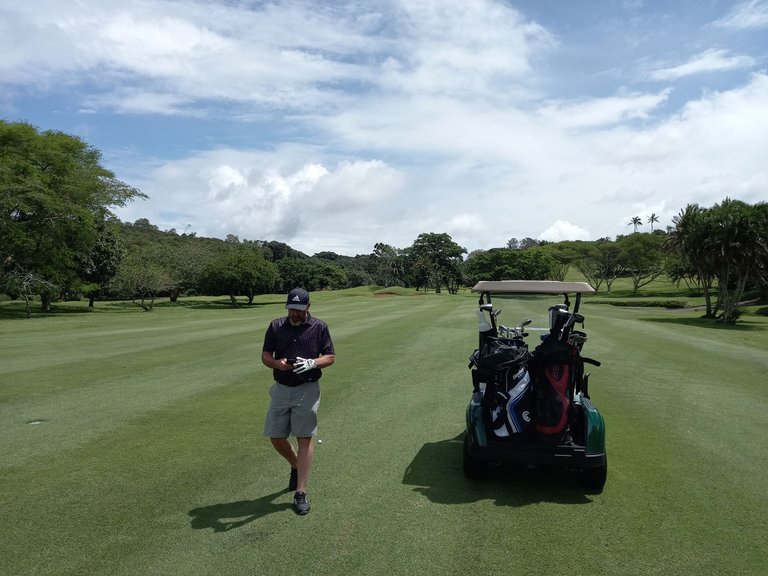 Doesn't look too windy here in these pics right, but it was with the odd break between holes which was a nice respite from the heavy wind and rather wet conditions.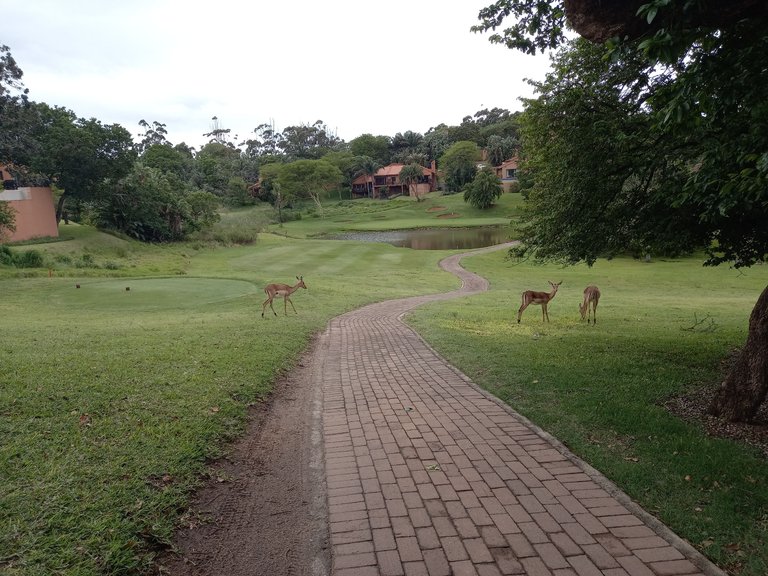 You will generally see impala, bush buck, duiker etc on many coastal golf courses, they are all generally rather tame as they are in gated off estates with no predators.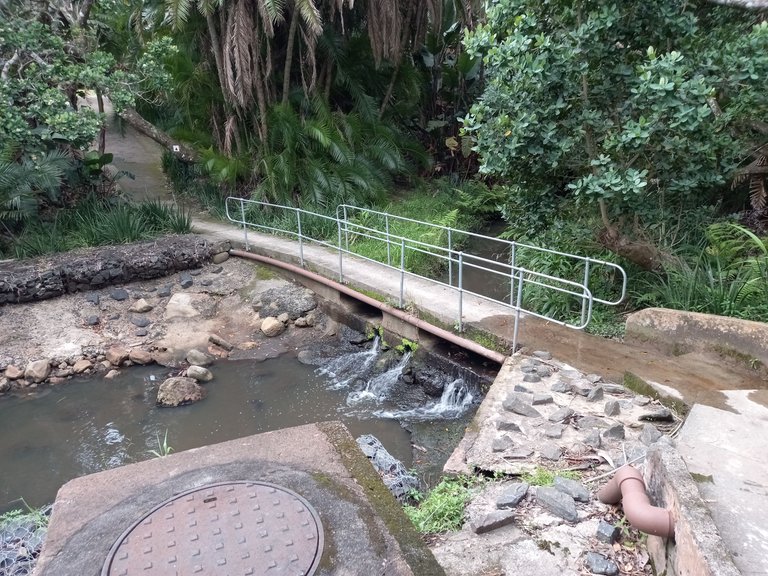 Coastal courses have exceptional spongy fairways due to all the rain, very different from their up-country drier counterparts, my first time playing coastal courses and also the most golf I have ever played in 5 days, what a blessing and what fun.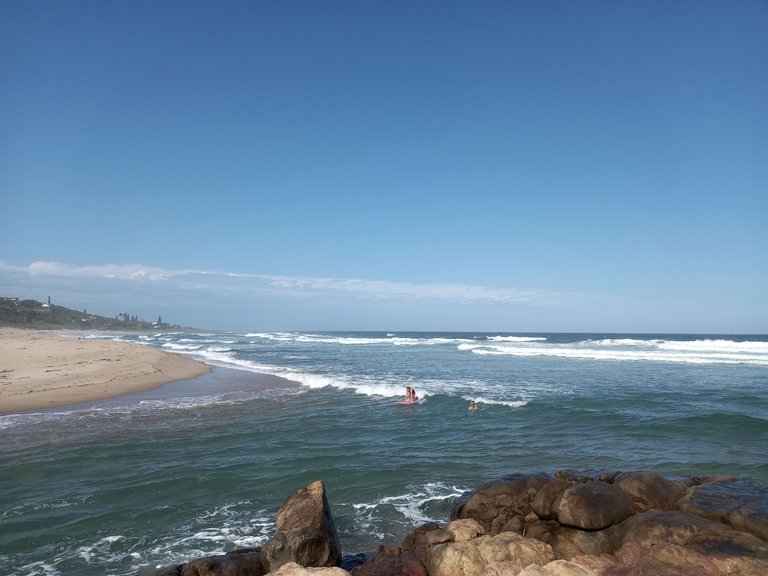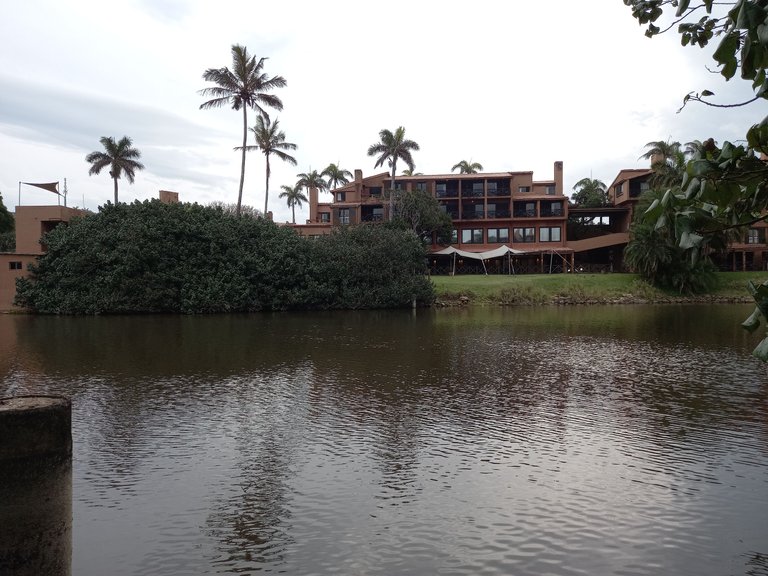 What better way to finish an epic trip on the coasts top golf courses than to have a few lekka Windhoek draughts at a stunning beach bar with a mate.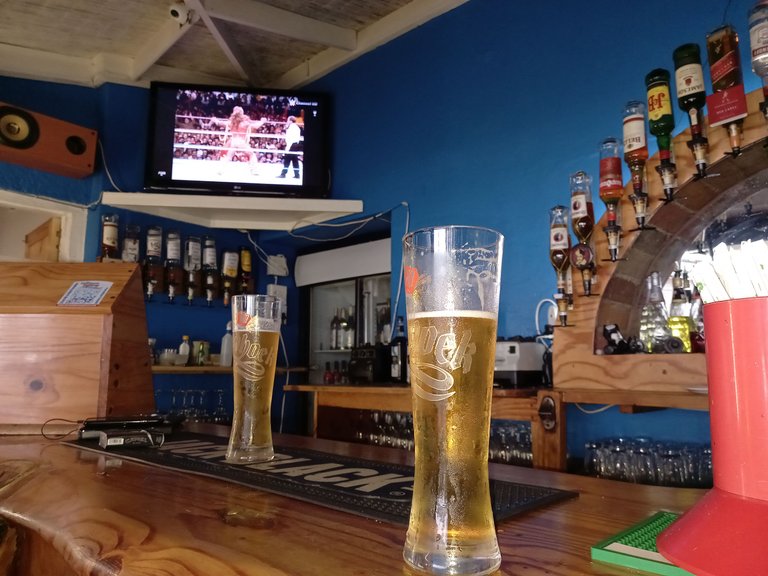 Nature the incredible.
Have an amazing weekend.
Love, light and blessings.
Cheer$;)
---
---