Gorgeous Eastern Transvaal Market. #marketfriday

Hey everyone it's been ages since I posted for the luscious Denise and her epic #marketfriday and since I just got back from an incredible get away seeing incredible markets in the lowveld, why not make a sneaky post featuring just that.
These South African style road side markets in the country are prolific all over South Africa and never fail to impress with their vast array of culinary delights and tasty offerings.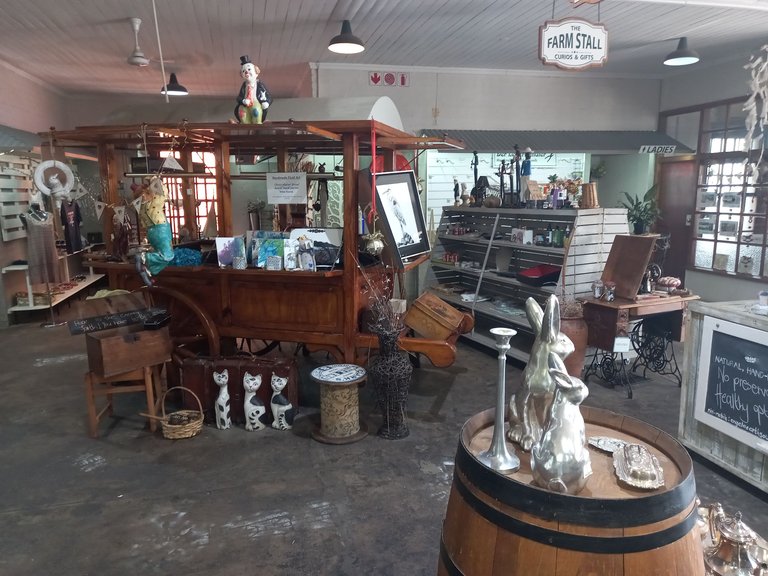 Myself and travel buddy sneaky Pete wanted to get something hot in the form of chilli sauce, which are in no short supply on these lovely markets. I purchased 2 bottles which turned out to be really delicious as well as some biltong (beef jerky)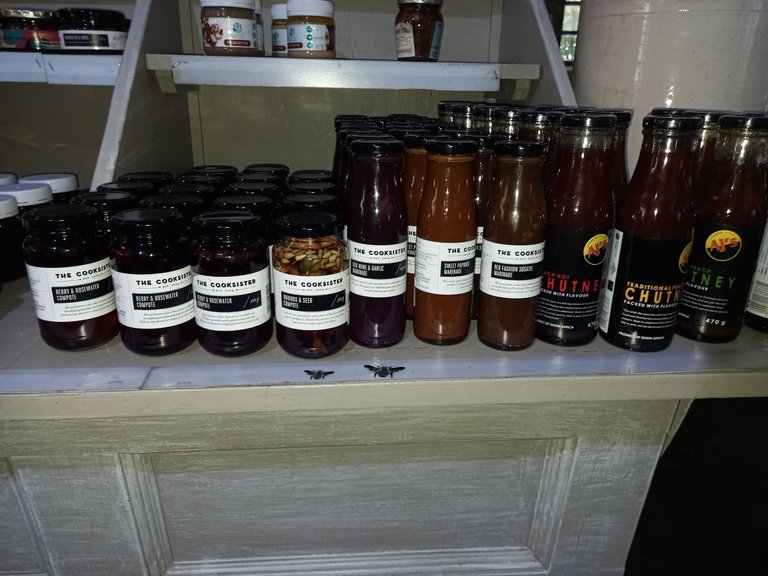 Amongst my two favourite things in the world chilli and honey which are in no short supply here, very pricey but very tasty indeed.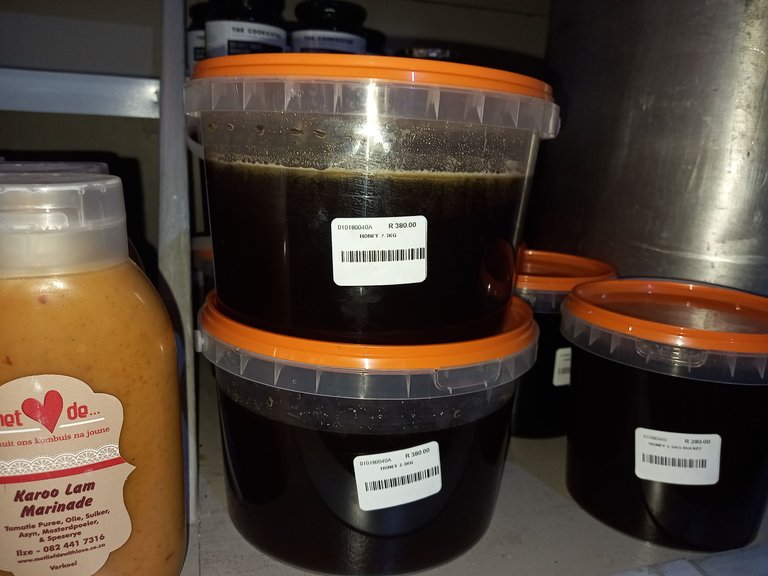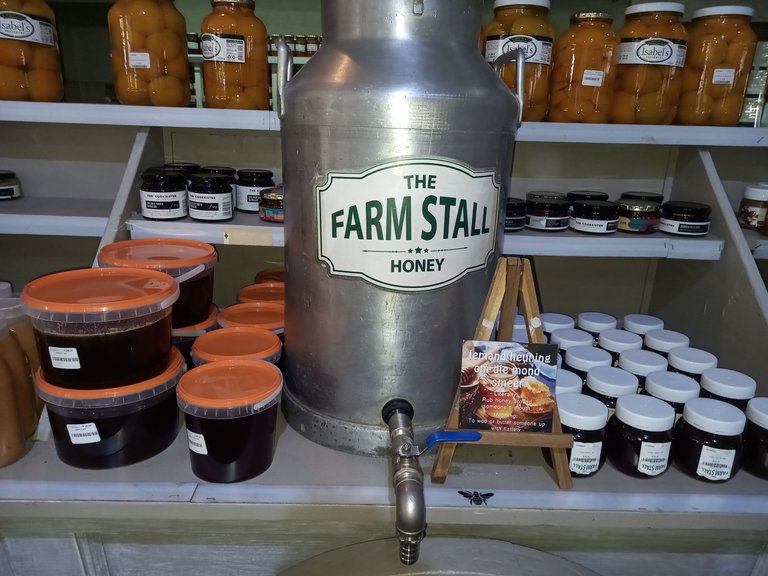 The decorative trinkets and classic old rusted tools, farming equipment tractors etc that are used to decorate these lovely road side stalls never cease to peak my imagination and amaze me, surely steeped in ages old history.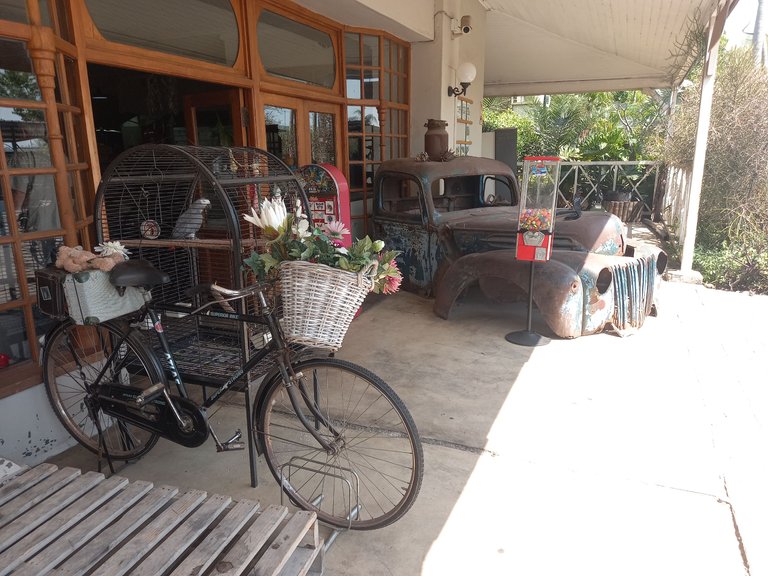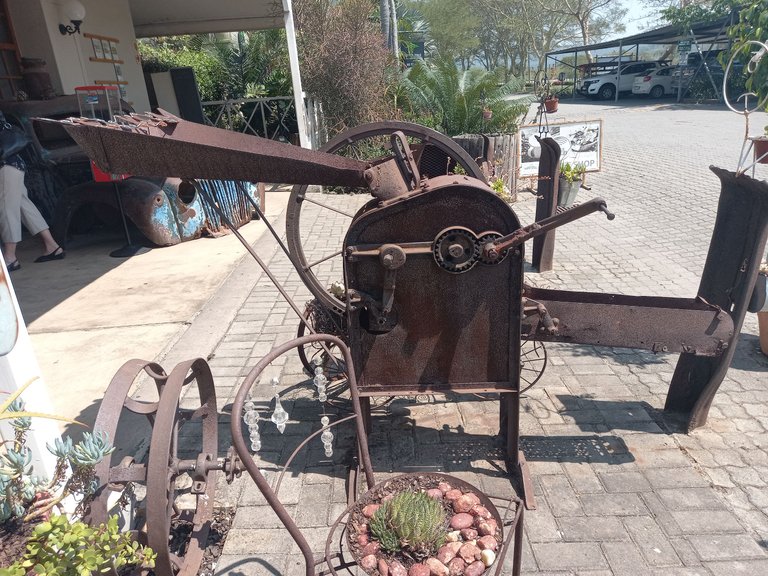 Apricot relish anyone? Or are those pickled peaches? It's a pity that I didn't buy any of these they truly looks delicious upon second glance of these pics.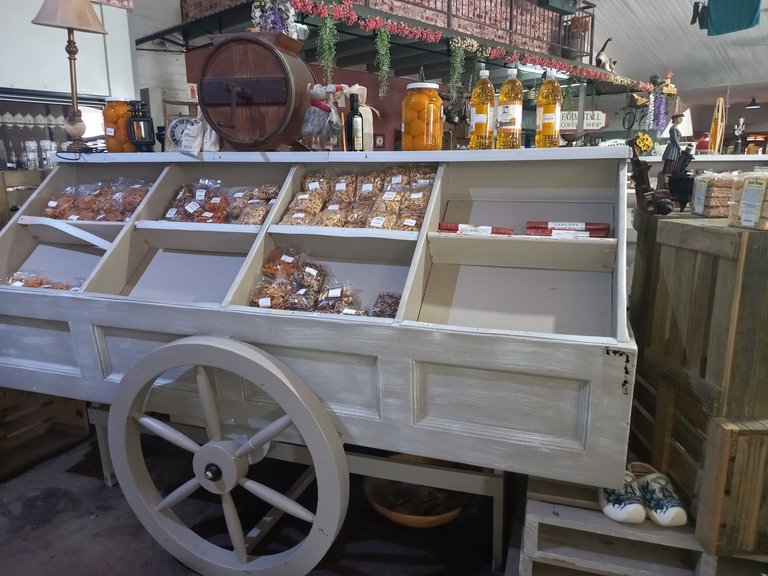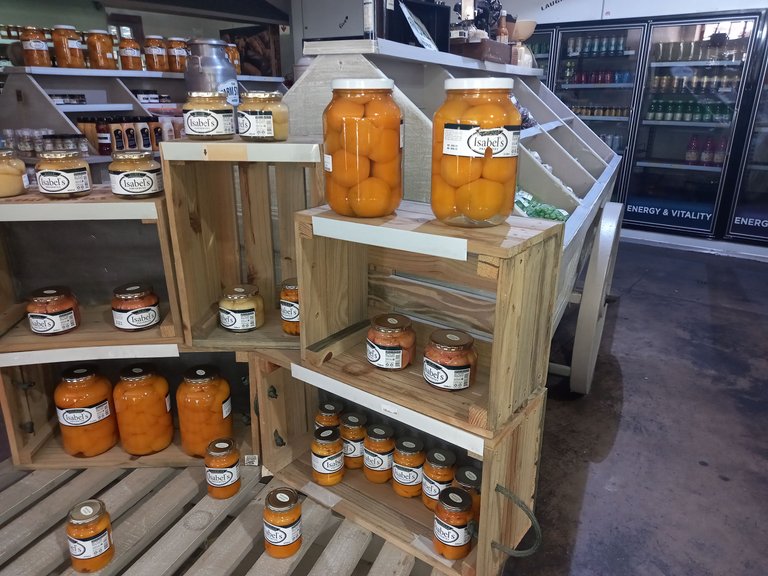 I trust you have a wonderful weekend.
Love, light and blessings.
Cheer$;)
---
---