Habaneros vs Birds-eye
Hey everyone.. it may come as no secret that I am the most ardent of chilli fans. I have even recently made a chilli beer. Don't do it, it's disgusting.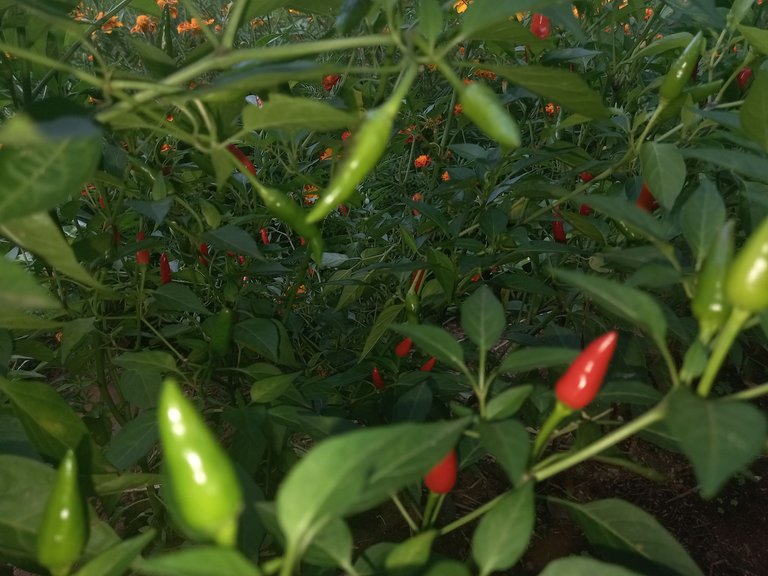 I have until recently never had a habanero? That all changed when sneaky Pete my mate next door not only gifted me a few. But gifted me some epic chilli sauce he made from it too. What a dream it was.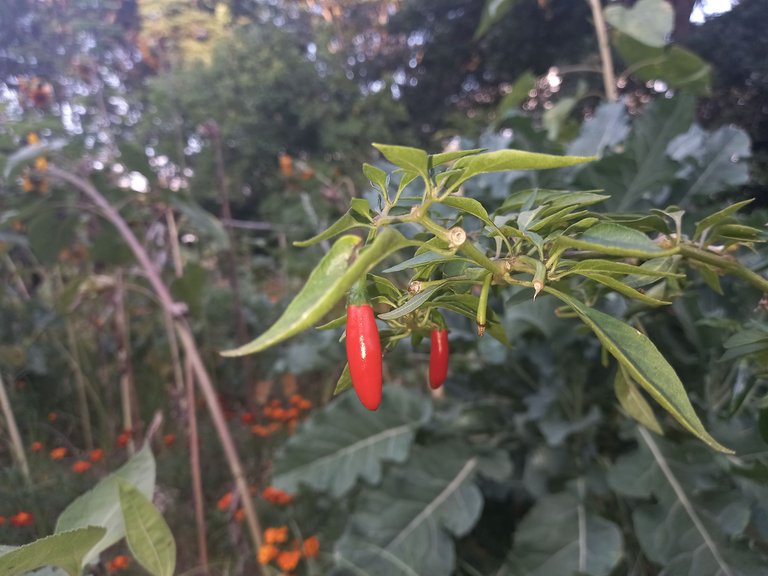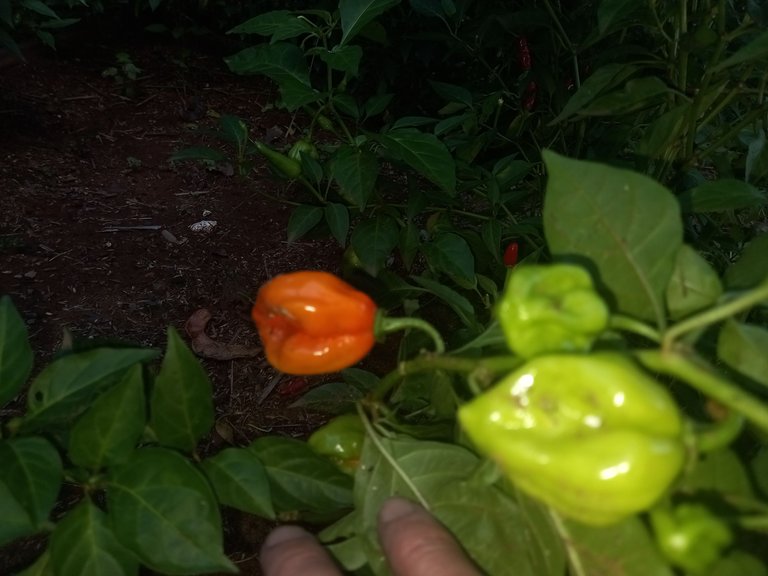 These are such versatile chillis.. infact all chillis are extremely versatile. My other friend who brews and distills gin just made a habanero gin this pic he sent me.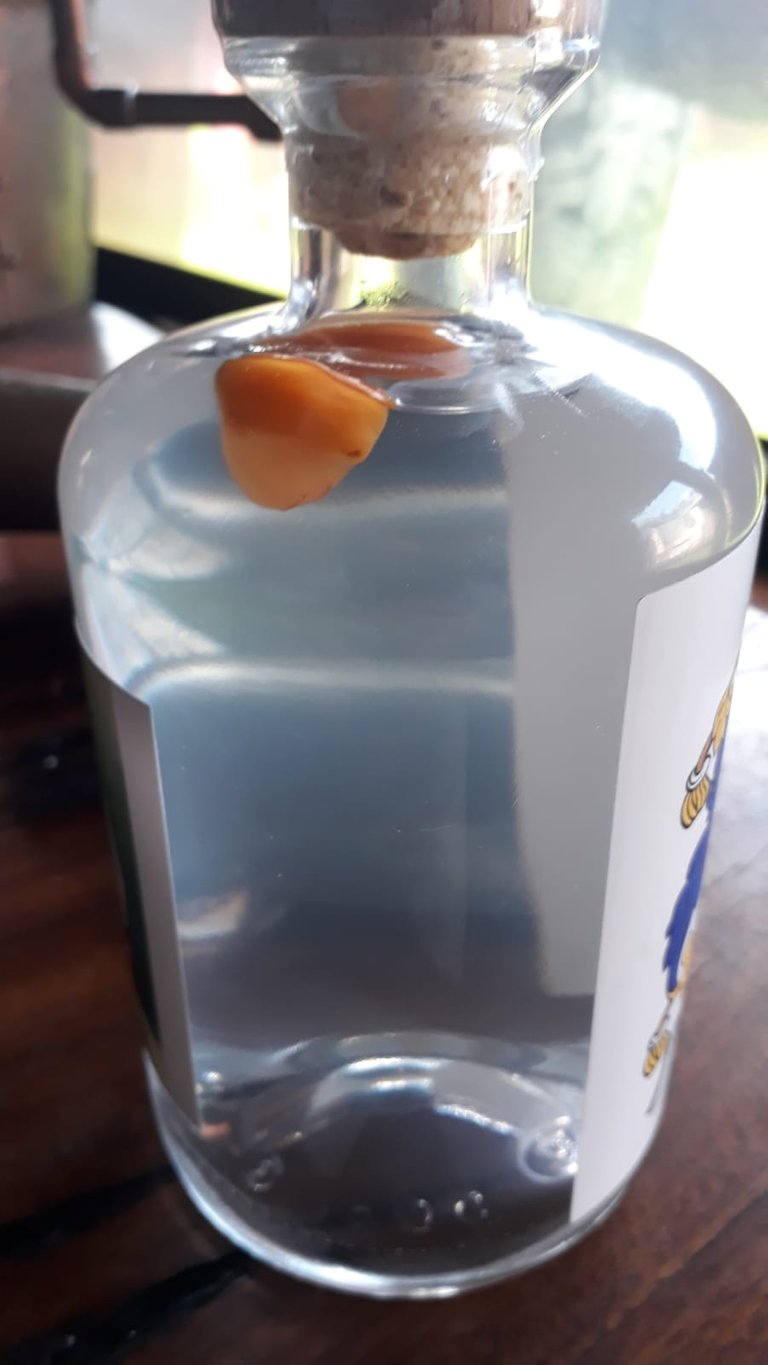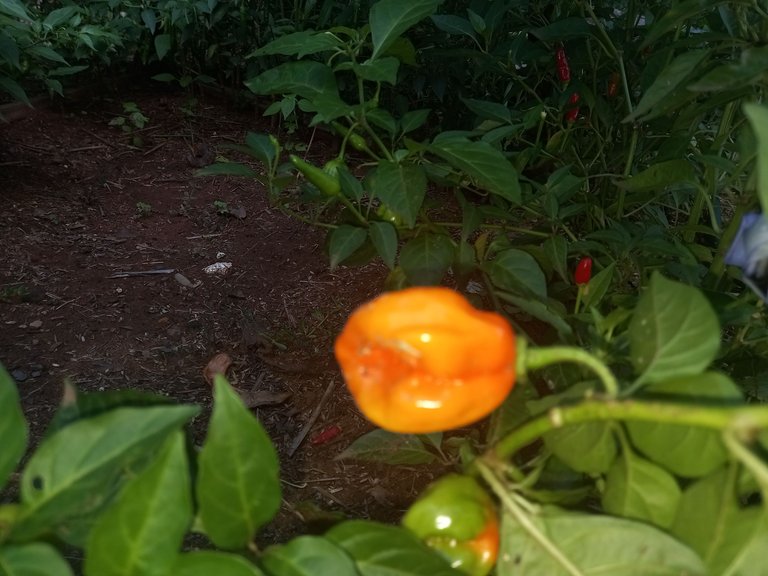 Below some marigolds as companion plants for the vegetable patch to prevent the 'critters' personally I think they planted too many flowers as it would appear to be more flowers then actual vegetables.
I have personally not had the most success with my carolina reapers this year. Only 1 came up and as a result of all the rain not doing very well.. continue to try we shall.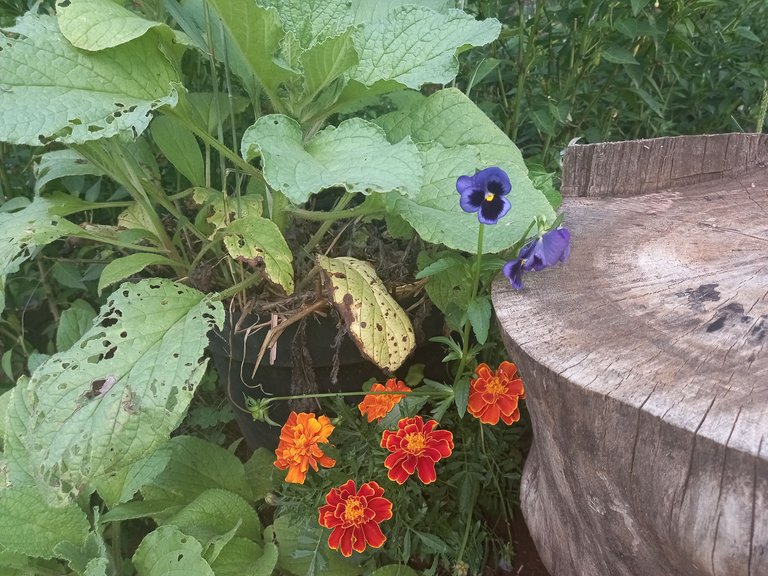 Nature the incredible.
Have an amazing Wednesday.
Love light and blessings
Cheer$;)
---
---