Kveik Yeast Brew. Can you brew a quality beer in a week??
Hey everyone we have had torrential downpours for days now. I love the rain however ones rather limited in what one can do. Today I decided to brew a hot ferment quick beer, and as far as I know the only yeast that works for this purpose is Kveik.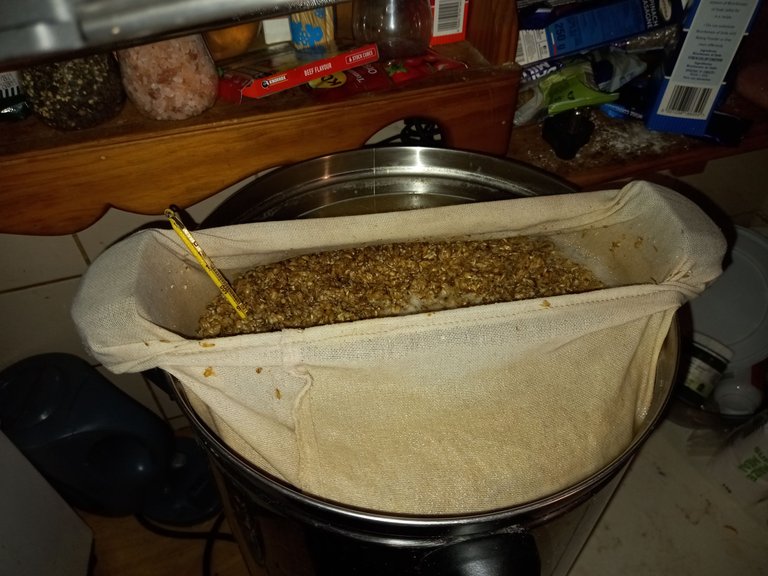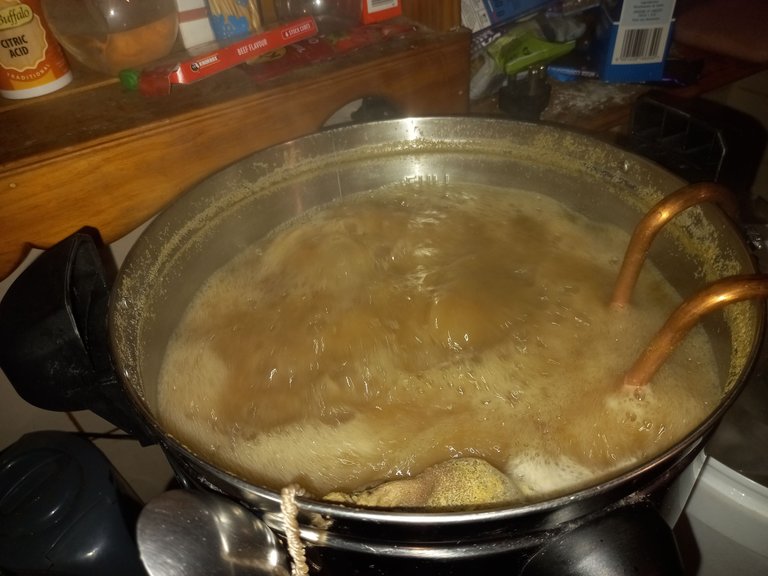 In my estimate this will ferment with high attenuation and probably be ready to bottle in 3 days condition for another 4 and drink. Just hope it tastes good.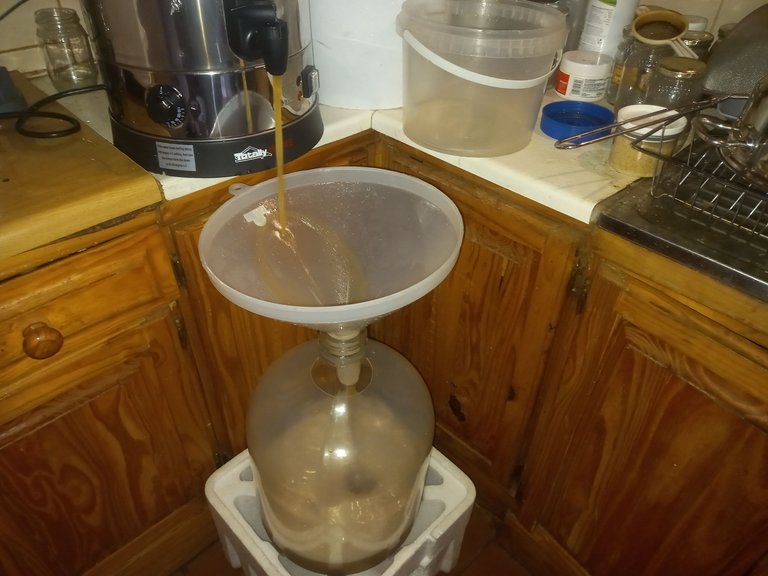 Starting gravity was 1050 I am estimating final gravity to be around 1010 giving around 5-6% abv.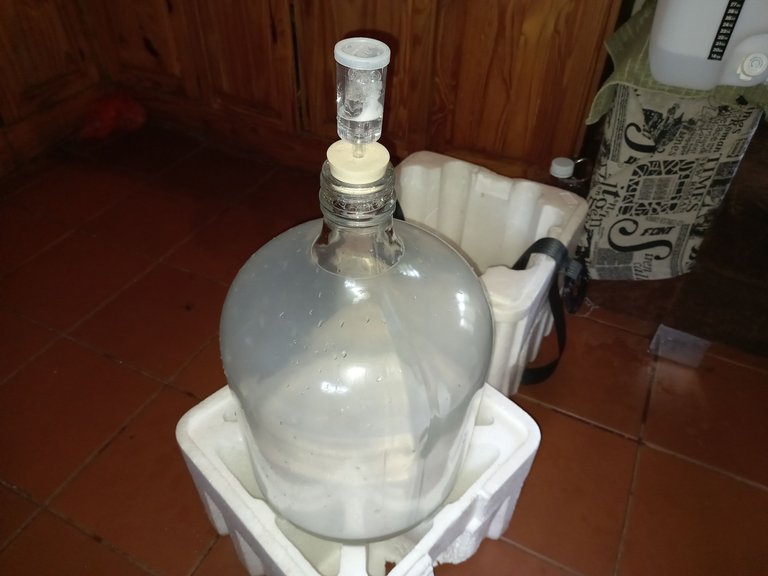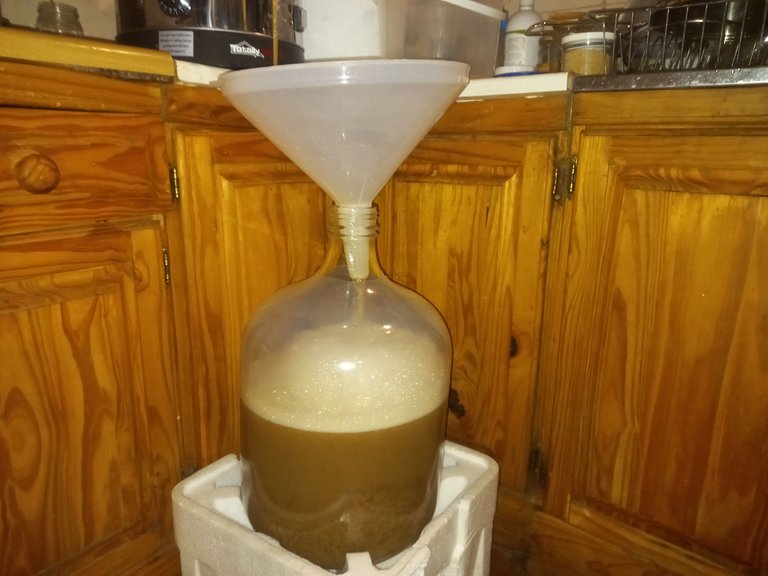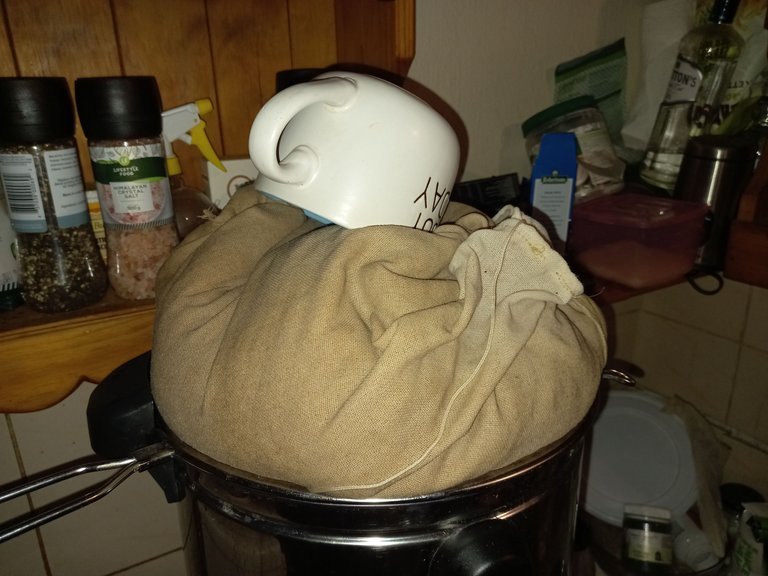 Homebrew masters whos tried it ??.. well what I can say is its been in the fermenter now for 6 hours and never before have I seen such a fast aggressive fermentation process, what fun.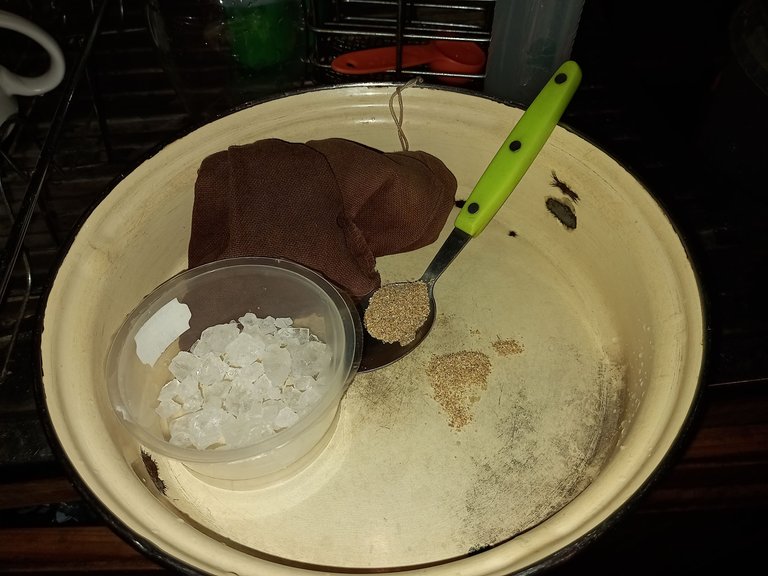 We are now 1 day in and it looks really swell.. I reckon another 2 days to ferment and I will bottle.. never before have I seen such a fast fermenting beer. But I am loving it.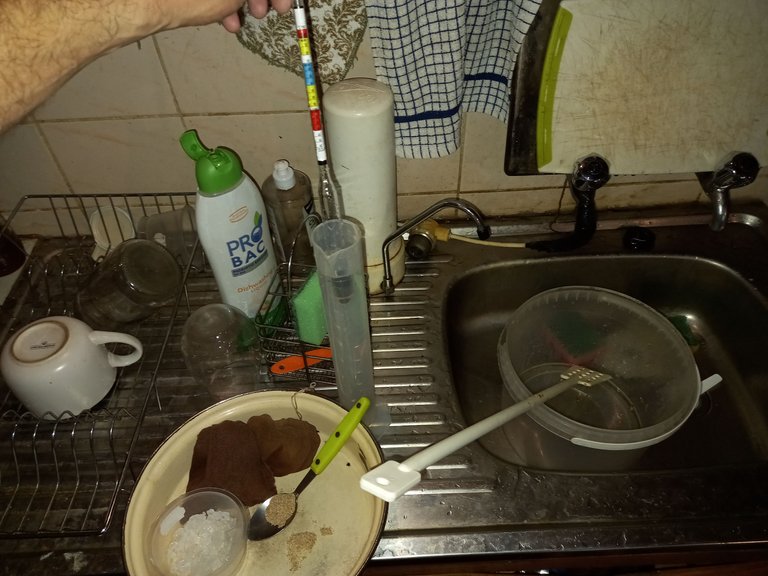 This recipe I used 2 malts, Simcoe for late edition hopp and Columbus for the boil. I also added about 40 grams of light candy to up the abv.
Should be interesting to see how this pans out and tastes given the very quick ferment and condition time.
Love, light and blessings.
Have an amazing Wednesday.
Cheer$;)
---
---