MEALWORM SH!T, ORGANIC FERTILIZER ASTOUNDING RESULTS!!
Hey everyone, what an incredible difference a little bug sh!t fertilizer makes to the growth rates, of plants the look and general health as well as fruiting yield. These pictures speak for themselves.
I did a little experiment with my Carolina Reapers where I put 7 plants to one side and treated them no differently to the control batch, same sun, water, soil etc with 1 difference, bug sh!t. A mere 6 weeks later the results are incredible the plants with worm shit have doubled in size relative to their unfertilized counterparts.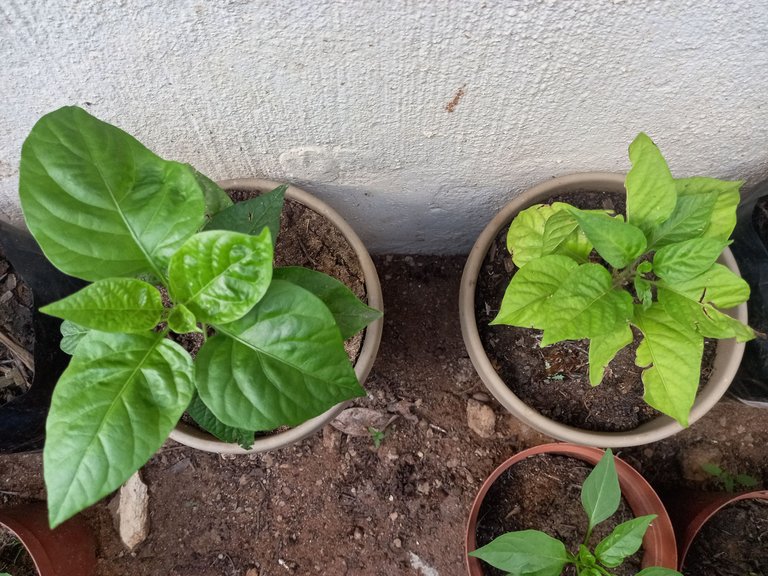 Any guesses which plants received the magic treatment? Fras or bug sh!t back left, it looks like wood powder.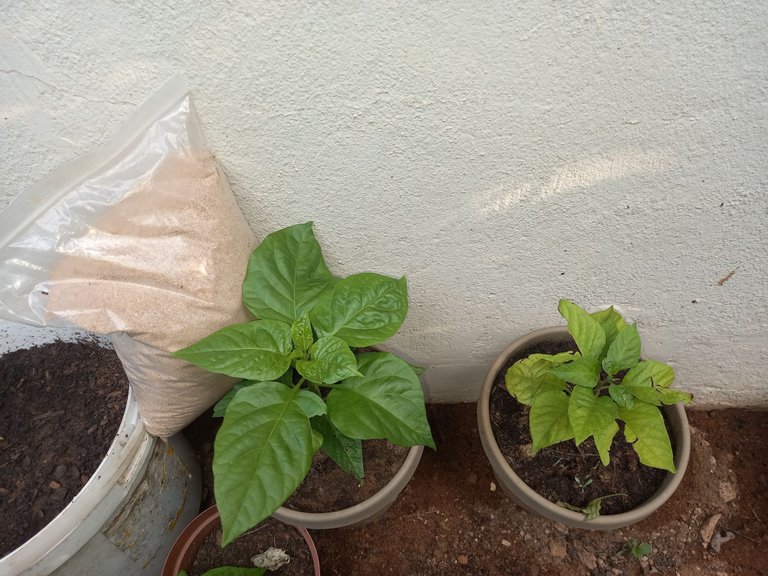 The arm of goodness to the left where all plants had a good dose of bug shit and to the right had nothing, spot the incredible differences??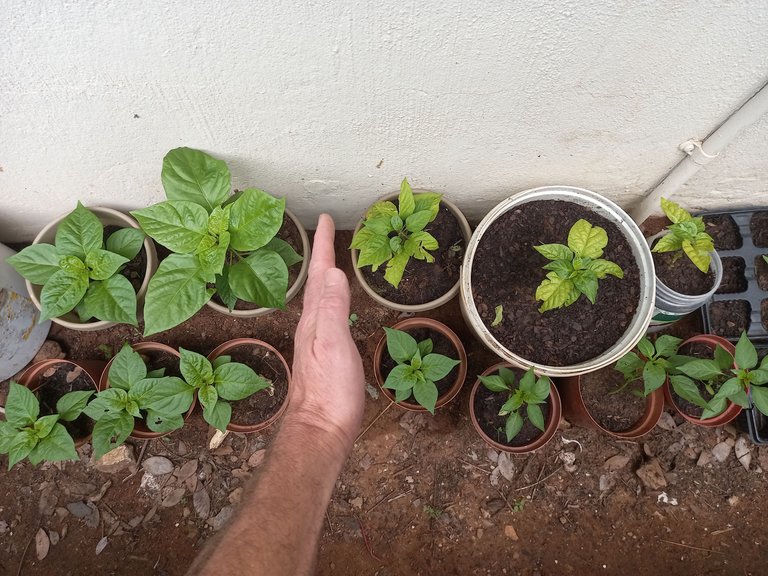 Nature the incredible.
I trust you have a wonderful Tuesday.
Love, light and blessings.
Cheer$;)
---
---