Nelspruit Golf Course (matumi) incredible bush golf in South Africa.
Hey everyone, due to life's circumstances I haven't managed to play the amount of golf that I wanted to this year. However on this lucky weekend getaway I managed to play a round at the incredible Nelspruit golf course this weekend. A stunning bushveld gem tucked away in the country.
One thing that just really stood out is the incredible trees. Huge majestic lush green trees thriving in this very fertile high rainfall subtropical environment.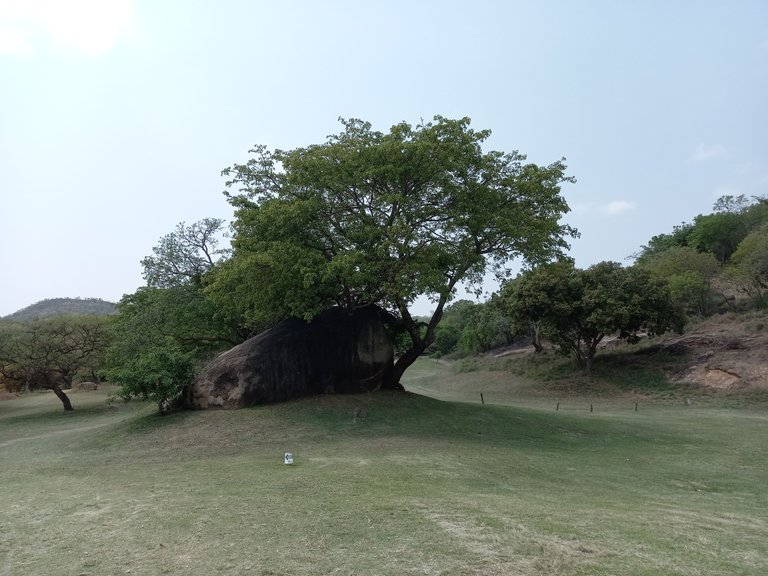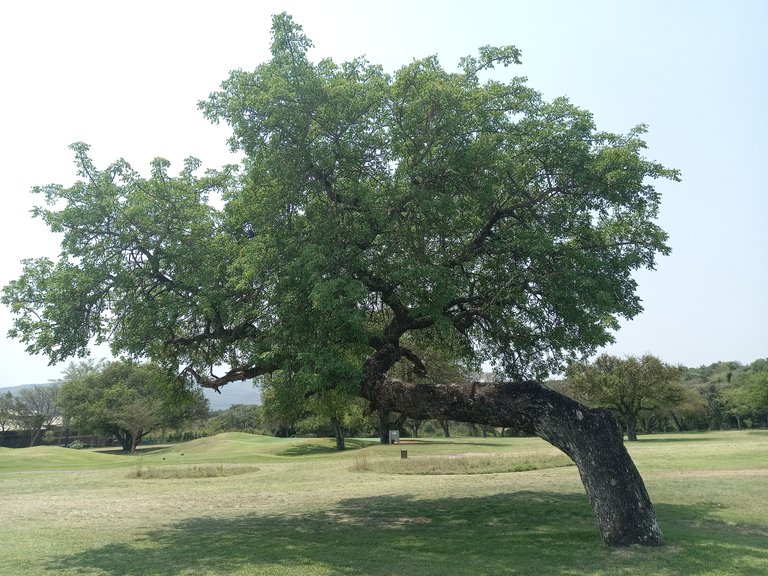 An absolutely incredibly pretty tree this one with a 90 degree chink in the trunk yet still growing and thriving beautifully.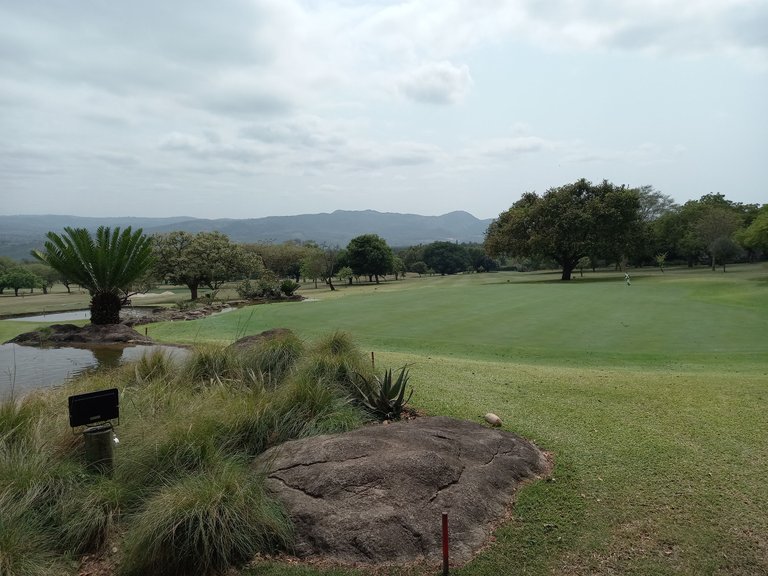 You will not see a greener green in the country at the moment they look truly spectacular only problem is just a little too slow.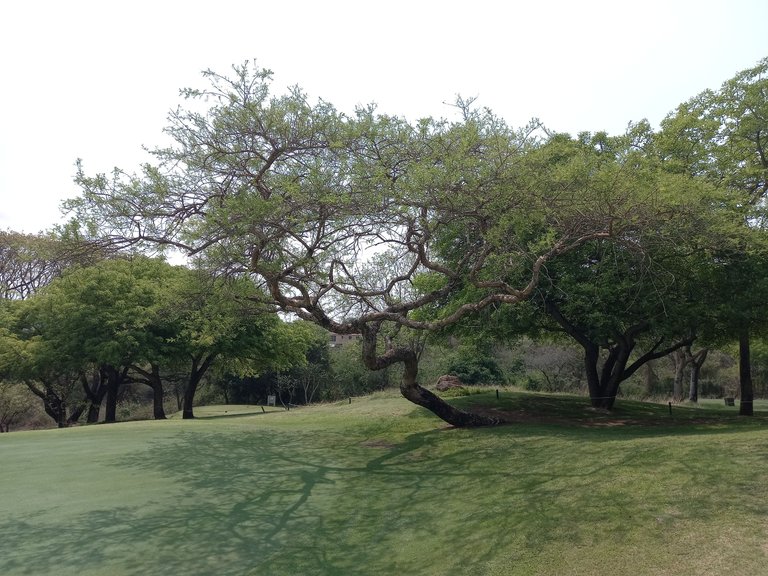 My mate Peter stuck behind a huge tree, we did battle on this course rough was thick and trees were plentiful. Course knowledge is a big thing too and this was my first time on this pretty but intimidating course.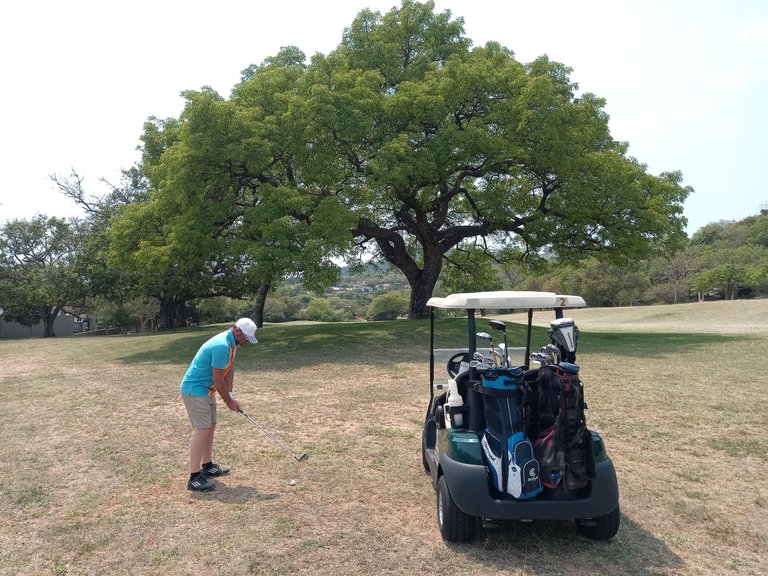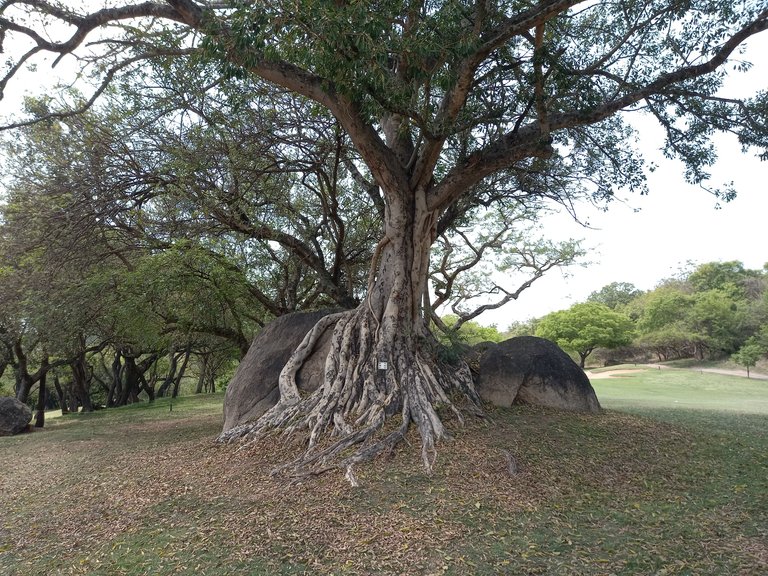 A super hot and humid summers day but fun was had by all in the spectacular lowveld.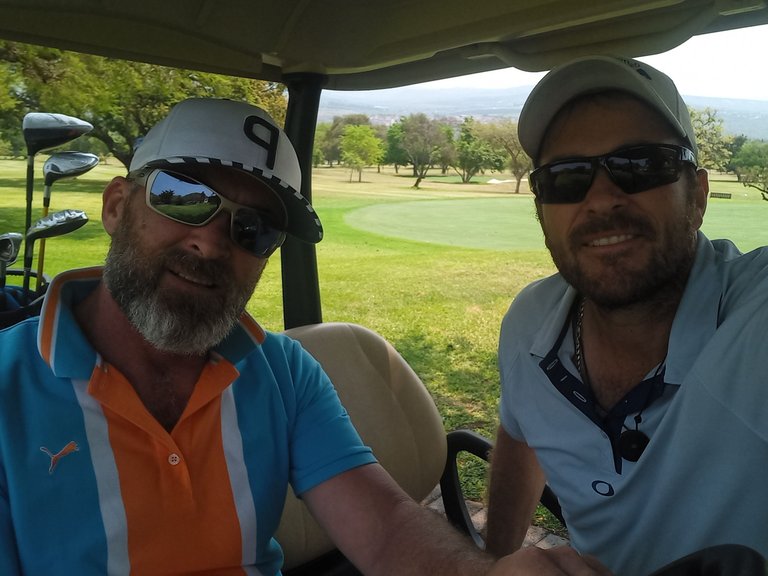 Nature the incredible.
I trust you have a wonderful Tuesday.
Love, light and blessings.
Cheer$;)
---
---