Those lazy hazy rainy days.
Hey everyone. It has been a slow start to the year from a financial perspective, with my personal business as well as on the crypto front.
Life always has certain levels of stress that one needs to deal with and I guess finances play a big part in that. We are currently experiencing tons of rainy weather in South Africa and on days like this one can but only ponder life.
I am abundantly blessed to be enjoying looking after my son at home all week whilst his mother is at work so as he sleeps currently, thought I would do a quick post in appreciation of life and all it's wonderful blessings and on this day (and every day) my gorgeous son as well as the precious beautiful rainfall.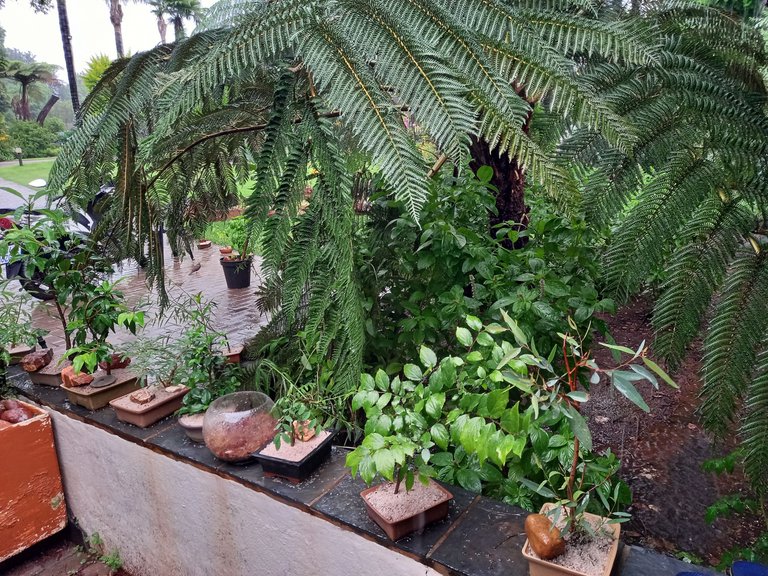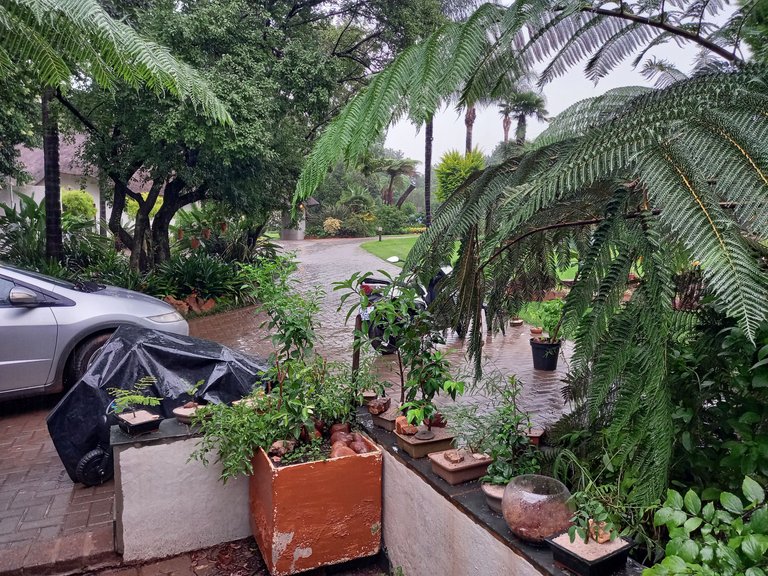 The last 2 years have been very good for me. I was blessed with a gorgeous baby boy, the blessing of my life, made a million or two..lost a million or two and today we pretty much start clean, wiser smarter, refreshed, renewed and ready to get it done again but this time with more wisdom and experience.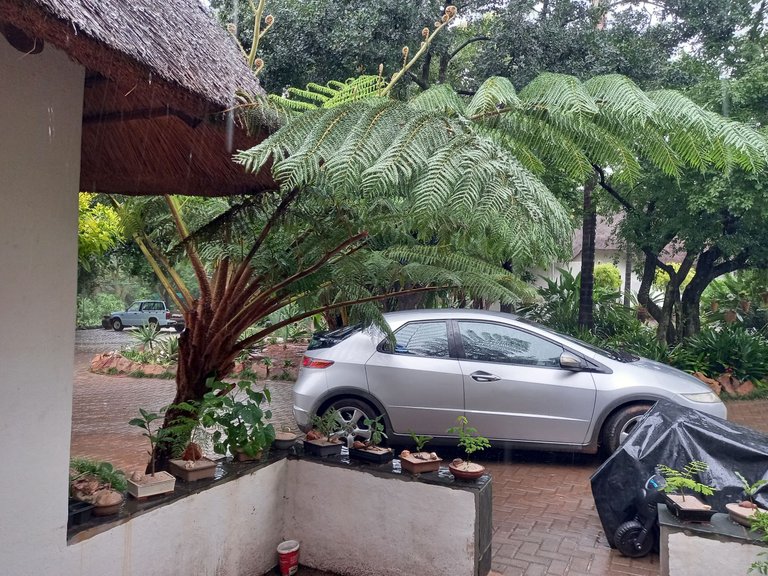 What will this year hold? Nothing but further abundance and blessings im sure.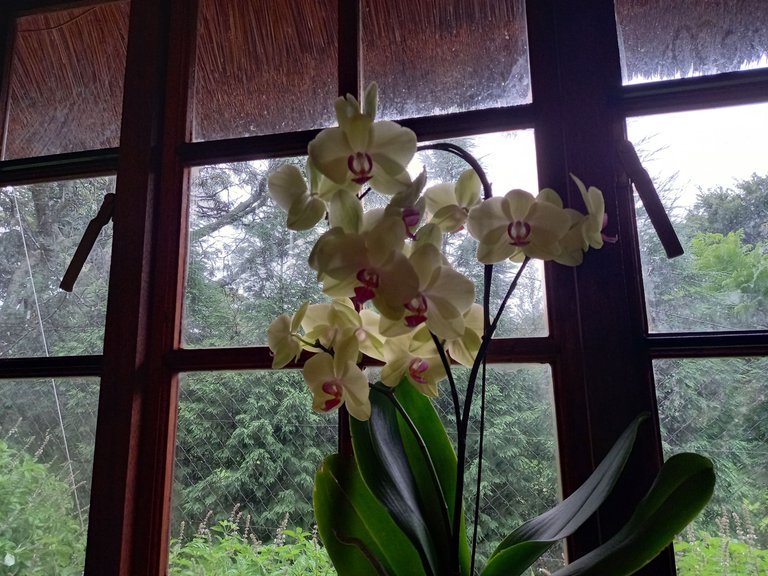 Days like this indoors, just make me appreciate life and love and my abundance of blessings and mostly my beautiful almost 2 year old baby boy Jesse and here he is having the time of his life with Daddy.
Having a child really gives you a new renewal a reset if you will, lessons in humility and patience as well as a new ZEST for life, that zest that all babies possess which is so abundantly apparent in their laughter and desire to play, learn, interact and have fun.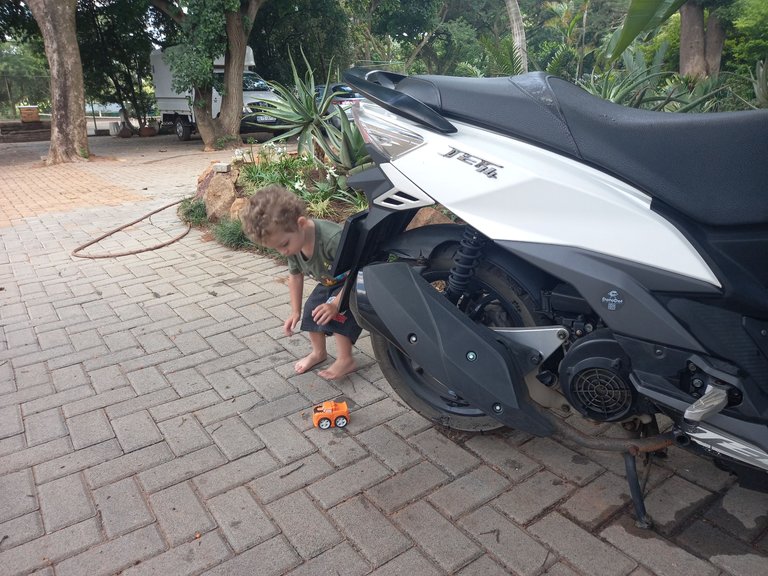 Nature the incredible.
I trust you have a blessed amazing successful year.
Love light and blessings.
Cheer$;)
---
---