Next set of Ethiopian faces
Hello,
Hope you had a nice week and that you are enjoying your Friday.
My week was intense again and today it reached the top. Finally I and my wife become legal owners of the new home. There is still some work to be done before we will move in and actually live there, but we did a great part already.
Enough of my real life sharing, I will quickly switch to African story, which will be connected to people there.
You will be able to see how they are living in Ethiopia and partly also how they feel about it. You already know what I thing. They have (far) less, but in general, they are (far) happier inside.
Enjoy the photo gallery!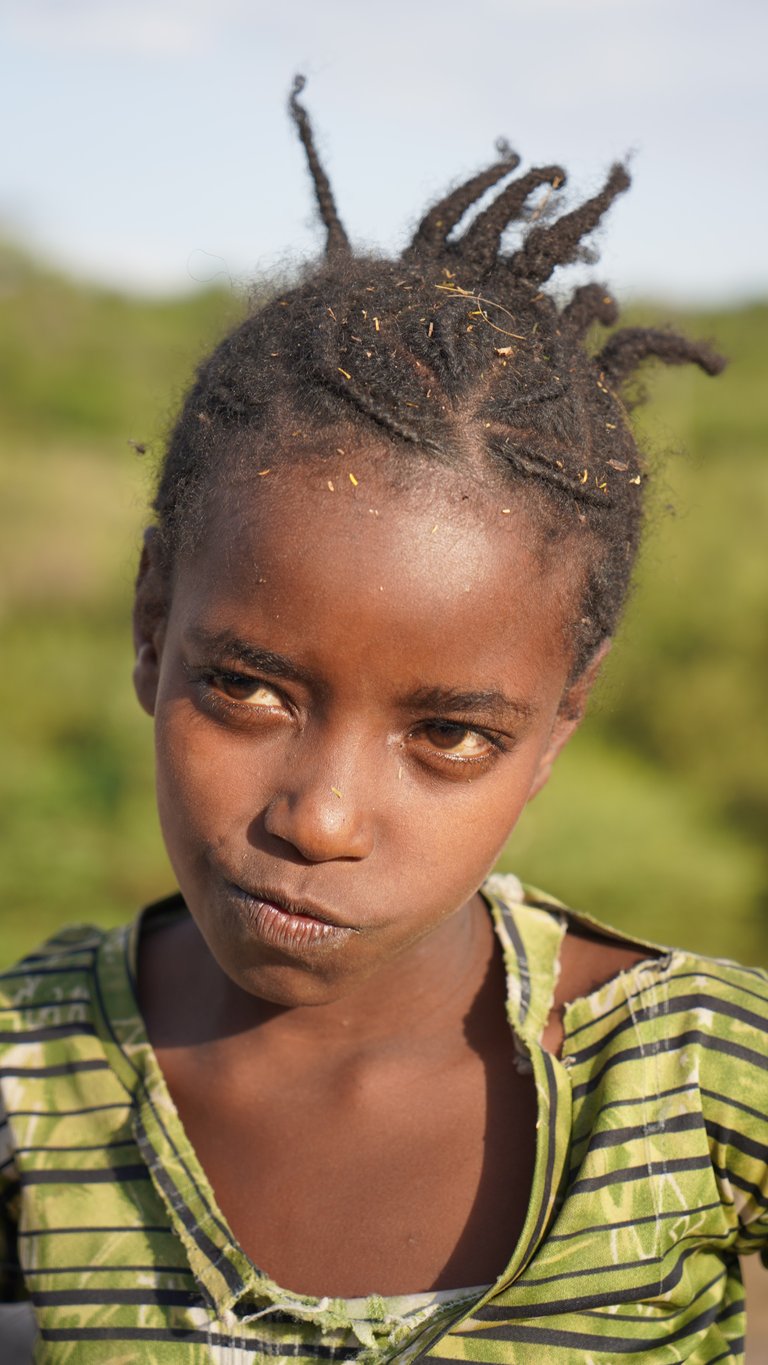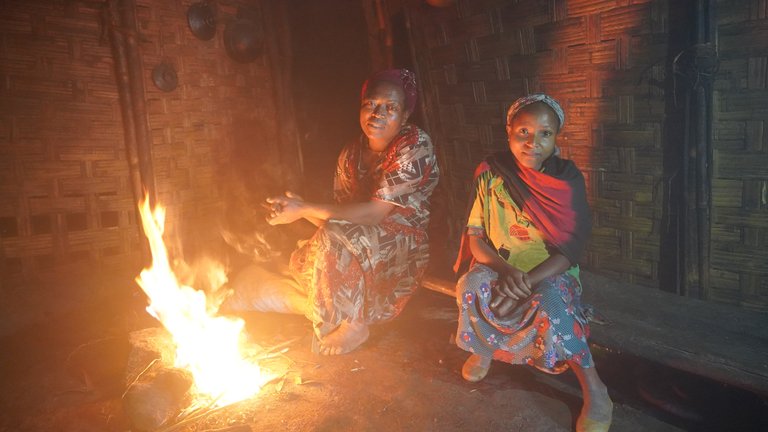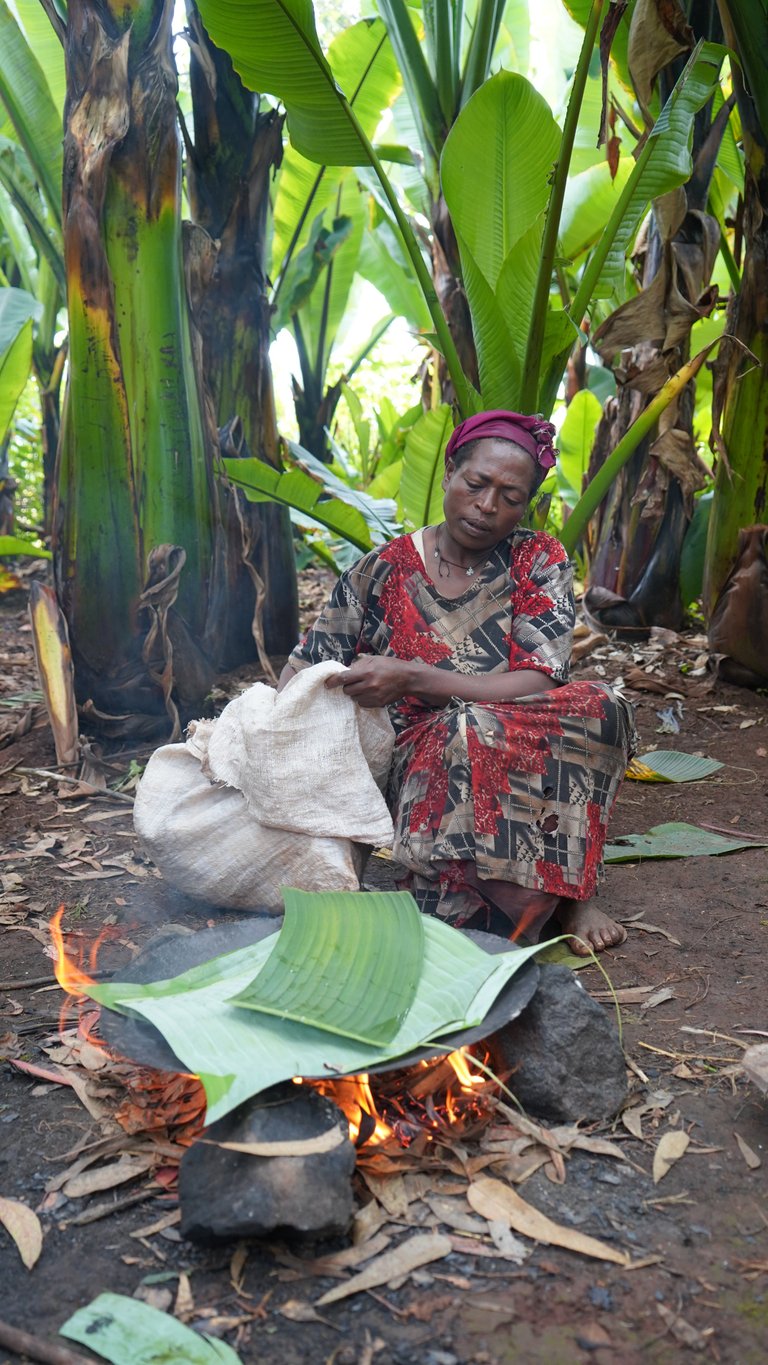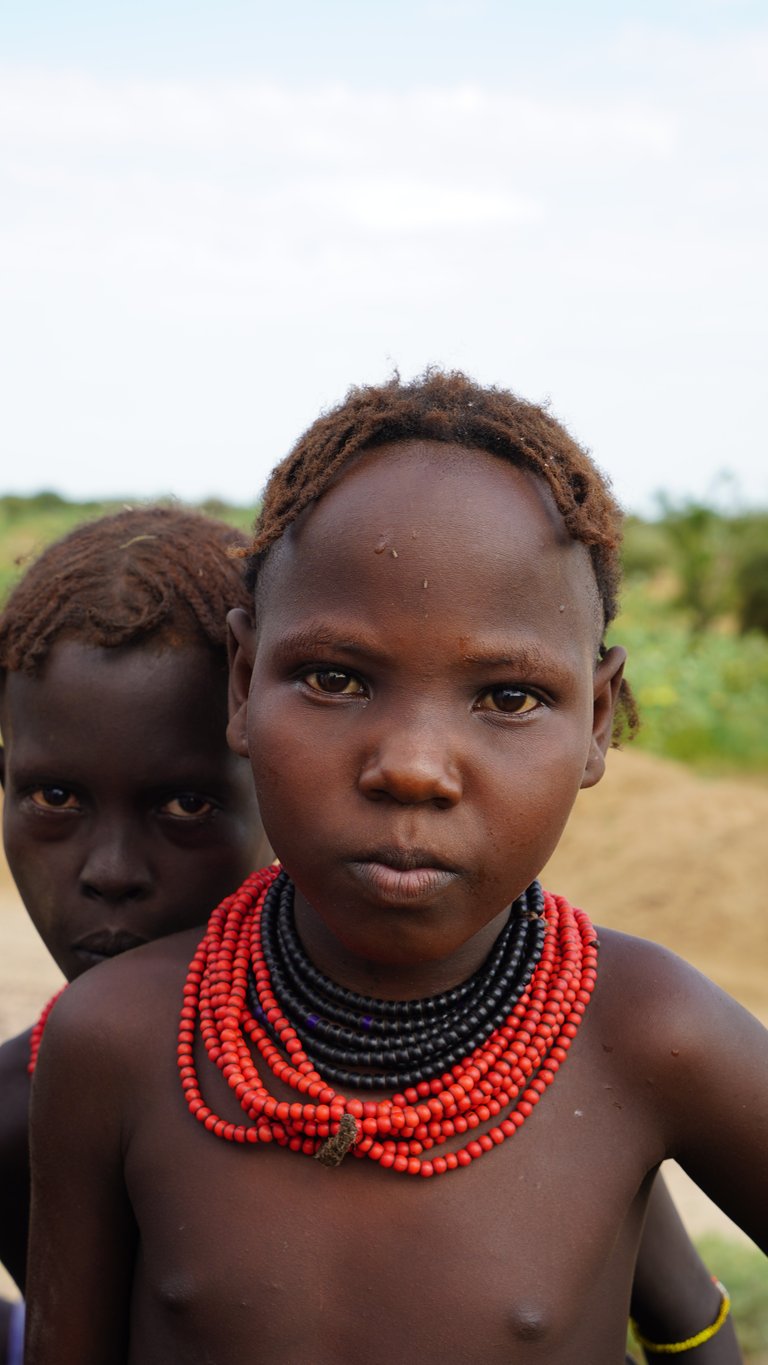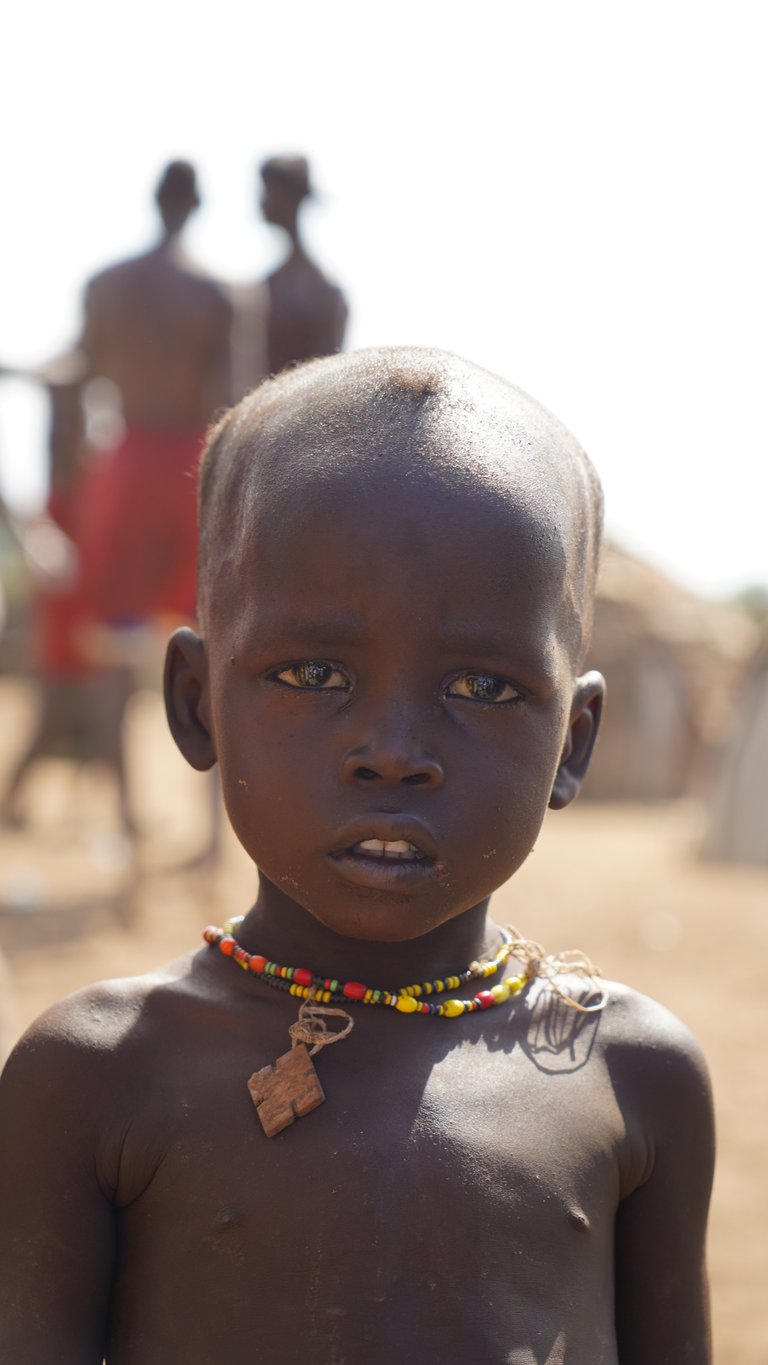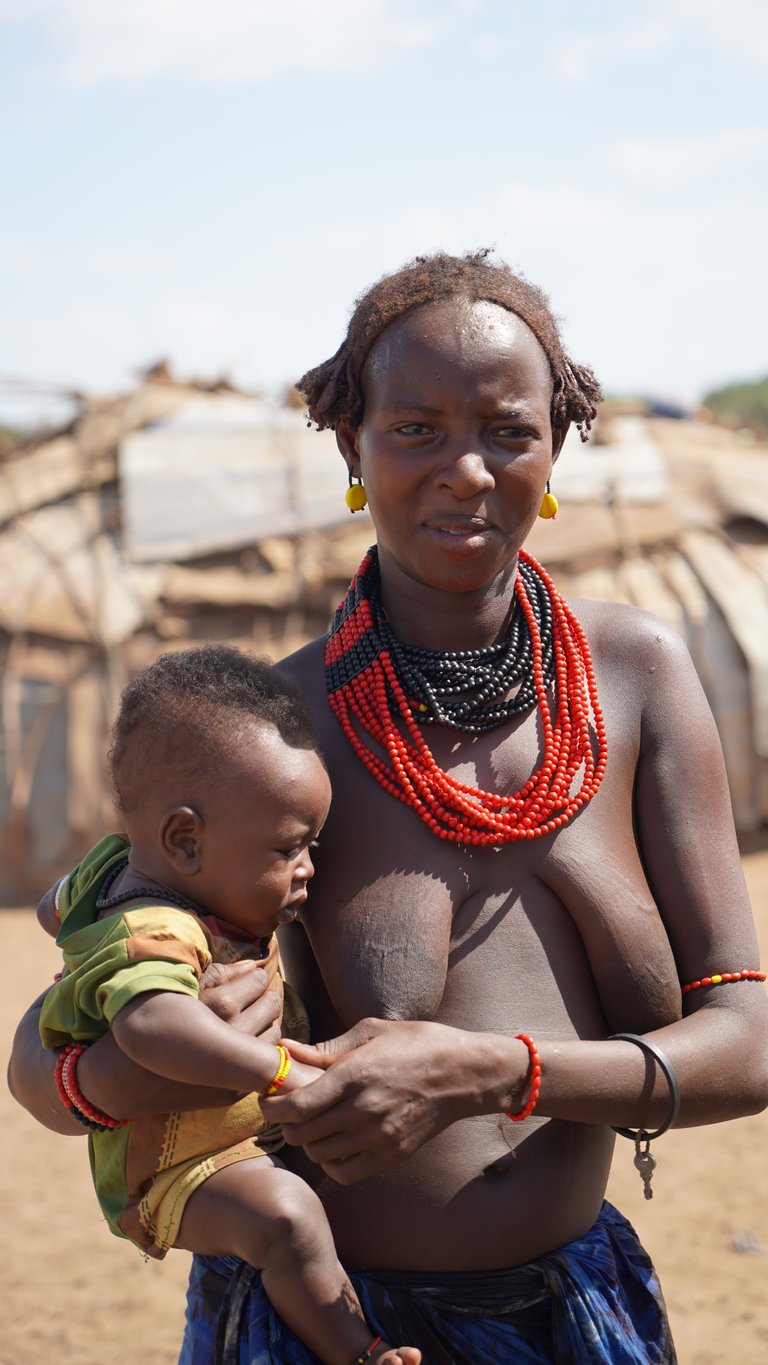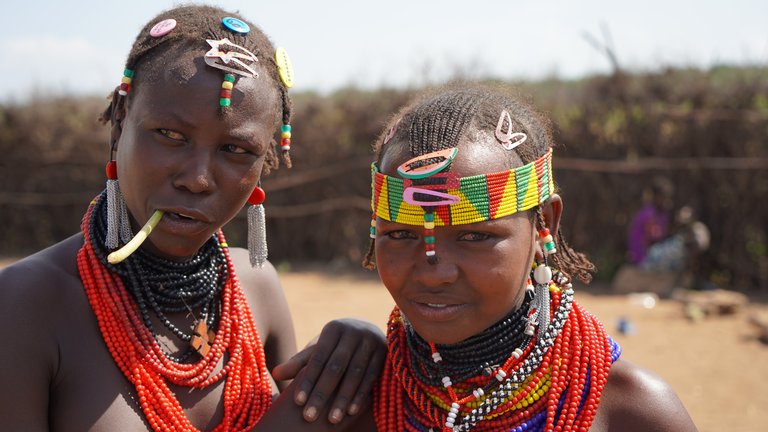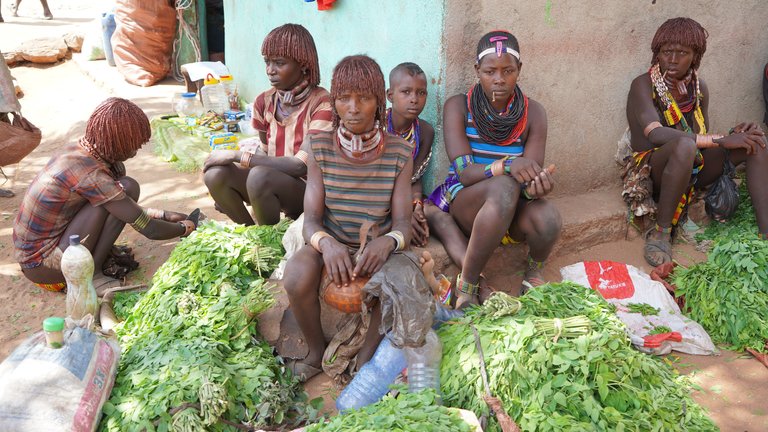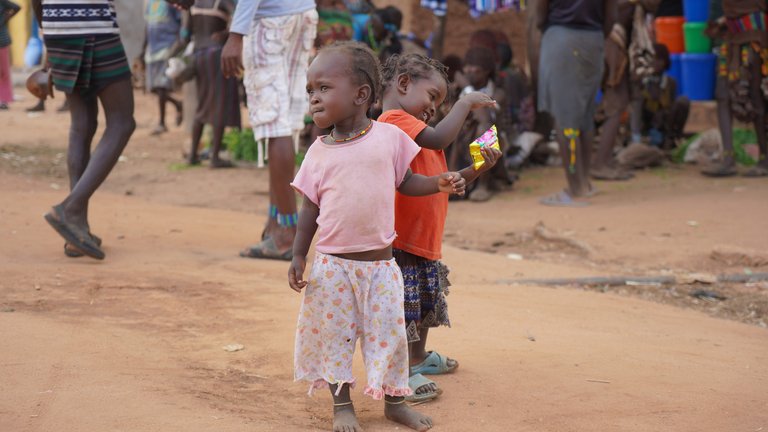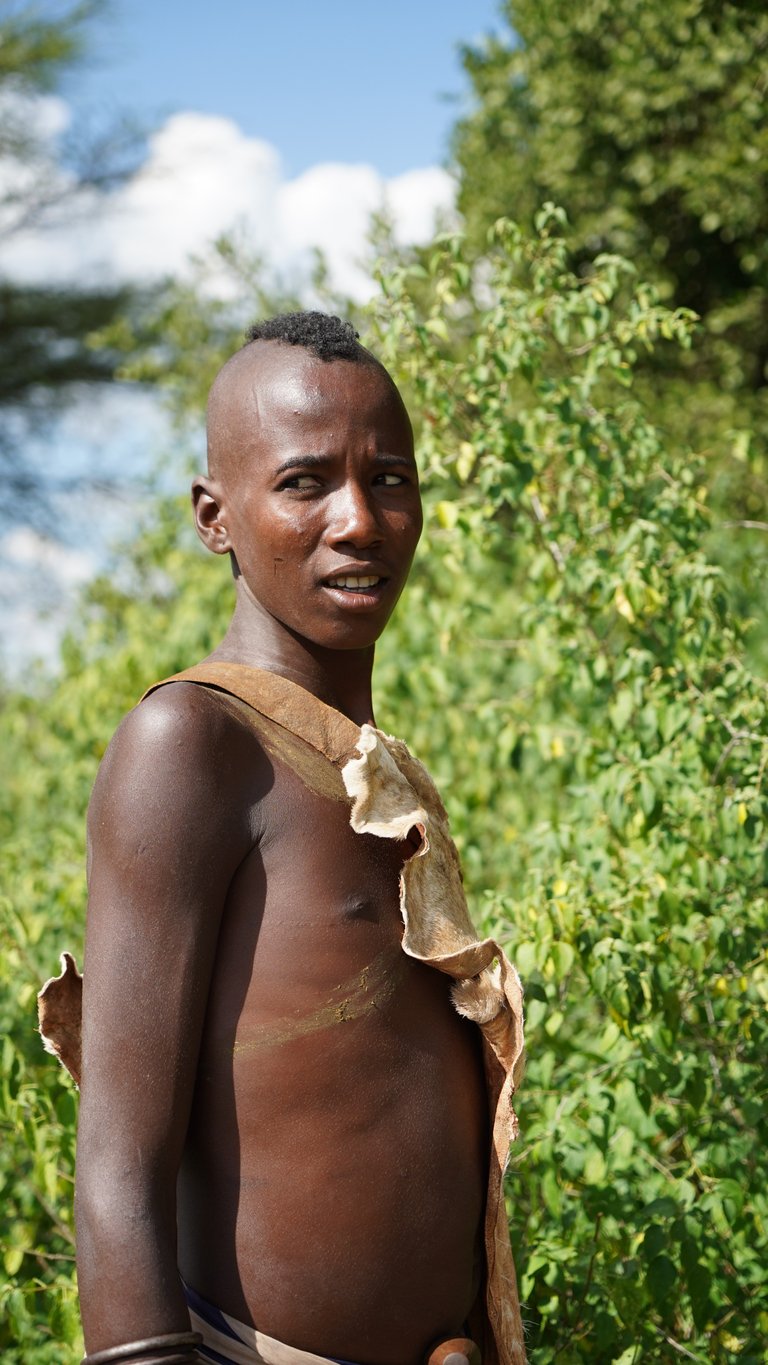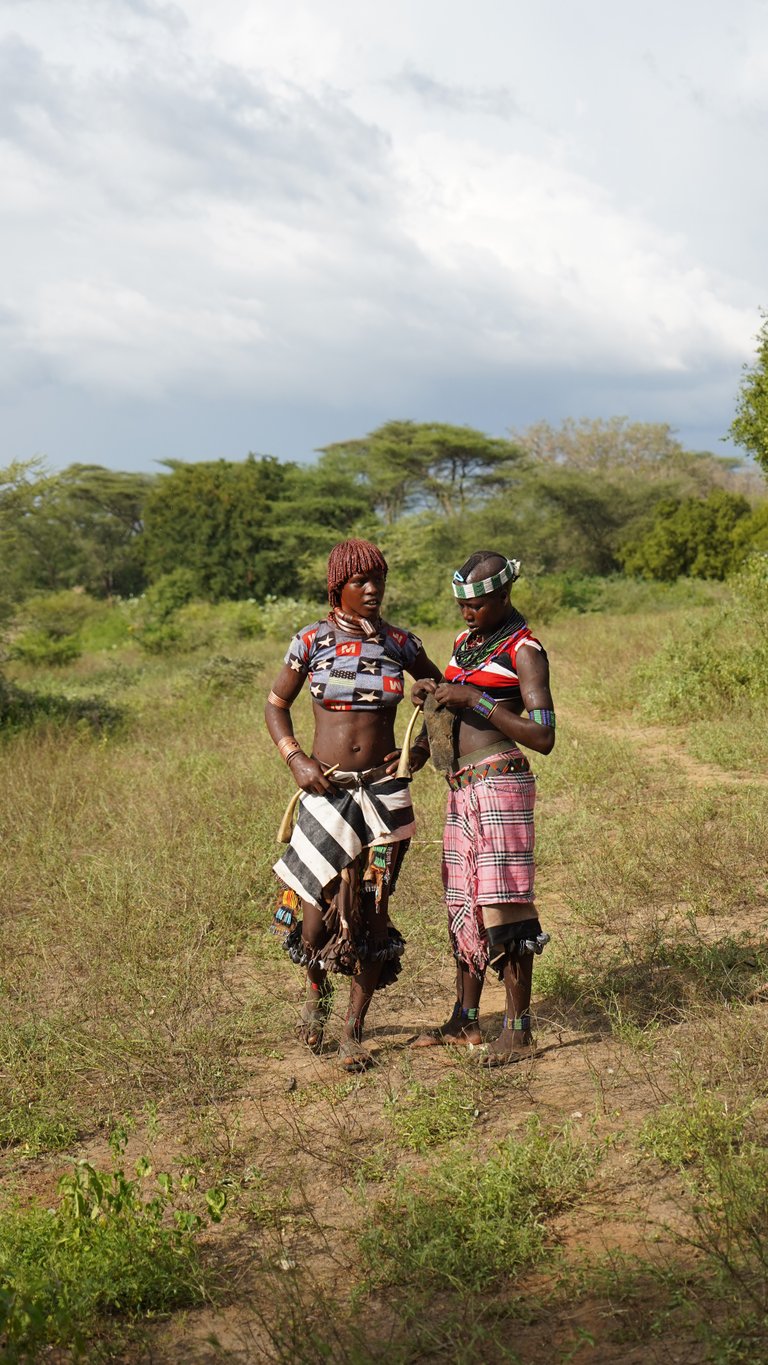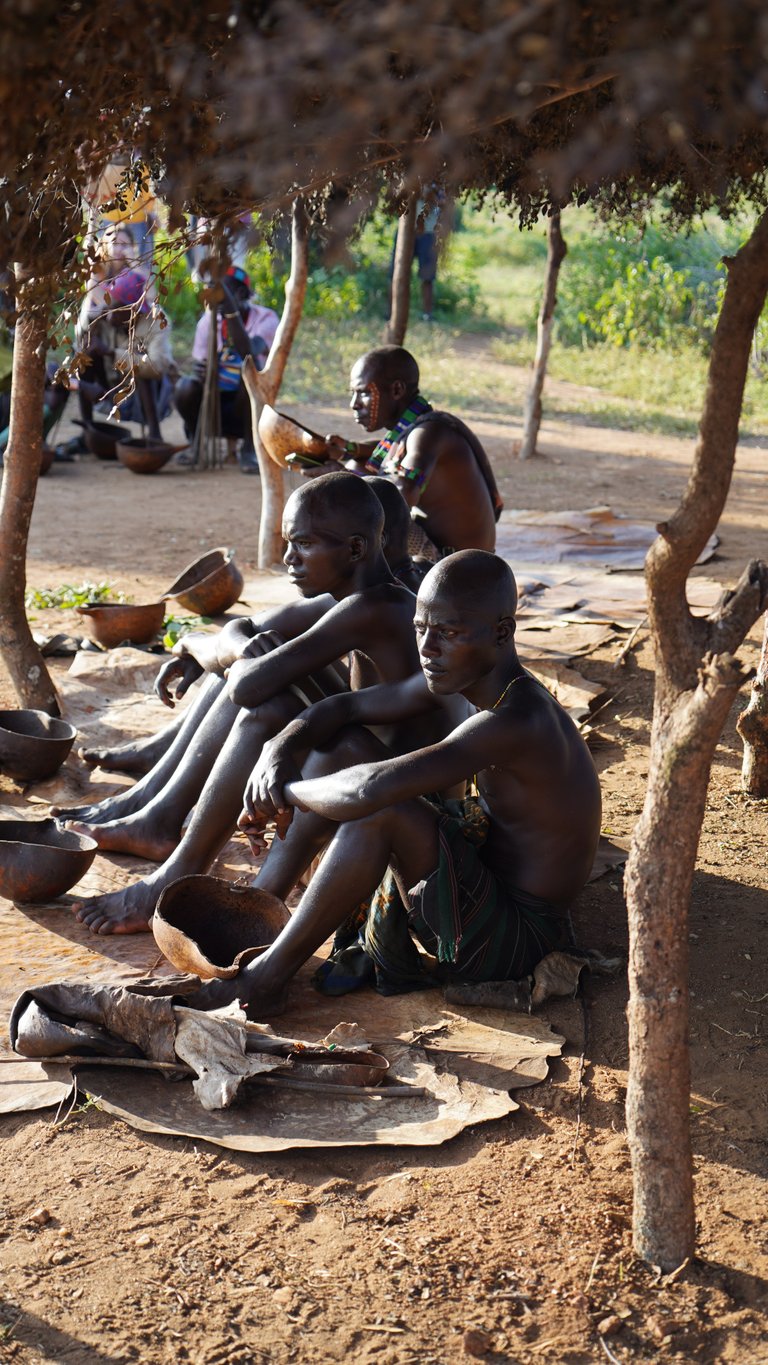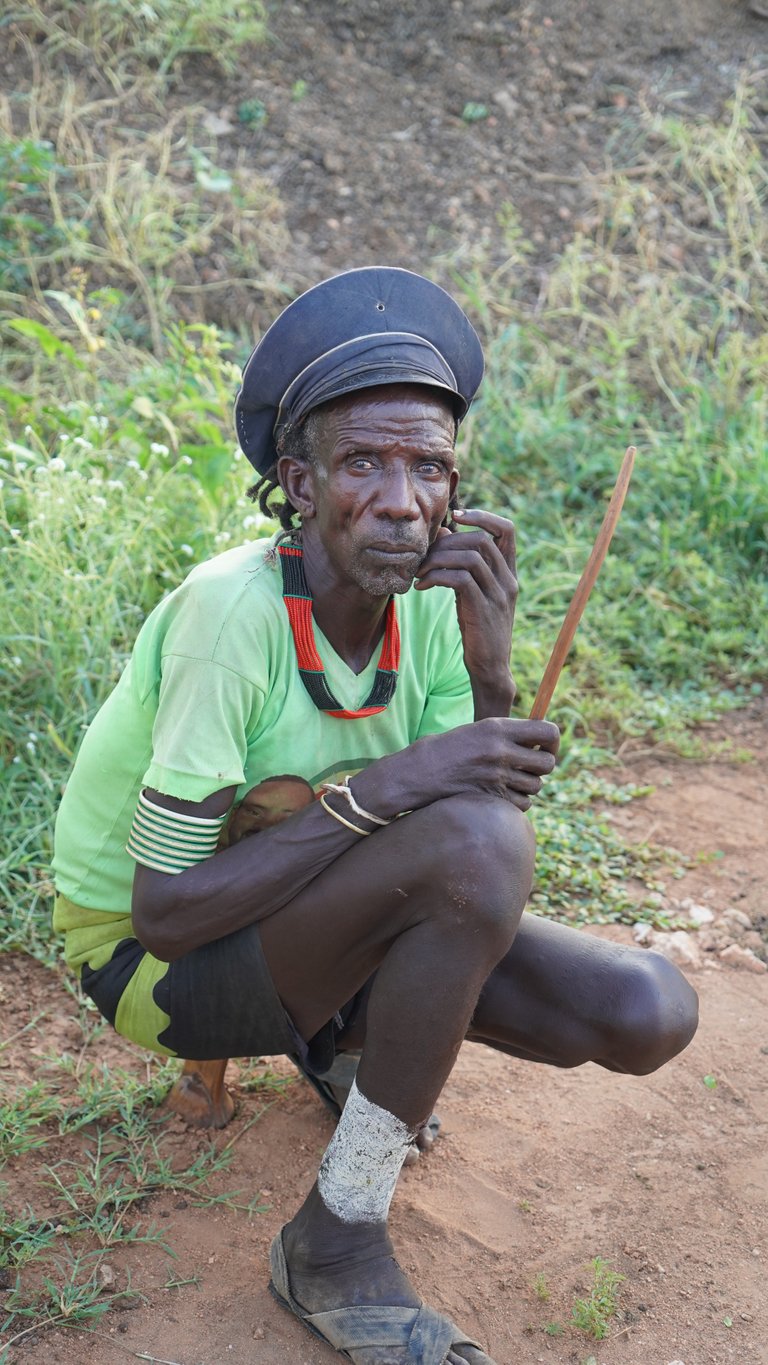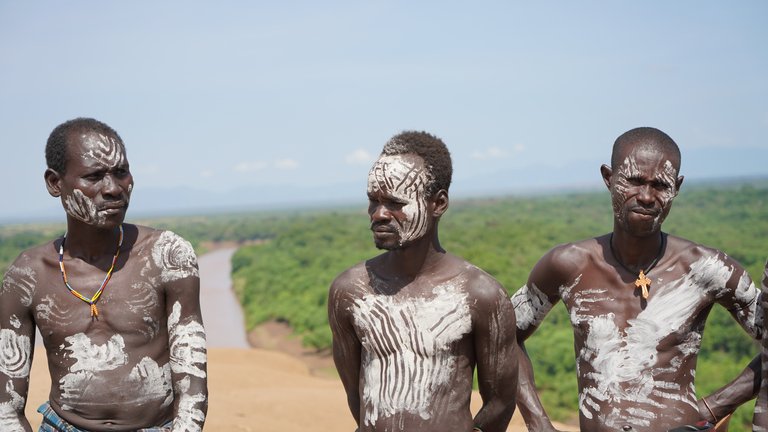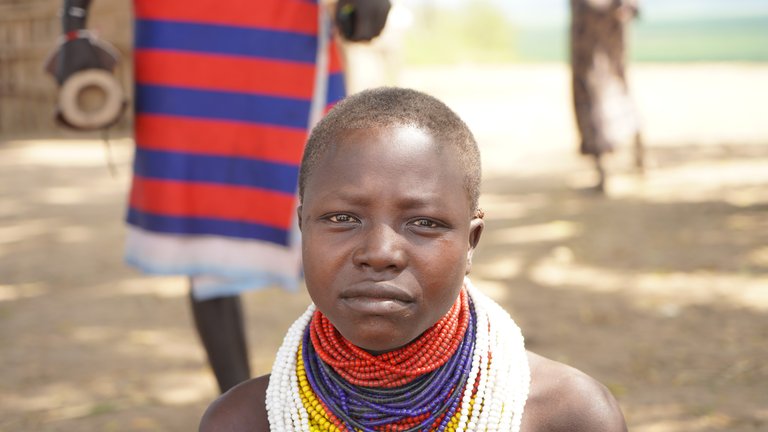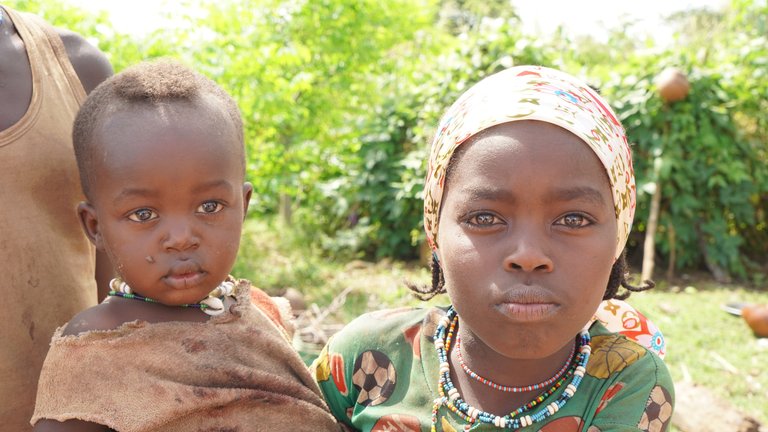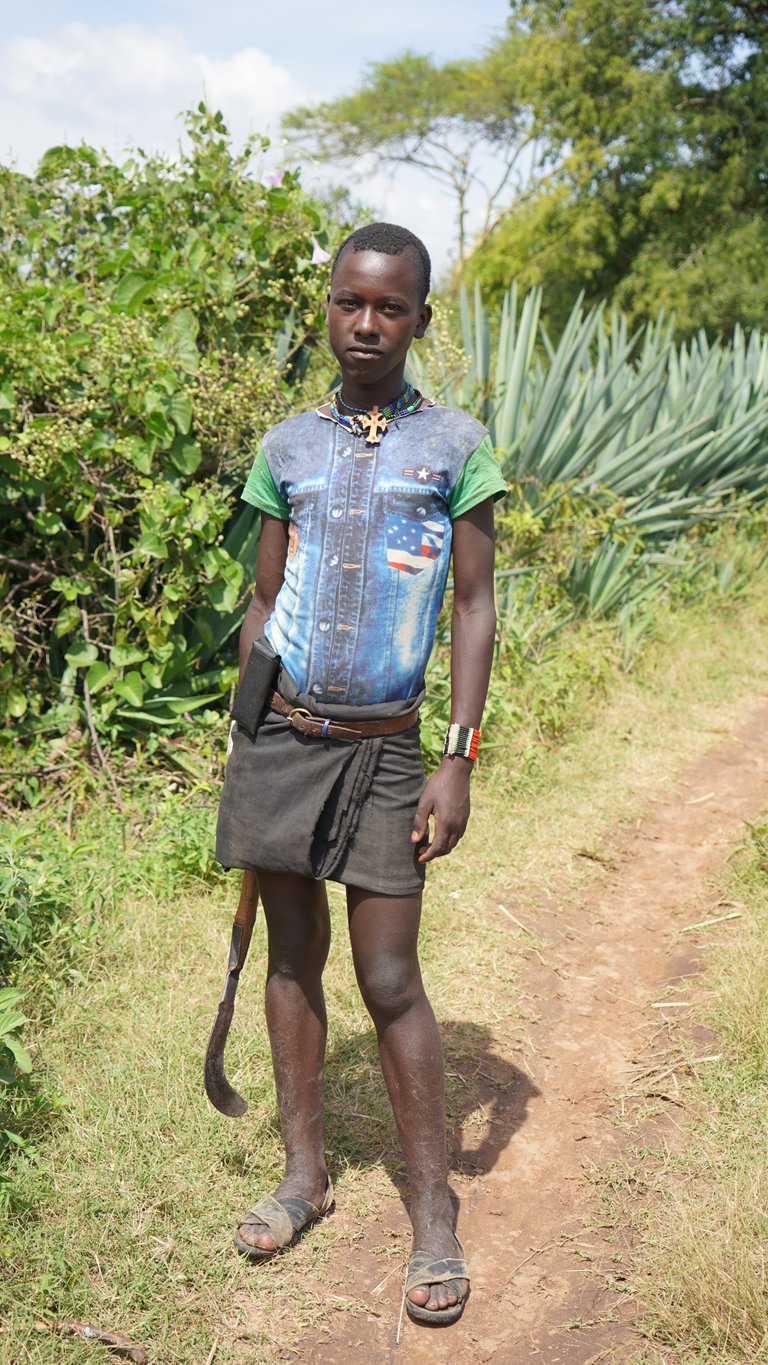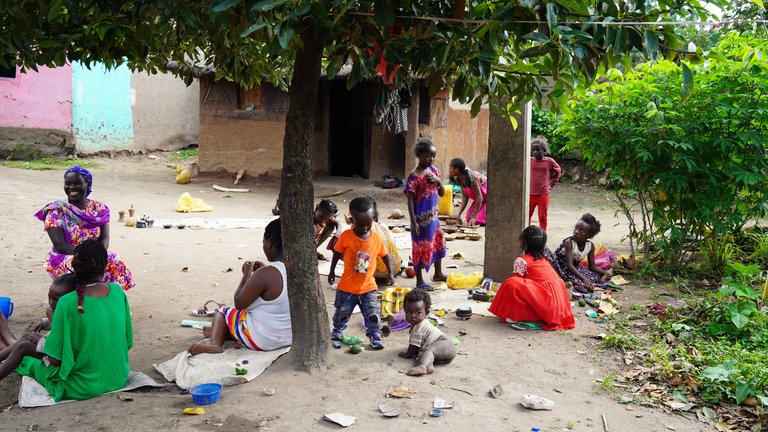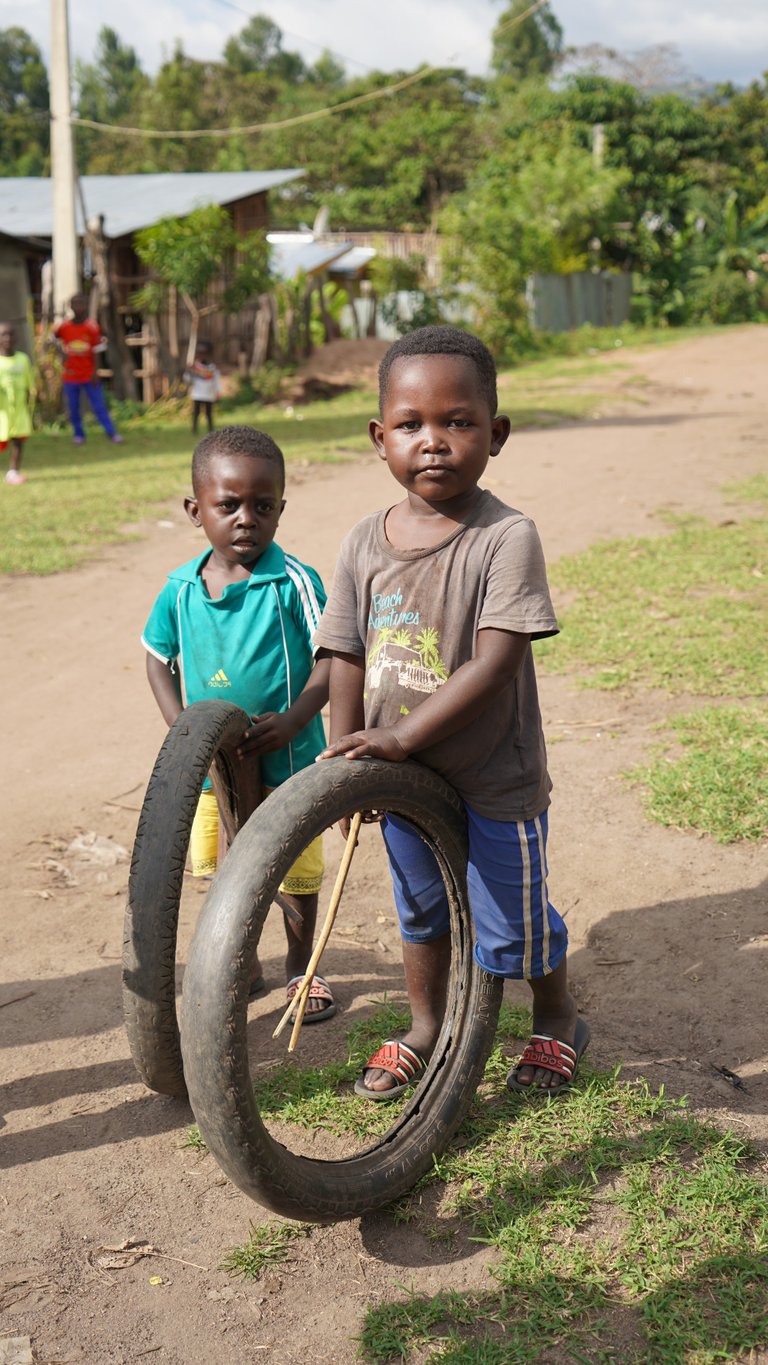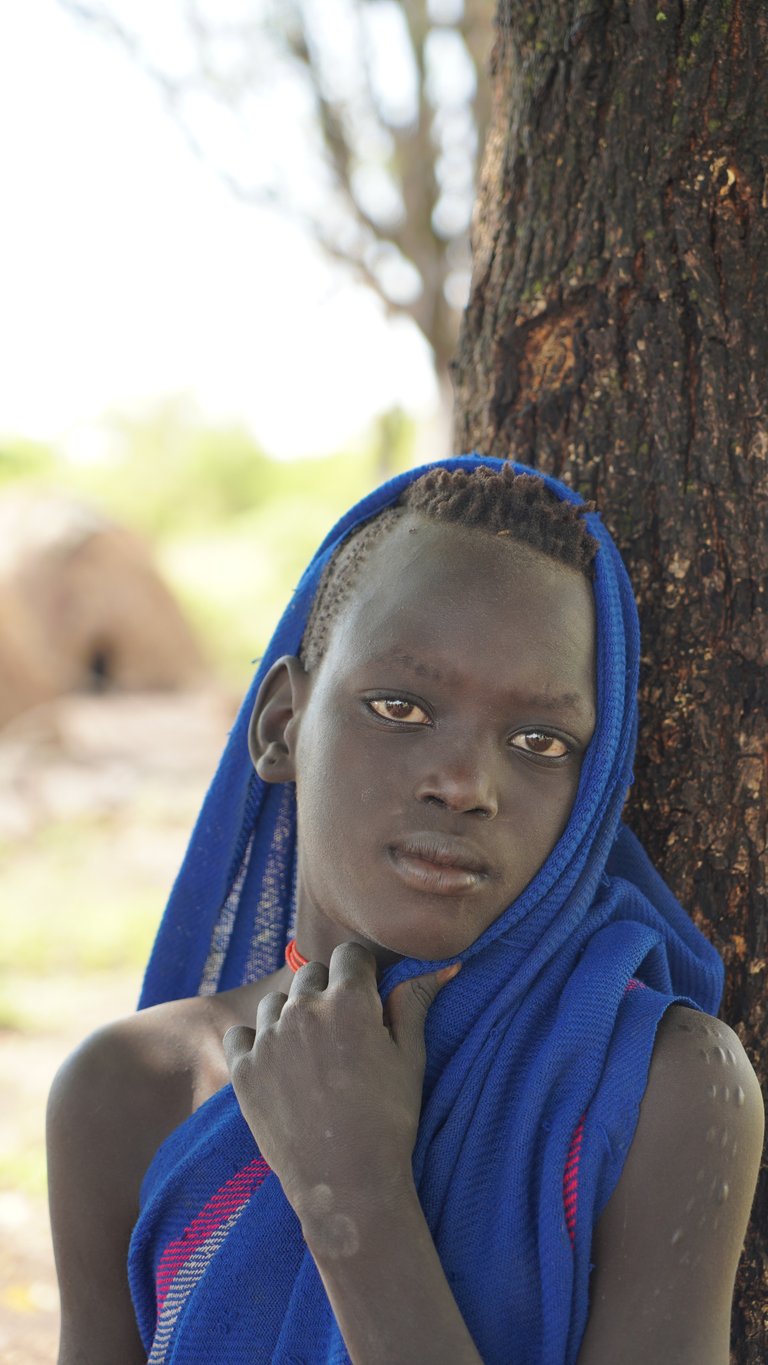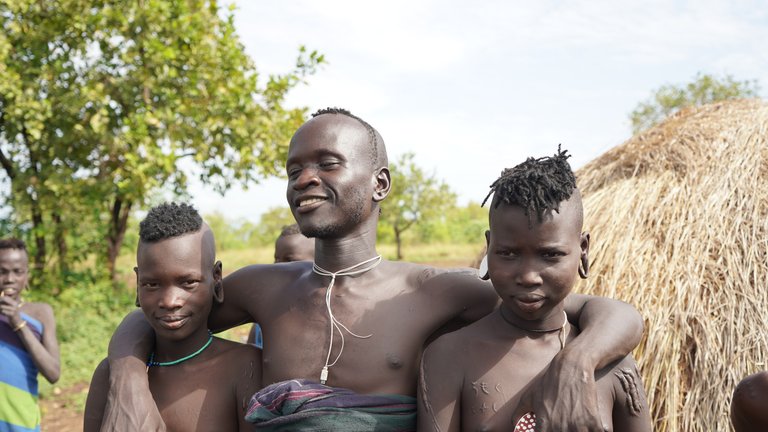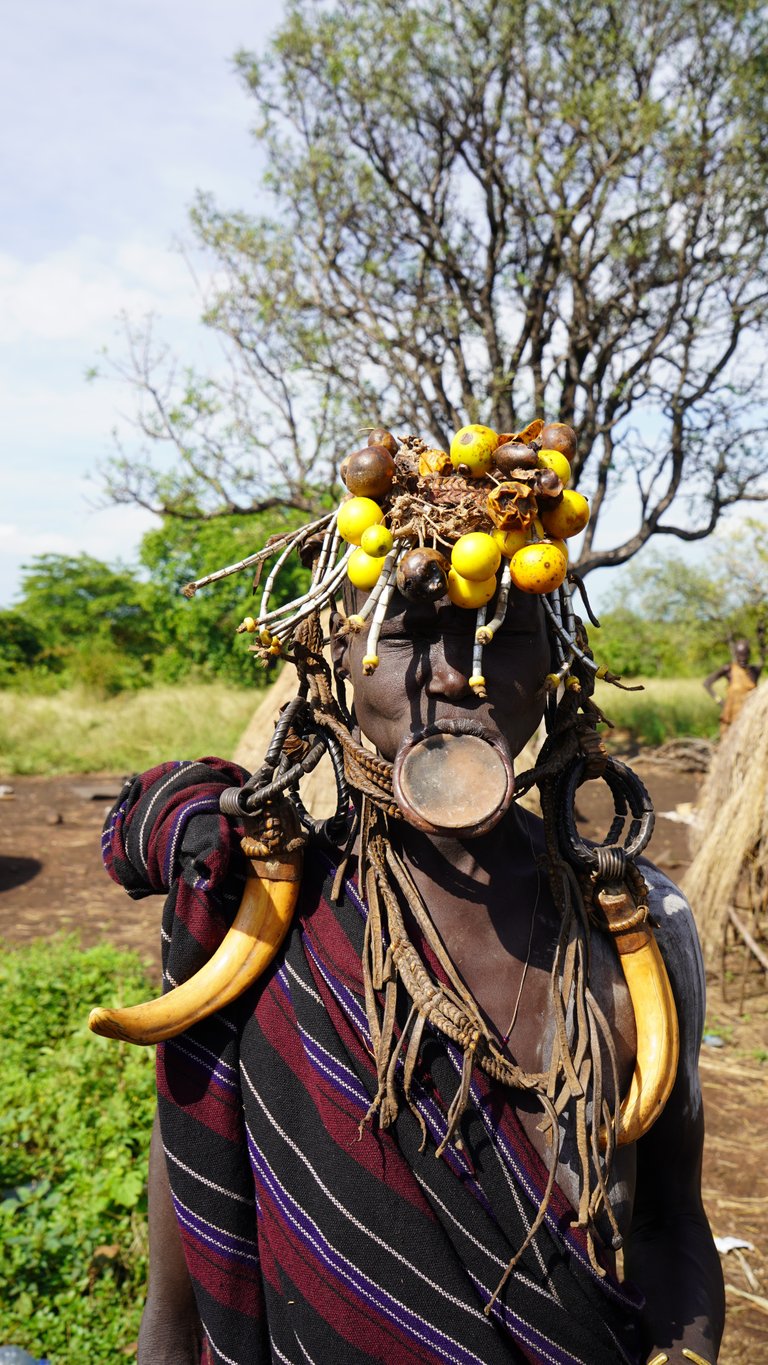 ---
---