Next set of photography from Iceland
Dear Hivean friends,
Hope you are doing well, wherever you are.
There were some busy weeks for me lately due to the move to new house, but hopefully things will normalize in the near future. That is more of a wish, as in about two weeks we are expecting new member of our family, so there will be hands full of work again.
Consider everything it is going on with house move, new baby and coronavirus, new travel plans will have to wait. It has been more than a year since I was on a bigger travel (Ethiopia in January 2020) and it will soon be a year from my last last travel which was to Iceland at the end of July 2020. As I am currently not planning a travel and don't even know which destination would it be or when, I am only allowed to dream and relive memories from my past travels. And there is no better way, than doing that through Hive with you guys. You know I like sharing my photos and I am thrilled as I am getting so many comments under my posts. That is a positive aspect of posting so rarely, so a lot of you actually check my post and leave his regards under.
I will be reliving my freshest memories today, meaning I will share some photos from Iceland. It is hard for me to write anything new and fresh for you as I say how impressed I was about Iceland everytime I am making a post with it. I often see amazing photos from other talented photographers on our blockchain from that destination as well and I am impressed how beautiful they are. So once again, my huge recommendation for you, visit Iceland if you have possibility, especially if you like to take photos as it is hard to do bad photos there. I was travelling there during summer last year, when coronavirus was a bit less spread around and that was the best decision. I heard that there can be bunch of people at the landmarks, but at the time of our visit I hardly met anyone. Also price related it was much more affordable, than in some other peak season.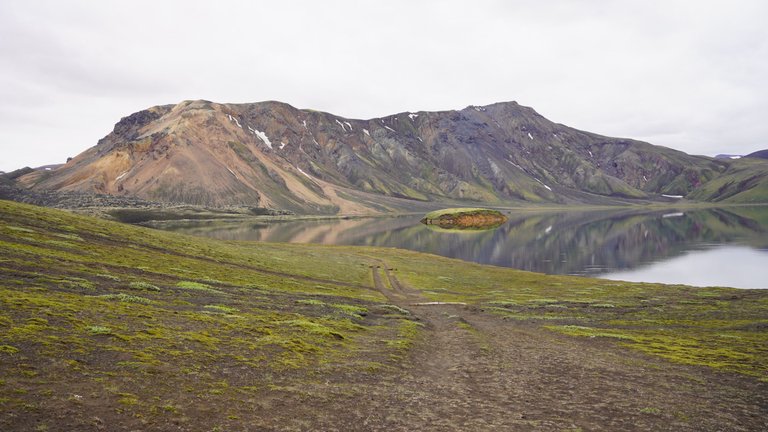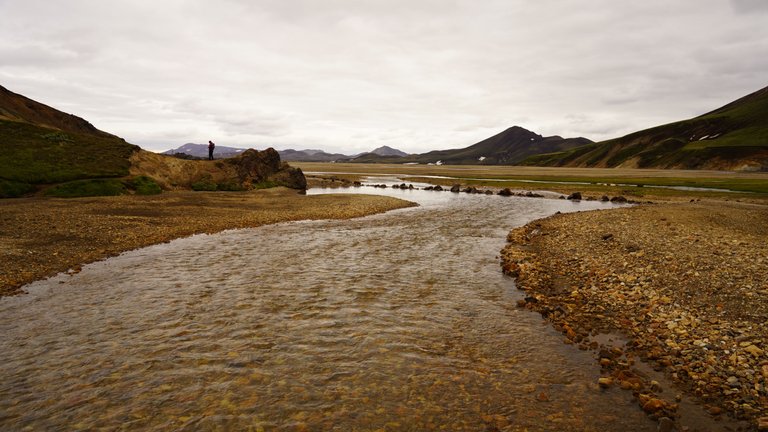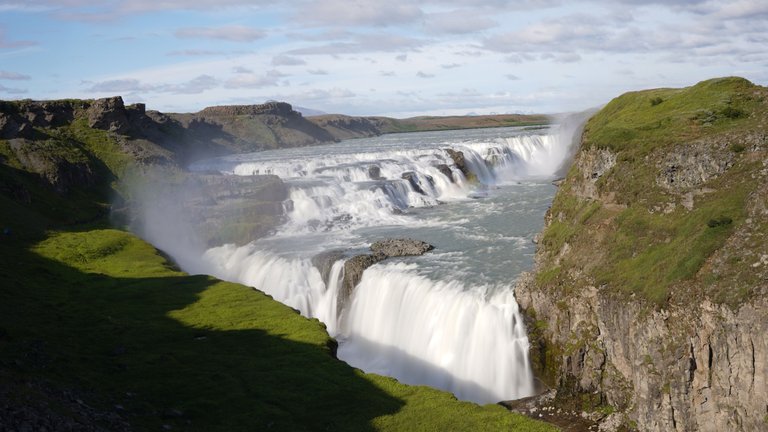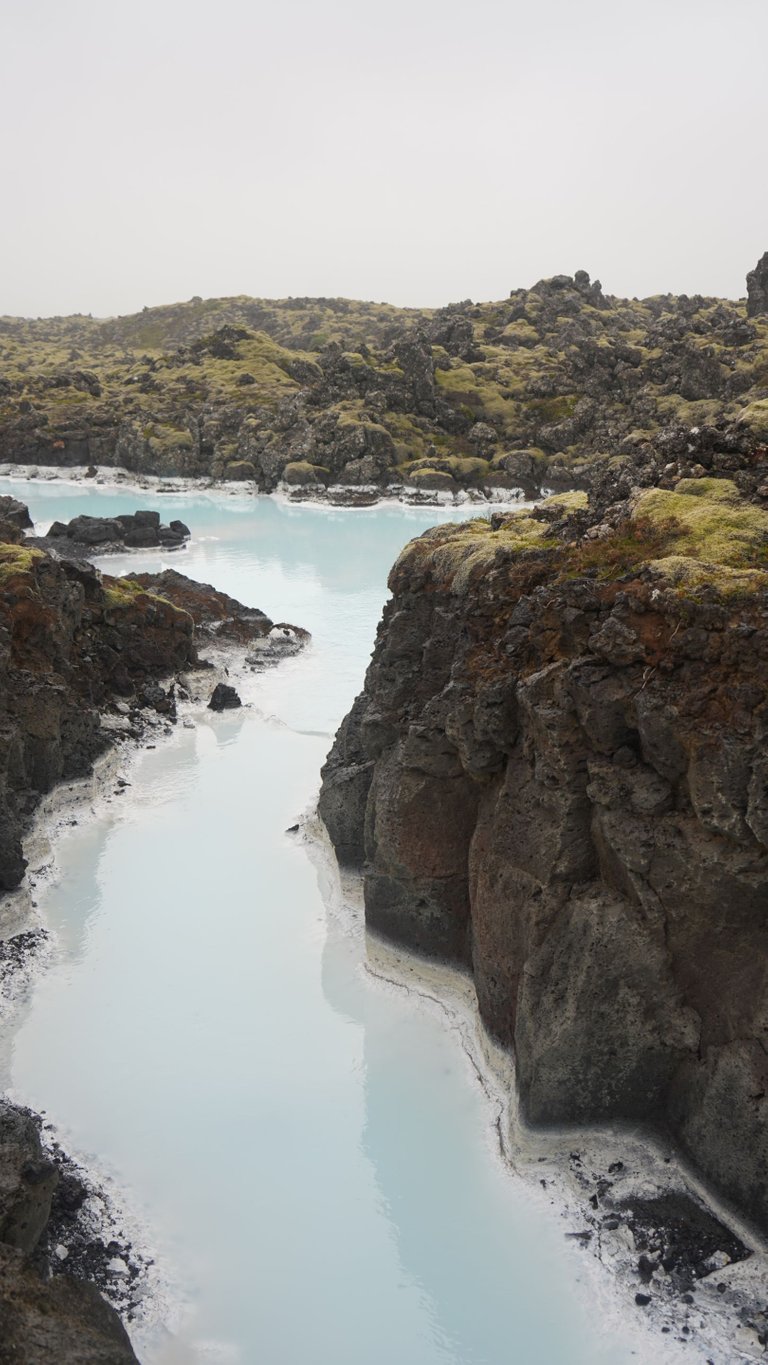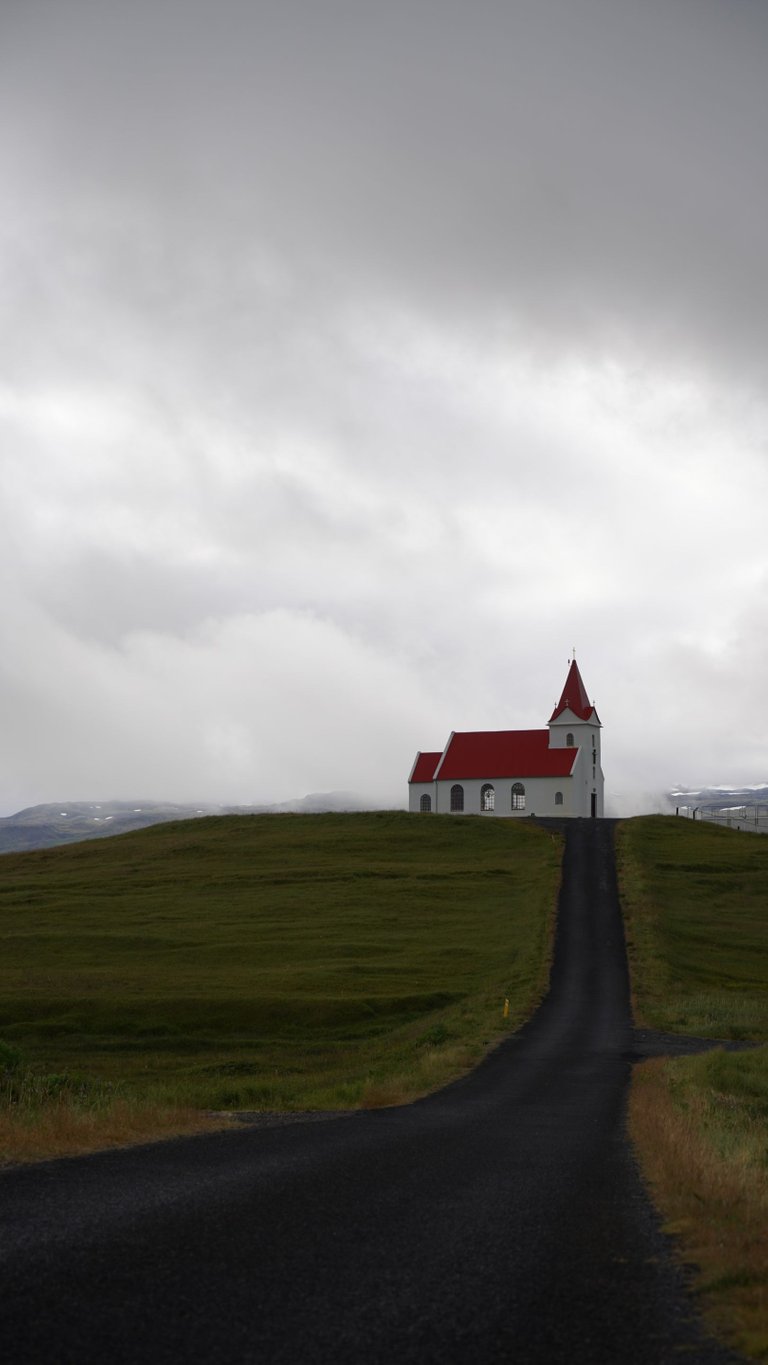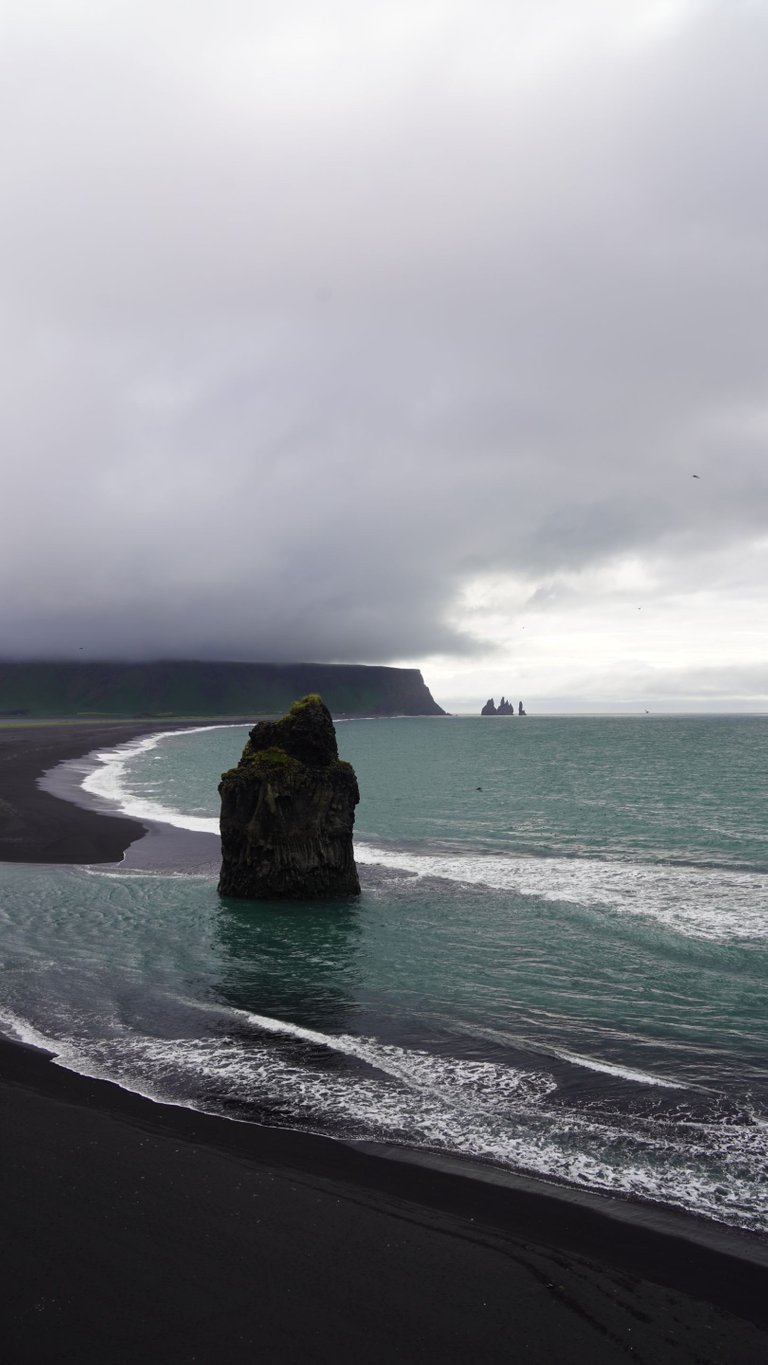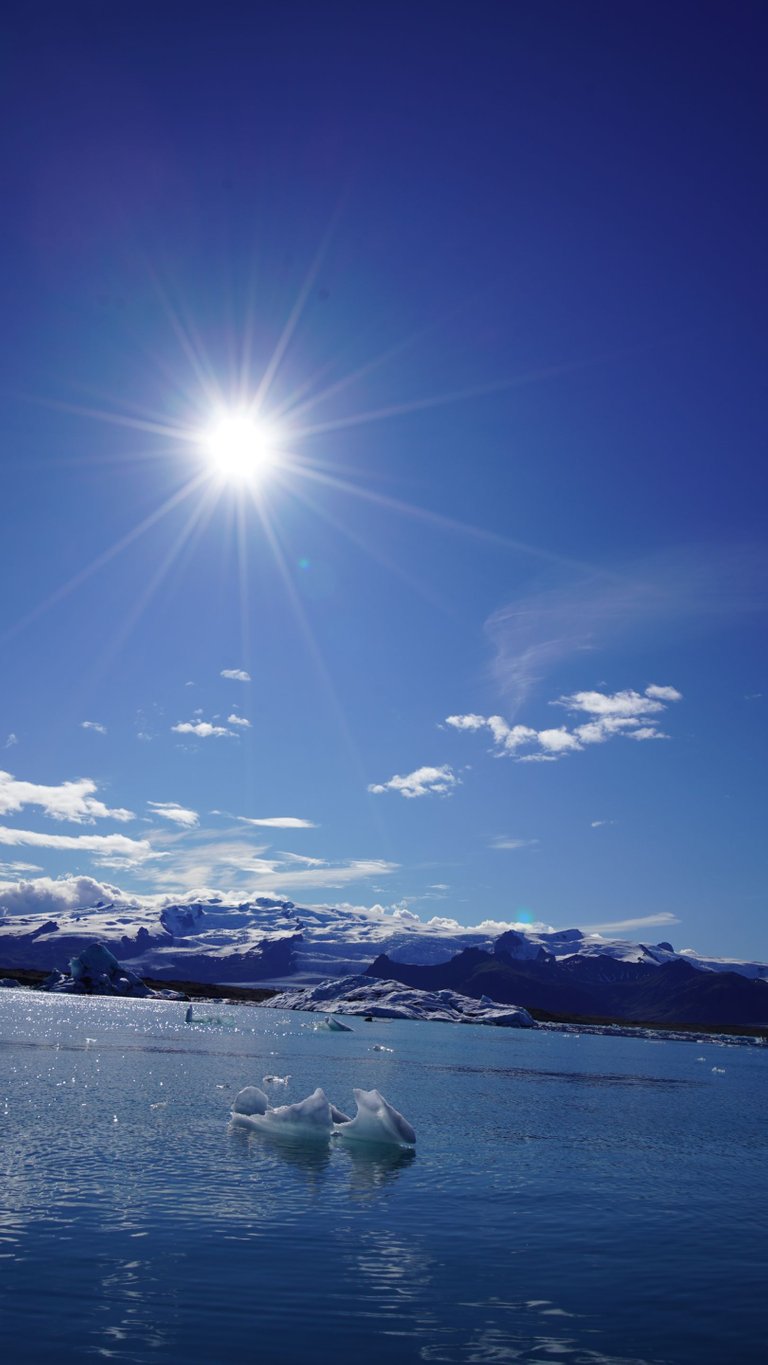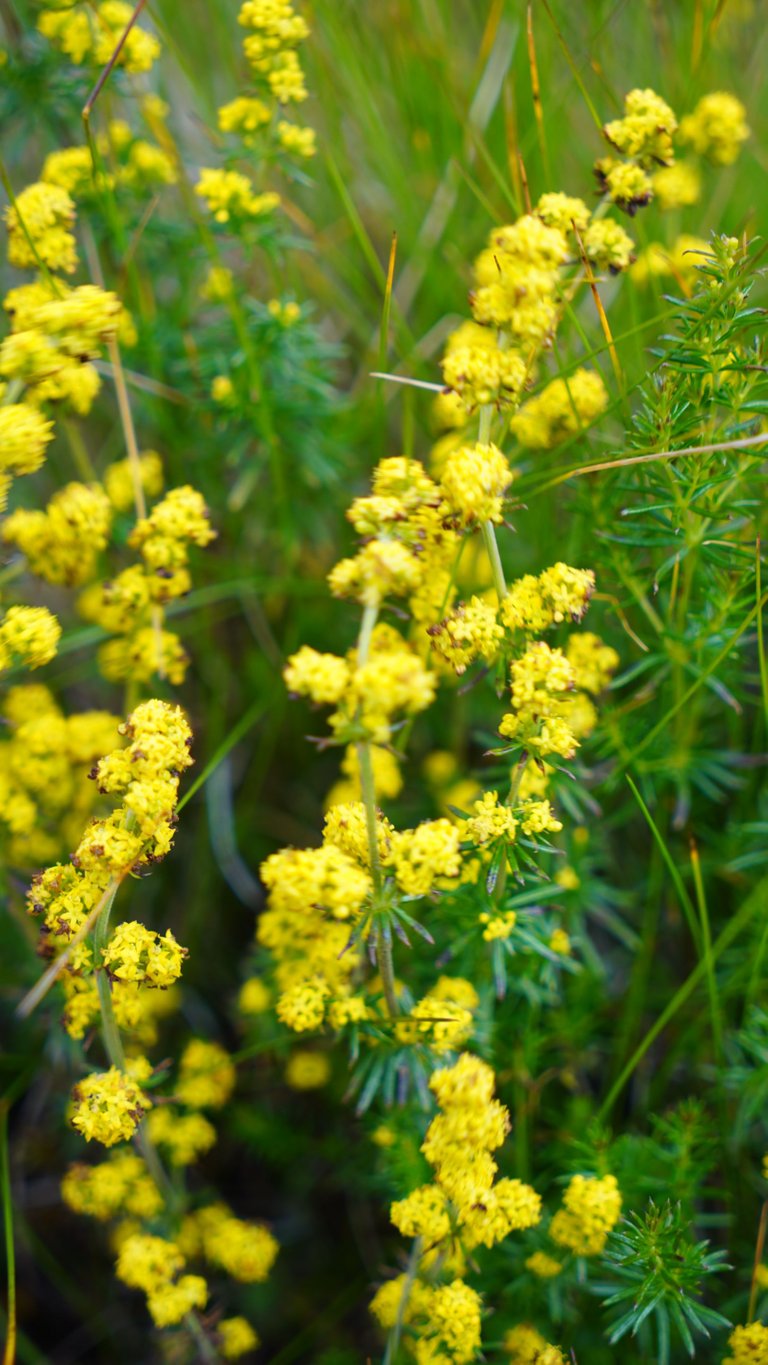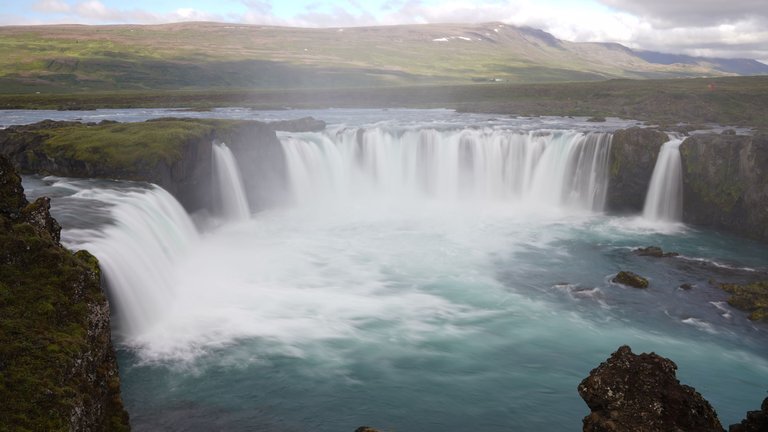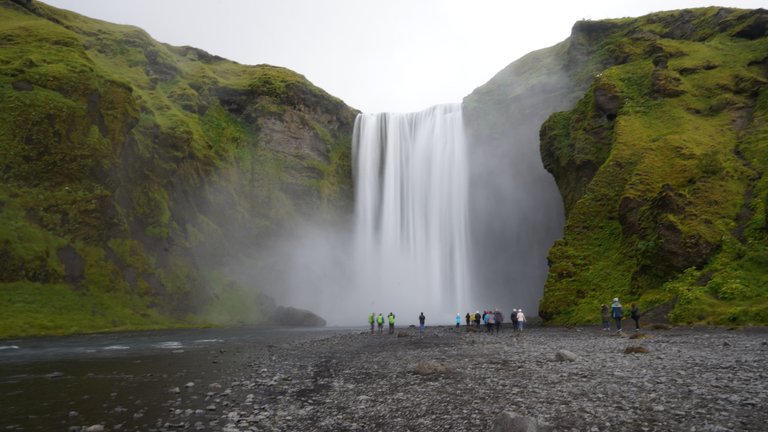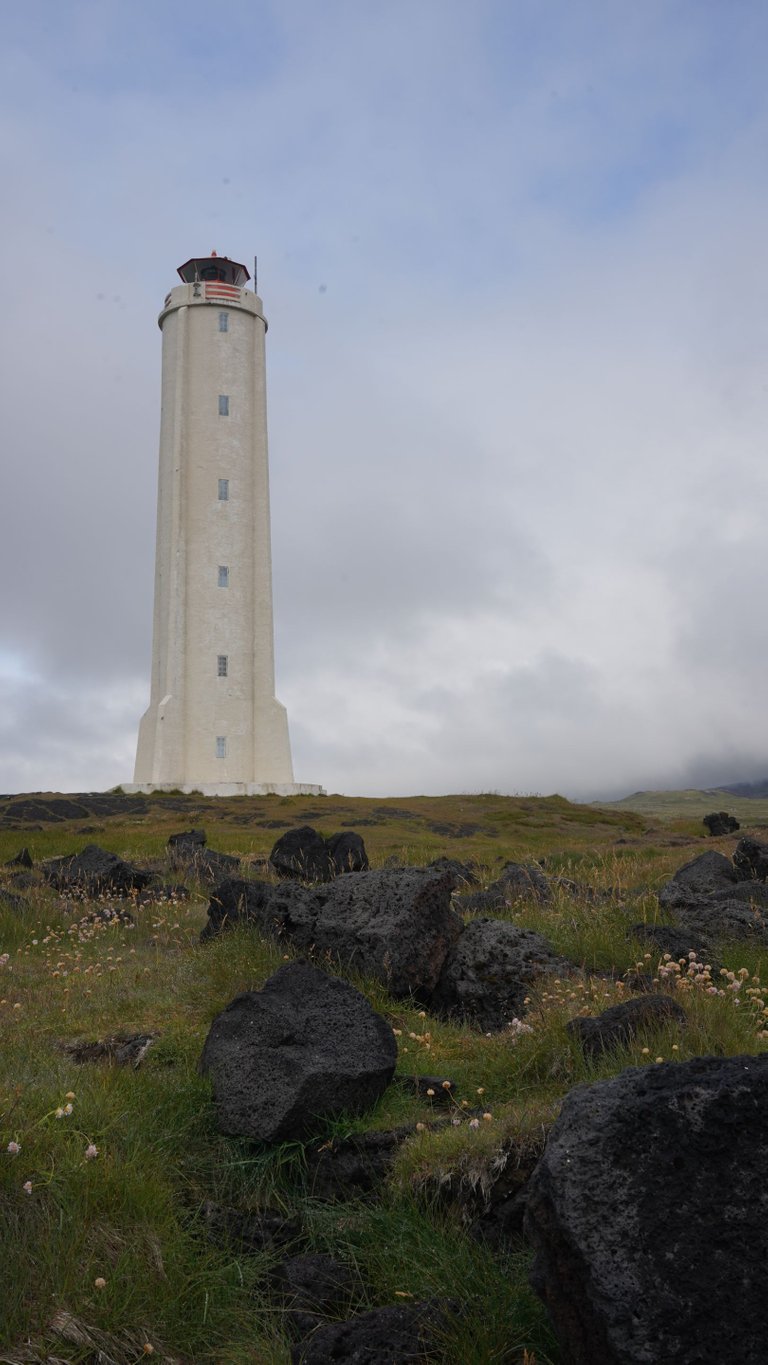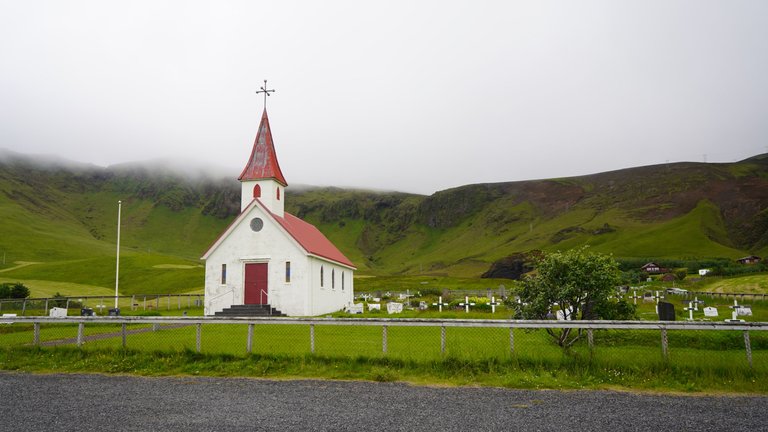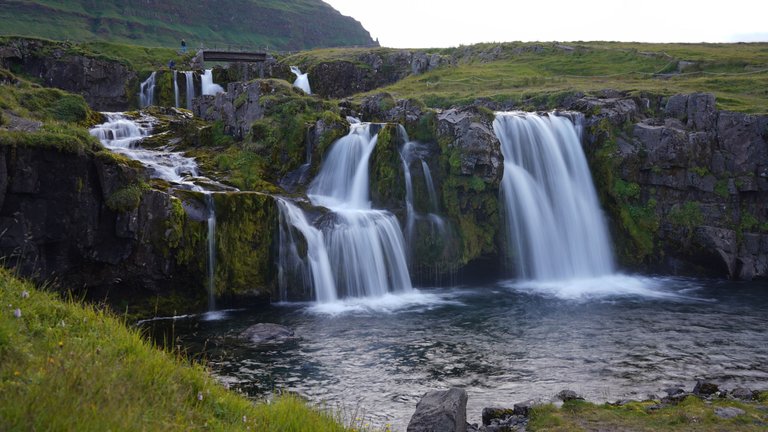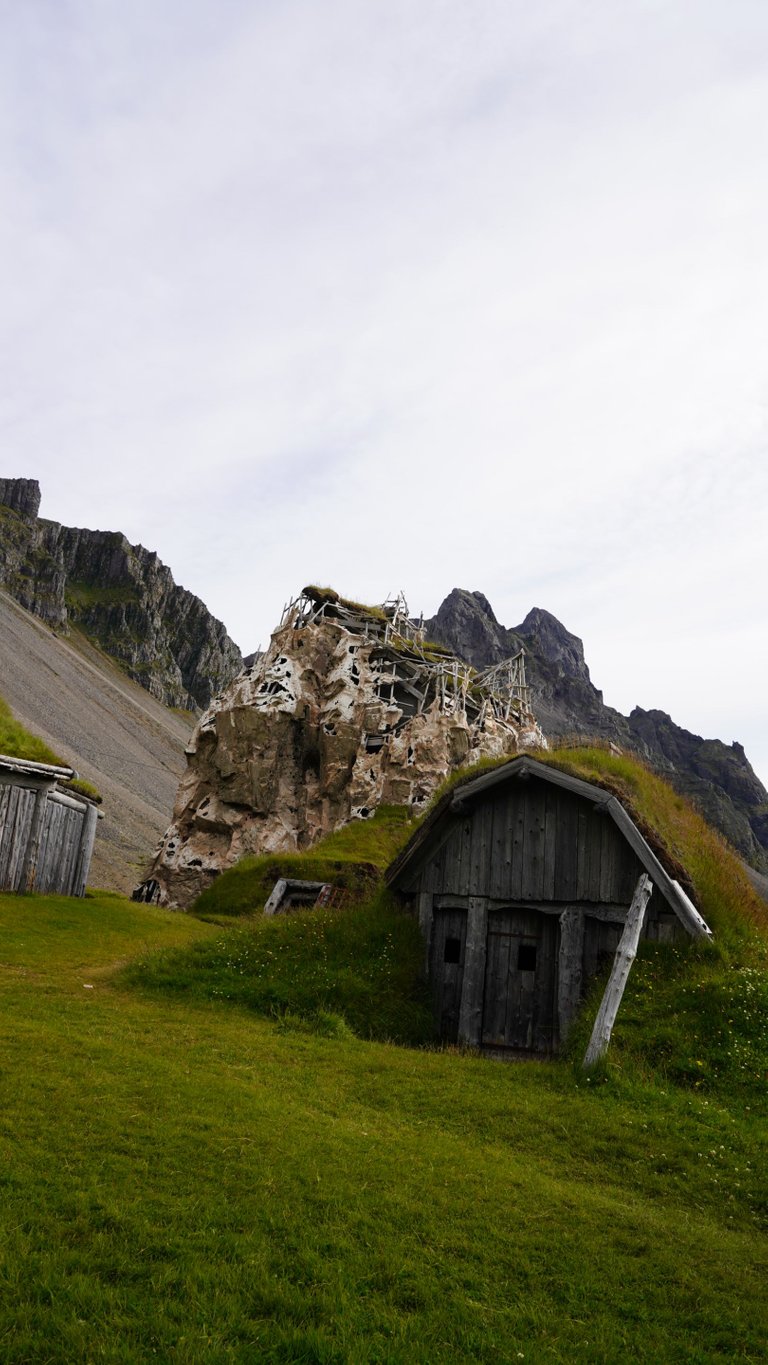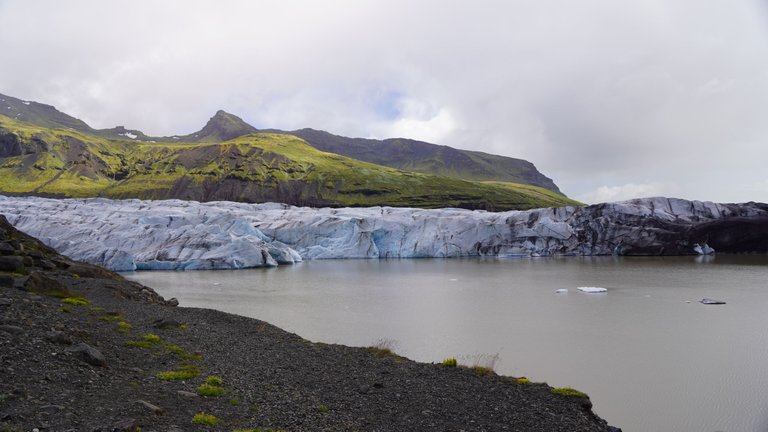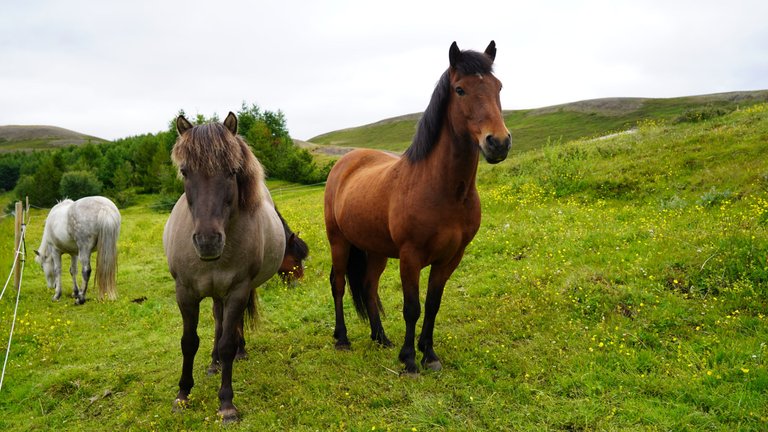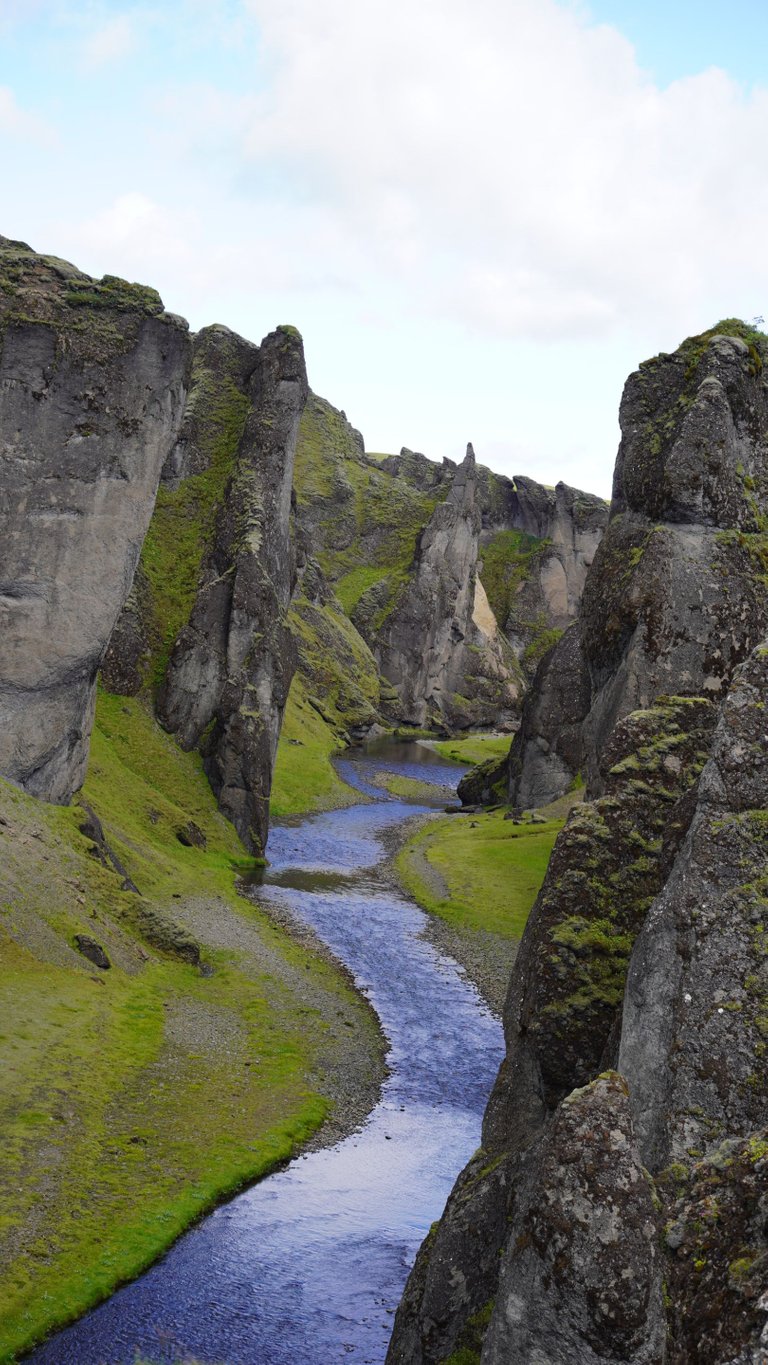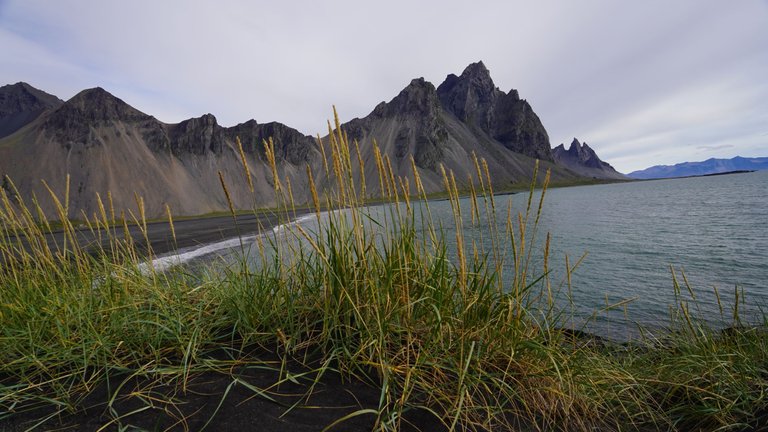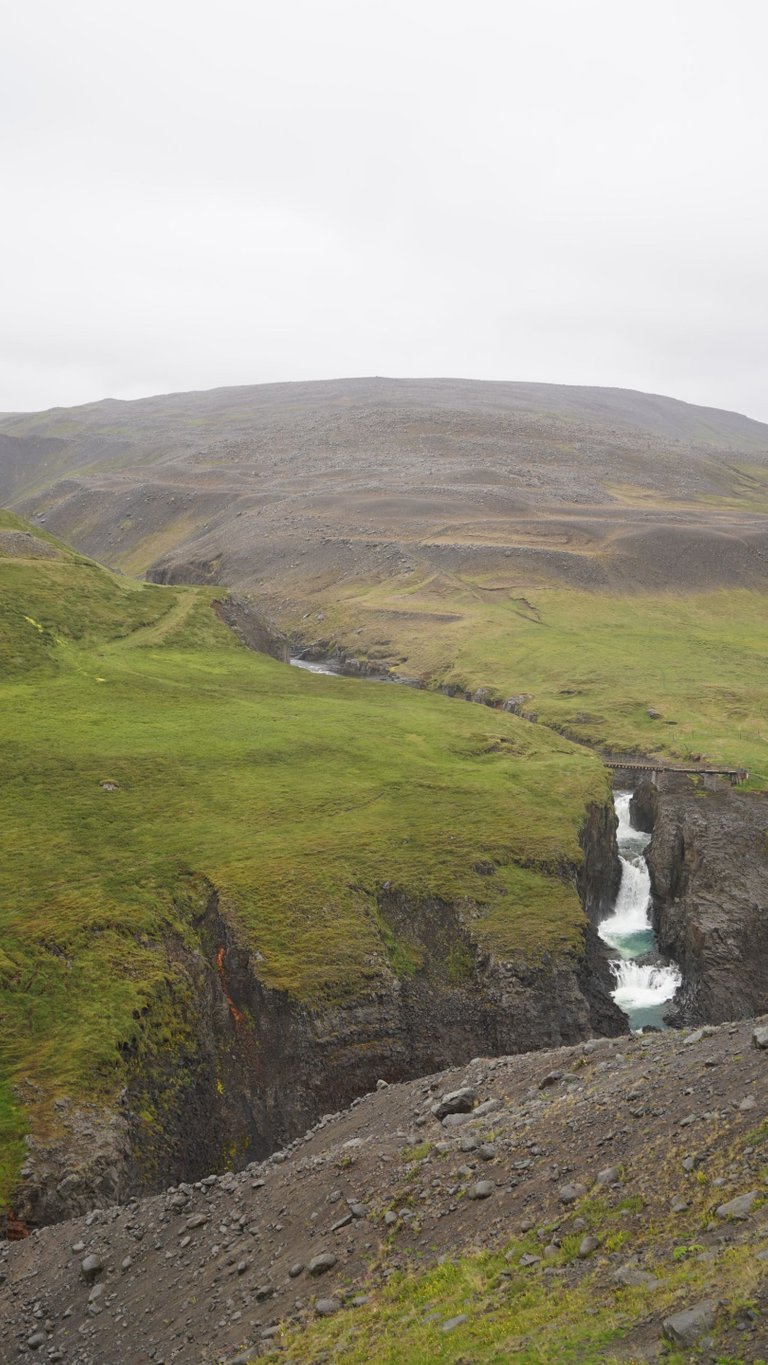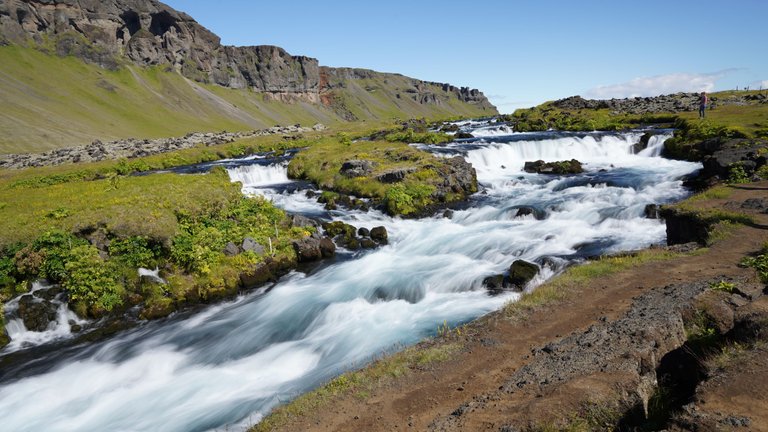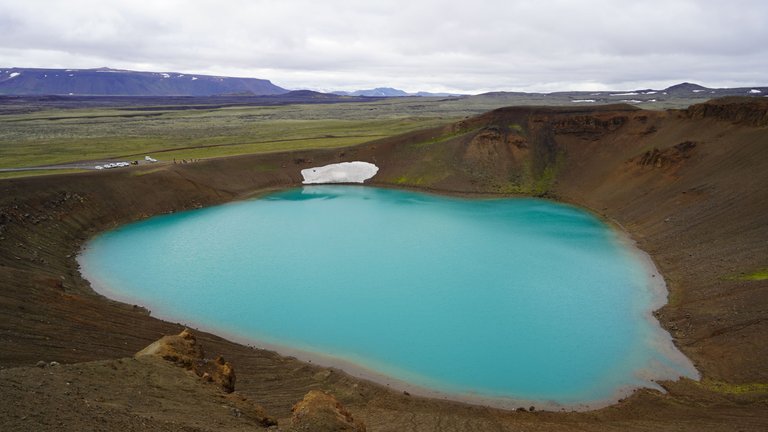 ---
---