Orangutans
Good Monday morning,
How are you doing?
It has been a while since my last post with zoology theme, so I decided to share some of my animal photos. It won't be an African classic this time, but I will lean to my favorite animals which are monkeys! MY best encounter with them was in Indonesia for sure, where we went on jungle trekking to find some orangutans in the wild and observe them in their natural habitat. It was very humid and hot plus rough terrain didn't make it easier, but it was all well worth when we found some monkeys having fun. They were all relaxed and so were we, but seeing them so close without a fence in between is a different experience from zoo. This primate is huge and very strong, but they say that they are of good heart :)
MY big wish is to go in Uganda & Rwanda on gorilla trekking, which has to be super awesome if this one was awesome. Well you never know, but hopefully I will manage to visit gorillas as well to re-live this gorgeous experience with orangutans back in 2017.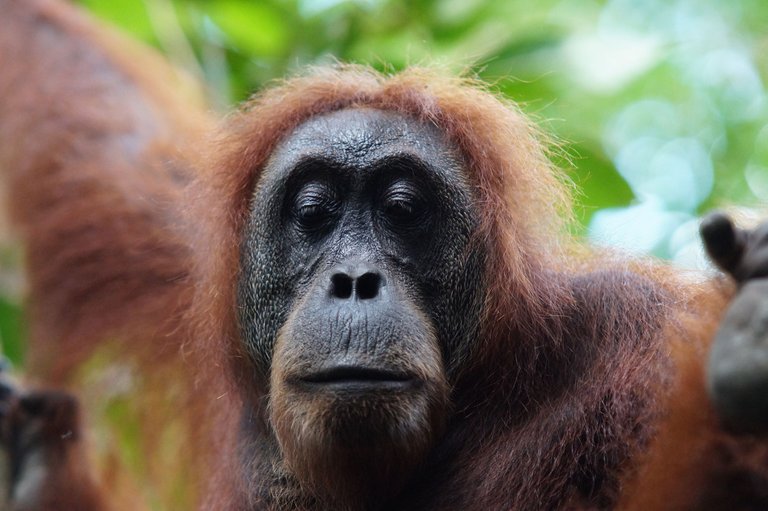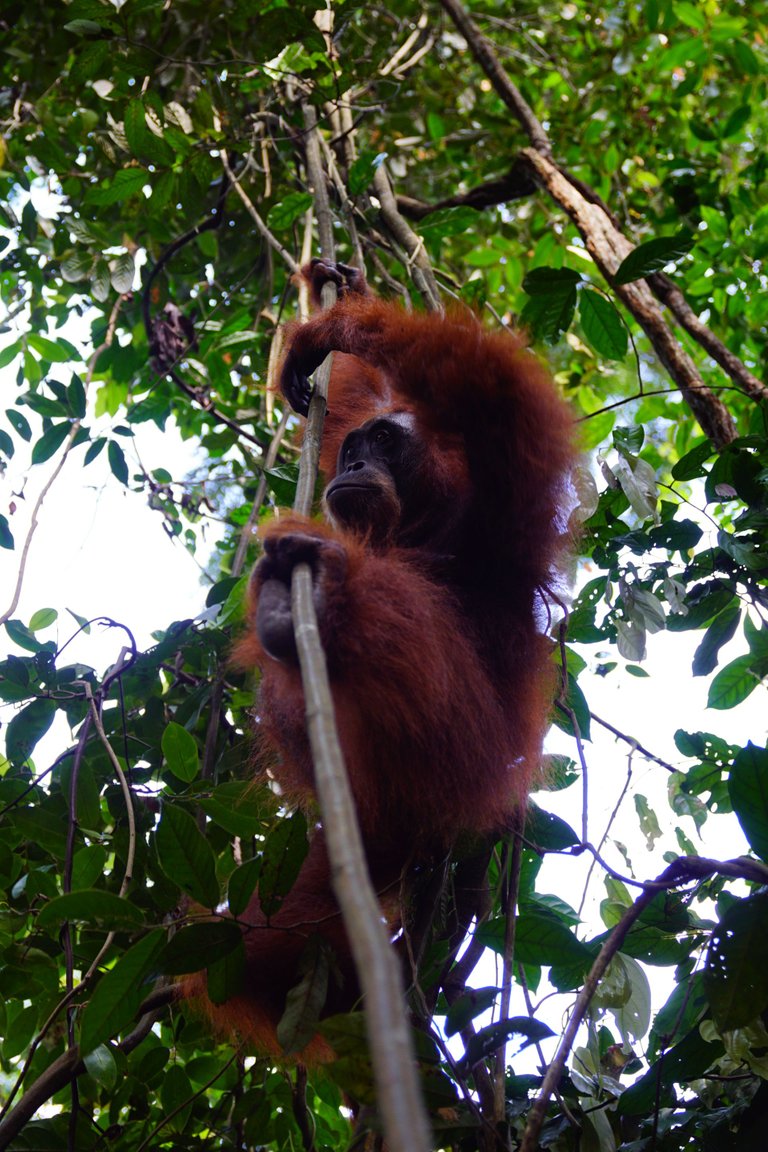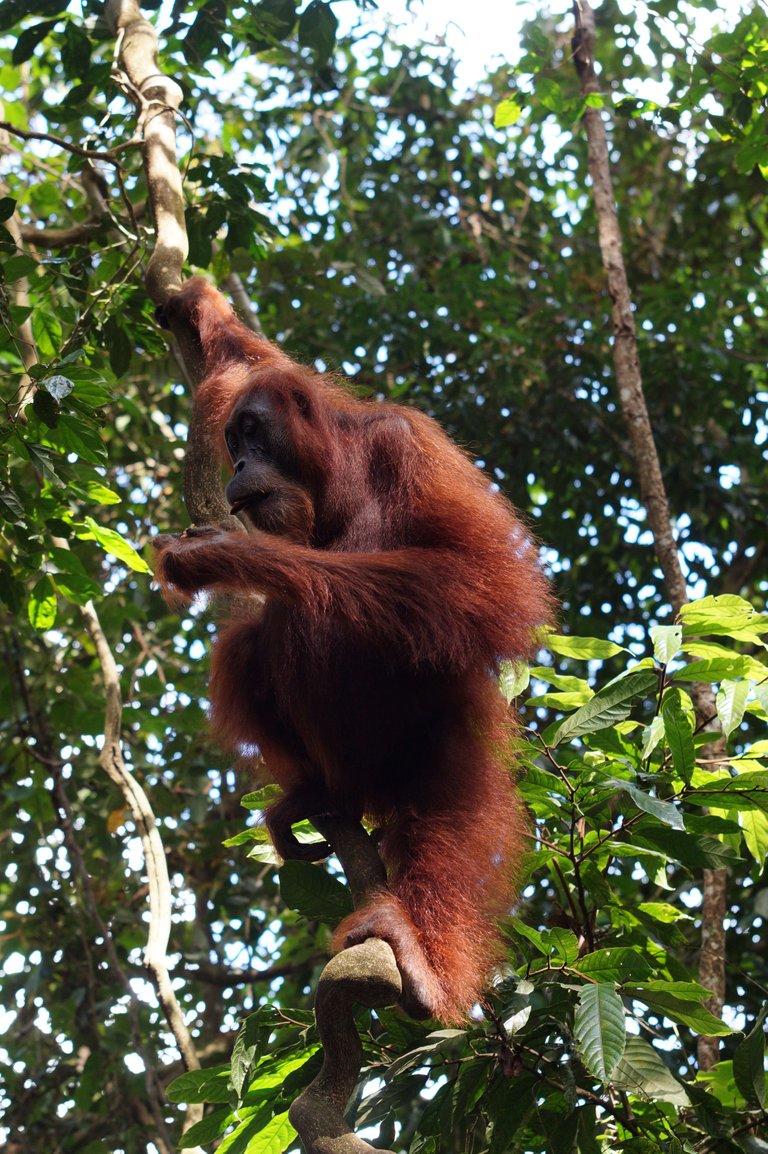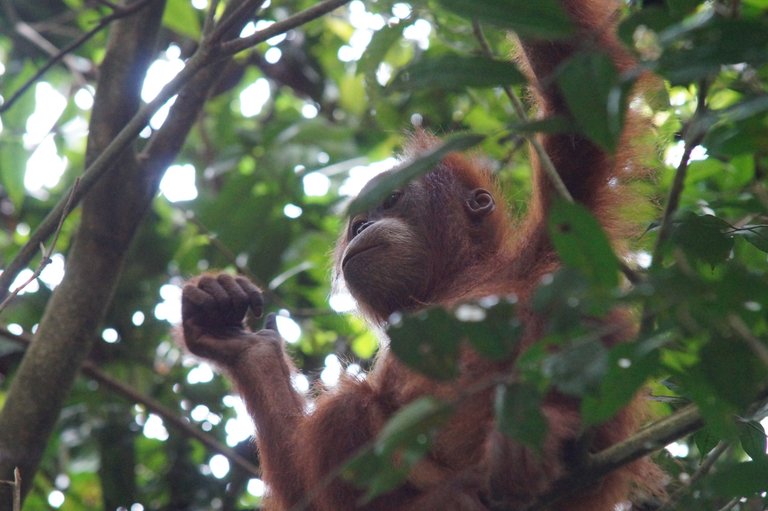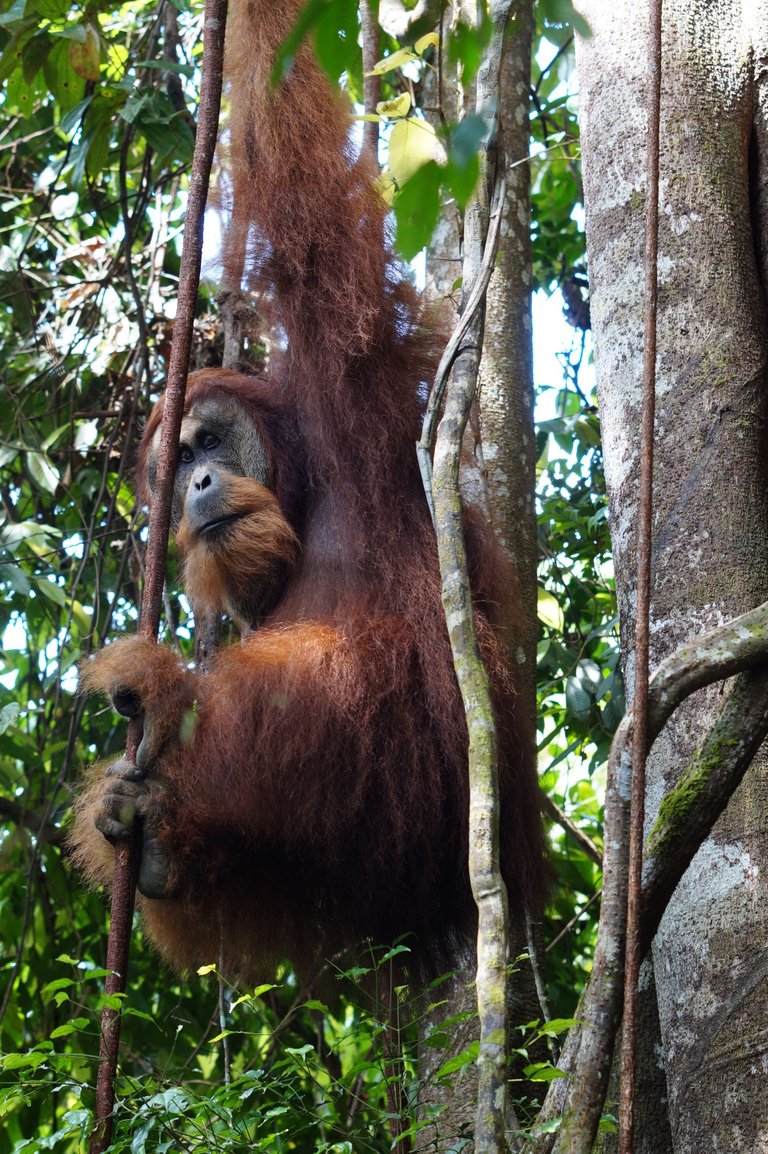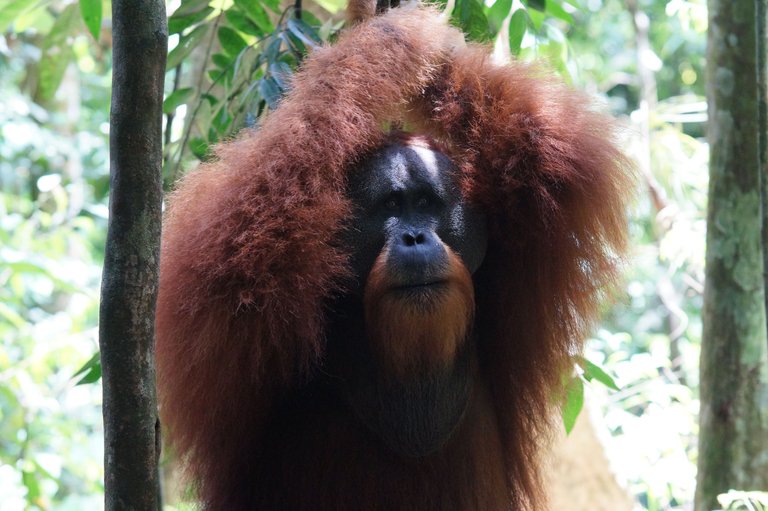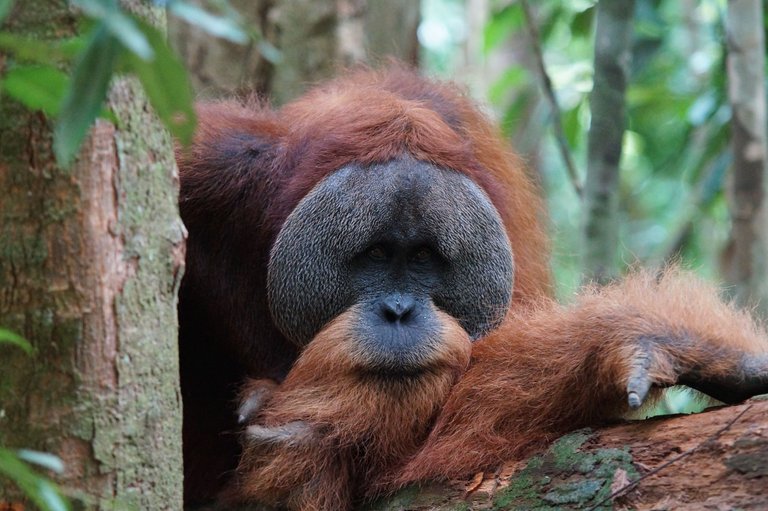 ---
---