Tour de Slovenia - Velika planina
Hi there, it is me again.
It is time to return to Slovenia with my article. Meaning it is time for a new chapter of my Tour de Slovenia series.
I will go back a month or two into the summer when we took an extended weekend break and went to Kamnik with family and friends.
It was a spontaneous decision and that is what I liked about that trip as usually I am more of a planned type of guy, no balloon surprise party for my birthday please…
I am actually continuing my story from last post in Haveyoubeenhere community. I already described Volčji potok botanical garden which surprised me in a very positive way as I didn't have high expectation for it, but it turned out as a magnificent day.
With the place where I will take you today, it was a different story. I had high expectations, as I knew it from before and it is known to be one of the most beautiful places around Ljubljana - I am speaking of Velika Planina.
Cultural and natural heritage crossed with stunning nature can't leave you empty handed. That was the case with me as well. You simply have to enjoy the views and your lungs are grateful to you while you are breathing fresh air. Sun is strong up there and weather can change totally in minutes. So be careful with planning and always observe.
If I return to culture and heritage, I can definitely mention the food. Velika Planina is actually a pasture, where cattle walks freely among all of us, visitors. Shepard are up on the mountain with its cattle for about half of the year. As soon as weather is appropriate and snow melts, they goes up and starts their season. My wish is to be up there in the cottage once in the winter time as well. I haven't been there in snowy season, but I heard that it is so beautiful. Watching snow falling down on Mother Earth with some candles inside possibly by the fireplace with a glass of wine in the hands and surrounded with your love ones. It has to be magical…
Now I turned into some other direction for a second, so better get back to food before you guys gets hungry.
So you can't get there a lot of different things and don't expect high culinary. But simple things like homemade fresh cheese, all kind of cheeses actually. There are also stews which taste a lot better on the open air, than in some city restaurant. Deserts are far from healthy and don't expect chocolate bombs either, but you will get great dough sweets, possibly hot.
What else to do there? You have a museum to visit, which we didn't so unfortunately I can not advise on that one. There is also a chapel on great location in great viewpoint. A lot of interesting flowers can be found walking around. But mainly is a small Herdsmen's settlement which has this special charm and energy around it. You know what they say, where is a food there is the positivity :)
That would mainly be it about my impressions and short description of what to expect. You all know by now, that I rather speak through photos than write long stories.
Enjoy in my today's gallery and have a lovely day!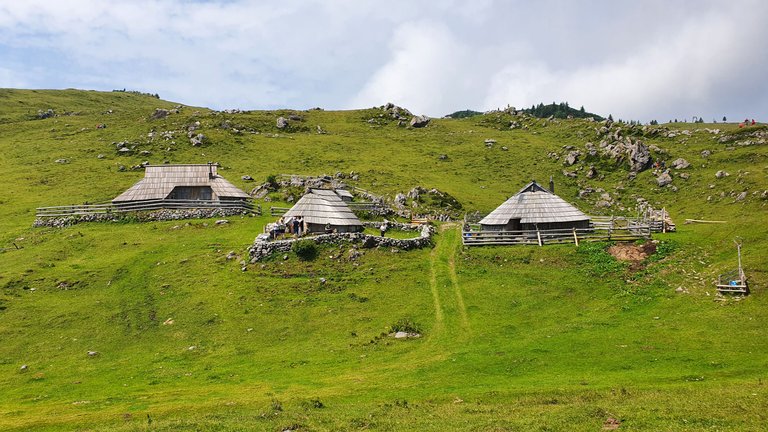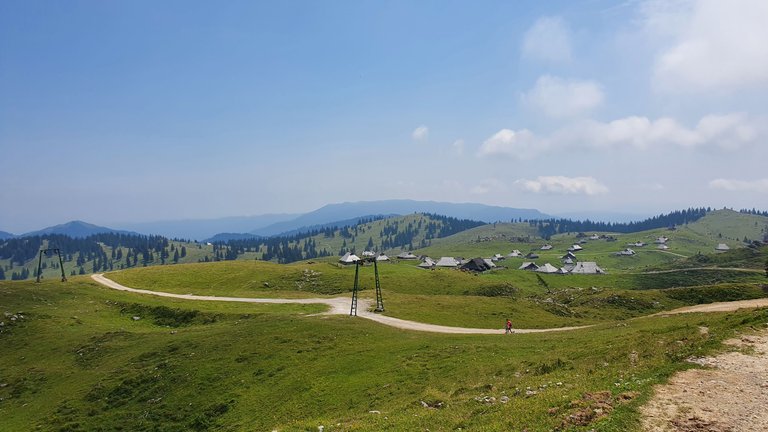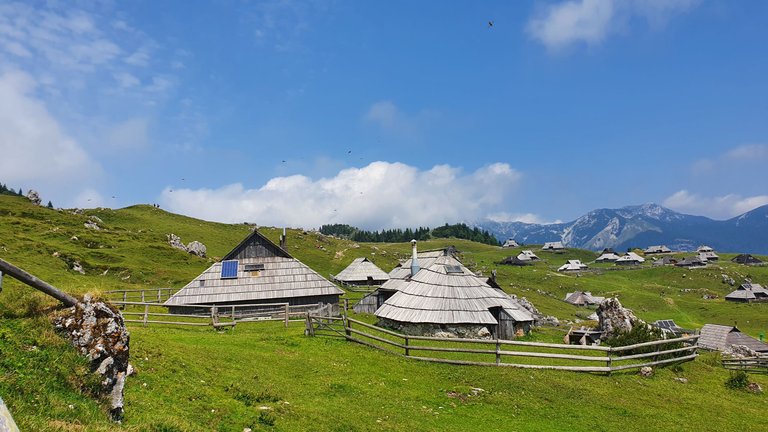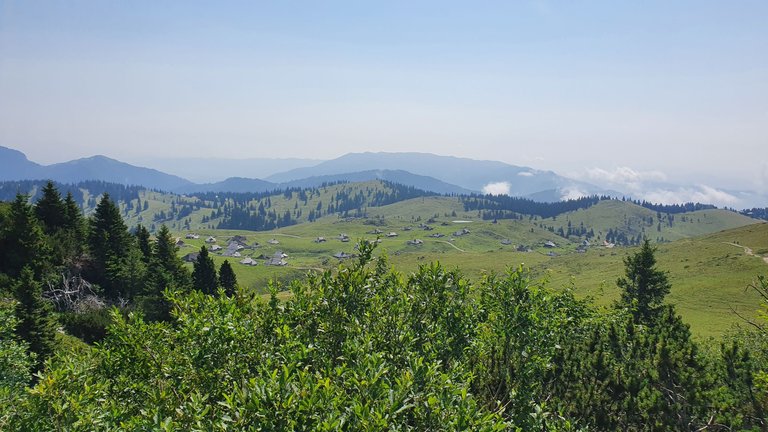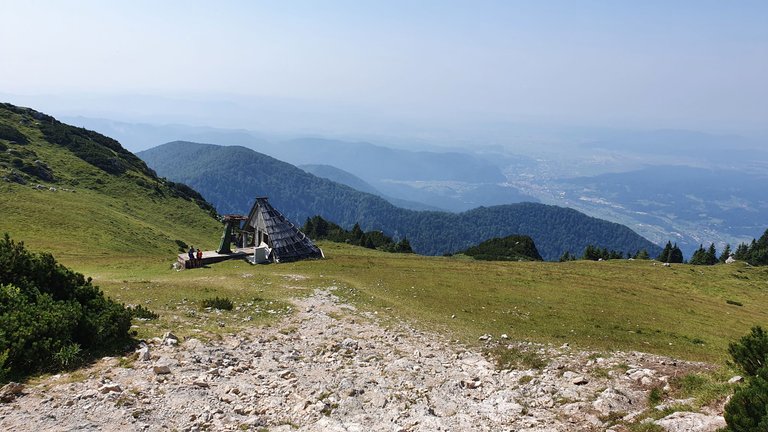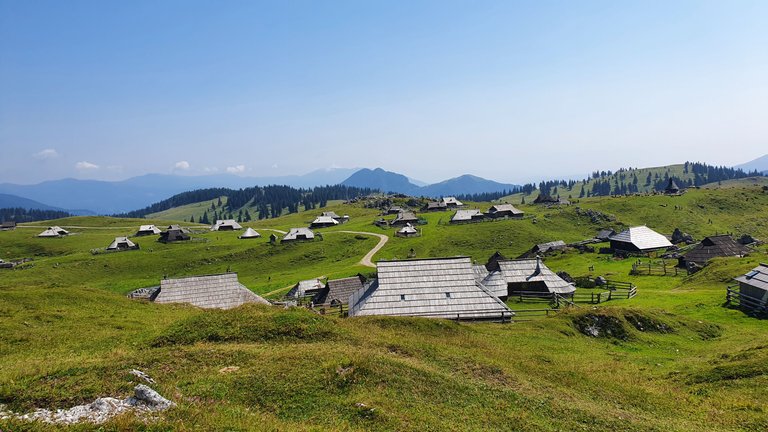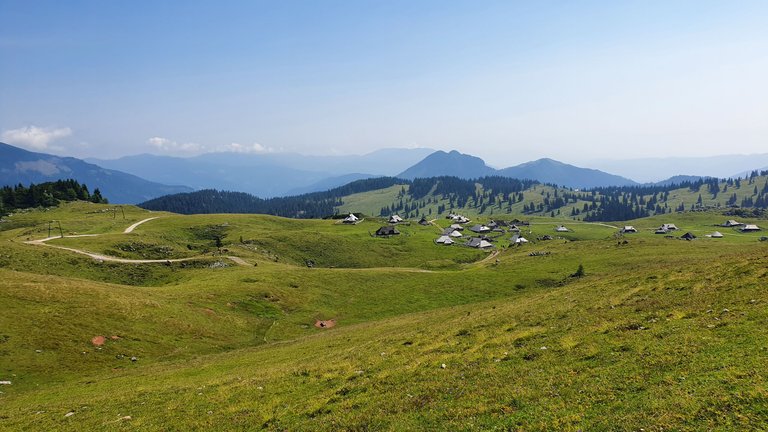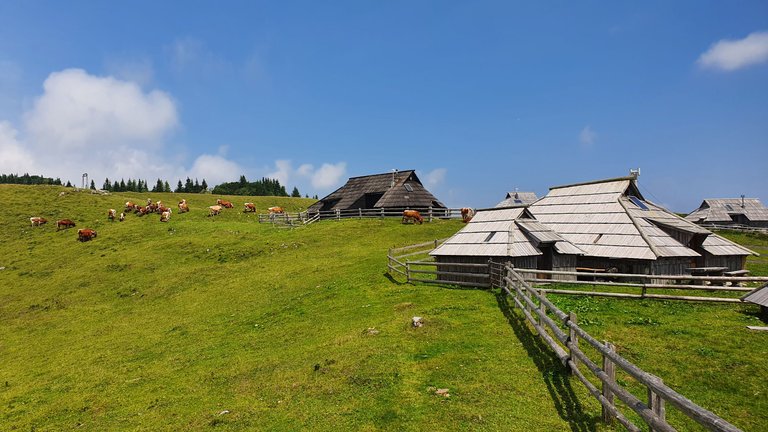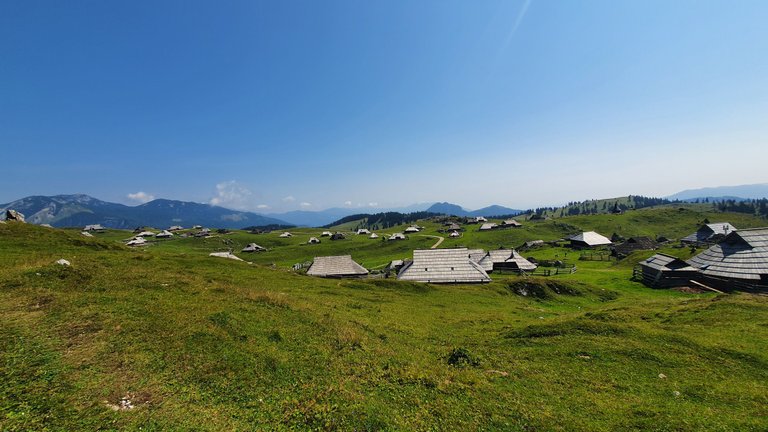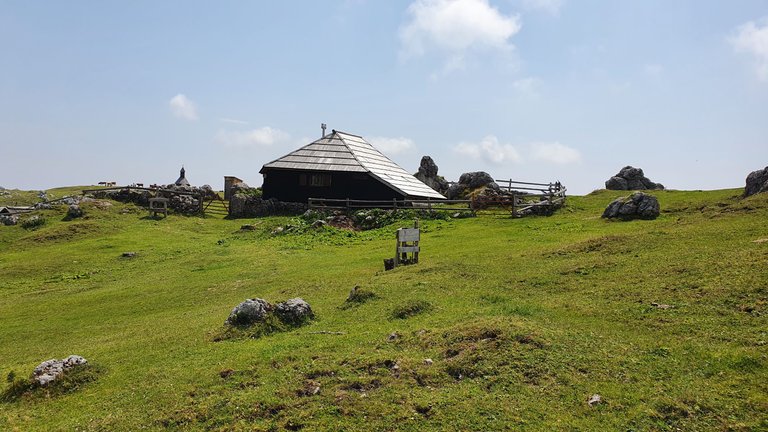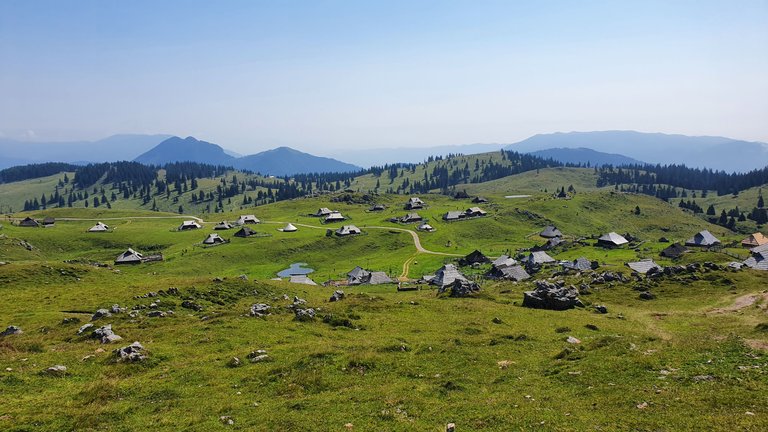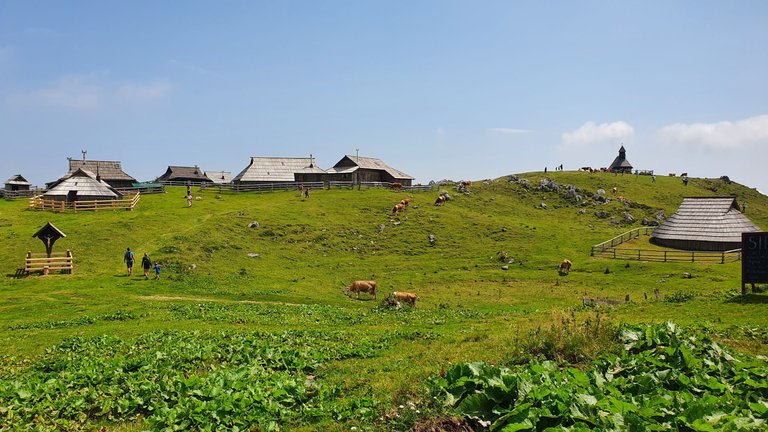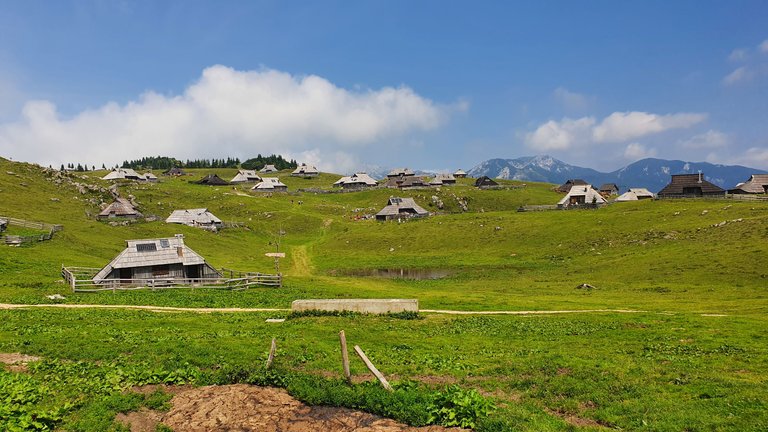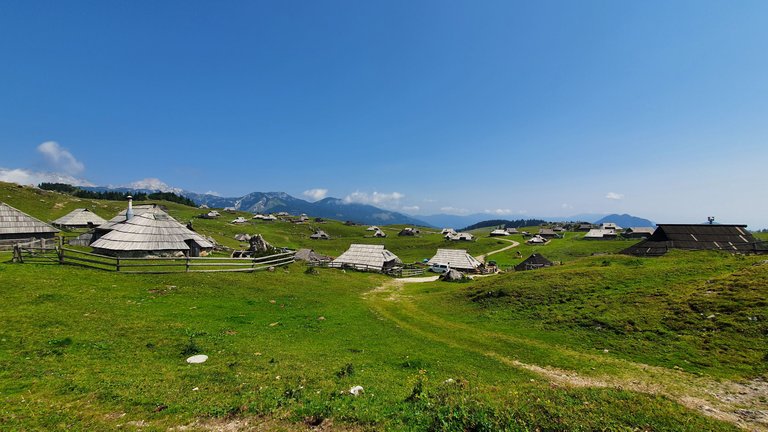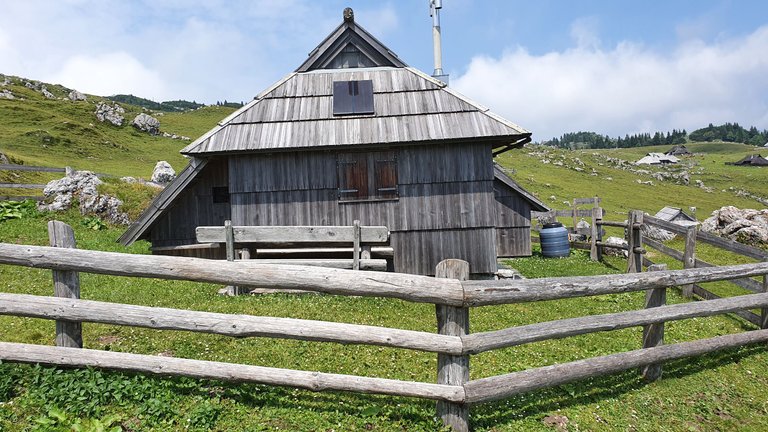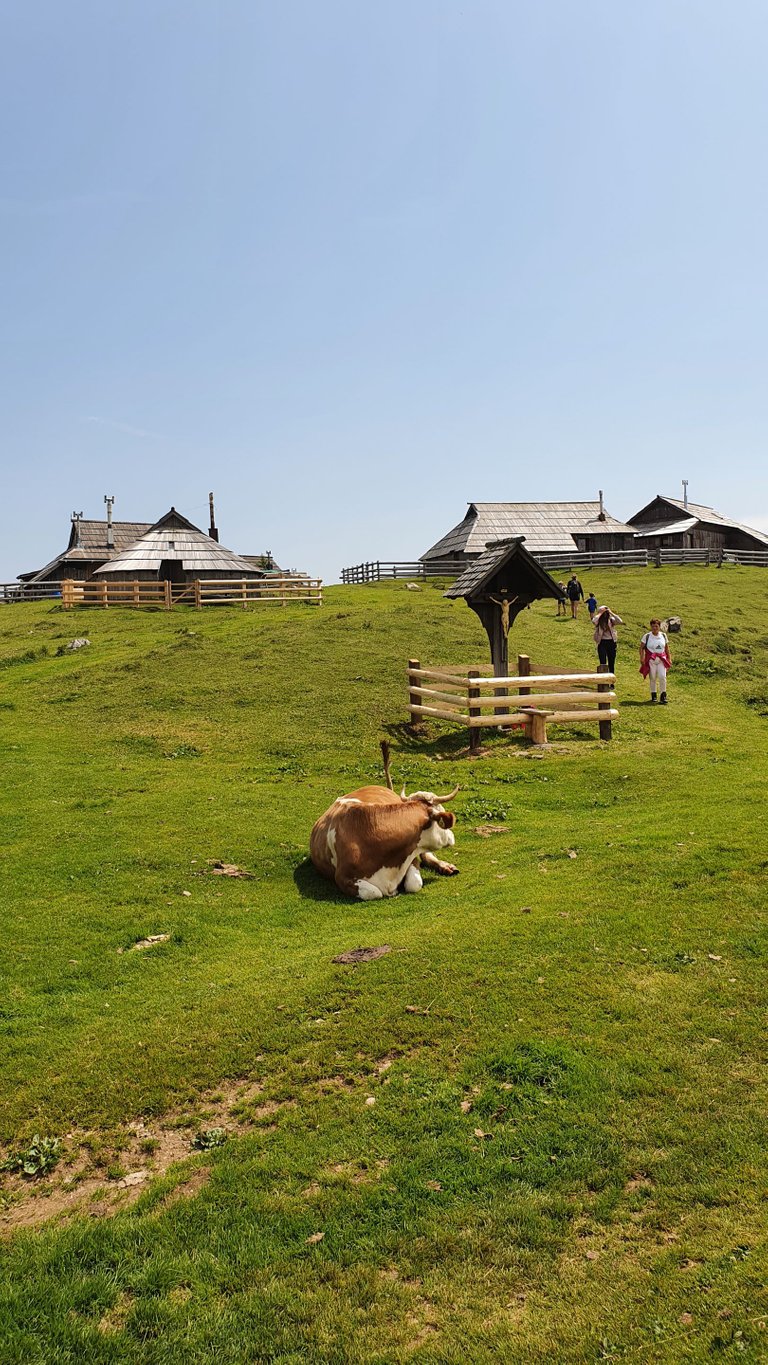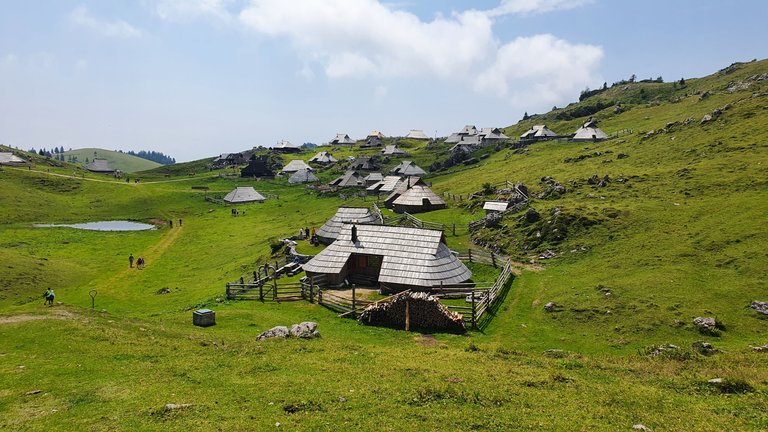 ---
---