Winter Icelandic landscapes
Good Thursday evening guys,
After being busy with new house, I got another thing on my back. I was called back to work after about a year without going into the office, except of few days. Look like our management finally see the light at the end of tunnel for our hotel business and hopefully we will be operating back close to normal soon. Now that I am working I have even less time for Hive which reflects on my publications.
I hope I will get use to the situation quickly and will be able to adjust to it, leaving enough time to say hello at least couple of times a week.
I have to say I am really happy by the response I receive from my followers as comment count on my last post came close to 50! That is a very big achievement for me and I am really happy for that. At that point, I would also like to apologize as I am not always the fastest with replying. I will do my best not to be days late anymore. Thank you one more time for all the engagement under my posts and for all the support I receive, especially from @ocd curation team from all the communities under their incubation program.
THANK YOU!
Today I will share different Icelandic view in comparison to the one I shared 11 days ago to Amazing nature community. At that time I shared my photos when I visited Iceland last summer, but now it is time to see how it looks in the late winter period, February 2017.
You will be able to see a big difference in the landscape and you can decide which one you like better. I would probably choose winter edition if I would only choose based on photography. I am really proud on this photography series and I am considering it as my top one beside South American one which part of it you also already know. Hope you will enjoy in it as well and wish you all nice rest of the week.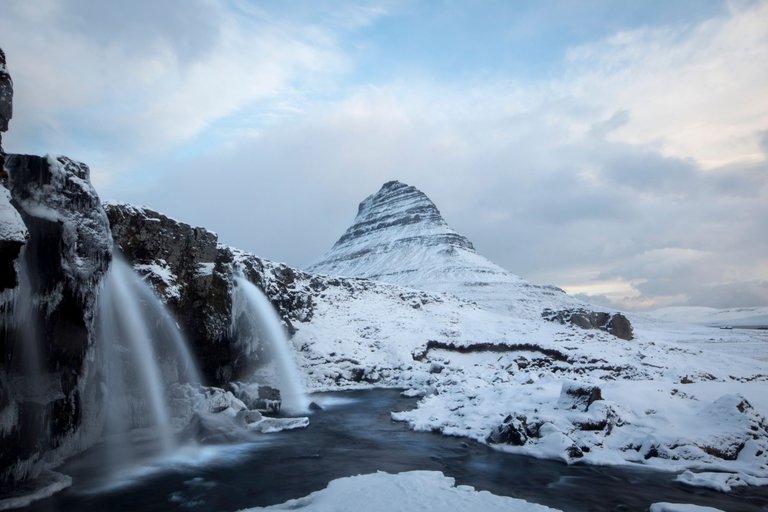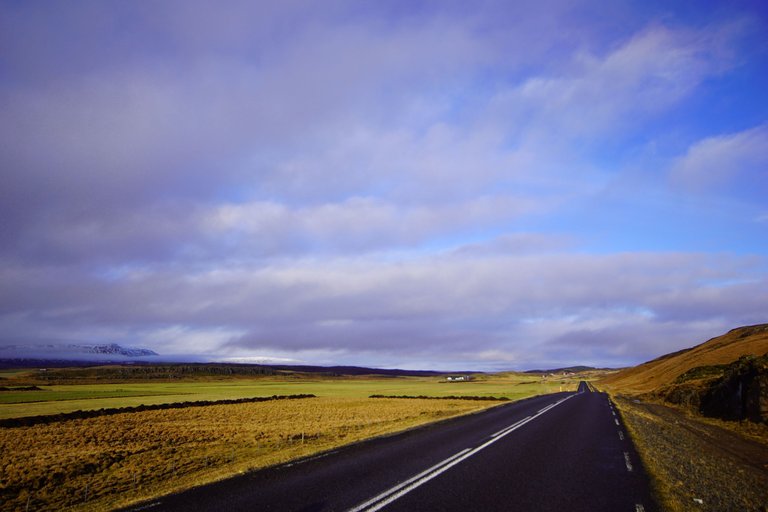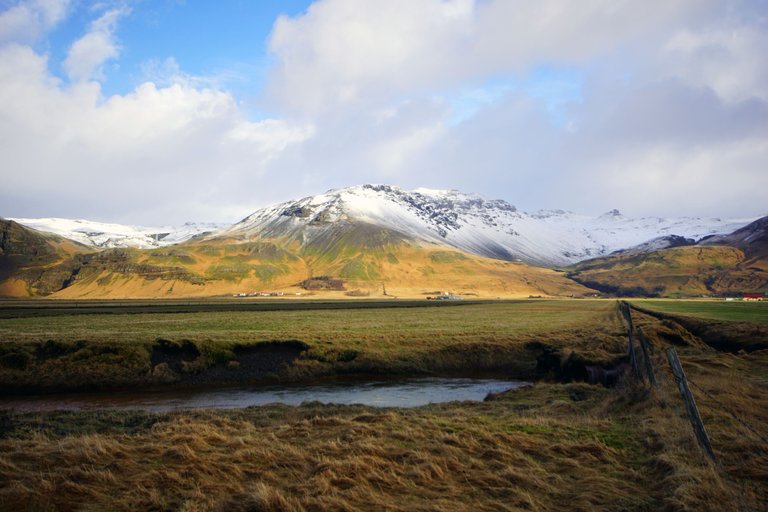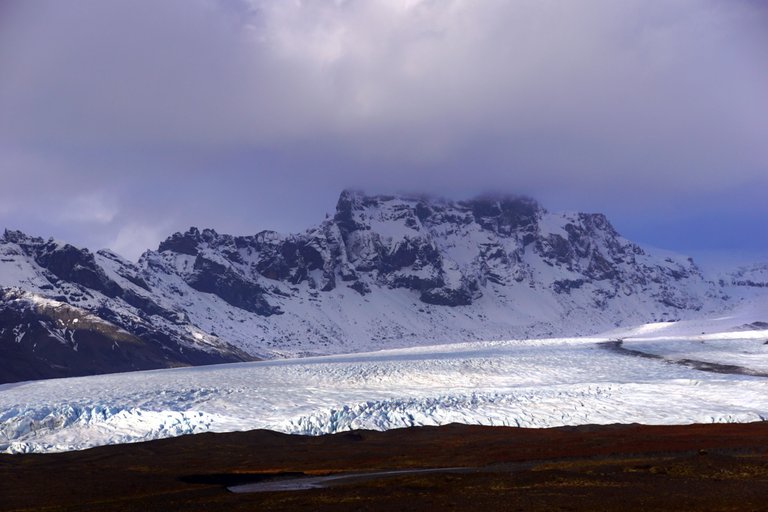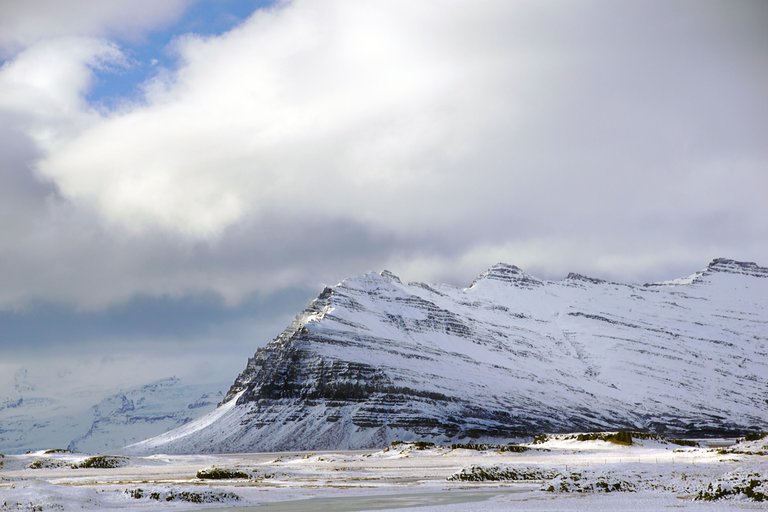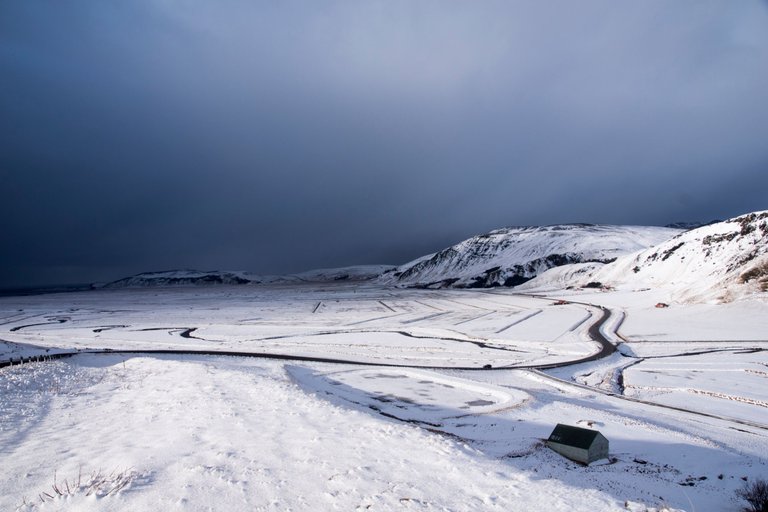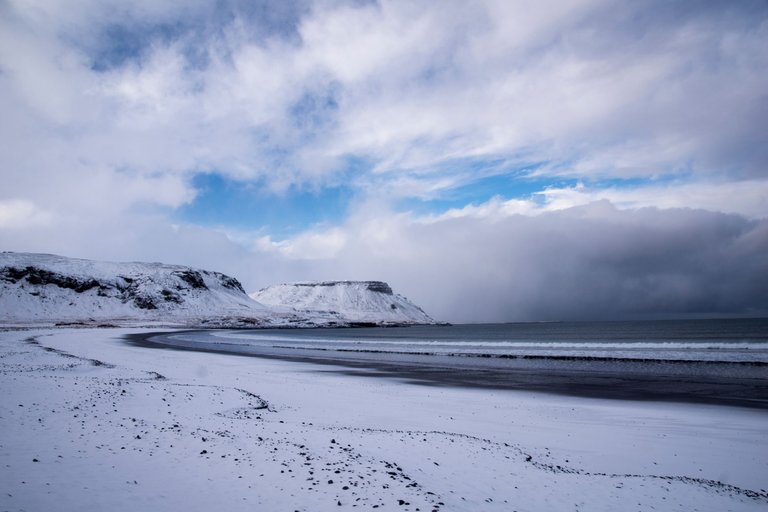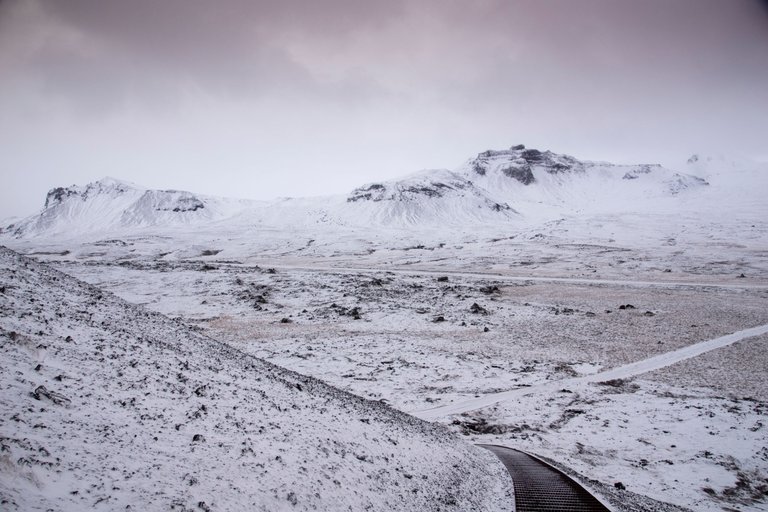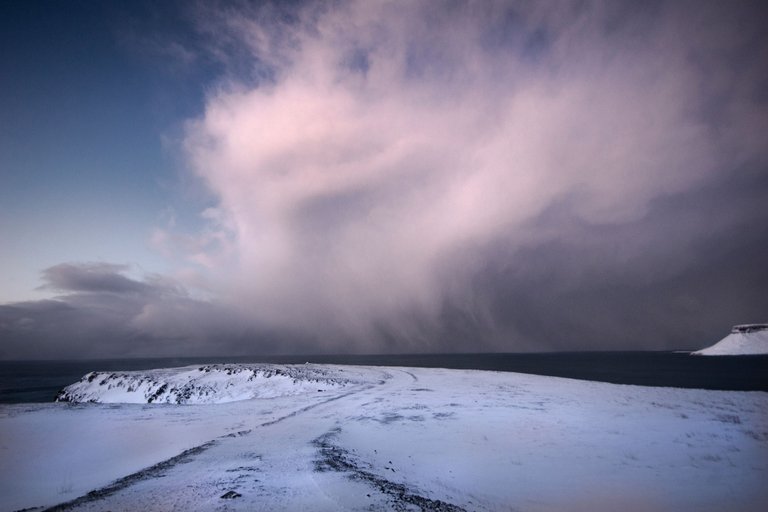 ---
---