Latest View of My School Surrounding
Weekends is the best day for us and I went home in our house. After the last period yesterday, I told the principal that I have to go earlier to avoid the darkness of the night while traveling for 3 hours. I have single motor and my working student is my driver. The street light and traffic roads couldn't be avoided. So we must travel earlier as possible. I am now at my home while writing this blog. Too late night,I became sleepless because I took a little nap upon our arrival.
I would like to share with you my latest photograph in the mountain.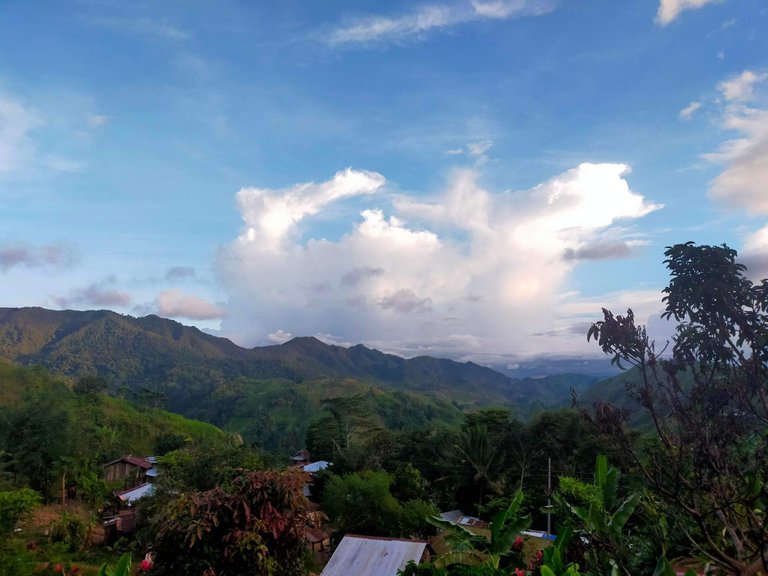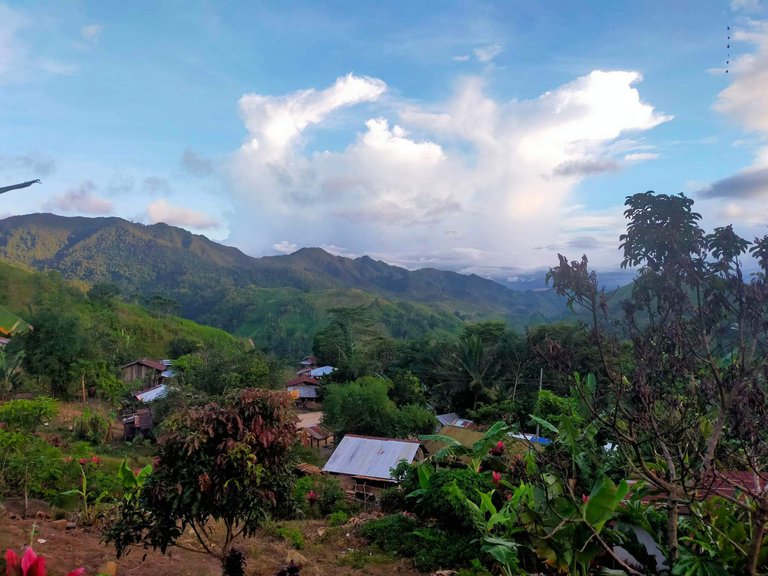 This is the slope of the mountain, the road connecting one province to another.The forest and some houses nearby. I was in my teacher's room, a tiny hut which I lived since the beginning of my job order here.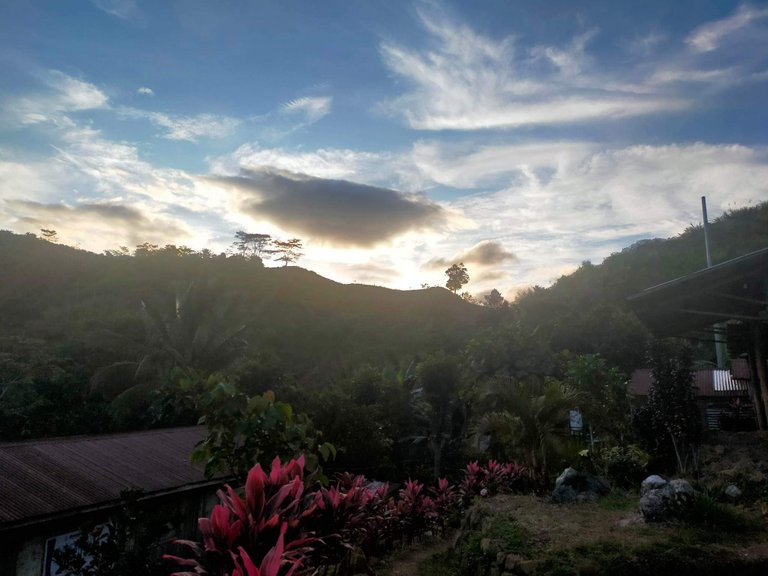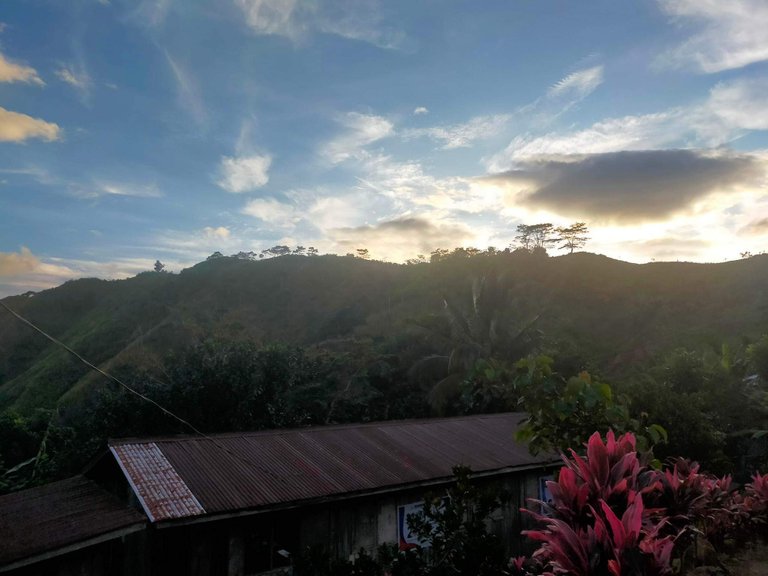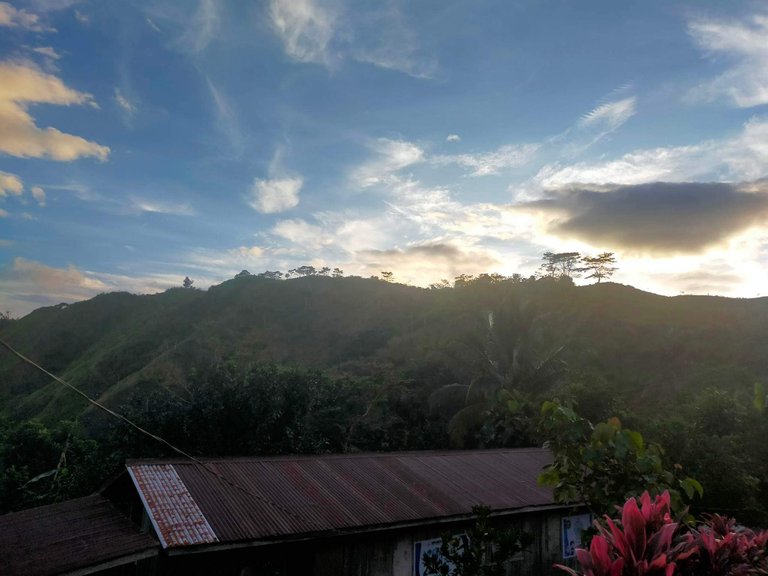 The view of the places are all good. We preserved the forest by planting trees to the vacant land to avoid landslide. We educate our students to be responsible and they understood.
At home
My husband decided a renovation and additional room to our house. Before, when we were young, we loved living on the 2nd floor but as time good by, 14 steps are so hard to go anymore. We built a room downstairs. At this moment, my nephew with his laborers are on their way of making the art of the ceiling. It is so interesting structure and I never thought that my nephew would get his knowledge about it. He was a tailor at his younger age. Now he is 28 and he is master how to plan for a nice ceiling with light. I will make an update on what he is constructing now.
I am now sleepy again and thank you for your never ending support. I am going to continue this blog as passive income. I am a teacher but I have a huge maintenance for my health issue. That's all have a good night.

Hive On!
Stay Stronger!
That's all for today!
Thank you for your kindness and support to me!
HIVE ON AND FOLLOW ME!
THE @CRAZYGAL OF NORTH DAVAO
PHILIPPINES
---
---