Love The Clouds #141 - Clouds Covering The Mountain

IEvery year, we have to experience the coldest season when the clouds is covering the high mountain where we are living. We live in the slope of the mountain that being landscaped by the first students in high school.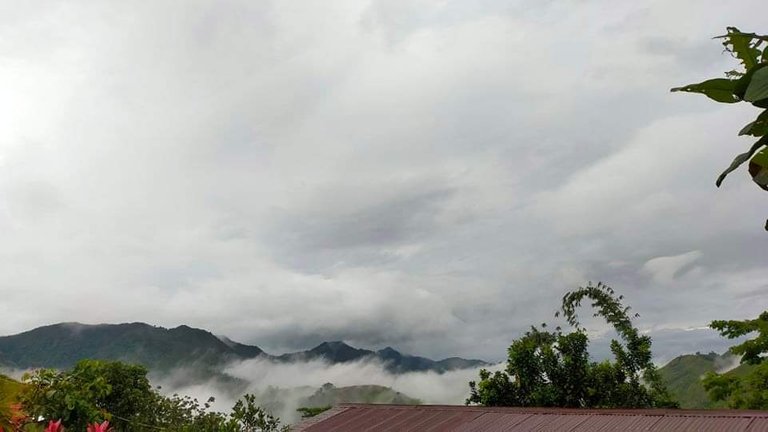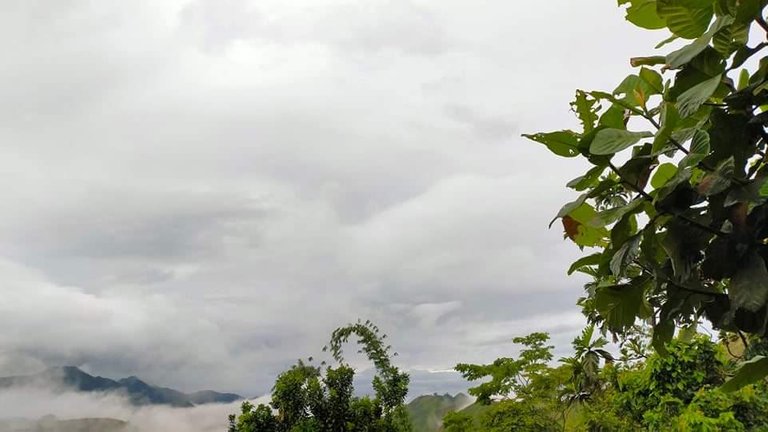 This place has a winter season even in the summer, clouds are coming and made the place so cold .
As I've said, I am a sick teacher. What I mean is that I am not healthy like the other educator but I can
teach well.
Thank you @tobetada and all my supporters.
Hive On!
Stay Stronger!
That's all for today!
Thank you for your kindness and support to me!
HIVE ON AND FOLLOW ME!
THE @CRAZYGAL OF NORTH DAVAO
PHILIPPINES

---
---