'Love The Clouds #159 Entry - Morning Clouds In Our School
The morning was too cold and the sky had its own drama. The school had no one arrive yet. Only me and my working student were here. To the point that I need to hunt a cloud and here I go to share it with you. I am so happy that I saw a clouds early in the morning!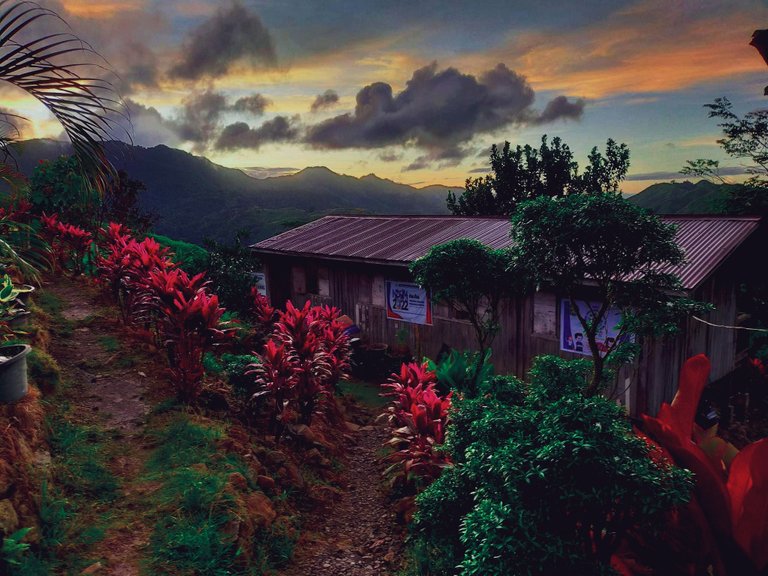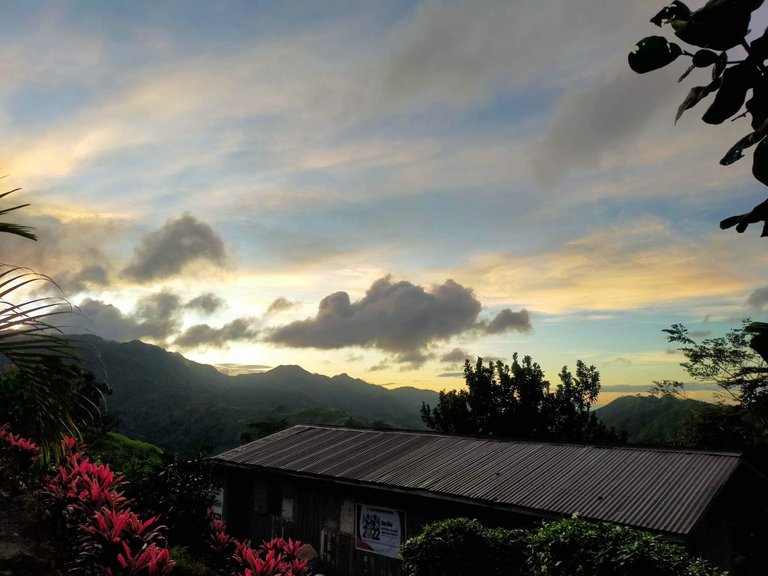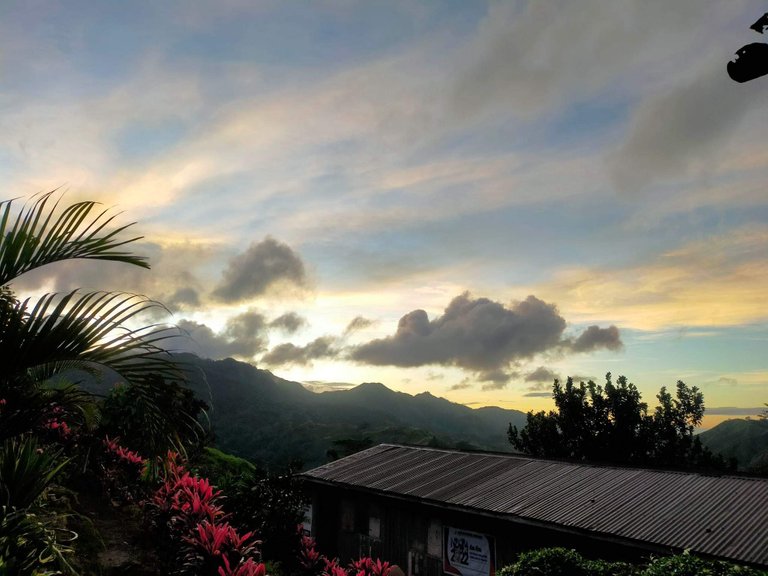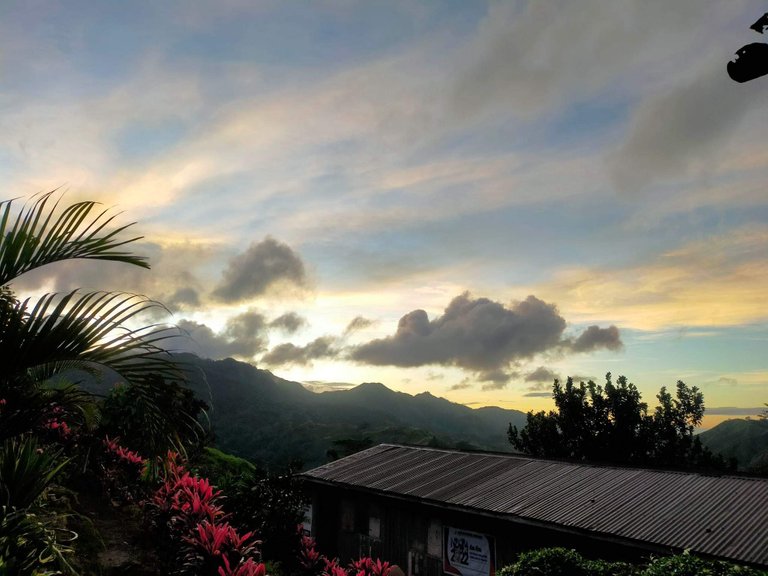 No one could resist to stay in this beautiful, peaceful and cold place. I want to stay here for the rest of my life most especially that my parent is already both in heaven. I have my siblings there but they can come here if they want to see me.
This is my entry for @tobetada initiative. I hope that all my supporter will find it deserving for your votes.
Thank you so much.

Hive On!
Stay Stronger!
That's all for today!
Thank you for your kindness and support to me!
HIVE ON AND FOLLOW ME!
THE @CRAZYGAL OF NORTH DAVAO
---
---