QUESTIoON OF THE WEEK SEASON 10.4 - "Is The World Overpopulated And What Can We Do To Solve The Issue?"
Good afternoon everyone especially to @ecotrain and all community members.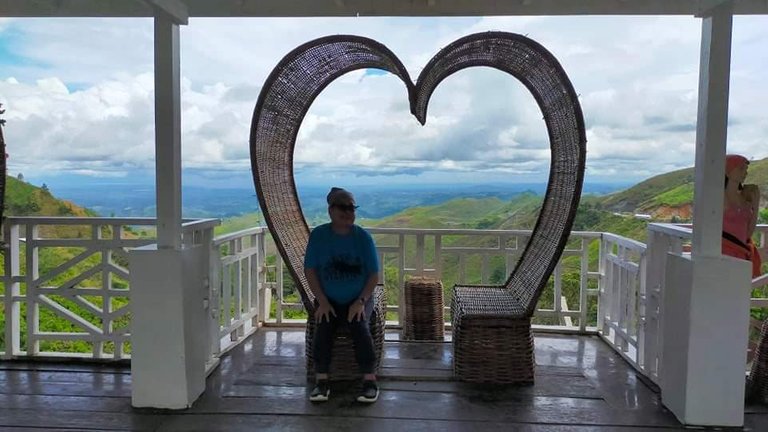 The world is overpopulated and we have the responsibility to help this problem and it must be addressed to the people before it's too late.
I am a woman who has no child because of my health issues. I could not have any but my husband has two sons which made our family complete.
My suggestion is to have birth control to avoid having so many children from a couple. Some couples have a lot of children and they can't send them to school or can not give them enough food. That is one of the scariest situations in the world. Many hungry people around die. Yes, having many children is a good aspect of the future of some parents. Having only one child is not also good. Just like my sister, she has only one. We can't determine the future and how if the only child has no good opportunity in this world? The mother will shoulder alone the problem and have no nearest family to help her. I suggest 2 to three children per family. That is the fair figure of children should a couple must-have. I heard of a country that allows only a one-child policy. That is so bad. What if that child will die young or has a bad future? That is why 3 children is a good option. It must depend also on how the capability of the parents to have children.
We have a neighbor before in the province. They were poor like us but they have 12 children whilebwe were 4 only.Then, they are so lucky. They became all professional but the parents died too young. They never see the success of their children. They died too young struggling in farming every day to earn and had a good harvest. They fed their children but I think it was not enough to be full and satisfied. Maybe, the parent became weak and gave all the favor to their children when it comes to food. So sad!
For me, we have to think it over and over again about how to balance the overpopulated world. Good family planning education must be in the agenda with the help of the government. Anyway, it will start from home discipline between the two lovers, or the couple.
Thank you @ecotrain and this is my simple opinion.


I am here in Natulinan National High School in Talaingod Davao del Norte.
Hive On!
Stay Stronger!
That's all for today!
Thank you for your kindness and support to me!
HIVE ON AND FOLLOW ME!
THE @CRAZYGAL OF NORTH DAVAO
PHILIPPINES

---
---