3 Security Officers and 3 Civilians killed in rare attack near Malian capital Bamako
Hello Deep Dives community!
Today, I bring you news from the Sahel region, Mali precisely and today's post will focus on the recent attack near Malian capital Bamako. Stay tuned as we look into what happened on Thursday night.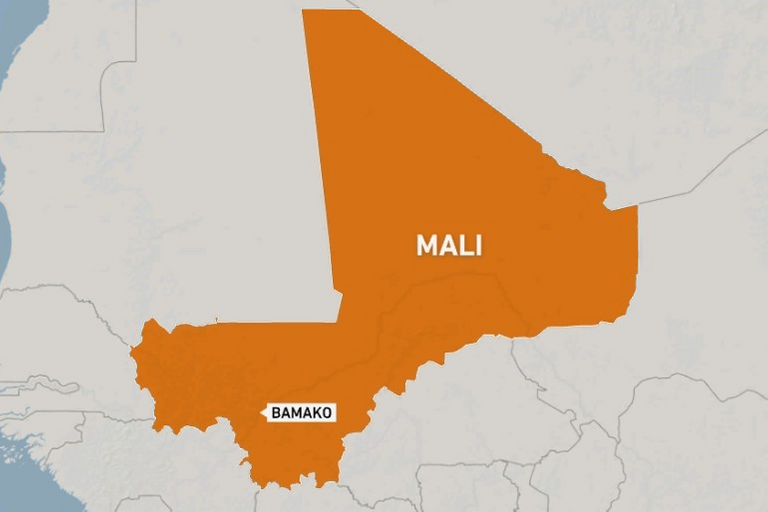 Source
Mali has been under severe conflict and uprising caused by political and insecurity within the Landlocked country. It should be noted that this series of attacks have taken over the Northern and central regions of the country. It's very rare to have any attack on the Southern states, where Bamako is located, but on Thursday night Bamako was attacked by unknown gun men.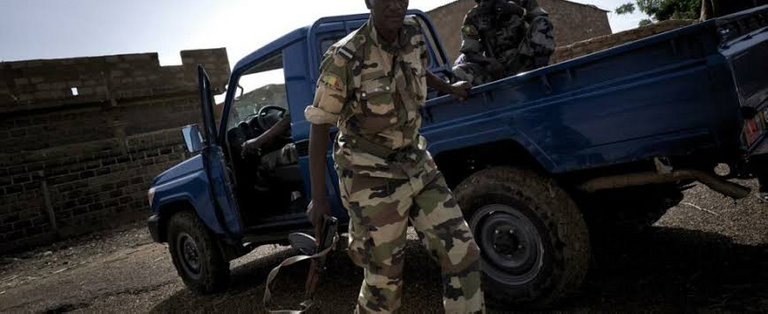 Source
On Thursday night, about 70km (43 miles) from the capital, an attack took place "at the checkpoint of Zantiguila, on the road to the central city of Segou", the security ministry said on Friday evening.Source
During the attack, 6 people were killed, comprising 3 security officers and 3 civilians in addition to 2 other person's that were severely injured.
The security ministry spokes person said that in June 24, a similar attack was carried out on a police station by unknown gun men, killing a security personnel.
Mali has struggled to stem violence that took root after a 2012 coup and has since spread from the West African country's arid north into neighbouring countries. Thousands have died and millions have been displaced across the Sahel region.Source
There are other reasons that has kept Mali in this violent situation of which the major is the military coup that occurred in 2012, although there's a strong rumour about Mali's alliance with Russia, which has prolonged the handing over of power to a democratic government.
What Mali needs at this moment is to organize a general election that'll usher in a civilian rule, while the military return to the barracks.
Secondly, Mali needs to assume a non alignment status in the ongoing war in Ukraine.
---
---