At least five killed in shooting at gay nightclub in Colorado
Hello InformationWar platform!
It was a black Sunday in the US state of Colorado, where a gunman killed about 5 people in a night club.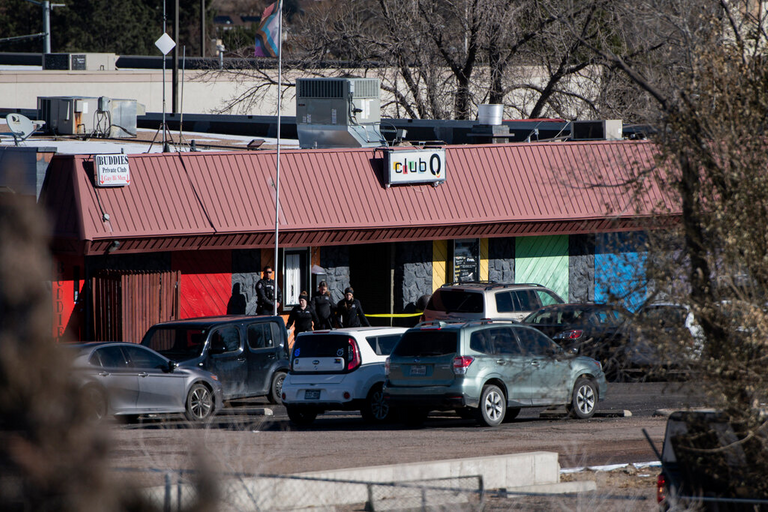 Source
"It's with a heavy heart I have to tell you that we had a shooting at a local club this evening. We got an initial phone call at about 11:57 in the evening [06:57 GMT on Sunday] that there was an active shooting at a local club known as Club Q," said Colorado Springs Lieutenant Pamela Castro.Source
The above are the words of Castro the police chief in Colorado Springs, who gave a report to the newsmen about the incident yesterday.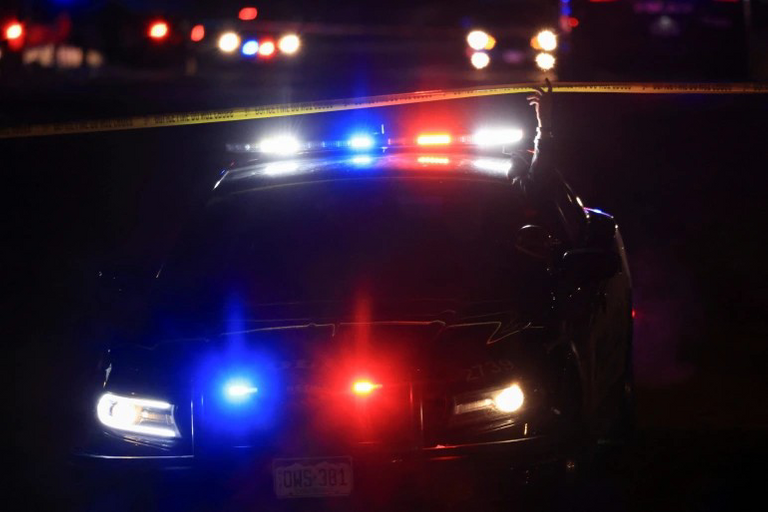 Source
According to him, the shooter is known as Anderson Lee Aldrich, 22 and that he used a long riffle to shoot shortly after entering the nightclub in Colorado Springs on Sunday.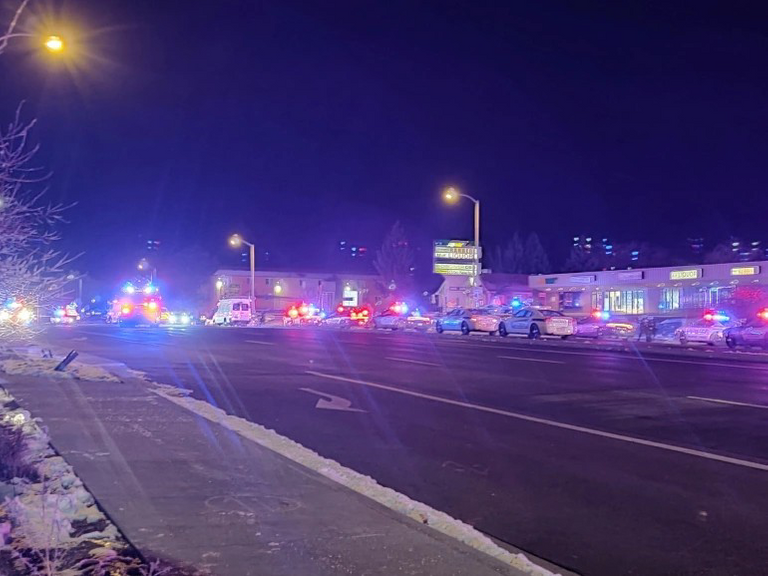 Source
During the shootout, two people were heroic in the process. They engaged the suspect in a fight, which ended the shooting restricting further harm and killing at the nightclub.
Club Q is a gay nightclub that entertain and host members of the LGBTQ family in Colorado. The management of the nightclub in released a statement on Facebook describing the incident as devastating and unreasonable.
In its Google listing, Club Q describes itself as an "adult-oriented gay and lesbian nightclub hosting theme nights such as karaoke, drag shows & DJs".
The police were yet to provide information on the motivation behind the attack.Source
In recent years, there has been an attack and hate on the LGBTQ family leading to several killings. For instance, about 50 members of the LGBTQ community were killed, while 53 injured in 2016 in a gay nightclub Florida, United States.
President Joe Biden said on Sunday that Americans "cannot and must not tolerate hate".
"Places that are supposed to be safe spaces of acceptance and celebration should never be turned into places of terror and violence. Yet it happens far too often. We must drive out the inequities that contribute to violence against LGBTQI+ people," he said in a statement from the White House.Source
As at when this report came forth the police haven't given a statement regarding to the reason behind the shooting in the gay nightclub in Colorado Springs. Meanwhile, the suspect is receiving treatment.
---
---