What is the role of mental health professionals in reducing depression in the society?
Hello #Question&Answer community! Today let's look at the role of mental health professionals in reducing the rate of depression in our societies. Good morning!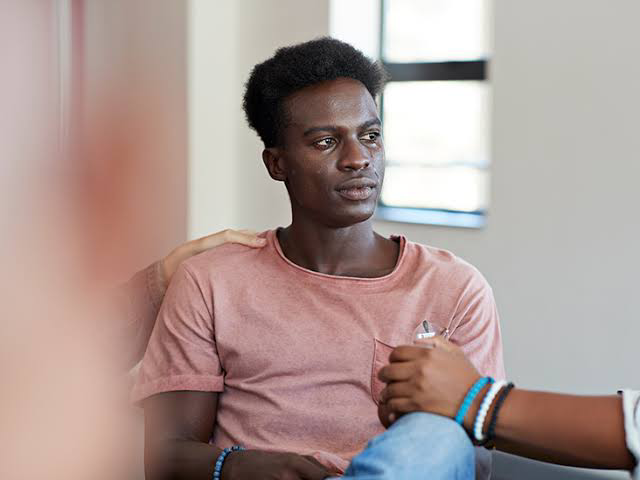 Source
The first thing to do is to ask ourselves who are the people that can be categorized as mental health professionals.
Who is a mental health professional?
A mental health professional is a health care practitioner or social and human services provider who offers services for the purpose of improving an individual's mental health or to treat mental disorders.Source
Based on the term mental health professionals, I thought it'll be strictly categorized into doctors, nurses and other medical health workers but with the above definition of mental health professional, we can see that everyone who pertake in providing health care services to improve the mental well-being of a person or group of persons is a mental health professional.
This broadview gives us the chance to know that anyone that get involved in helping a mentally ill person is a mental health professional and has the ability to talk to, counsel and support the quick recovery of a mentally ill person.
These individuals (i.e., state office personnel, private sector personnel, and non-profit, now voluntary sector personnel) were the forefront brigade to develop the community programs, which today may be referred to by names such as supported housing, psychiatric rehabilitation, supported or transitional employment, sheltered workshops, supported education, daily living skills, affirmative industries, dual diagnosis treatment, individual and family psychoeducation, adult day care, foster care, family services and mental health counseling.
Irrespective that everyone that pertake in providing health care for a mentally ill person is a mental health professional, everyone has a specific role they play at every given point in time and shouldn't exceed their role in extreme cases. The truth is that depression can lead to a serious mental situation and once a counselor sees that it has exceeded counselling, the case should be referred to a psychiatrist to avoid the situation leading to madness.
During extreme cases the psychiatrist do the following to help a depressed person:
making the right diagnosis (important for getting the right treatment)

working out which type of psychological treatment is best for you

fine-tuning your medication
treating problems with alcohol and other drugs

treating other problems (e.g. anxiety).
---
---