Who are those responsible for community development?
Hello Cent platform! I've pondered on why some community grow while others remain stagnant both in real world and blockchain and I realized that the problem is in who takes responsibility of community development and failure. Good evening!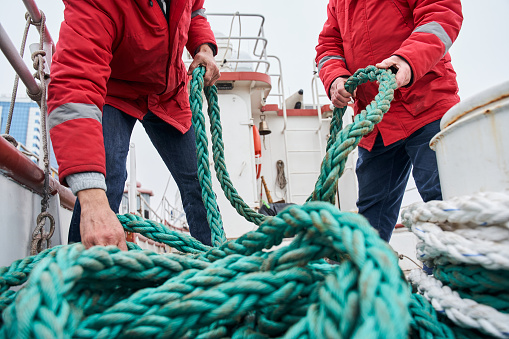 Many believe that for any community to grow and develop it solely depends on the leadership. This to me is an ERRONEOUS view which needs to be corrected in the hearts of members of a community.
If it was based on community leadership to bring sustainable development to a community then every community in this world would have been developed both infrastructural and otherwise.
The truth about community development is that all hands must be on deck both the leaders and members of such community. This is because sustainability of any project rendered by the community leadership, requires the citizens to watch over against vandalism.
Just imagine if everyone in the community puts up an I don't care attitude towards community projects the aim of the project will be defeated. So everyone in the community must own the vision to sustain the development of projects in the community.
Although, most times commumity projects don't last because of lack of maintenance culture. Maintenance culture is one of the things lacking in most African countries today. And for this to thrive everyone in the community must be involved, while the leaders provide the money, the people protects it from being vandalized.
Relating this to the hive blockchain commumity development and projects. Most community members don't know they are also responsible in certain ways for the community to move forward. For instance, the admin has the duty to bring ideas that'll help the community grow while members are to help publicize and at some point give financial assistance to help the project grow.
I'll conclude by asking this question, what's your role in the development of that community you belong to both on the hive blockchain and in the real world. Do your best in order to enjoy the full dividends of your commumity.
Image Source:-1
---
---